All gaming channel YouTubers are searching for methods to be successful YouTubers. But if you're serious about YouTube and want to be a successful YouTuber, then you probably need to consider the different support systems that are available to YouTubers to help their channels reach success.
There are so many gaming channels, it's hard to stand out as an exceptional one. Owning a gaming channel means that you have experience with hard work and commitment, because that's what it takes to make watchable content on YouTube.
We want to support gaming channel YouTubers to create better channels and become a well-known YouTuber like famous YouTube channel "Markiplier"!
Why should you take the time to look at these tips? Because it will be good for your gaming channel since all the tips are proven to bring about actual results, plus the methods are easy to integrate into your routine right away!
3 Methods to be a Successful YouTuber Using Your Gaming Channel :
1. Try This: Channel Art
To get more views on YouTube, it's important to remember that your videos are only part of the equation. Channel art is what captures viewers' attention at first. How is your channel art looking these days? If you think it needs to be updated, then try out Canva to design channel art that truly pops.
Read below to learn more about what it takes to create a brand for your channel.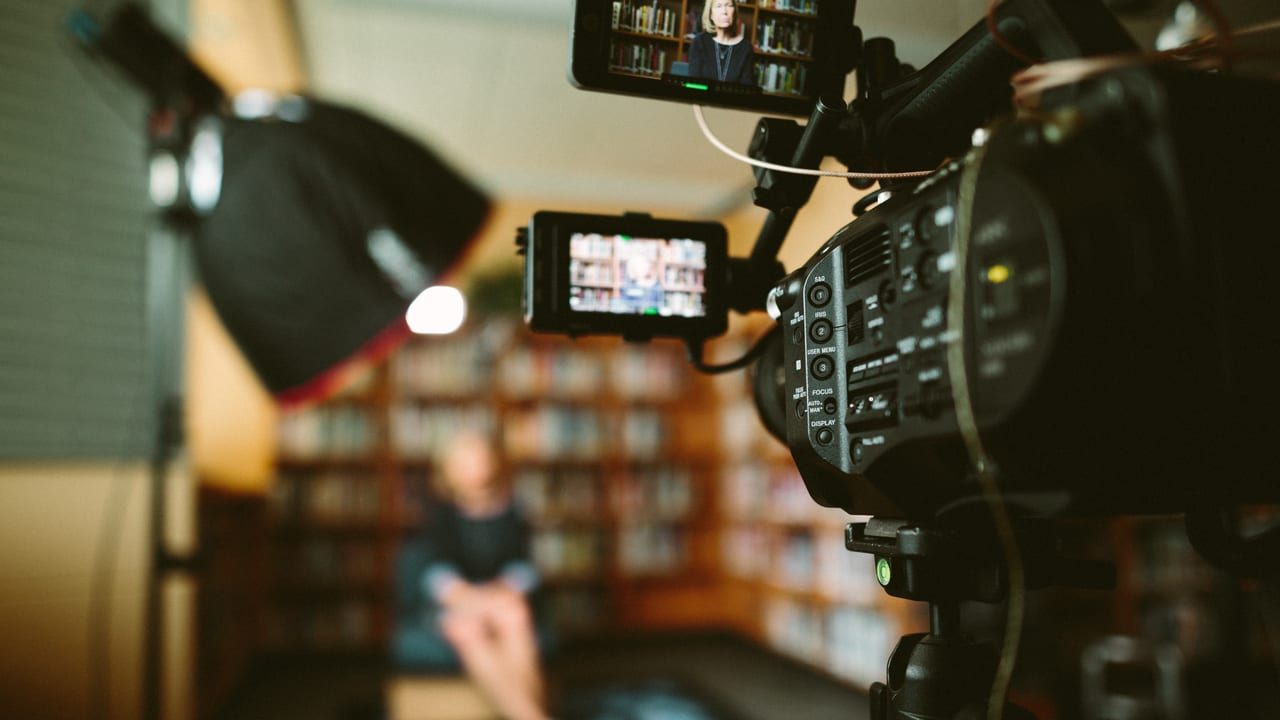 When viewers see your channel art, the brand of your channel should jump out at them with just a glance. That's why using a cohesive look across all of your channel art is so important. If each element looks different, viewers will just be left scratching their heads.
What's more, a top recommendation is to add a tagline, or short description, to your channel art that will leave an impression on the viewer. It should be short enough that viewers can understand it at a moment's glance.
YouTube has created a handy little guide about creating or editing channel art that's worth a look if you're new to the platform or simply need a refresher. If you don't have your social media links in your banner, then this a good time to add them by following the steps in this guide!
For more information on this topic, click here!
2. Try This: Thumbnails
Without a good-looking thumbnail, your video will not get as many clicks as it deserves, and if you're looking to get more views on YouTube, then this is bad news! Don't let your great content go to waste due to poor quality thumbnails. According to YouTube, 90% of the best-performing videos use custom thumbnails. We hope this motivates you to consider thumbnails and what you can do to improve them. If you're curious, read more below.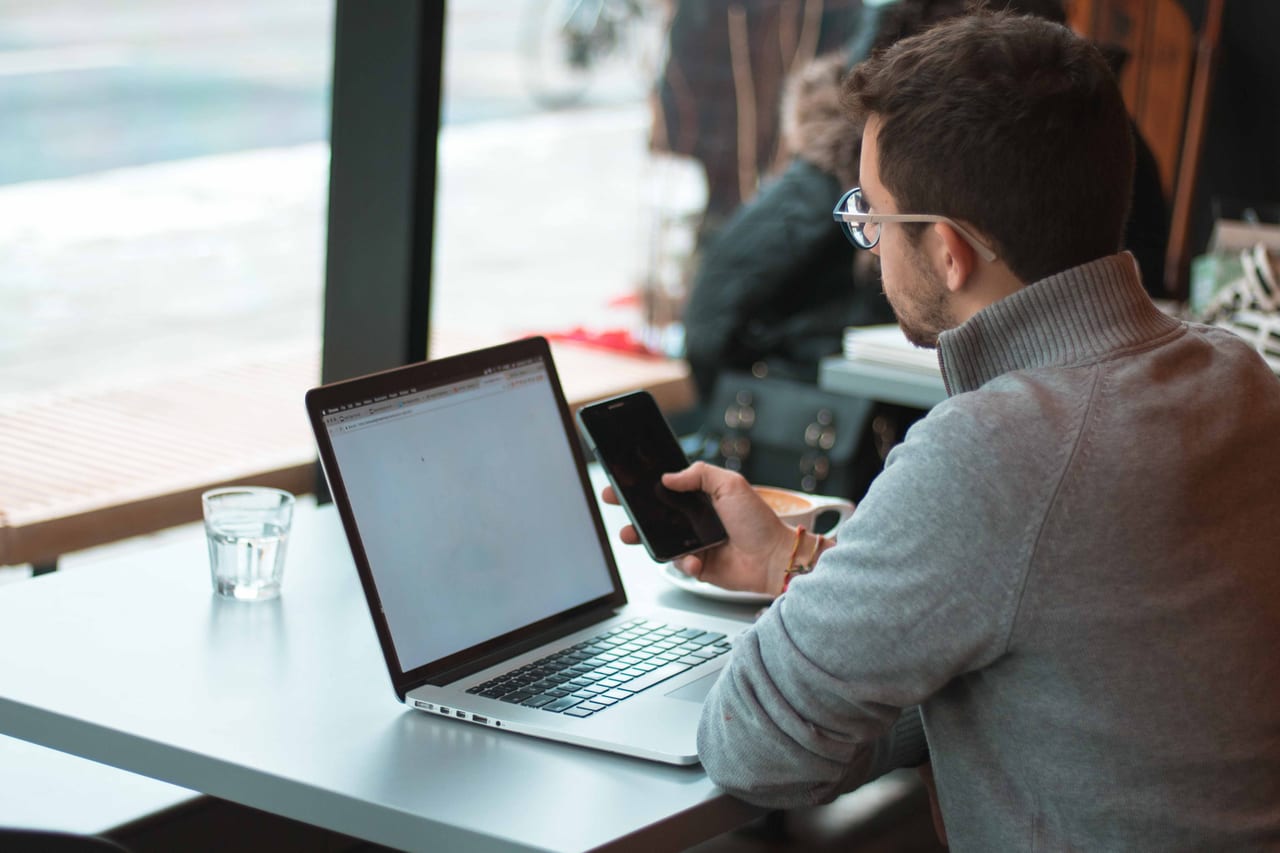 Viewers don't want to be misled into clicking on your video, so make sure whatever photos or graphics you use accurately represent the content of the video.
Let's get down to details. A thumbnail photo should preferably show your face while making eye contact with the camera. Eye contact is proven to be attractive to humans, causing people to be more likely to click on your video.
If you want to make a thumbnail that stands out without spending big bucks on editing software, then consider Picmaker. We like this design tool because it was made exclusively for YouTubers, so all the graphics and templates are specially designed for thumbnails. This makes it really easy to make a good-looking thumbnail with minimal effort. Take a look at the introduction video below!
You can learn even more about this topic if you click here!
3. Try This: Callmart
When it comes to getting more views on YouTube, you can be sure that Callmart will deliver solutions. You'll not only earn money thanks to the app's use of charged communication (this means getting paid to talk!), but you'll also achieve the added benefit of viewer outreach by chatting with people who watch your videos.
If you haven't heard of charged communication, it works by connecting you with callers who pay to talk to you. All you need is a phone and some free time.
In addition to Callmart's primary function, it also serves as a way to self-promote. You just need to ask callers to share your channel online at the end of a call. This way you'll gain exposure to a whole new audience!
For three months fee-free, download Callmart today! This is your chance to keep more of what you earn while you make new connections with viewers.















4. What did you think?
Combine some of the methods above for the best results; these methods will guarantee that your gaming channel can boost you to become a successful YouTuber!
If this article wasn't enough, definitely check out these articles!
Hope this article helped a bit! We know you can make your channel the best it can be.
-------------------
You may also like . . .
- How to Monetize Your YouTube Channel with an App, Not AdSense
- How to Get More Views & Subscribers on YouTube Fast Using a Free App
- How to Gain Views and Active Subscribers on YouTube: Try This Free App!
- How YouTubers are Earning Money Online with This Free App