Almost all game channel YouTubers want to learn how to increase views. If you are really serious about YouTube and hope to increase views, then you probably need to think about using the right tools to benefit your channel.
Commentary, "Let's Play", reviews . . . there are so many possibilities when it comes to game YouTube channels! Taking on the challenge of a game channel means that you understand all the little struggles a YouTuber can face on their way to creating a successful channel.
This article plans to boost game channel YouTubers to better their channels and eventually become like famous YouTube channel "GameGrumps"!
Reading through this article will benefit your game channel due to how practical each tip is, and we only provide solutions used by real, successful YouTubers.
How to Increase Views On Your Game Channel :
1. First Approach: Thumbnails
Thumbnails give viewers the first impression of your videos, so that's why they're so important when it comes to getting more views on YouTube. Think of thumbnails like the cover to a book—people won't watch your content if they're not enticed to click. According to YouTube, 90% of the best-performing videos use custom thumbnails, so it's clearly important to create something unique to accompany your video.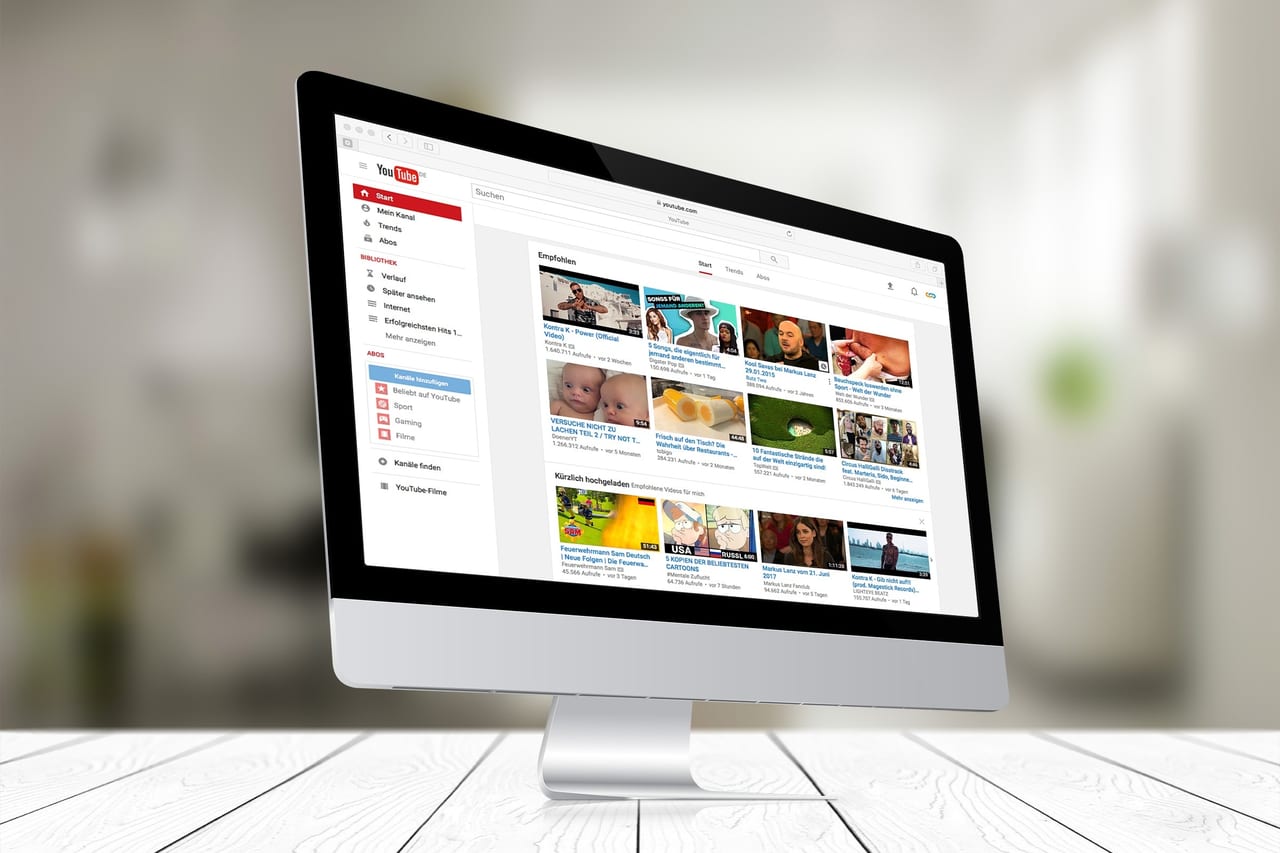 One of the biggest mistakes you can make with a thumbnail is miscommunicating the content of a video due to misleading images in your thumbnail. Avoid this mistake at all costs because it really turns off viewers!
Specifically, eye contact is an important part of a thumbnail. Preferably use images of your face, making eye contact, and showing a recognizable emotion. These kinds of images are proven to get more clicks.
A tool you should know about if you're a YouTuber is Picmaker, a thumbnail designer. The site has over 700 templates and loads of graphic elements to make your thumbnail pop. See the short video below to learn more.
You can find out even more about this topic if you click here!
2. Second Approach: Tags
Tags are incredibly important when it comes to getting more views on YouTube. That's because they help YouTube understand how they should recommend your video to viewers. YouTube suggests using trending tags in your video descriptions, but be sure the tags relate to the actual content of your video or else you could violate YouTube's Community Guidelines. Also, don't go overboard. Using more than 15 tags will result in YouTube ignoring the tags you use.
If these tips are helpful to you, keep reading below for more information just like this.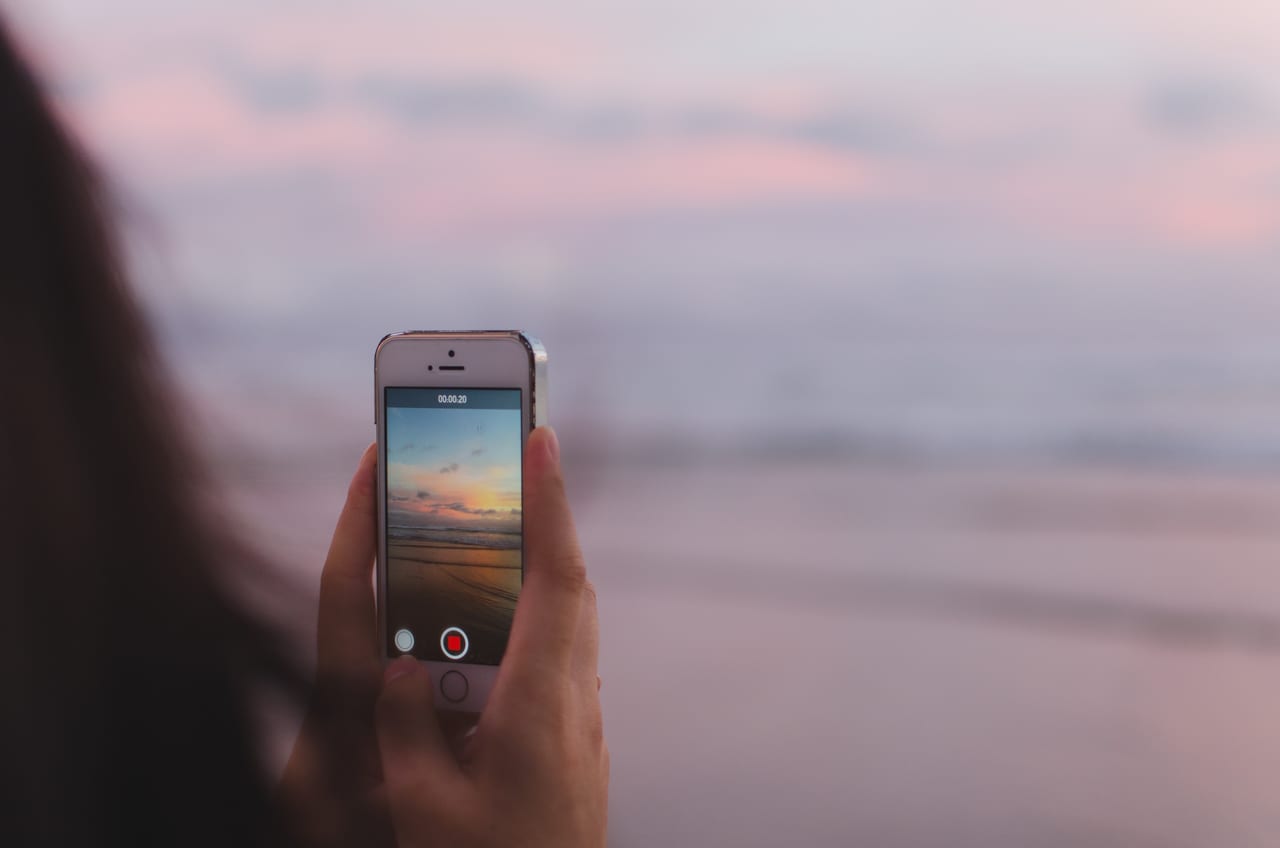 By using tags more effectively, you will likely notice a positive jump in your channel's traffic and activity.
We recommend using both general and specific tags. For example, if you have a gaming channel, one general keyword would be "gaming" and the specific word would be "Minecraft".
Check out YouTube's tag usage policy to be sure you're not using tags the wrong way in your titles or descriptions. Sometimes learning what not to do is just as important as knowing the right techniques.
Want to learn even more? Click here!

3. Third Approach: Callmart
Callmart is an incredibly productive tool which can help you get more views on YouTube with minimal effort. The app uses charged communication, which means getting paid for the time you spend talking to buyers on the app. This means you can monetize your viewer outreach efforts by using this app! Read below to learn how it all works.
You only need to set aside some free time to chat on the Callmart app to start earning money when your viewers call to chat with you.
The secondary benefit of Callmart is that you can get free promotion by asking callers to share your channel on social media after you hang up!
By downloading Callmart today, you'll get the first three months free-of-charge! Try it out and see what the app can do for both your subscriber count and bank account.















4. What did you think?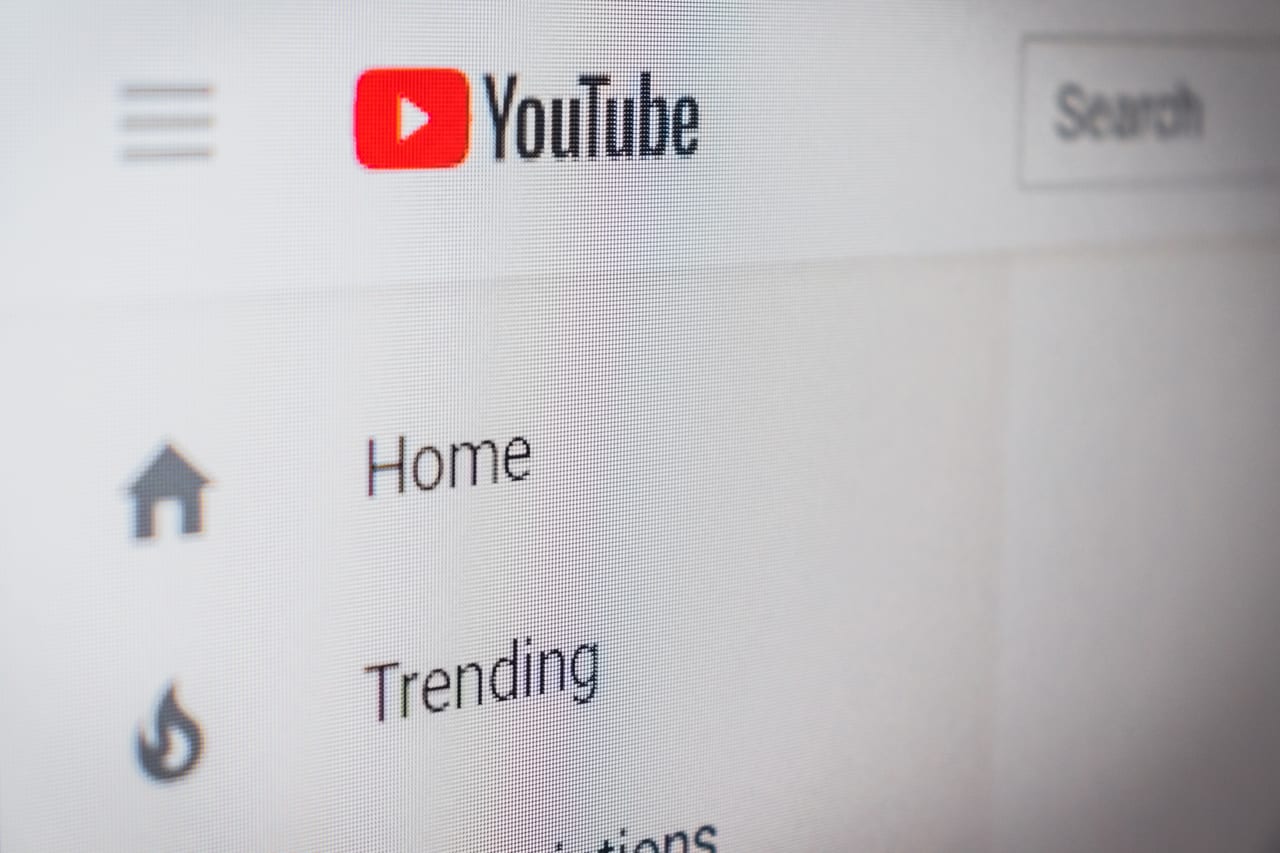 These methods will make sure that your game channel will see a big increase in views and success!
For more information on how to grow your channel, one of the articles below will be of great help.
Will you use any of these solutions? We hope you do!
-------------------
You may also like . . .
- How to Monetize Your YouTube Channel with an App, Not AdSense
- How to Get More Views & Subscribers on YouTube Fast Using a Free App
- How to Gain Views and Active Subscribers on YouTube: Try This Free App!
- How YouTubers are Earning Money Online with This Free App