The Steps to get Flexible Jobs for Nurses (using your smartphone)
Are you a nurse with a crazy work schedule but want more time to help your patients, you're not alone. Fortunately, there are ways for you to create a flexible job of your own and help others without having to sacrifice your current job situation.
Callmart is a free, useful and extremely user-friendly app that provides nurses with the tools to make money flexibly by using their smartphone.
By downloading the app, any type of nurse can create listings for services they want to provide flexiblyby publishing it to the Callmart marketplace, or sharing it with anyone they wish!
The Steps to get Flexible Jobs for Nurses (using your smartphone)
1,293 views
Want to learn what Callmart is like? Watch our short and simple video to see what you can expect from using the app!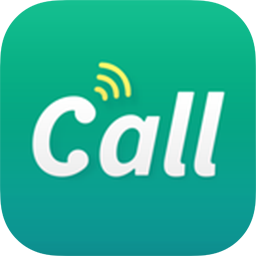 Free Download
Step 1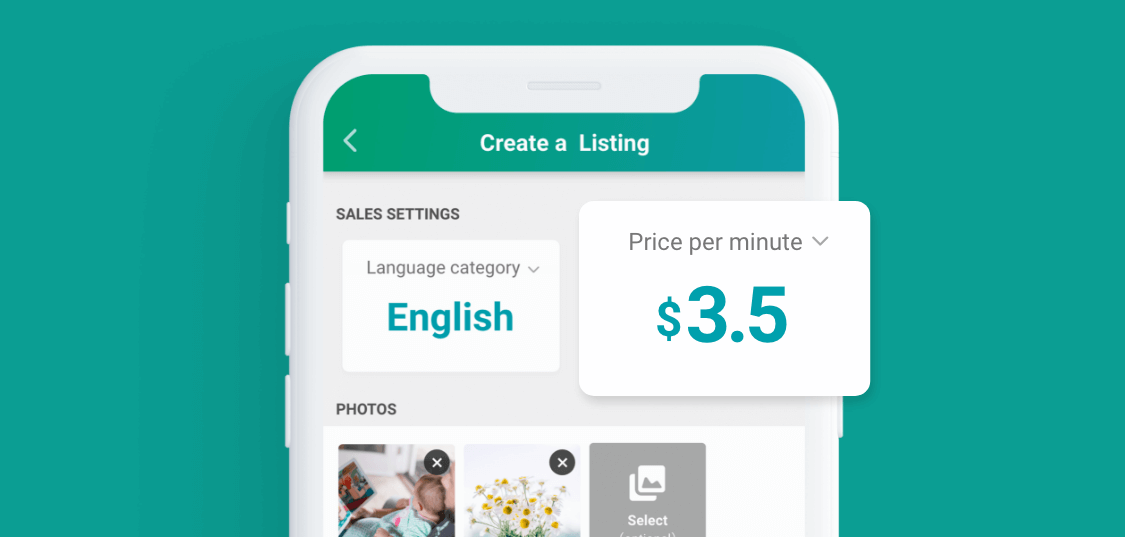 A Flexible Life with Callmart.
To begin, create a Callmart listing for your flexible job. The contents of your listing is completely up to you - for example, you can create a line for existing patients to reach out to you, or you can help aspiring nurses with advice and knowledge you've gained throughout the years!
It's worthwhile to take time to think of a good title to go along with your listing, and also a clear and concise description. This will let other people browsing the marketplace easily understand your service, as well as increase the amount of traffic for your listing.
People who call your listing on Callmart will pay a price per minute, so you can use the app even if you only have a few minutes of free time. When choosing your fee per minute, you can either choose from one of the suggested fees on the drop-down menu, or create a custom fee.
Step 2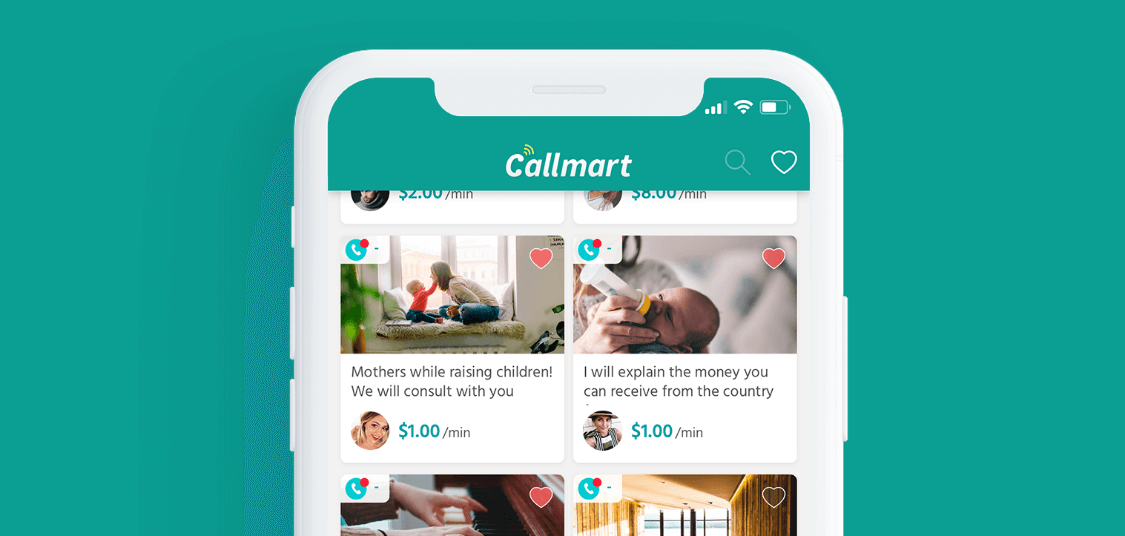 Merits for Nurses
After you create your listing, use the app's share feature to promote your services flexibly. Clicking on "share" will display a special URL for your listing that you can then use to share anywhere on the internet with just a few taps on the application. We recommend nurses use this tool to share their unique URL on their LinkedIn pages, as well as company website!
We pride ourselves on the fact that our app is available in 6 common languages including English, Korean, Japanese, German, French and Spanish. Furthermore, Callmart supports money transactions for 135 currencies!
Being remunerated for your services on Callmart happens instantly after a call between you and a patient has ended. Calls on the app are charged automatically every one minute, ensuring that you'll get get paid straight away after every call.
Step 3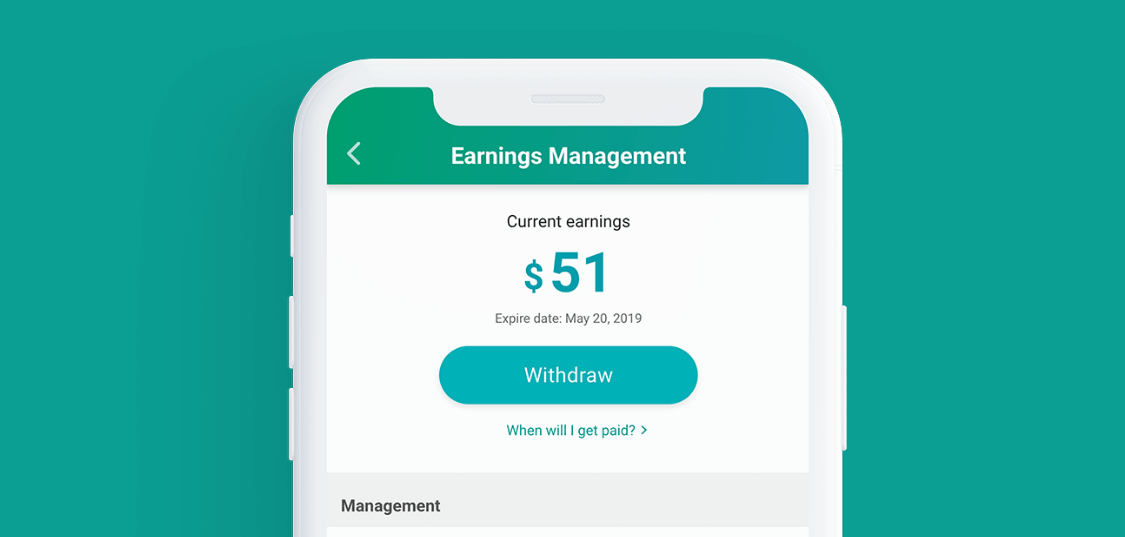 First-Class Flexibility
Callmart will help you create a flexible job experience that is unlike anything else. Nurses will have the tools to connect with individuals on a global scale by setting their listing to 'public' on the marketplace. You will always be able to change your listing to private, of course!
We must charge a 3% service fee for every call in order to make further improvements to our app and maintain the best experience possible for our users. We use Stripe as our third-party online payment processing provider, and they charge a separate fee as well.
A minute, an hour, a day, it doesn't matter - you've got an opportunity to make money using Callmart so long as you have a bit of time! Once you're satisfied with the money you've made on the app, just request a payout to your designated bank account and you're done!
Ready to begin?
Callmart is a global C2C marketplace app that connects nurses with patient through charged phone communications.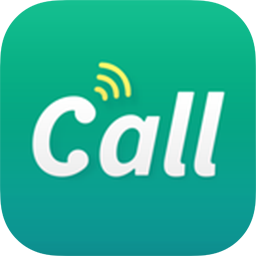 Free Download