The Efficient Way to Get Flexible Jobs for Nurses
It can be difficult to earn money for nurses, can't it? You're definitely not the only one! Luckily, there are some great ways to earn a bit of extra cash.
Making extra money for nurses isn't hard with flexible jobs. Try downloading Callmart, the charged communication app, to work an online job. Share your knowledge, whatever it might be, over the phone and make some extra cash!
As a medical professional, you might have the odd hour of free time here and there. Make money during that time by working a flexible job with Callmart!
The Efficient Way to Get Flexible Jobs for Nurses
1,414 views
Want to see Callmart in action? We've created an easy-to-understand Callmart simulation video. Have a look!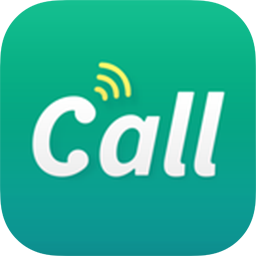 Free Download
#1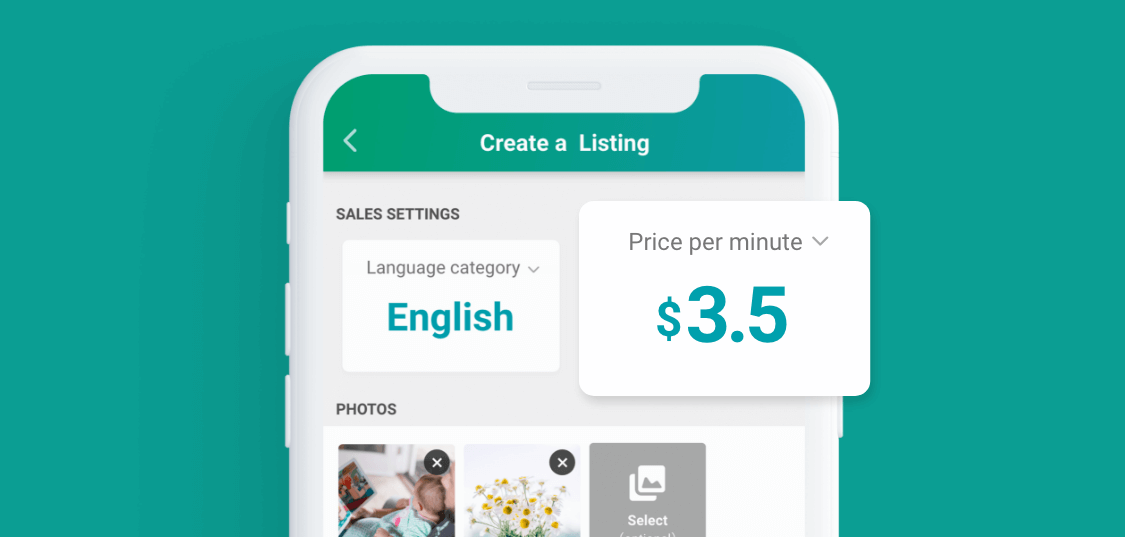 Anytime, Anywhere
Create a listing on Callmart to share your nursing/medical knowledge globally, at your own set price! Nurses can easily work flexible jobs in a hassle-free and straightforward way, with just an app.
Callmart, as an app, requires only a phone to start earning money with it. Make listings, share them, and withdraw your money all from the app!
There are opportunities for money making on Callmart as long as you are connected to the Internet. Whether sitting at home, taking a break at work, or in transit to go somewhere - anywhere, anytime, anyday.
#2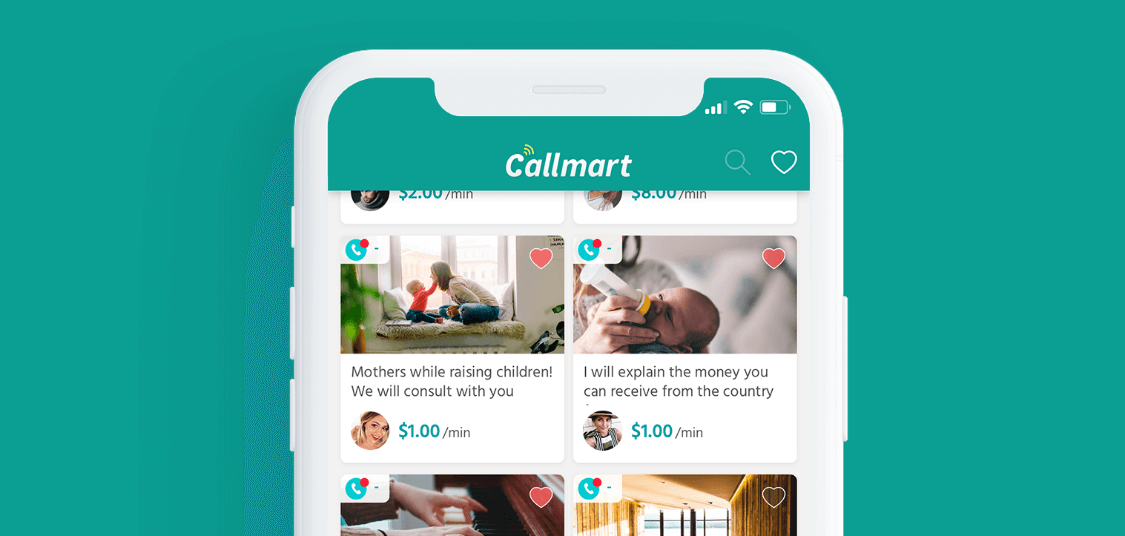 Nurses: Make Job Listings
The time has come to start your flexible job using your nursing knowledge! Making a Callmart listing is the first thing you will do. After that, you can share your listing. Share your listing for maximum exposure to potential buyers.
Callmart will give you, the seller, full control over what your listings' titles and descriptions say. Use them to explain your services!
With the unique URL Callmart generates for every listing, sharing your services to potential buyers is simple! You can share your listings to your social media directly from the app.
#3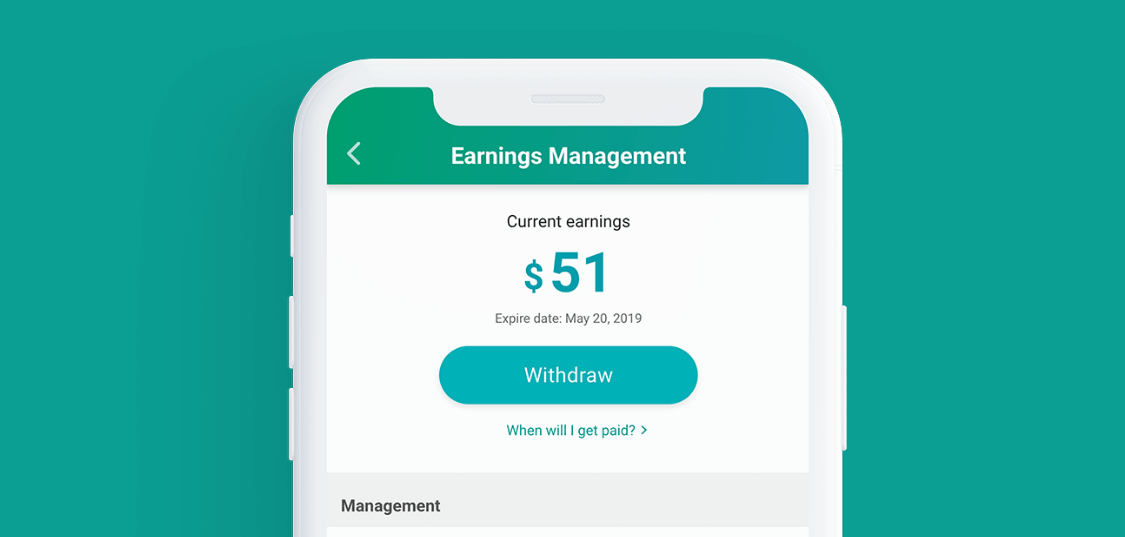 Get Money Flexibly!
So you've finished sharing your knowledge. Next, watch as the payment comes in to your Callmart account immediately and automatically!
Transferring your Callmart earnings to your bank account is simple. All you'll have to do is request a payout on the app!
There are only two small fees! One is the 3% Callmart fee, to keep our services running. The other is the Stripe fee, charged by third-party Stripe for their secure transactions.
Start working flexibly now!
We hope this article was useful for you! Callmart matches nurses with patients through fee-charging communication. Now, are you ready to start finding flexible jobs with Callmart? Download it for free right now!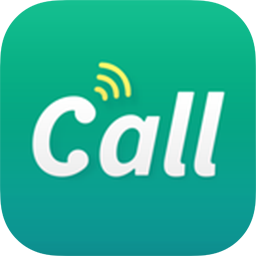 Free Download