The New Way to get Freelance Jobs for Nurses (using a smartphone app)
Are you a nurse with a crazy work schedule but want more time to help your patients, you're not alone. Fortunately, there are ways for you to freelance and help others while making money, and without having to sacrifice your current job situation.
Callmart is a marketplace for communication that enables nurses to earn money by sharing their knowledge and skills with people from all around the world. Start your journey to make money freelancing today!
The app is perfect for every nurse who wants to capitlize on money-making opportunities as a freelancer. To get started, download Callmart!
The New Way to get Freelance Jobs for Nurses (using a smartphone app)
1,614 views
Want to learn what Callmart is like? Watch our short and simple video to see what you can expect from using the app!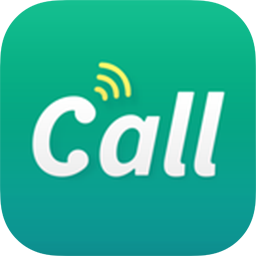 Free Download
Step 1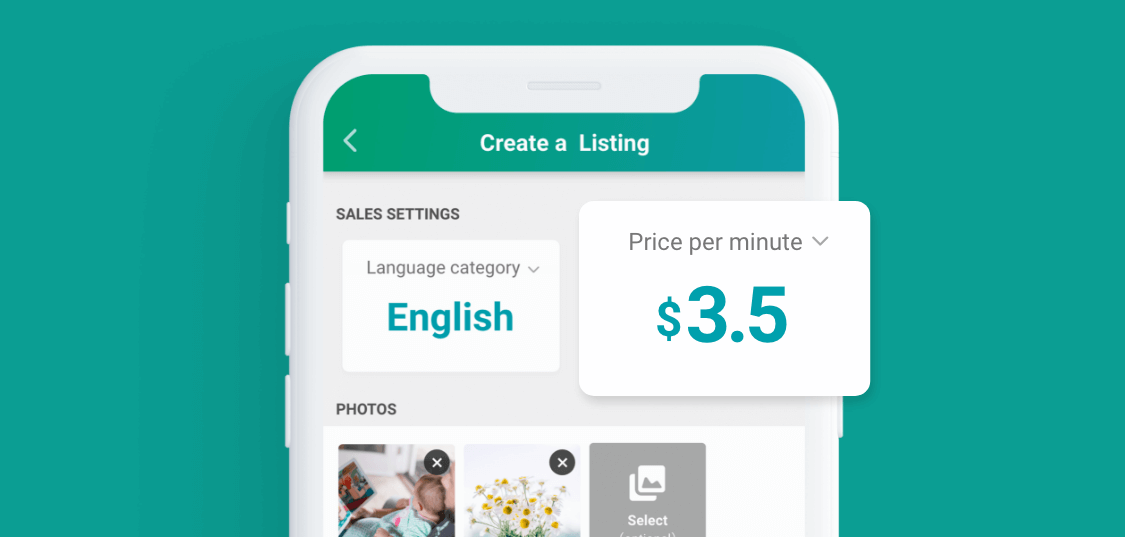 Freelance, for anyone.
Create a listing on Callmart to start your freelance job. You can be as creative as you want in terms of the contents of your listing - for example, providing industry advice on how to become a professional nurse, or a line of communication for your patients to contact you whenever your schedule allows.
When creating a Callmart listing, keep in mind that Callmart's marketplace hosts professionals from all over the world, so pay extra attention to your title and description. Refrain from generic titles like "Giving advice", and instead think of something more specific to your profession. When creating a description, think about the readability - for example, add bullet points and short sentences.
The unique part about Callmart is that you can now set a fee per minute for your listing, and you can always adjust it at a later time depending on your client and case.
Step 2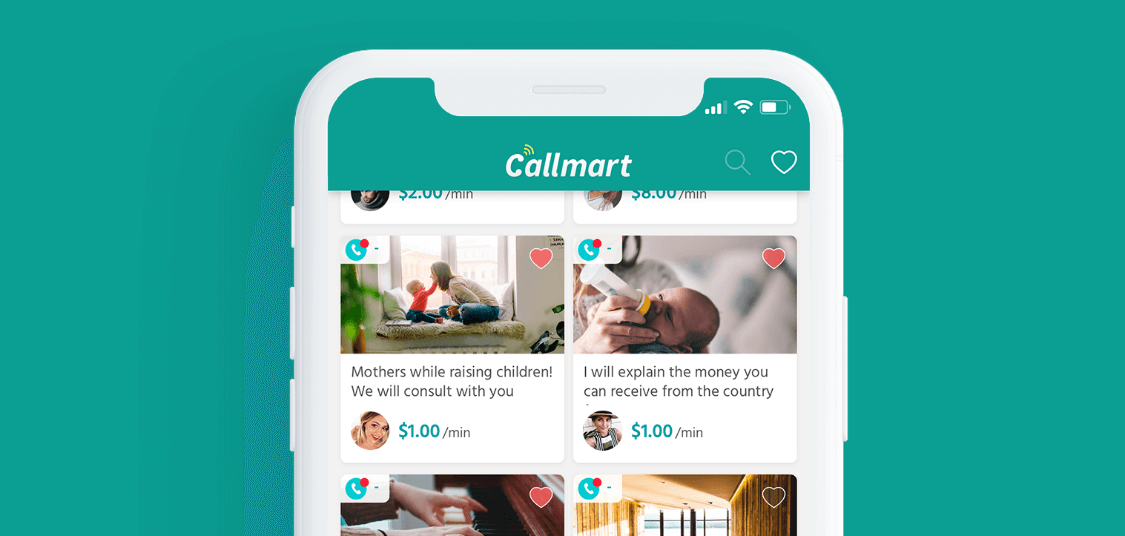 Value for Nurses
A large number of nurses most probably don't have time to let people know about their freelance phone service on Callmart. The app's share listing option gives your listing a particular URL that you can use to share anywhere on the internet by tapping a few buttons on the app. This is a time-saving tool so use it to promote your listing on LinkedIn and your hospital's website!
Callmart is available in 6 commonly spoken languages - English, Korean, French, German, Japanese and Spanish. In addition. the app supports transactions for 135 currencies, so almost everyone can use it without problem.
Getting paid on Callmart is as simple and safe as ever. Every single call on the app is charged automatically in one minute increments, so you can receive your money immediately after you've finished talking to a fan. Say goodbye to all your concerns with payments!
Step 3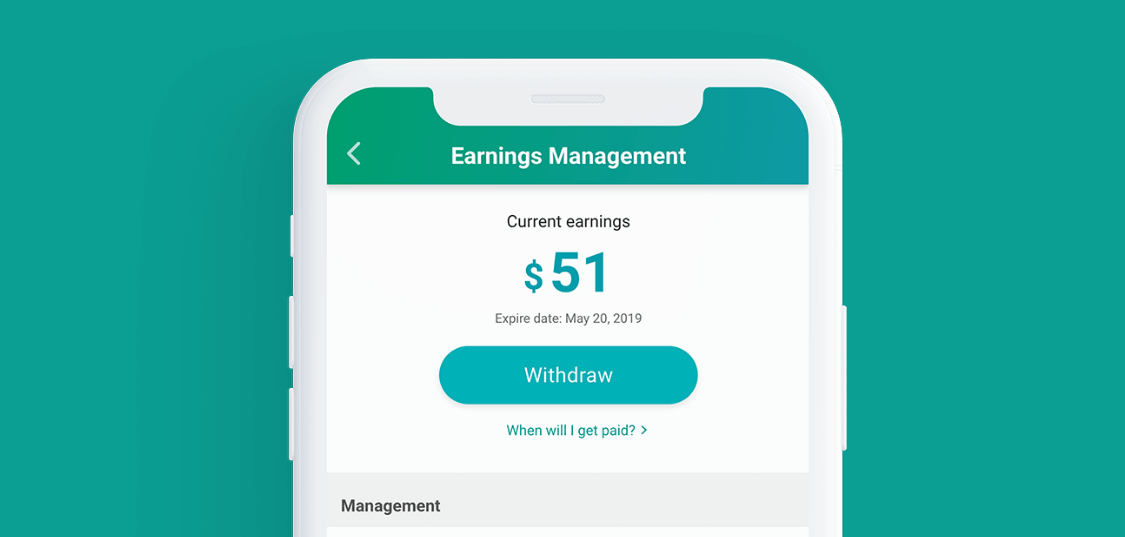 The Optimal Freelance Job
Forget about the freelance jobs you see elsewhere; this is the only one you need. Nurses can share their knowledge and talk to people in all parts of the world. You'll allways be able to switch your listing between public and private mode depending on your circumstances.
We want you to be aware of our service fee of 3%. It is charged on all transactions to help support our efforts to continuously improve our services. We also want you to know that our third party payment processing service provider, Stripe, also charges a nominal fee for their services to ensure integrity, security and safety of all payment transactions.
Even a single minute of your free time can be turned into a money making opportunity. All you've got to do is pick up a call on the app, get paid, then transfer your earnings to your bank account!
Ready to begin?
Callmart is a global C2C marketplace app that connects nurses with patient through charged phone communications.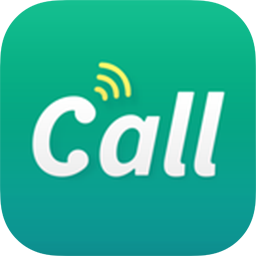 Free Download