The Simple Way to get Flexible Jobs for Seniors (with an app)
Retirement is great and a lifelong goal for many people, but there are also times when you have too much free time that you wish you had other things to do. If you're a senior that is interested in making the best out of your free time by making money with a flexible job, this article is made for you.
Callmart is a free to download app that enables seniors to make money flexibly by communicating with people from all around the world on your phone. All you need to get started is to create a listing and share it with the rest of the world!
Using Callmart is easy for any senior who is eager to make the best use of their free time by making money in an efficient and creative way while having flexibility.
The Simple Way to get Flexible Jobs for Seniors (with an app)
546 views
Want to learn what Callmart is like? Watch our short and simple video to see what you can expect from using the app!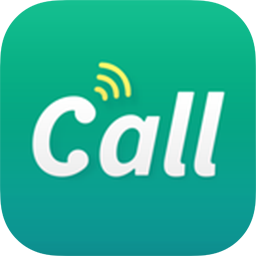 Free Download
Step 1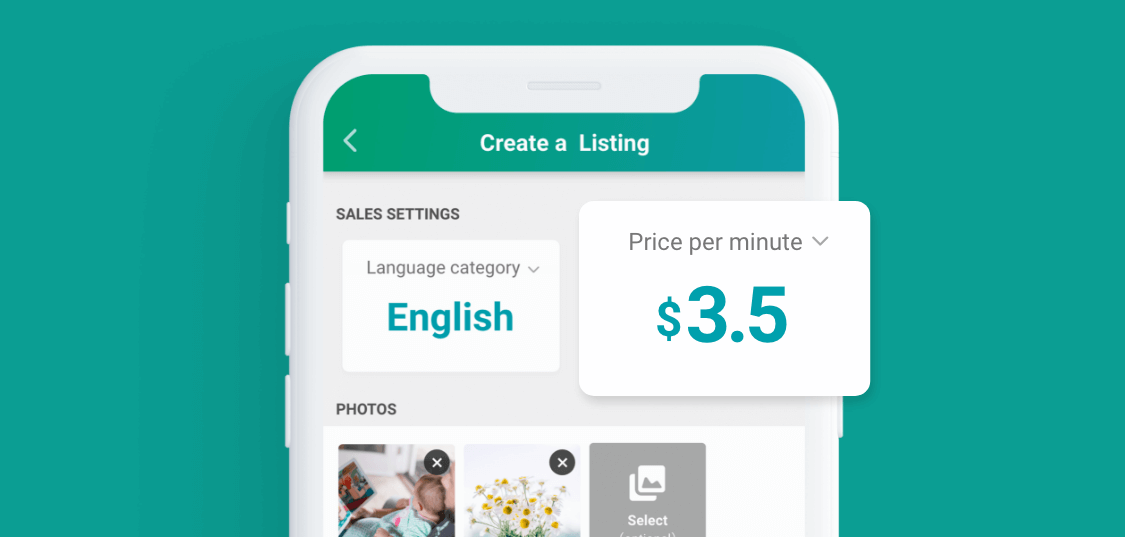 A Flexible Life with Callmart.
Open up the app and make a Callmart listing for your flexible job to begin. Your listing can be for any purpose - for example, to teach students worldwide, or give advice and tips for seniors on what to do after retirement.
When creating your listing, make sure to spend a good amount of time picking the right picture and writing a good title and description. Generally, generic titles, pictures and descriptions don't get as much attention on the marketplace as there are many sellers for people to choose from!
Callmart is unique in that it allows you to charge other people by every minute of a call. When picking your price per minute, you can either choose one of the suggestions displayed on the price drop-down menu, or create your own price.
Step 2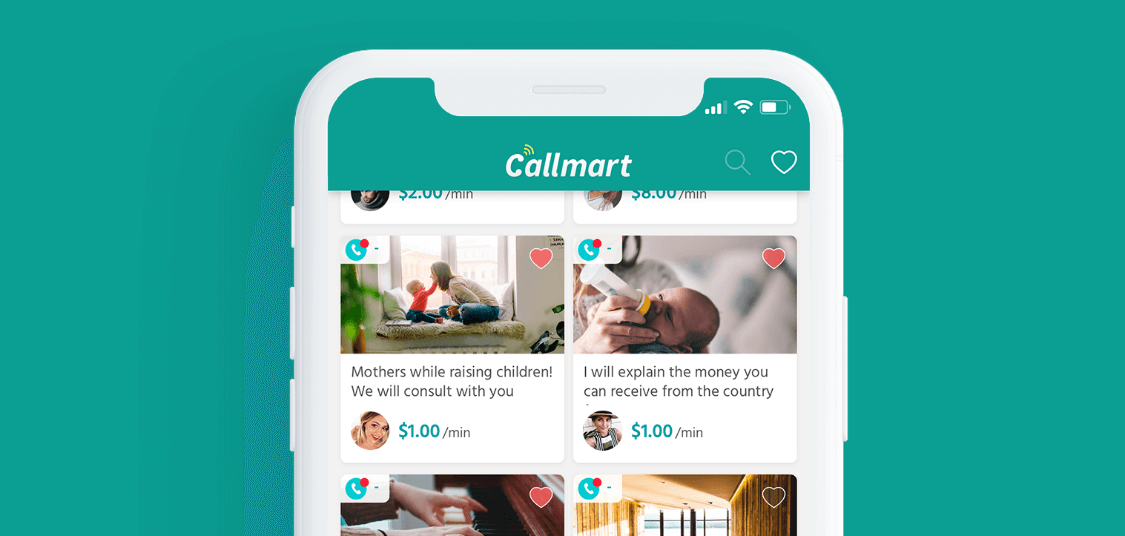 Merits for Seniors
It's really simple for senior people to advertise their services on Callmart with the share listing feature. With just a few taps, you can share your listing's unique URL anywhere flexibly - for instance, Facebook, Twitter, and even messaging apps like WhatsApp.
Language barriers are never an issue with Callmart - our app has been translated to 5 other languages (Korean, French, German, Japanese and Spanish) and in addition, we allow transactions for 135 different currencies in the world. Our app really is made for everyone.
The app lets you charge for your calls in one minute increments. So there is no overspending of your time with a buyer. Every minute you are on a call your buyer is credited and paid. Also, the app's automatic transaction model sets you free from trying to figure out how to get paid for your service.
Step 3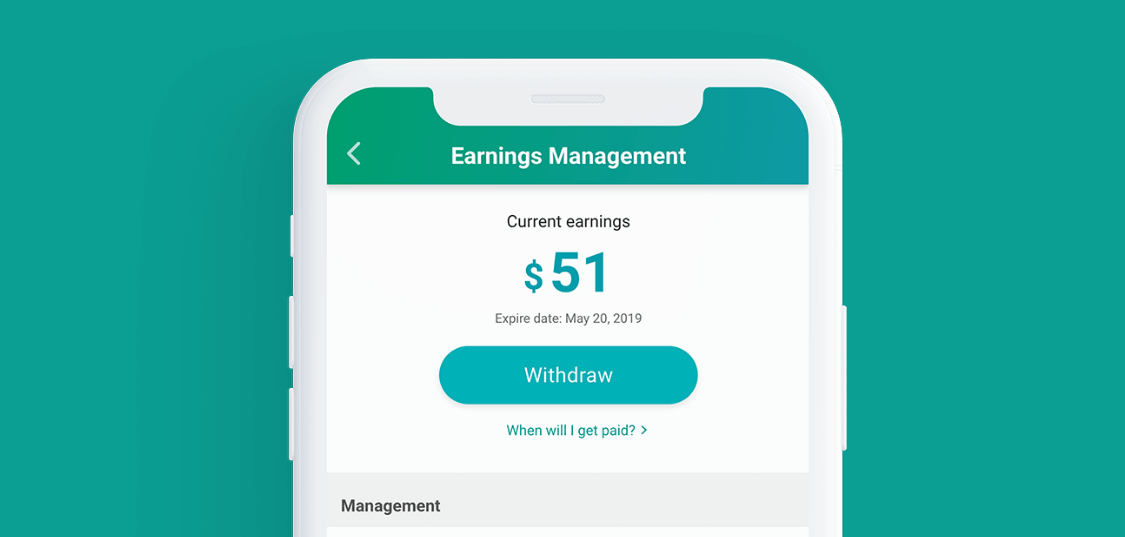 First-Class Flexibility
Callmart hosts people from all around the world. It's pretty much a flexible job for seniors to make money in their own time while building connections with people everywhere. Toggle your listing between public and private depending on your situation!
Please be aware that Callmart charges a nominal fee of just 3% on all transactions. It allows us to continue to improve our services. In addition, Stripe, our third party payment processing company, also charges a small fee for their services to ensure that the payment processing is done safely and securely.
Take advantage of your free time and earn some extra dough! The app's built-in global marketplace lets you work anytime of the day. Since it is a mobile app, it doesn't pick where you can work, either. At home, at work, at school or on the go, even for a short time, you can turn your free time into money making opportunities.
Ready to begin?
Callmart is a global C2C marketplace app that connects seniors with anyone through charged phone communications.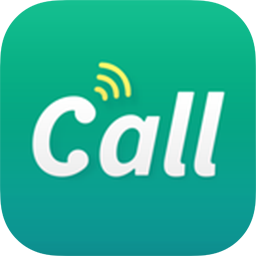 Free Download