Easy Way to Get Freelance Jobs for Seniors
Seniors have a lot of knowledge to share. In fact, you could even share that knowledge for a price that people would willingly pay. Here's how!
Seniors can easily earn a side income by working freelance jobs. Download Callmart to try working an online job! Make money by charging a fee for sharing your services and/or knowledge with just a voice call.
Want to make good use of your time spent at home? Why not try working a freelance job with Callmart? Sell your knowledge and skills.
Easy Way to Get Freelance Jobs for Seniors
1,402 views
Want to see Callmart in action? We've created an easy-to-understand Callmart simulation video. Have a look!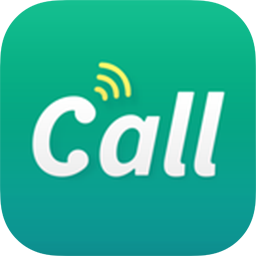 Free Download
First ...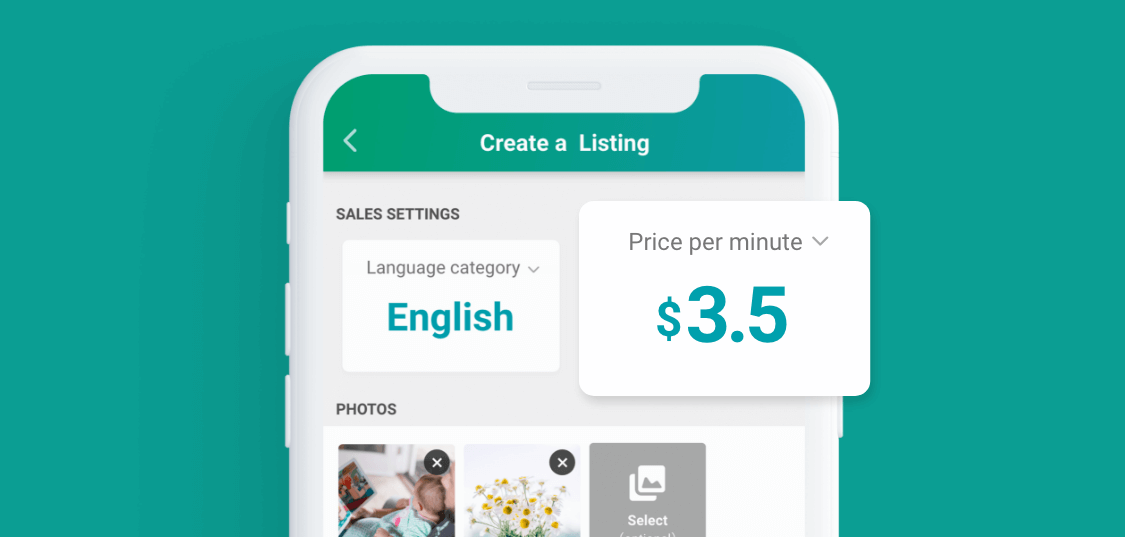 A Freelance Platform!
Seniors can easily work freelance jobs in a hassle-free and straightforward way, with just an app. There's definitely someone out there who would pay good money for a chance to pick your brain! Create a listing for your services.
Callmart, as an app, only requires that you have a phone to begin earning money on it. All you need is on the app!
Callmart's global marketplace is a unique app feature that should appeal to many. When you set your listing to "Public", your listing will be published in the global marketplace by Callmart so that all users can find and call you!
Second ...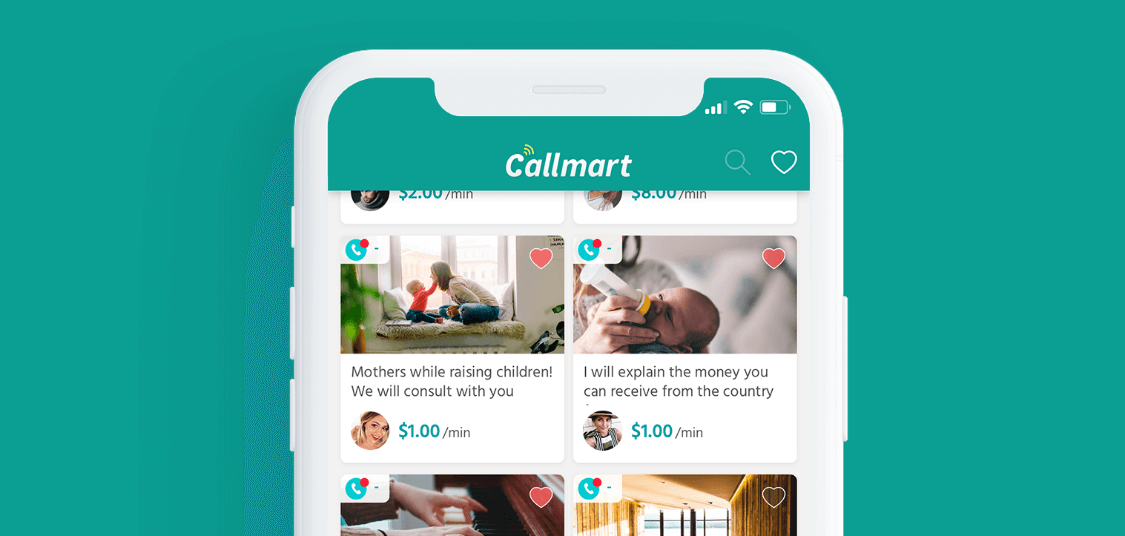 Seniors: Sell Your Skills
Working a freelance job with Callmart starts by creating a listing for your services, whatever they may be. Then, share your listing to the whole world! Use Callmart's many sharing functions and options to share your listing.
On Callmart, have complete control of what kind of message you want to convey in your title and description for your listing! Ensure personal engagement in the description of your services.
Sharing your services has never been easier. Callmart generates unique URLs for every listing created. Share these URLs on your social media, blogs, etc for more exposure.
Last!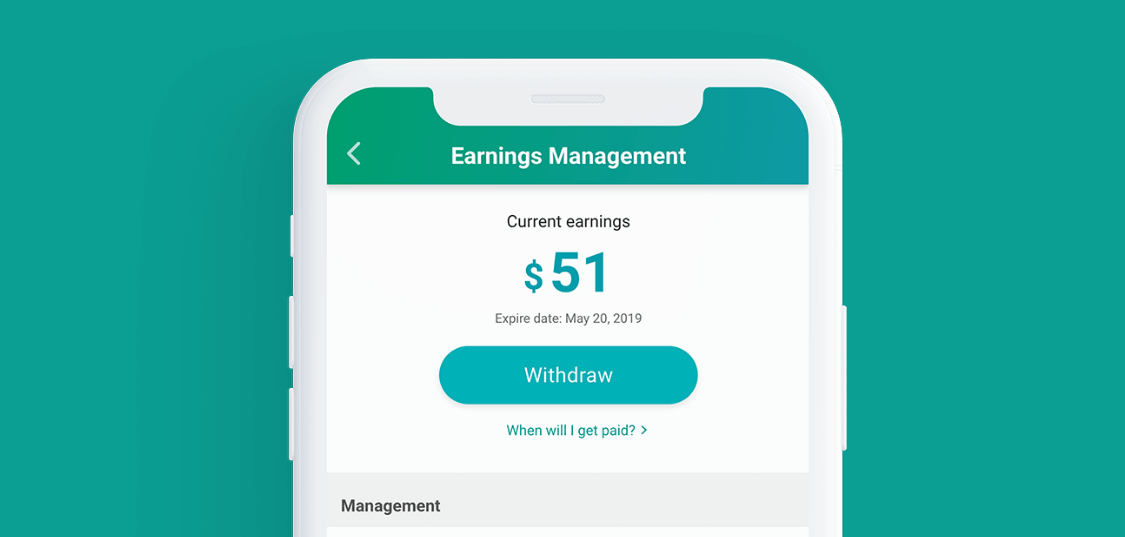 Make Money Freelancing!
You won't have to worry about money. Once you've hung up, Callmart will immediately and automatically send the payment to your Callmart account.
Once you've gotten paid, you can payout your earnings and transfer them into your bank account.
Callmart requires a small, 3% fee from both buyer and seller to run our services. Stripe, the third-party transaction system, will ask for a small fee for their secure transactions as well.
Are you ready to start freelancing?
We hope this article was useful for you! Callmart matches seniors with anyonethrough fee-charging communication. Now, are you ready to start finding freelance jobs with Callmart? Download it for free right now!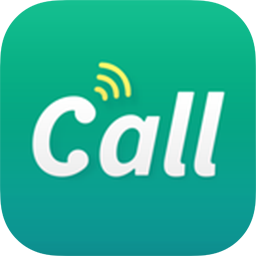 Free Download