A Smart Way to get Freelance Jobs for Seniors (with the help of an app)
Retirement is great and a lifelong goal for many people, but there are also times when you have too much free time that you wish you had other things to do. If you're a senior that is interested in making the best out of your free time by making money freelancing, this article is made for you.
Callmart is a free, useful and extremely user-friendly app that provides seniors with the tools to make money freelancing by using their smartphone.
By downloading the app, any type of senior can create listings for services they want to provide as a freelancer by publishing it to the Callmart marketplace, or sharing it with anyone they wish!
A Smart Way to get Freelance Jobs for Seniors (with the help of an app)
954 views
Want to learn what Callmart is like? Watch our short and simple video to see what you can expect from using the app!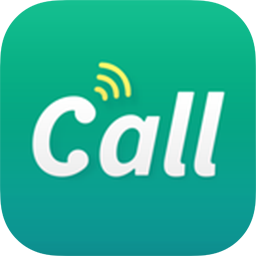 Free Download
Step 1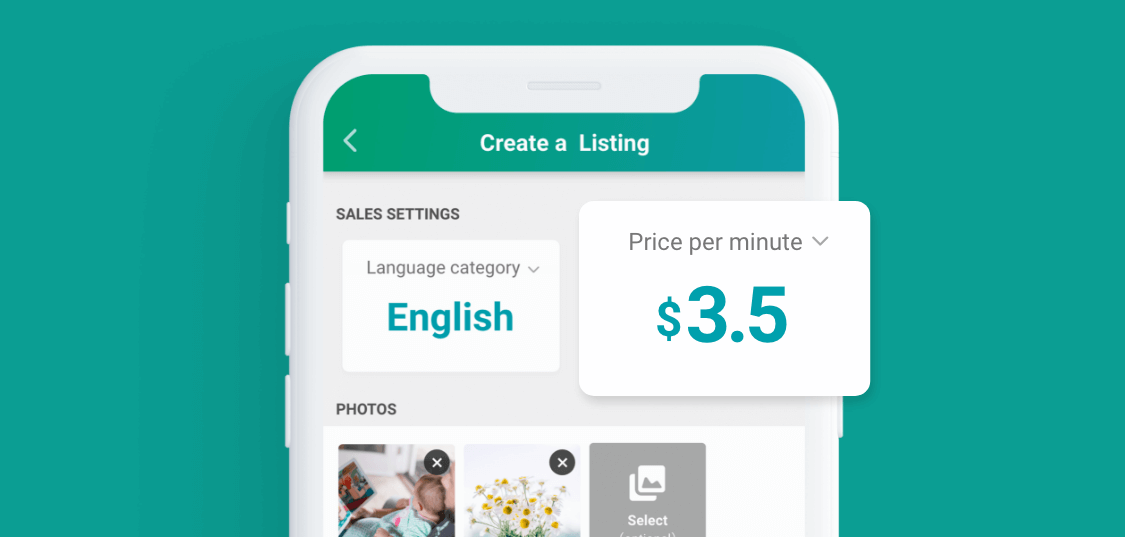 Freelance, for anyone.
Create a Callmart listing for your freelance job once you've downloaded the app on your phone. Your freelance job listing can provide services for anyone you wish - e.g. advice to other seniors on post-retirement life, or providing consultations for anyone using your knowledge and skills.
Take your time when writing a title and description to fit your listing. A good title will always catch the attention of a person browsing the marketplace, and a brief description that's easy to understand wil help potential buyers of your listing to make the decision to call you.
Any person that contacts you via Callmart will pay a price per minute, determined by you. When creating your Callmart listing, you can adjust the price per minute by either using the custom option, or choosing one of the existing price suggestions on the drop-down menu for price. You'll always be able to adjust your price whenever, so don't worry about taking too much time on this.
Step 2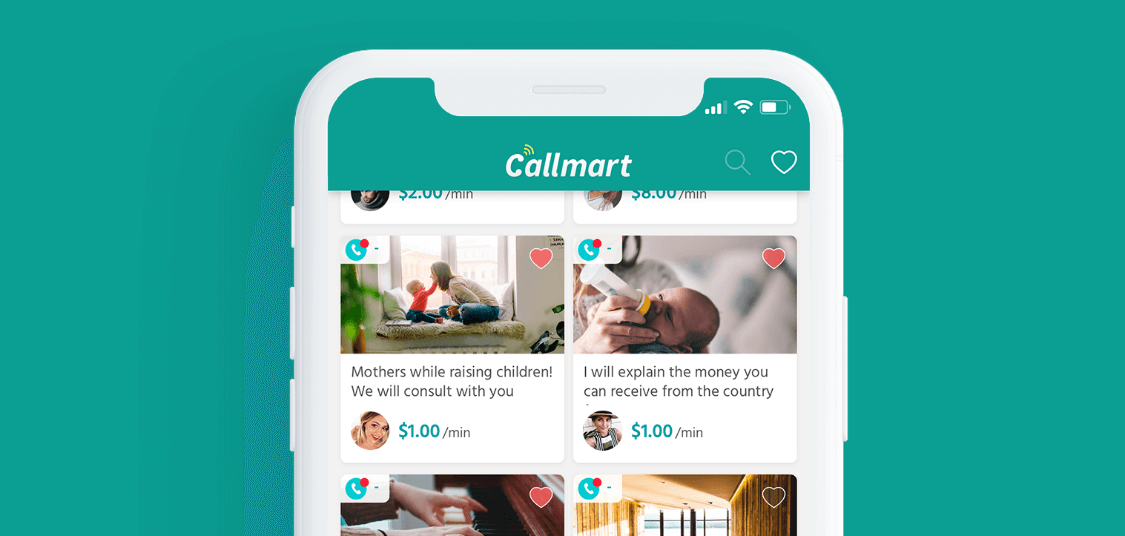 Value for Seniors
Advertising a listing is really easy for any senior individual that uses Callmart. Whenever you create a listing, you can choose to share your freelance listing directly anywhere by clicking the "share" button. This will display a URL for your listing - you can directly share your URL from the app by tapping on the icon of popular sites like Facebook or Twitter.
Our app is made for anyone and everyone. Although English is our main language, the app is also available in Korean, French, German, Spanish and Japanese. In addition, we currently support transactions on the app for 135 currencies, making it possible for you to do business with others no matter where they live!
Each minute of a call on the app is automatically charged, meaning that you'll receive payment for your call as soon as you finish talking to a buyer of your listing. You don't have to worry any longer about all the inconveniences that come with payments!
Step 3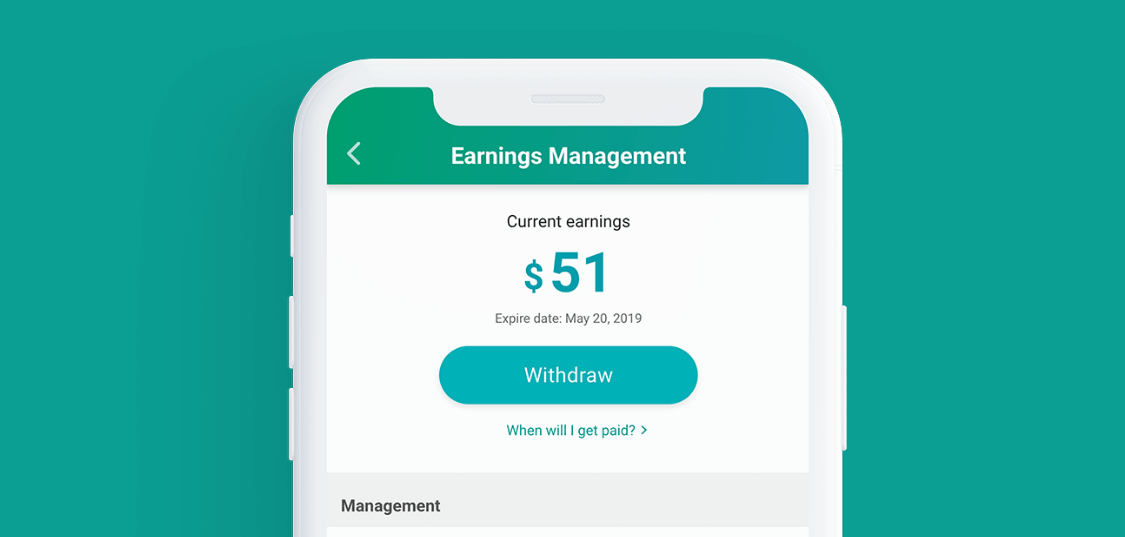 The Optimal Freelance Job
A marketplace where you can start your own freelance job and grow your own skills is what Callmart provides to all seniors. For situations where you'd rather your listing be off the marketplace, just edit your listing and switch it from 'public' to 'private'.
A fee of 3% is all we charge in order to keep our services running and make improvements to Callmart. Stripe, Inc. is the online payment processing service that we use, and they charge a separate fee as well.
If you've got some free time, why not turn it into cash? Whether at home, at work, at school or in your car, you can use the app to start making extra money.
Ready to begin?
Callmart is a global C2C marketplace app that connects seniors with anyone through charged phone communications.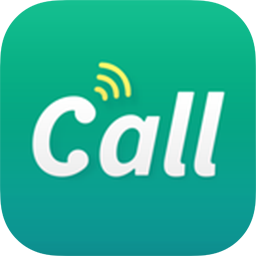 Free Download