The New Way to get Flexible Jobs for Attorneys (with the help of an app)
If you are an attorney, you've most likely ran into the problem of not being able to help out as many clients as you want, due to reasons such as working hour restrictions and an unstable schedule. We've got a solution where you can continue to make money without having to be bound by any of these restrictions. So long as you have free time, we'll introduce you to an innovative approach to making your own flexible job to earn money!
Callmart is a free to download app that enables attorneys to make money flexibly by communicating with people from all around the world on your phone. All you need to get started is to create a listing and share it with the rest of the world!
Using Callmart is easy for any attorney who is eager to make the best use of their free time by making money in an efficient and creative way while having flexibility.
The New Way to get Flexible Jobs for Attorneys (with the help of an app)
1,370 views
Want to learn what Callmart is like? Watch our short and simple video to see what you can expect from using the app!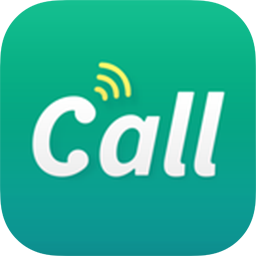 Free Download
Step 1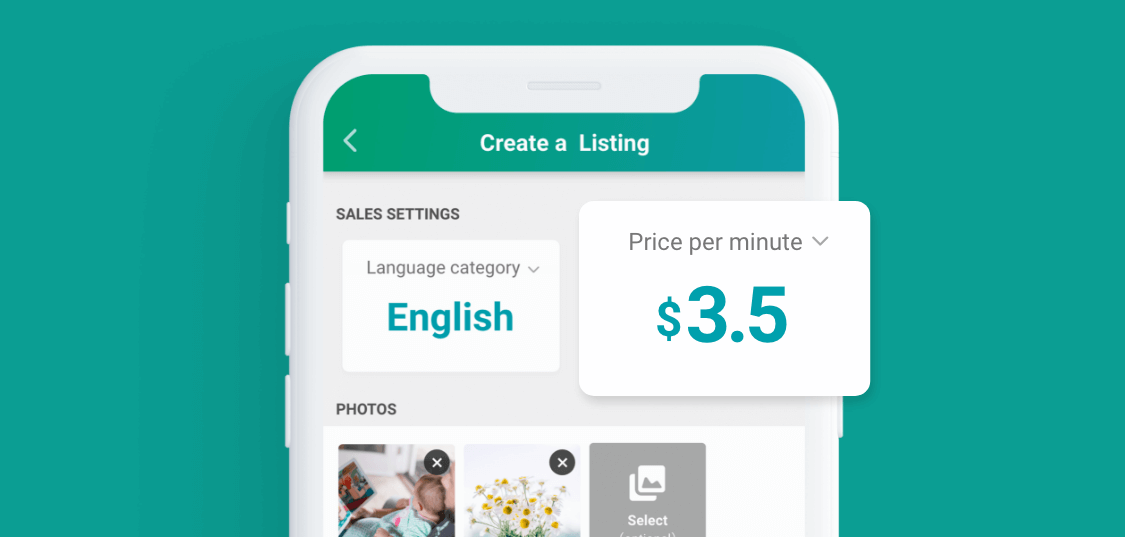 A Flexible Life with Callmart.
To get started, create a listing for your services - for example, you can charge clients who want to reach out to you during non-business hours, or give advice to students who want to become attorneys like you. Be flexible and think outside the box!
Think of a title that best represents the service you're going to provide - there are a lot of listings on the marketplace, so you'll definitely want to stand out. When creating a description for your listing, keep the length to a minimum and make it easy to comprehend for anyone who takes a look at your listing!
When choosing a price per minute for your listing, you can either choose from one of the pre-existing prices on the drop-down menu, or come up with a custom price per minute of your own. You'll always have the option of changing your price per minute at any time, so don't worry too much about it.
Step 2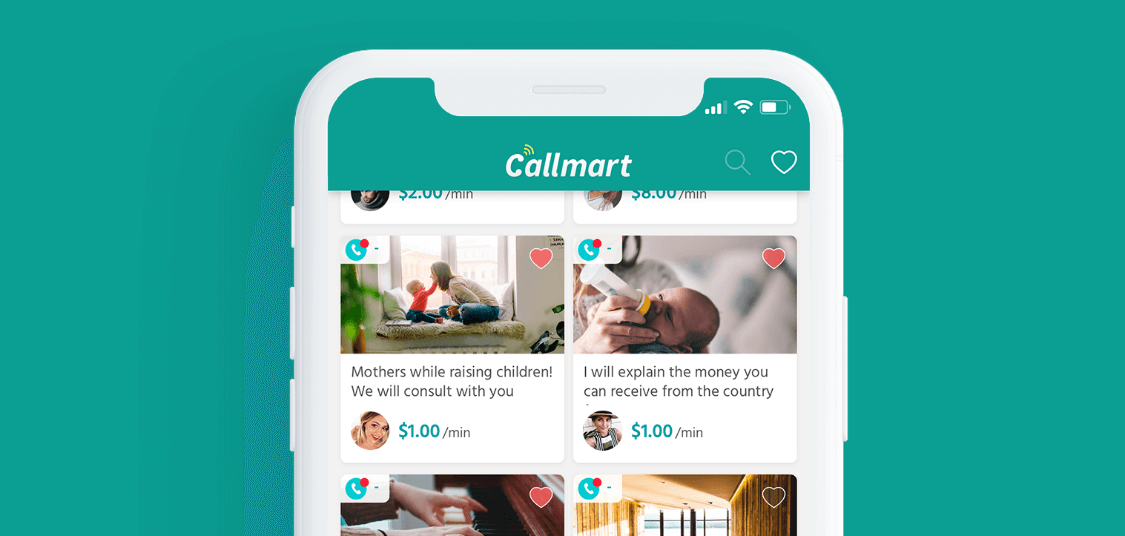 Merits for Attorneys
In order to bring in more clients to your business, use Callmart's share URL feature. This gives each of your listings a separate URL that can be shared anywhere in minutes - post this on sites like LinkedIn! In addition, as you're an attorney, paste this URL on your company's site, or your personal page, to make it more flexible for both you and your buyers!
Not only Callmart supports transactions in 135 currencies of the world, it also comes in 6 languages at the moment: English, French, German, Japanese, Korea and Spanish. Why don't you share your knowledge with the world and learn new things about yourself and the rest of the world at the same time?
Every call on the app is charged automatically in one minute increments, which means that you get paid as soon as a call ends between you and your buyer. Getting paid immediately means there is no risk in you not receiving payment!
Step 3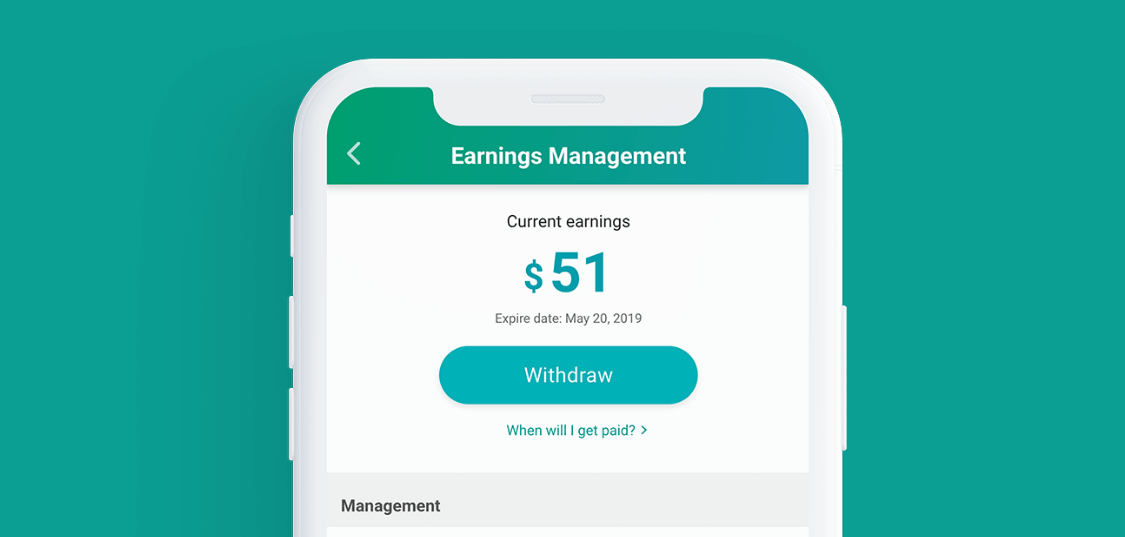 First-Class Flexibility
Forget about the flexible jobs you see elsewhere; this is the only one you need. Attorneys can share their knowledge and talk to people in all parts of the world. You'll allways be able to switch your listing between public and private mode depending on your circumstances.
A service fee of 3% is what we charge for every call, and we use this to keep our services running and better with every single day. We use Stripe as our third party online payment processing provider, and they charge a fee separate from ours as well.
Even a single minute of your free time can be turned into a money making opportunity. All you've got to do is pick up a call on the app, get paid, then transfer your earnings to your bank account!
Ready to begin?
Callmart is a global C2C marketplace app that connects attorneys with client through charged phone communications.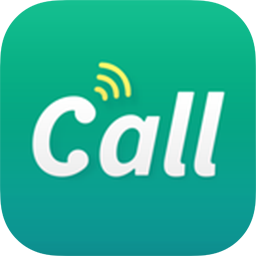 Free Download