A Smart Way to Get Rich for Attorneys (using Callmart)
Callmart is a money making app that that lets you share your knowledge with clients and people around the world at a price set by yourself! To get started, all you need to do is create a Callmart listing and share it with the world.
Using Callmart, attorneys can provide their services to clients no matter where they are.
A Smart Way to Get Rich for Attorneys (using Callmart)
1,423 views
Want to learn what Callmart is like? Watch our short and simple video to see what you can expect from using the app!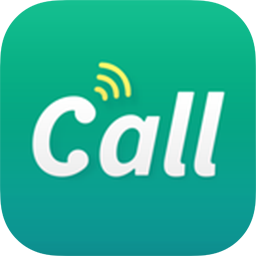 Free Download
Step 1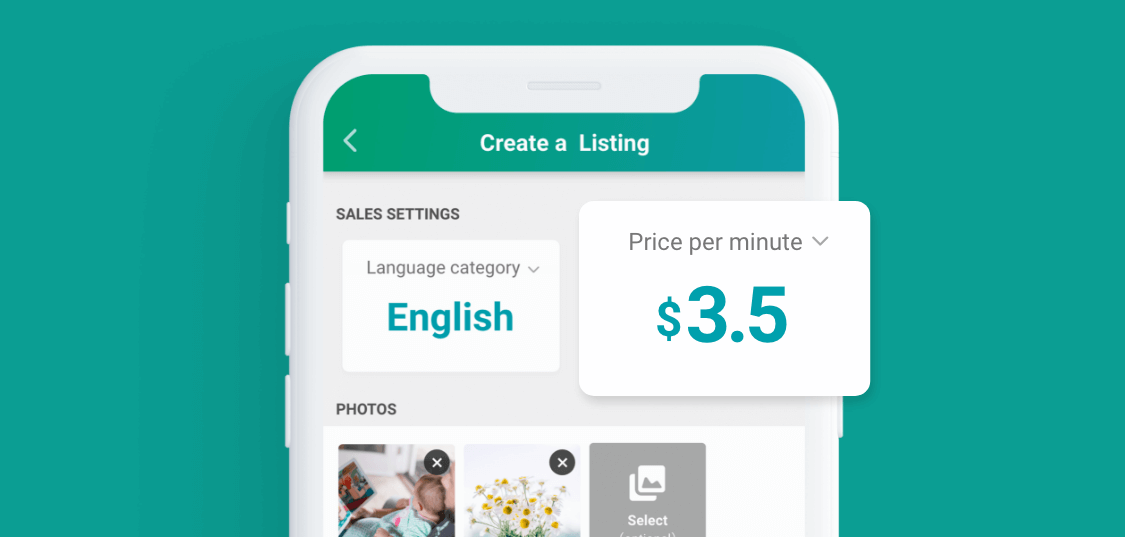 Create a listing.
Attorneys are known to work an overwhelming amount of hours, so it's no surprise that they have their hands full preparing and dealing with client cases. Professional legal advice is always sought-after by everyone, and Callmart makes it possible to make money with your time and knowledge by only using your phone. There are many avenues you can take with Callmart - you can provide legal advice, answer industry specific questions from curious people, or anything you want!
People who call your listing on Callmart will pay a price per minute, so you can use the app even if you only have a few minutes of free time. When choosing your fee per minute, you can either choose from one of the suggested fees on the drop-down menu, or create a custom fee.
It's worthwhile to take time to think of a good title to go along with your listing, and also a clear and concise description. This will let other people browsing the marketplace easily understand your service, as well as increase the amount of traffic for your listing.
Step 2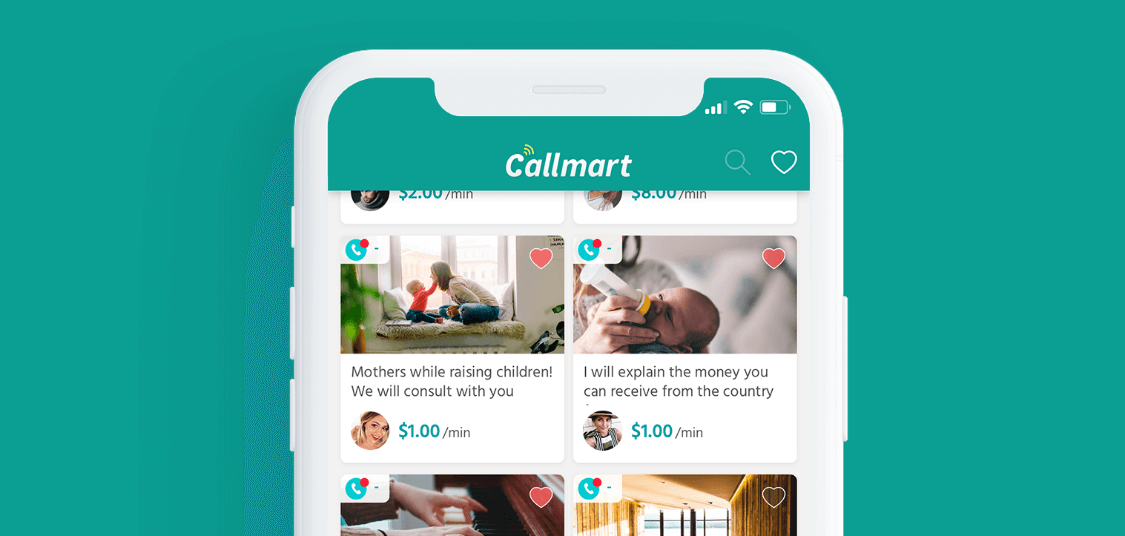 Share your listing.
Attorneys can make their professional services more accessible to the rest of the world using Callmart's share URL option. The Share URL option provides a one-click solution through the form of a unique URL that directly links to your listing, shareable across all social media platforms.
Anyone who clicks on your unique URL will be sent directly to your Callmart listing. You can share this unique link on all social media platforms directly through the app, making your life much easier. If you want to make a private charged-call on the app, you can hide your listing from the marketplace by toggling it to private, and then send your URL directly to the person you want to provide your service to.
All it takes is a few seconds to let the rest of the world know about your listing on Callmart. Realize the potential of global reach that your service can have by using all the sharing features avaiable to you on the app!
Step 3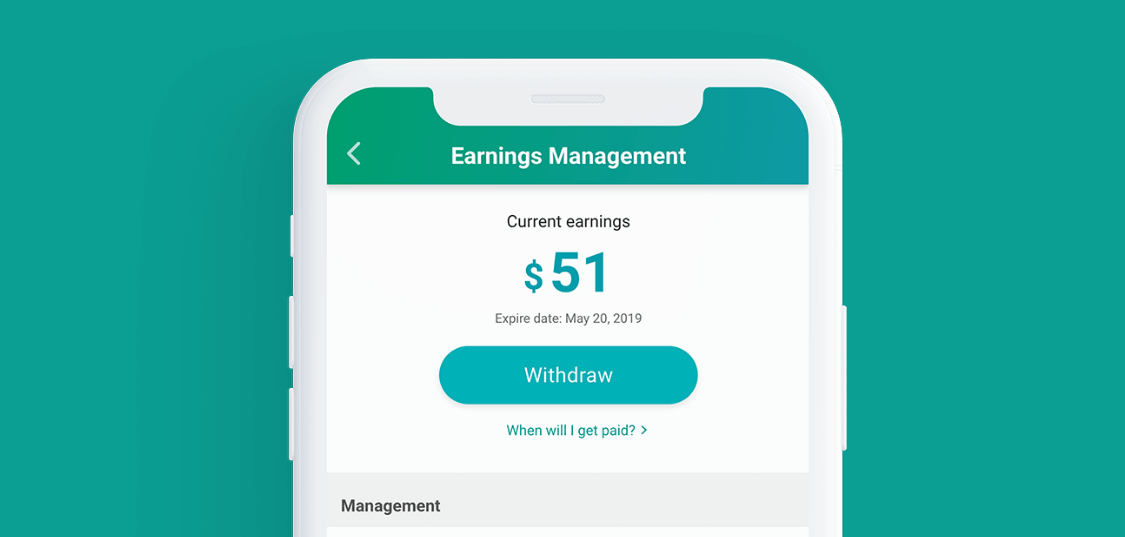 Get Rich.
Receiving payments on Callmart is as safe and effortless as possible. All calls that are made on Callmart are instantaneously charged every minute. In layman's terms, the moment your call has finished, you receive your money!
To keep our app running, there's a small service fee, 3%, that we charge for every call. There's a separate fee that is charged by Stripe, the online payment processing provider that we use to support transactions on the app.
So long as you have earnings on the app, you can transfer it directly to your bank account at any point you wish!
Ready to get rich?
Callmart matches attorneys with clients through fee-charging online communications.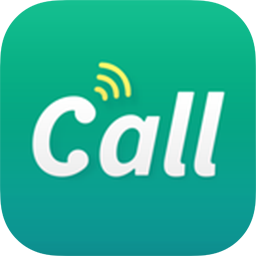 Free Download