The Easy Way to get Online Jobs for Attorneys (with the help of an app)
If you are an attorney, you've most likely ran into the problem of not being able to help out as many clients as you want, due to reasons such as working hour restrictions and an unstable schedule. We've got a solution where you can continue to make money without having to be bound by any of these restrictions. So long as you have free time and interested in an online job, we'll introduce you to an innovative approach to money making!
Callmart is a free smartphone app that makes it possible for attorneys to get rich online through communication by phone with people rom all across the globe.
Callmart is designed for any attorney that wants to make the most out of their time online by having fun and profiting from it.
The Easy Way to get Online Jobs for Attorneys (with the help of an app)
1,548 views
Want to learn what Callmart is like? Watch our short and simple video to see what you can expect from using the app!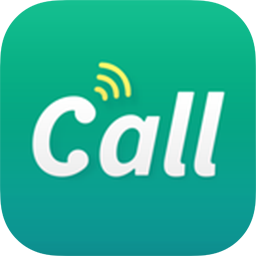 Free Download
Step 1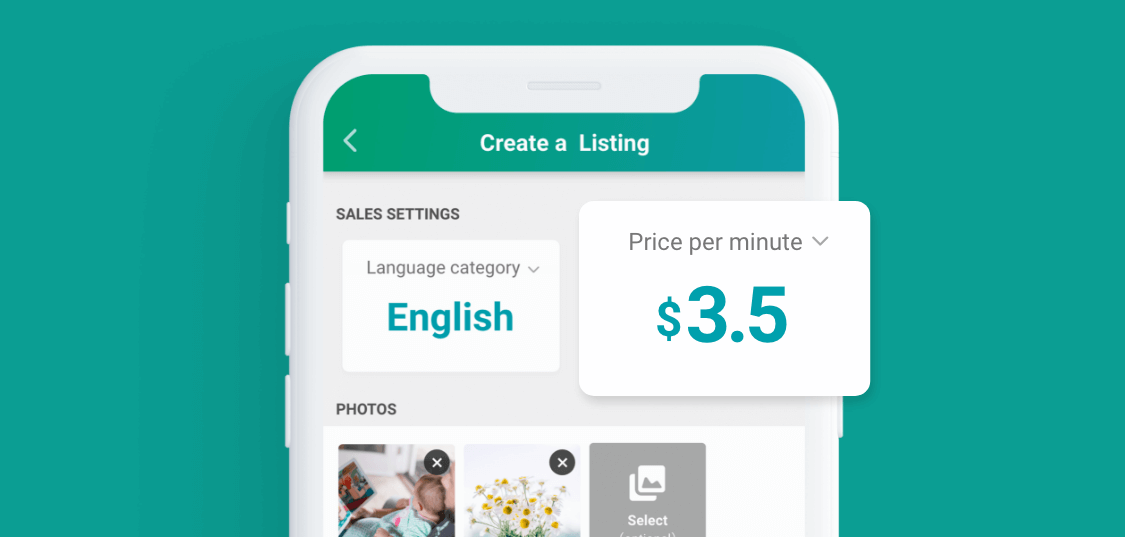 Go online, use Callmart.
To get started, create a listing on the Callmart app. The contents of your listing and what you wish to sell is entirely up to you. For instance, it could be a way for you to charge clients who want to speak to you during off-work hours, or to help aspiring attorneys online with advice on how to break into the industry. This is the beginning of your very own online job!
Due to the sheer amount of sellers on the marketplace, push the odds in your favor by taking time with making your title and description as short but informative as possible. For your description, you can do this by using bullet points, or a short summary of the important points of your service. Top it all off by including a photo that is of high quality (i.e. unpixelated).
Adjusting your fee per minute is always doable even after you've created your listing, so test the waters out! Start with one price, gauge the amount of calls you actually receive as opposed to your expectations, and then adjust your price based on that.
Step 2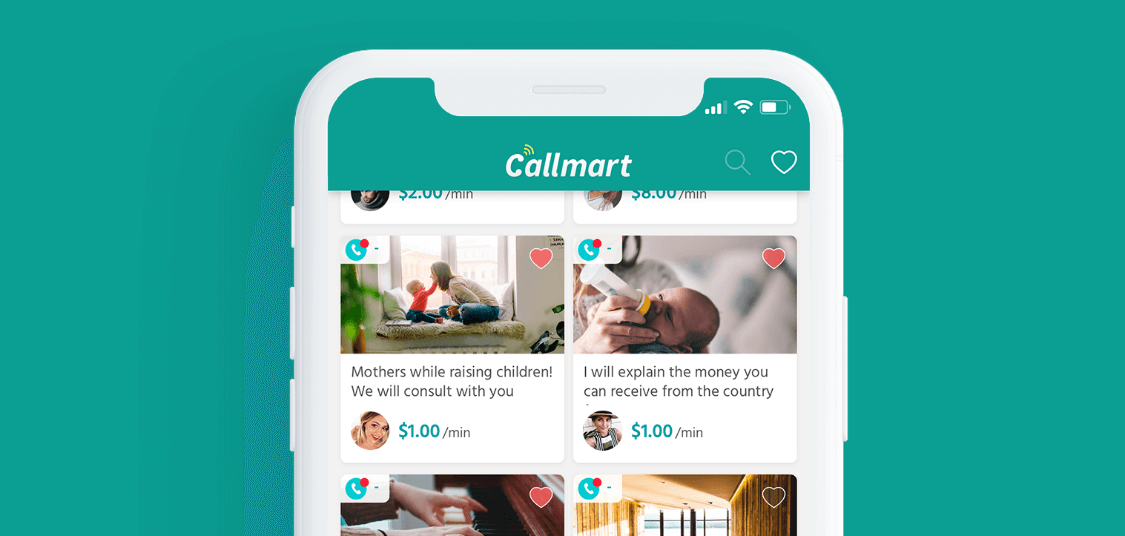 Pros for Attorneys
Being an attorney means that you likely don't have time to market your listing online. so Callmart's share listing option does it for you. This feature provides each of your listings with a shareable URL that can be be posted anywhere in a matter of a few seconds. Use this feature and share your URL on sites like LinkedIn and Twitter, as well as your law practice's site to attract your current clients to your listing!
Callmart users need not worry about language barriers; the app has been localized and translated from English into 5 other languages - Japanese, Korean, Spanish, German and French. Callmart is a big platform for connecting people from all around the world!
Compensation is automatically charged in 1 minute intervals, meaning that you get paid for your services as soon as your call has ended! You'll be able to collect fees from anywhere and everywhere, without having to worry about outstanding payments from others!
Step 3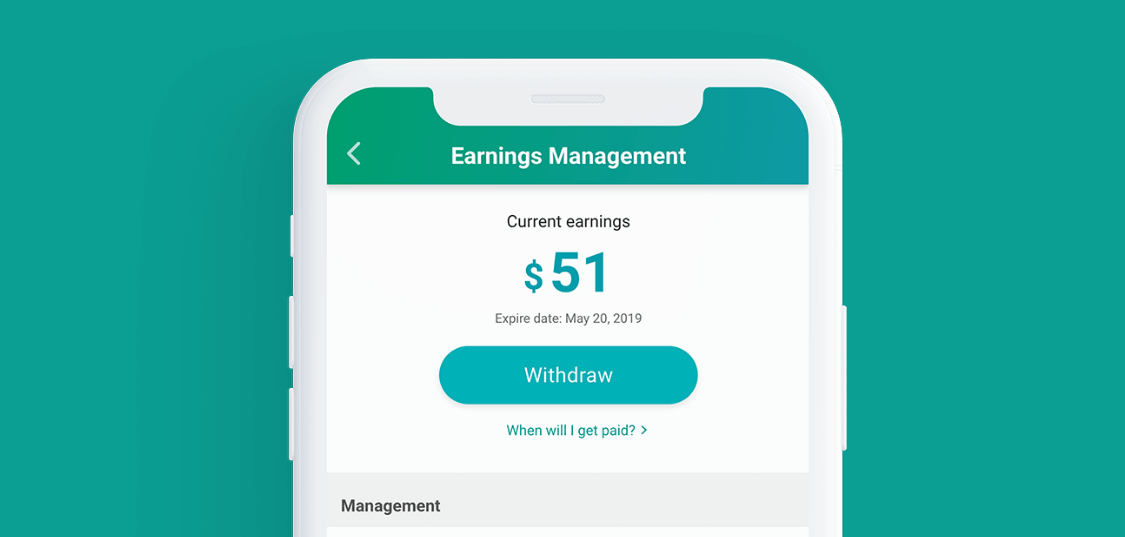 The Ideal Online Job.
Callmart will help you create an online job experience that is unlike anything else. Attorneys will have the tools to connect with individuals on a global scale by setting their listing to 'public' on the marketplace. You will always be able to change your listing to private, of course!
Please note that to help keep making our products and service better, Callmart charges a small fee (3%) on all transactions. Please also note that there will be a separate fee that is charged by Stripe, Callmart's third party payment processing service provider.
Use the app at home, during your commute, at school, or at work, even you just have a little bit of free time, you can turn your free time into a money making opportunity.
Ready to begin?
Callmart is a global C2C marketplace app that connects attorneys with client through charged phone communications.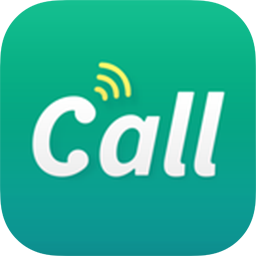 Free Download