Freelance Jobs
College Students
The Easy Way to get Freelance Jobs for College Students (with the help of an app)
As a college student, you're most likely pretty busy with lectures and can't prioritize making money just yet. Although you're learning new things every day on your path to your dream career, university life also makes it so that your schedule is irregular and you have classes spread throughout the day. What if you could use the knowledge you've gained from university to make money through a freelance job?
Callmart is a marketplace for communication that enables college students to earn money by sharing their knowledge and skills with people from all around the world. Start your journey to make money freelancing today!
The app is perfect for every college student who wants to capitlize on money-making opportunities as a freelancer. To get started, download Callmart!
Freelance Jobs
College Students
The Easy Way to get Freelance Jobs for College Students (with the help of an app)
1,366 views
Want to learn what Callmart is like? Watch our short and simple video to see what you can expect from using the app!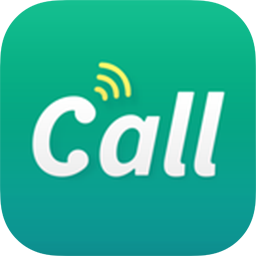 Free Download
Step 1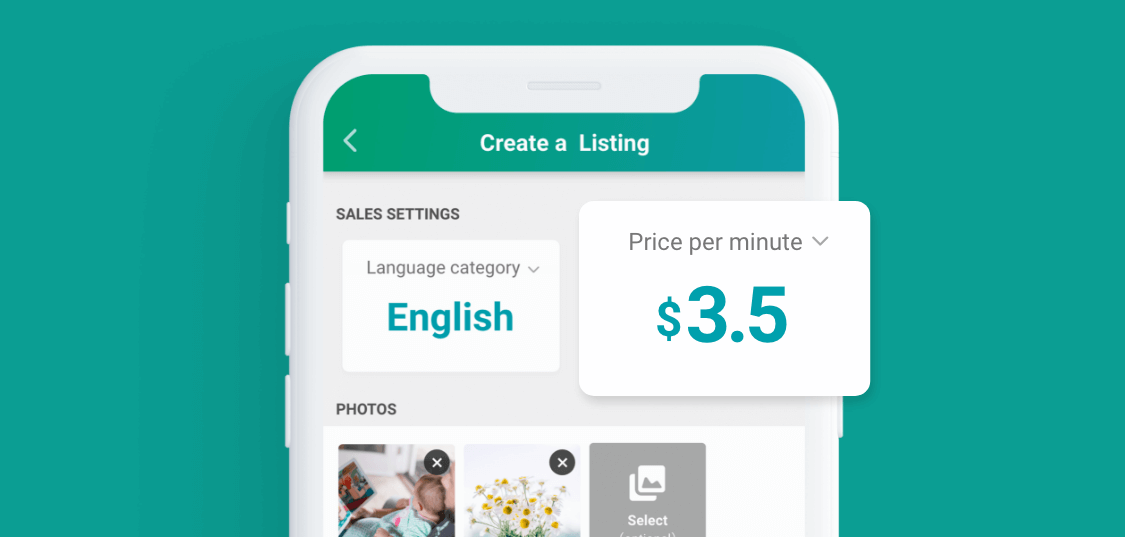 Freelance, for anyone.
Even if you're a college student, there is knowledge that you can sell to other people to make money with a freelance job listing of your own. Be creative with what you want to sell when you create a Callmart listing!
Producing a captivating title and short but sweet description for your listing is what you should aim for - this will be very effective in getting a user to make the decision to contact you. The photo(s) you choose to accompany your listing should be relevant to what you're trying to sell, and clear (i.e. unpixelated) if possible.
Depending on your situation and your buyer, you can customize fee per minute to match any situation. Whatever fee you decide to charge for your listing is not final and can always be adjusted after you create your listing, so test it out as much as possible to come up with the best fee for both you and your buyers!
Step 2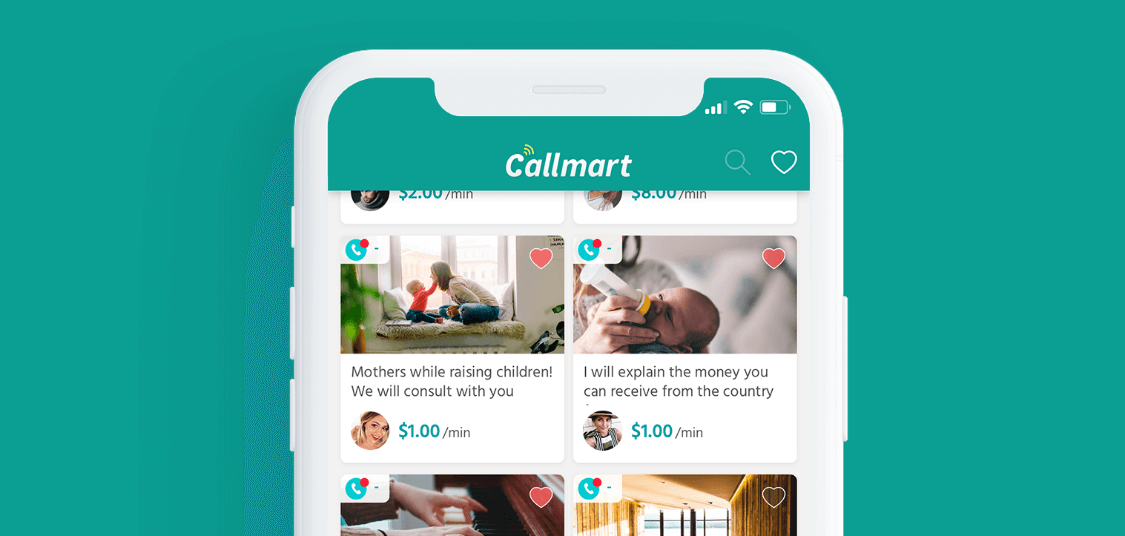 Value for College Students
By using Callmart's share URL feature, college students now have a one-tap solution to promoting their freelance sevices across all social media platforms! Additionally, if you don't want your listing to appear on the Callmart marketplace, there's a neat solution: set your listing to private, then send your unique URL directly to the people you want to provide a service to.
Callmart is a truly universal platform - we offer our app in 6 commonly spoken languages (English, Japanese, French, German, Korean and Spanish) and transactions are enabled for 135 different currencies in the world!
A call made on Callmart will always be automatically charged in one minute increments - this means that you get paid as soon as your call has finished with your buyer! Now you can transact online without having to worry about payment troubles!
Step 3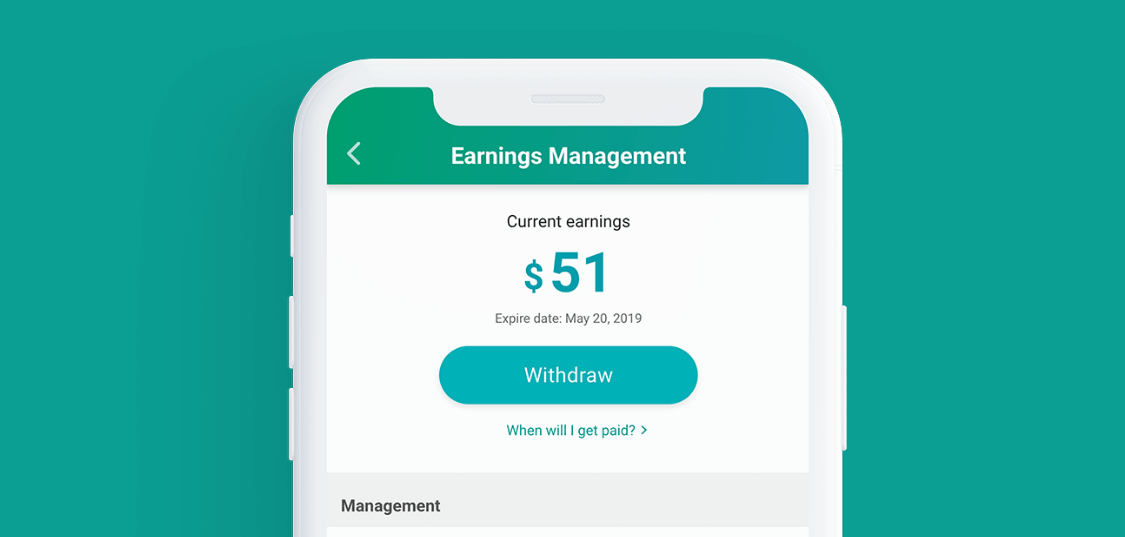 The Optimal Freelance Job
The marketplace on Callmart provides college students with the perfect platform to make money from a self-created freelance job. Publishing your listing on the marketplace will allow access to anyone around the world using Callmart to buy your listing, while private listings are for cases where you want to provide a service to a specific person.
A fee of 3% is all we charge in order to keep our services running and make improvements to Callmart. Stripe, Inc. is the online payment processing service that we use, and they charge a separate fee as well.
Use the app at home, during your commute, at school, or at work, even you just have a little bit of free time, you can turn your free time into a money making opportunity.
Ready to begin?
Callmart is a global C2C marketplace app that connects college students with anyone through charged phone communications.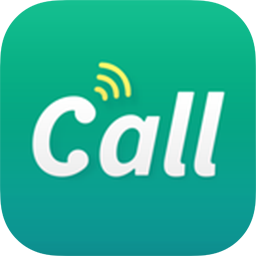 Free Download