Jobs at Home
College Students
3 Simple Steps to Get Jobs at Home for College Students
Do you find yourself with some extra time that you wish you could use productively? You're not the only college student with that problem. Let's have a look at a great way to spend your extra time productively, and make some extra money!
Making extra money for college students isn't hard with jobs at home. Give an online job a try by downloading Callmart, the charged call app! Set a fee per minute for your services and make money instantly with a phone call.
As a student, you probably have free time during odd hours. A job at home using Callmart is the ideal way for students to make money, as you can choose your hours and work wherever you have Internet.
Jobs at Home
College Students
3 Simple Steps to Get Jobs at Home for College Students
1,194 views
Want to see Callmart in action? We've created an easy-to-understand Callmart simulation video. Have a look!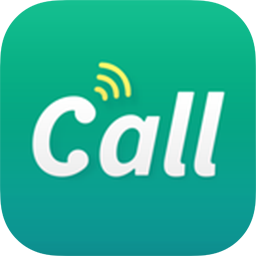 Free Download
Step One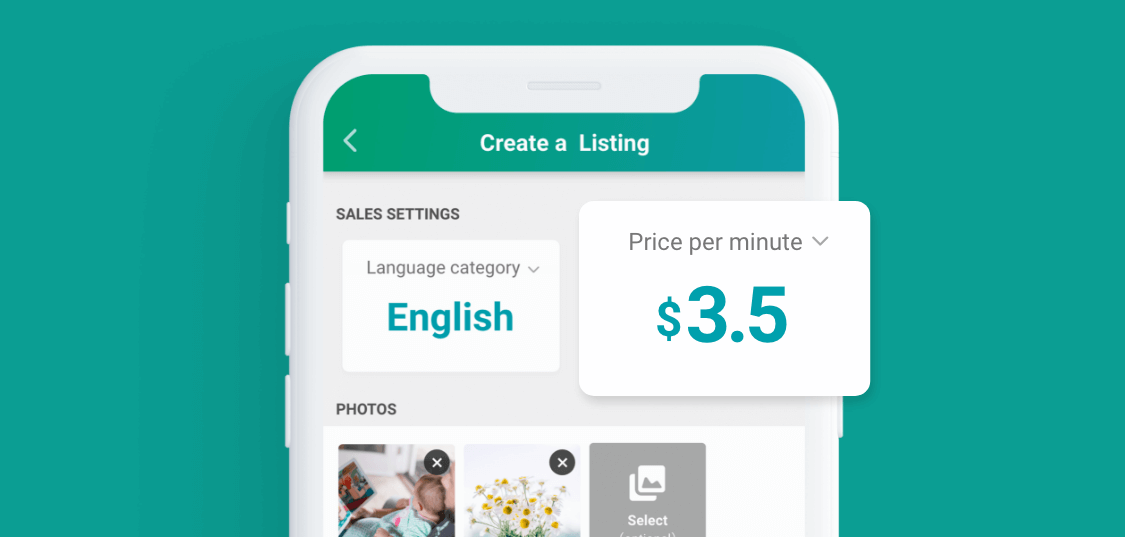 Use Callmart at Home
With Callmart you can create a listing for people who want your services to call, set your price, and share it! Callmart's the best way for college students to work jobs at home, guaranteed.
Everything can be done on Callmart app. Type in bank info and making a listing is the only steps after downloading. Now it's your call for how much you want to charge for your service, and let everyone know of your listing by sharing it on social media.
Work when you want, not when you have to. Your listing on Callmart can be set to Available/Unavailable. If you have too much on your plate or just don't feel like working, just set your listing to Unavailable!
Step Two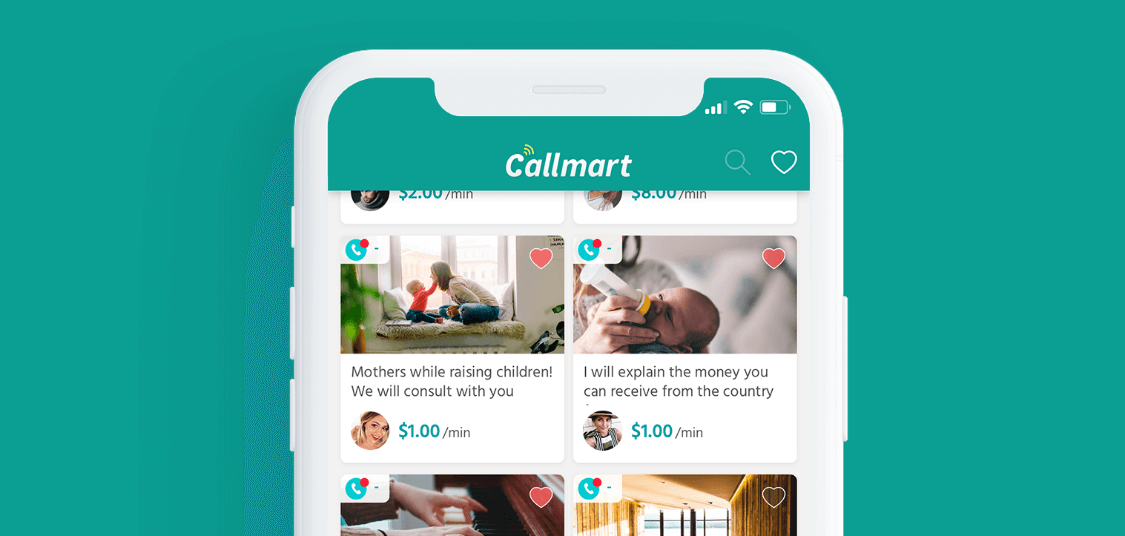 College Students: Listings
Your new job at home with Callmart starts now! Just make a listing for your services, and you're good to go. It's easy to create a listing! In just minutes, your listing will be ready to go. Your listing will be shared on the Callmart marketplace, and you can personally share it too!
We believe that the only person who can fully explain what your services are is you. With Callmart, create a perfect title and description for your listing yourself!
Sharing your services has never been easier. Callmart generates unique URLs for every listing created. Share these URLs on your social media, blogs, etc for more exposure.
Step Three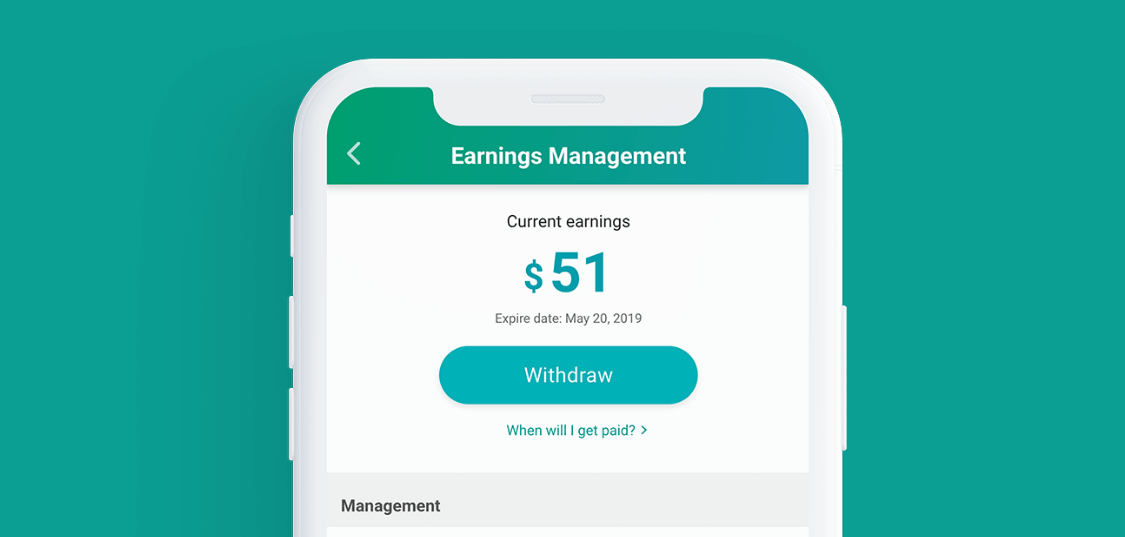 Make Money at Home!
Did you know that Callmart pays you immediately and automatically? The second your phone call with your caller ends, the payment will go into your Callmart account.
Feel free to payout your earnings and deposit the money into your bank account anytime.
There is a small 3% service fee taken from both you and your buyer to keep our services running smoothly. Stripe, the third-party transaction system, also takes a small fee for their secure transaction services.
So, what did you think?
We hope this article was useful for you! Callmart matches college students with anyone through fee-charging communication. Now, are you ready to start finding jobs at home with Callmart? Download it for free right now!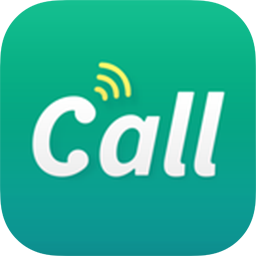 Free Download