Online Jobs
College Students
Great Steps to Online Jobs for College Students (with an app)
As a college student, you're most likely pretty busy with lectures and can't prioritize making money just yet. Although you're learning new things every day on your path to your dream career, university life also makes it so that your schedule is irregular and you have classes spread throughout the day. What if you could use the knowledge you've gained from university to make money with an online job during your free time in between classes?
Callmart is a free, money-making app that that lets college students share their knowledge online with people around the world to make money!
Any college student can use Callmart online, and getting started takes just a few minutes! Download the app now to begin.
Online Jobs
College Students
Great Steps to Online Jobs for College Students (with an app)
1,514 views
Want to learn what Callmart is like? Watch our short and simple video to see what you can expect from using the app!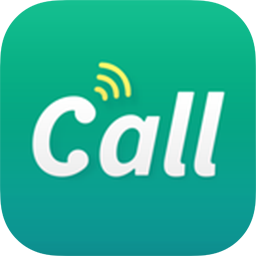 Free Download
Step 1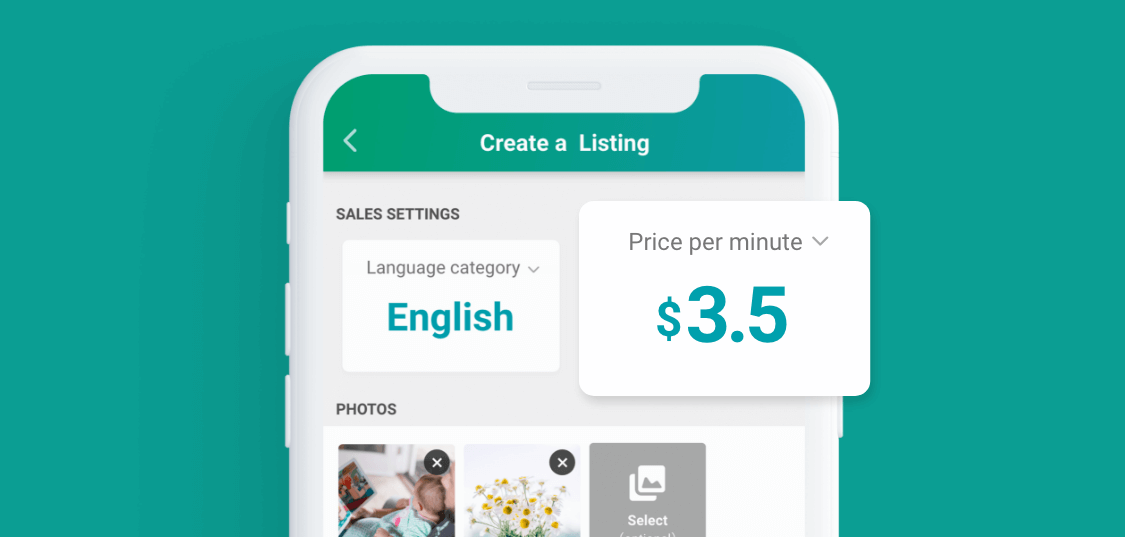 Go online, use Callmart.
By creating a Callmart listing, college students can now share information or advice based on what they've been learning about in their courses, for example. To begin making money online, create a Callmart listing. Think of Callmart as a platform for unique online jobs!
Before you publish your listing, make sure you've spent enough time selecting a good picture, as well as a well-written title and description. The best titles and descriptions are ones that are short but straightforward, and typically can be read within a minute. Do this and you'll stand out from many other sellers on the app!
When choosing the fee per minute of your listing, you can either choose from one of the prices displayed on the drop-down menu for price, or come up with your own fee per minute. You'll be able to change your fee at any point after publishing your listing.
Step 2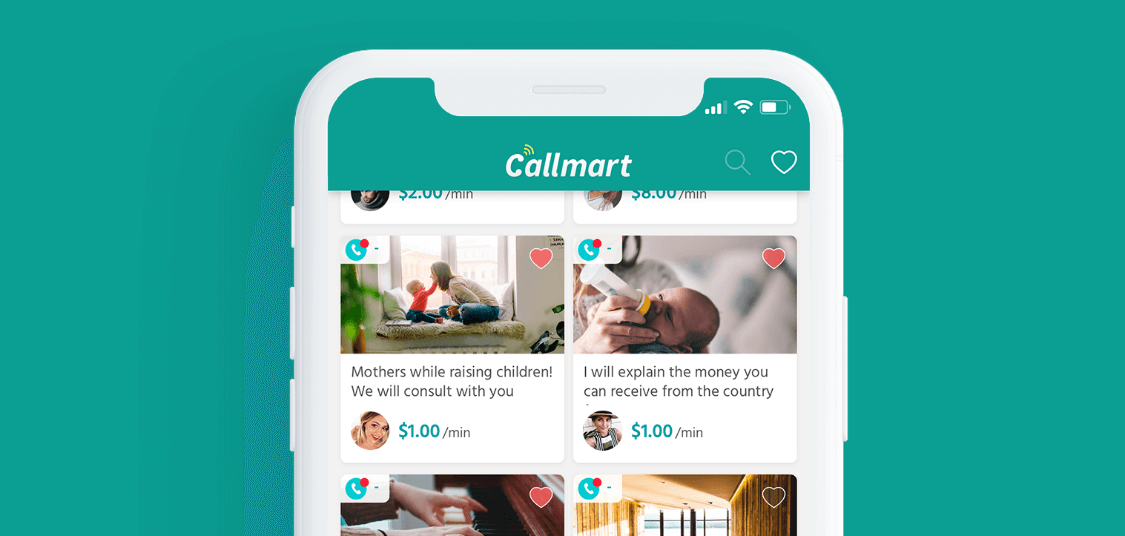 Pros for College Students
Now that your listing is complete, it's time to grab everyone's attention by promoting it. Callmart makes it really simple for college students to spread word about their listing with the share URL feature. This feature provides your listing with a unique URL to share anywhere online - when someone clicks this URL, they'll be sent to your individual listing's page immediately. This is a huge timesaver, so be sure to share your URL on all the big social media sites like Facebook and Twitter.
Our app has been translated and localized in 6 languages, making it a global app by all standards. Our app is currently available in English, Japanese, French, Spanish, German and Korean. This app will open your eyes to the rest of the world!
No need to worry about payment trouble ever again. All calls are automatically charged by the minute, meaning that you receive your funds on Callmart as soon as your call has ended with a buyer!
Step 3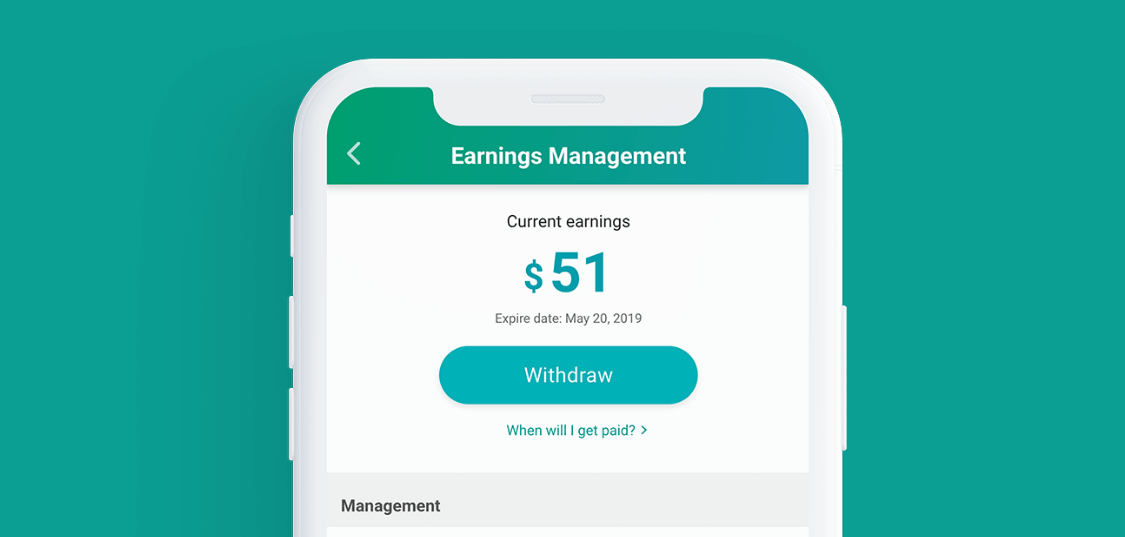 The Ideal Online Job.
The app is the most creative online job to earn money on your own. College Students can communicate with people from different backgrounds and countries by publishing their listing on the marketplace - a truly unique experience! Making your listing private, on the other hand, is useful if you want to limit your listing to people you know personally.
Our platform charges a small 3% service fee of the total amount of each call, in order to keep developing new and exciting features for Callmart users. There's also a fee charged by our 3rd party online payment provider, Stripe.
Whether you're on your way to work, on your lunch break or on your way home, you can make money so long as you're available and have a bit of time to spare. Whenever you like, you can transfer your money on the app to your designated bank account - the convenience that our app provides is unmatched!
Ready to begin?
Callmart is a global C2C marketplace app that connects college students with anyone through charged phone communications.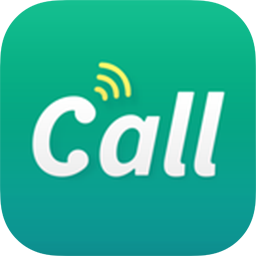 Free Download