All sports channel YouTubers are eager to learn how to gain subscribers. If it's important for you to gain subscribers, we recommend that you experiment with how to use the tools that are out there for helping YouTubers to improve the quality of their content.
A love of sports is a great place to start, but you'll need more than that to succeed as a sports YouTuber. Being in charge of a sports channel means that you're well-versed on the large amount of time that's required to make videos that will keep viewers watching.
This page aims to aid sports channel YouTubers to curate better content and eventually become like famous YouTube channel "Dude Perfect"!
Reading this article will help your sports channel since we took the time to gather only the methods proven to work, plus each method can be put to use without much effort at all—no need to make big changes to your routine!
3 Ideas to Gain Subscribers On Your Sports Channel :
1. Try This: Video Descriptions
If you're looking to get more views on YouTube then ask yourself this: Do you know what goes into making a searchable description? If your answer is "no", then keep reading below!
To get you started writing searchable descriptions, we recommend using Google Trends and Google Ads Keyword Planner to find the best keywords for your content. Be sure to identify keywords before you begin writing your descriptions!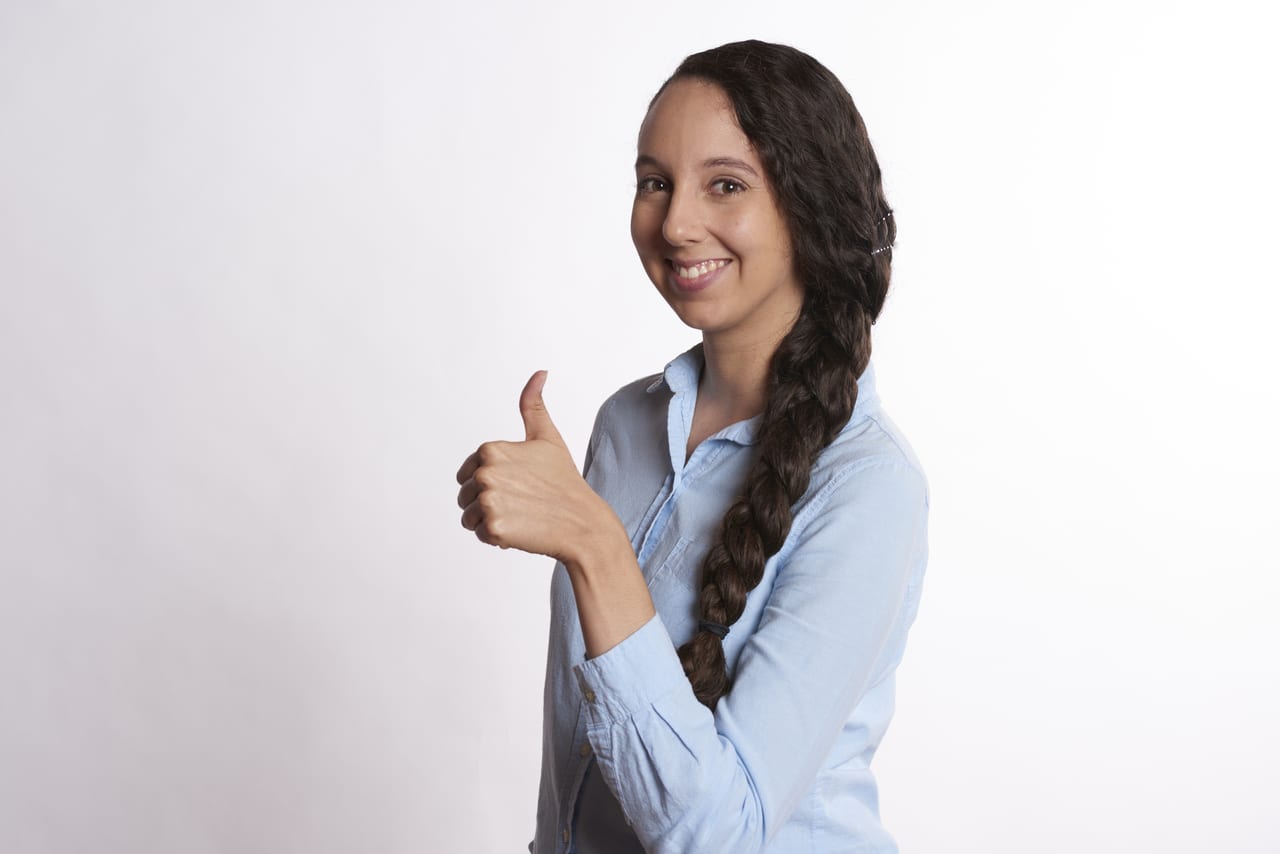 There are two elements that constitute a strong video description. One is make your description useful to viewers. This can be achieved by adding timestamps in your description.
It's also high key important to make each video description unique. Don't just paste the same thing in each video description!
The below video is short but full of great information about how to write effective video descriptions. Actually, most YouTubers don't know all the ins and outs of description writing, so it would benefit you to take a look!
For more tips and details, click here!
2. Try This: Keywords
Keywords play a major role in helping you to get more views on YouTube because they help direct viewers to your content. We call these traffic-generating keywords, and traffic is what you want! That's because about 300 hours of footage is uploaded to YouTube per minute, so using keywords to direct a specific group of viewers to your content is necessary if you want to be discovered on the platform.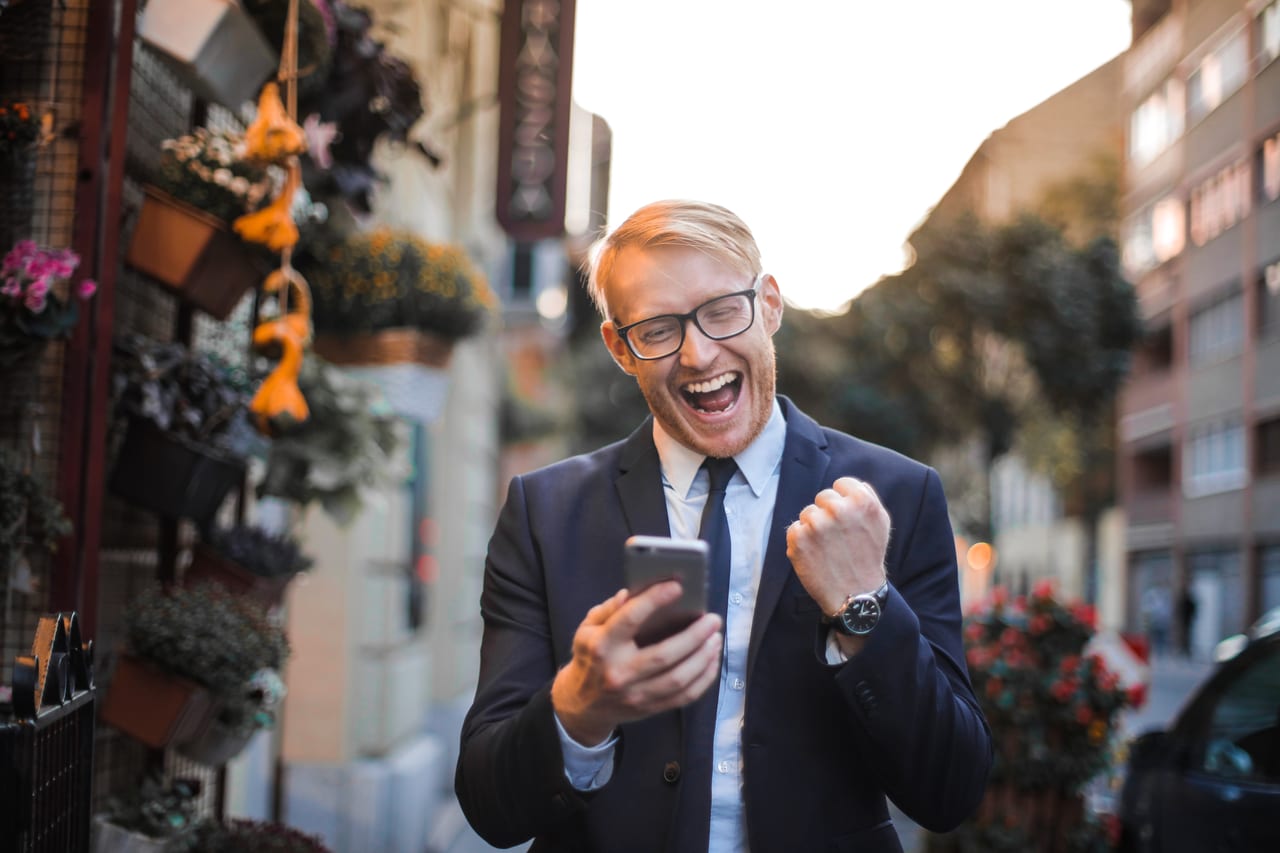 Once you start using keywords more effectively, you should notice an increase in your channel's traffic.
We recommend using both general and specific keywords. For example, if you have a beauty channel, one general keyword would be "beauty" and the specific word would be "James Charles".
It's not easy to fully grasp how to use keywords if you're new to the concept. For a more in depth review of keyword usage, check out how to write smart descriptions from the YouTube Creators Academy. The tips they give are all aimed at making your content more discoverable on the platform.
If you're curious to learn more, click here!
3. Try This: Callmart
YouTubers love using Callmart to get more views on YouTube because it's free to get started and you can see results quickly. It doesn't hurt that you get paid while using the app to talk to viewers, so this means viewer outreach can be monetized by using Callmart.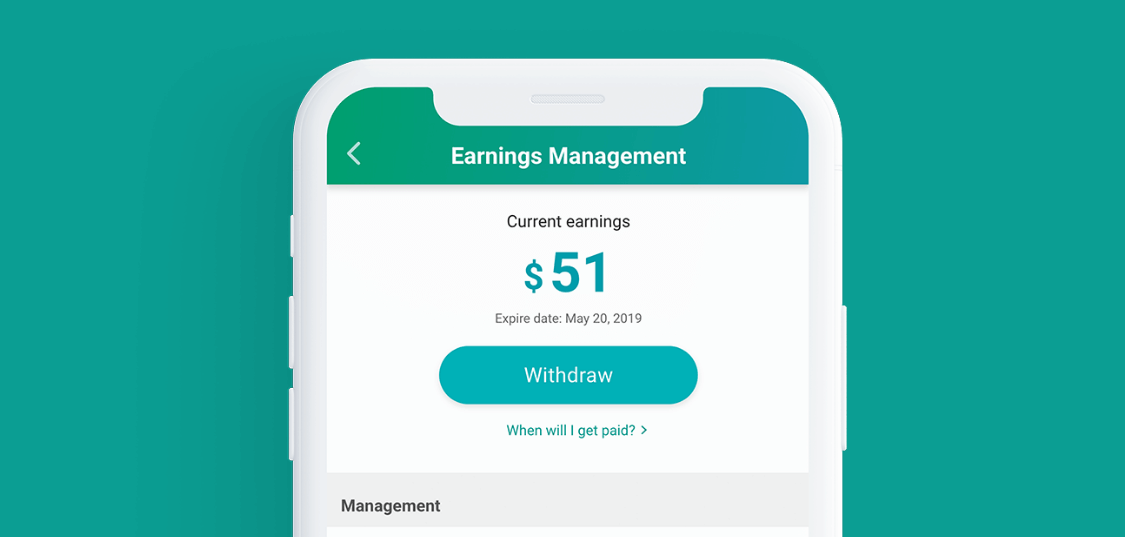 You only need to set aside some free time in order to profit with Callmart. You get paid to talk, and because you're a YouTuber, you already have a built-in customer base on Callmart—your subscribers!
For an added benefit, we recommend asking callers to promote your channel or one of your videos on social media. You'll get paid for the call and you'll get a free promotion!
By downloading Callmart today, you'll get the first three months free-of-charge! Try it out and see what the app can do for both your subscriber count and bank account.















4. What did you think?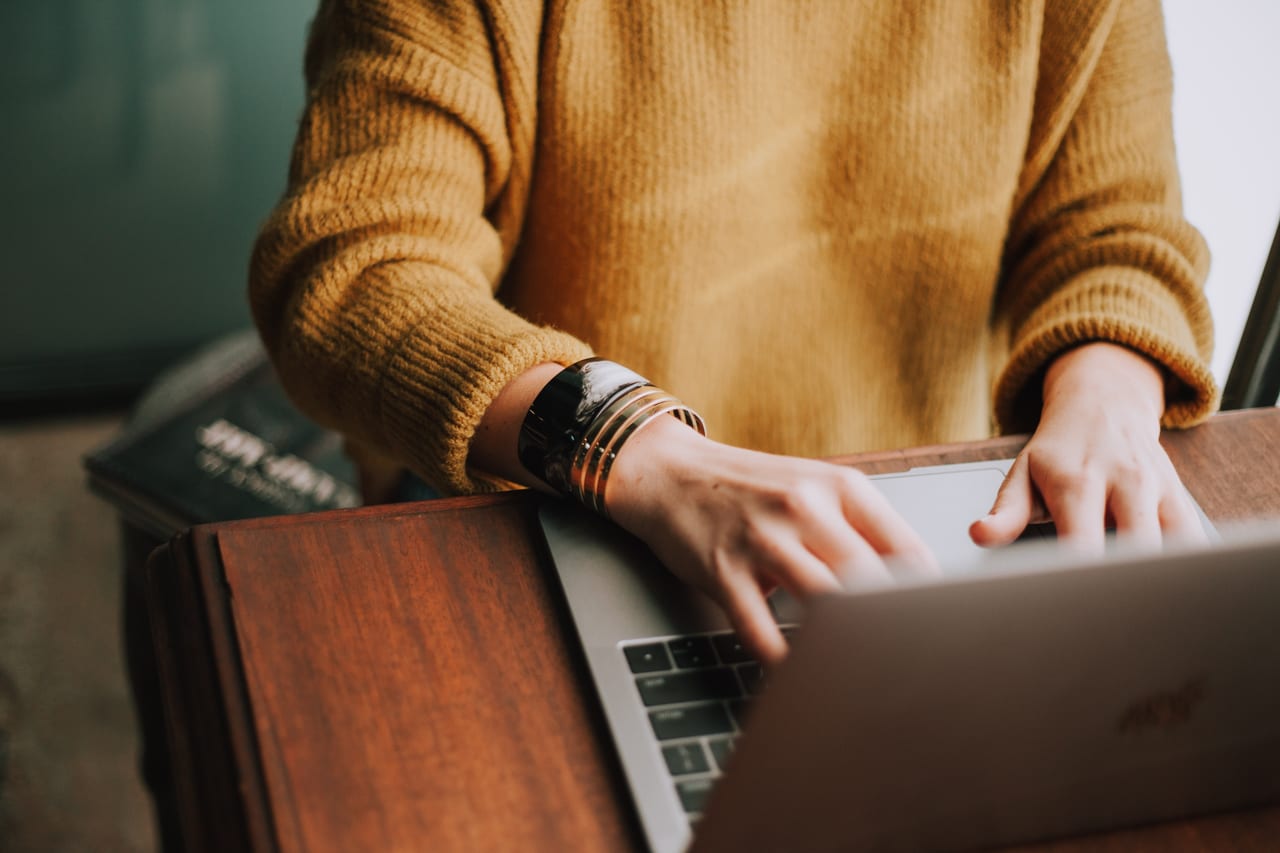 These ideas will make sure that your sports channel will gain subscribers at a steady and regular rate!
If you want more detailed information, one of the articles below will be of great help.
Did any of these solutions suit your channel needs? We hope so!
-------------------
You may also like . . .
- How to Monetize Your YouTube Channel with an App, Not AdSense
- How to Get More Views & Subscribers on YouTube Fast Using a Free App
- How to Gain Views and Active Subscribers on YouTube: Try This Free App!
- How YouTubers are Earning Money Online with This Free App