So many gaming channel YouTubers want to learn how to be famous YouTubers. However, to be a famous YouTuber, you need to begin exploring using a variety of new methods to give your channel a boost and set it up for success.
Gaming channels require more planning and knowledge than you'd initially expect! Starting up a gaming channel means that you are very familiar with just how much effort it takes to create content that will impress viewers.
This article will provide tips for gaming channel YouTubers to curate better content and become just like famous YouTube channel "Markiplier"!
Why should you read this article? Because it will help your gaming channel due to how practical each tip is, and it's super easy to incorporate each tip into your video-making routine.
Learn How to be a Famous YouTuber Using Your Gaming Channel :
1. One Idea: Video Captions
If you're hoping to get more views on YouTube, have you considered adding captions to your videos? Some viewers need these captions to watch a video, so consider the views you're missing out on if you don't have captions. For example, about two-thirds of a channel's views come from outside the creator's home country, so it's important to have captions to accommodate these viewers.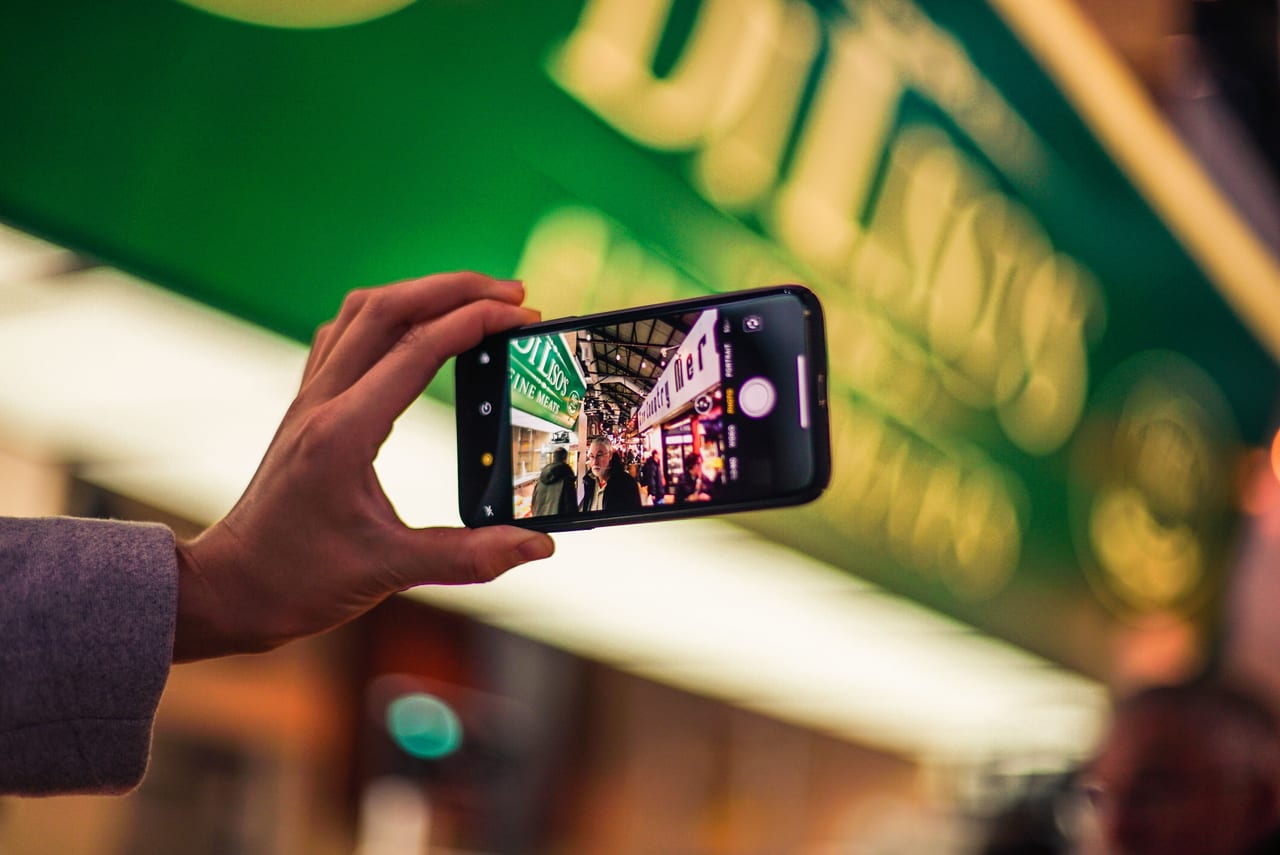 You may be thinking that creating captions will take a huge amount of time, but actually, it's much easier these days. Below we can see how to edit the auto-generated text YouTube creates, so you can get perfect captions quickly!
From the Edit menu on your Video Manager page, select "Subtitles and CC". From here you can correct any lines of auto-generated text. Since the auto-generator is getting more and more accurate, this shouldn't take much time at all.
To wrap up, let's listen to what YouTube Creator Jessica Kellgren-Fozard has to say about the benefits of using captions. We hope you have a better idea of what makes captions so important for a channel, and how they can help you tap into a new pool of subscribers.
Let's learn more about this topic here!
2. Another Idea: Channel Art
To get more views on YouTube, it's important to remember that your videos are only part of the equation. Channel art is what captures viewers' attention at first. How is your channel art looking these days? If you think it needs to be updated, then try out Canva to design channel art that truly pops.
Read below to learn more about what it takes to create a brand for your channel.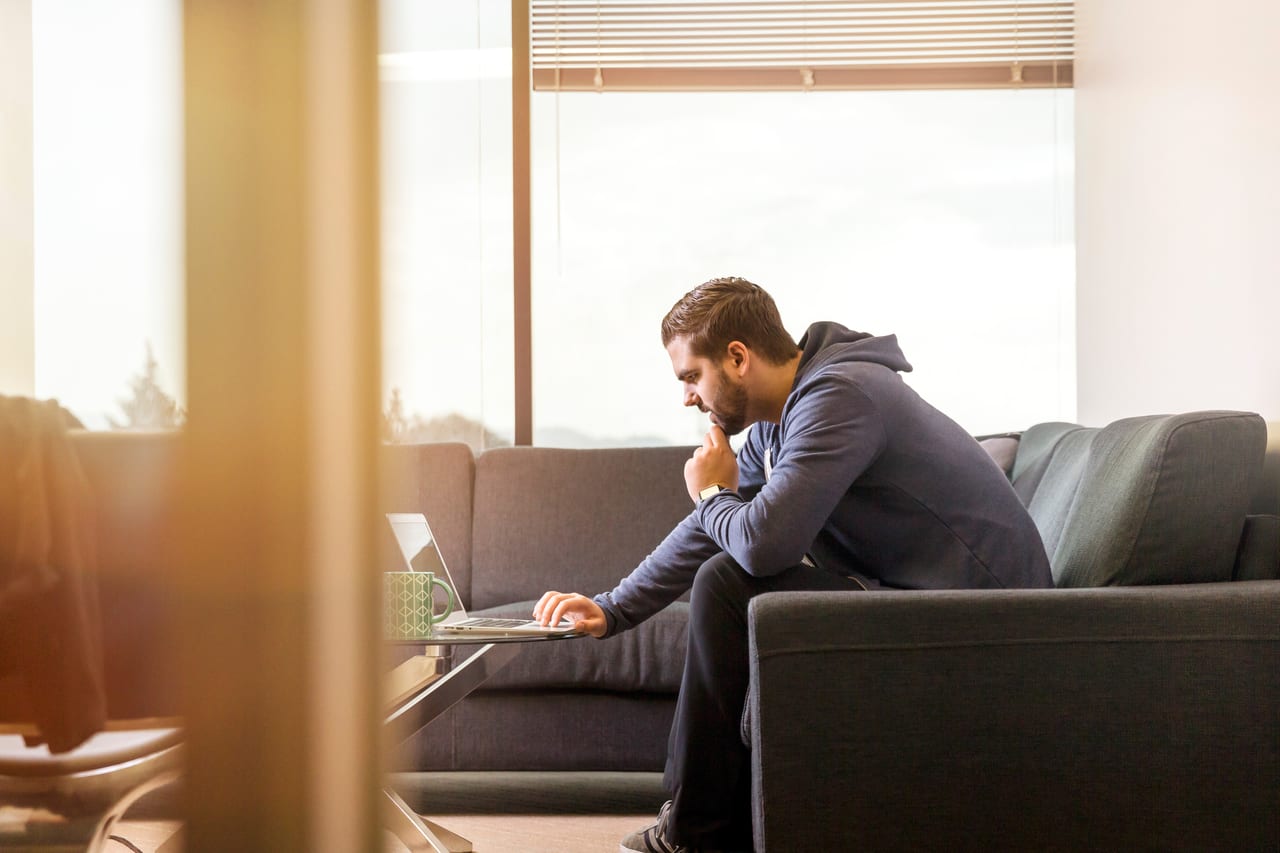 When viewers see your channel art, the brand of your channel should jump out at them with just a glance. That's why using a cohesive look across all of your channel art is so important. If each element looks different, viewers will just be left scratching their heads.
What's more, a top recommendation is to add a tagline, or short description, to your channel art that will leave an impression on the viewer. It should be short enough that viewers can understand it at a moment's glance.
YouTube has created a handy little guide about creating or editing channel art that's worth a look if you're new to the platform or simply need a refresher. If you don't have your social media links in your banner, then this a good time to add them by following the steps in this guide!
For more information about this topic, click here!
3. Last Idea: Callmart
Callmart, a free charged communication app, is delivering results for YouTubers who are hoping to get more views on YouTube. This is a charged communication app, which means you get paid for talking on the app to people who call you, and it can also work wonders for your viewer outreach efforts by putting you in direct contact with subscribers.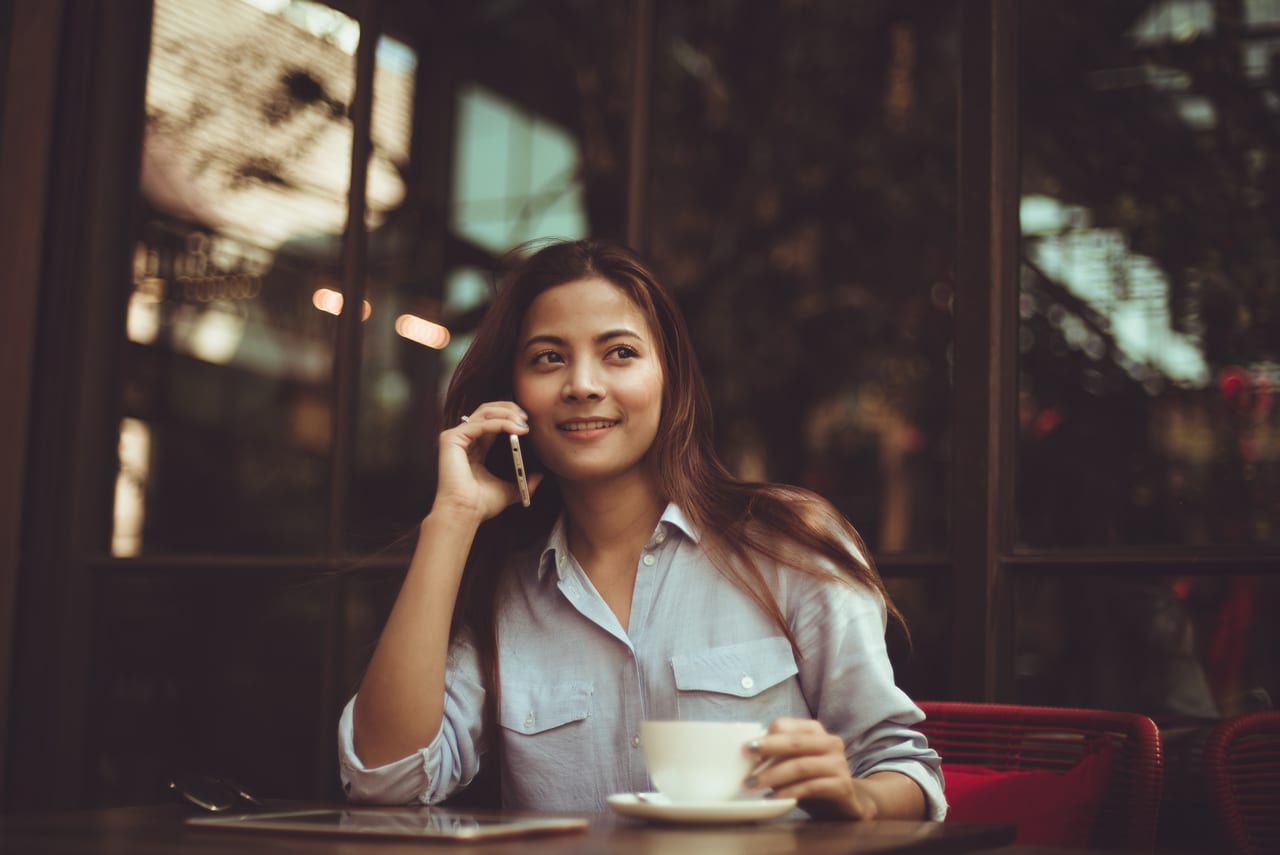 Callmart monetizes your viewer outreach efforts. You talk to fans on the app, who pay for your time, and then you request them to share your channel or a favorite video on social media.
An additional benefit of Callmart is that YouTubers can use the app to promote their channels. Most YouTubers do this by asking callers to recommend their channel on social media. Just be sure to ask for the recommendation at the end of every phone call!
By downloading Callmart today, you'll get the first three months free-of-charge! Try it out and see what the app can do for both your subscriber count and bank account.















4. What did you think?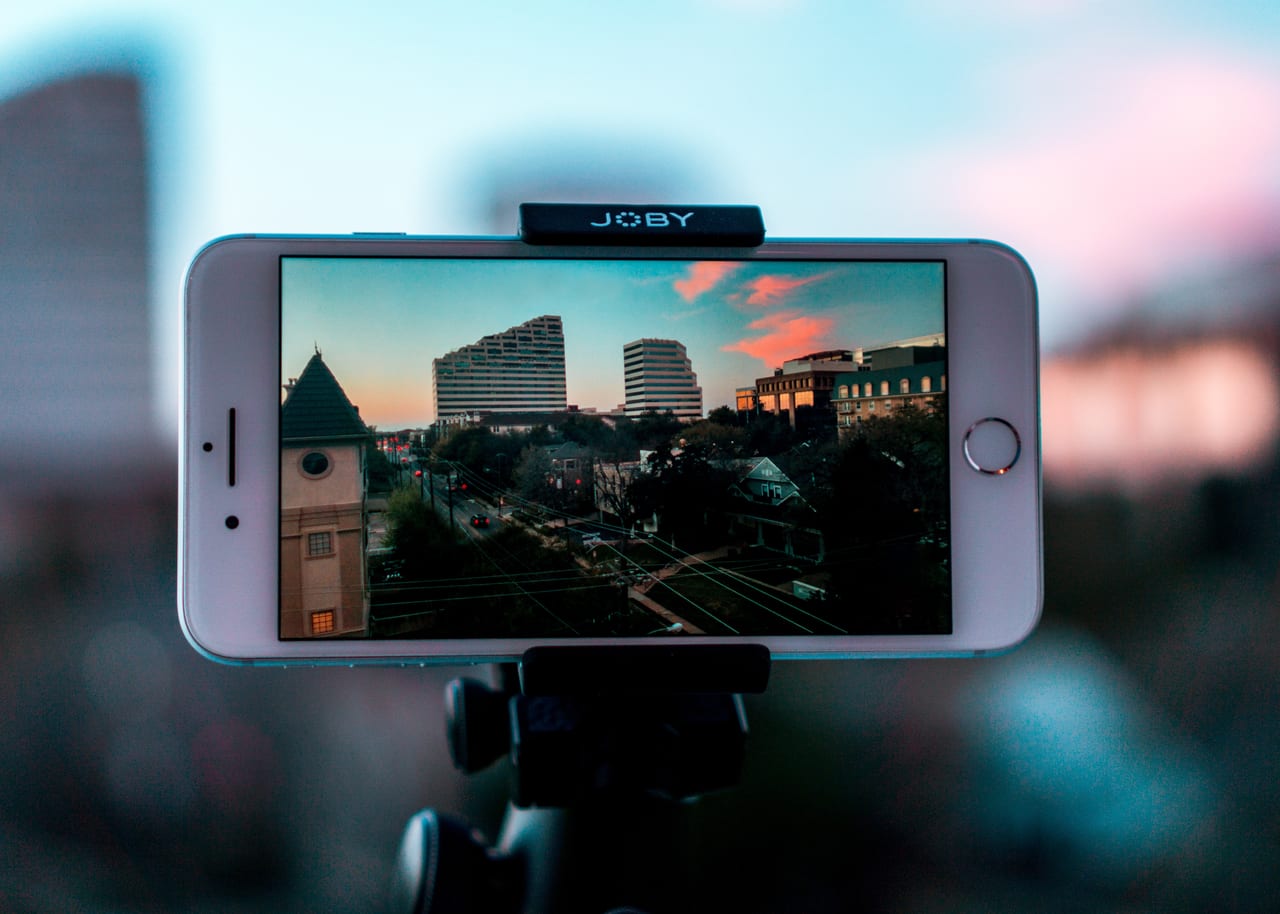 These methods will make certain that your gaming channel will be your way to be a famous YouTuber!
Need more information on making your channel better? Then, definitely make sure to read more on growing your channel in the articles below.
We hope your first (or next) Play Button arrives soon!
-------------------
You may also like . . .
- How to Monetize Your YouTube Channel with an App, Not AdSense
- How to Get More Views & Subscribers on YouTube Fast Using a Free App
- How to Gain Views and Active Subscribers on YouTube: Try This Free App!
- How YouTubers are Earning Money Online with This Free App