Flexible Jobs
Professionals
Great Steps to Flexible Jobs for Professionals (using a smartphone app)
Perhaps you're a professional looking for a way to make money when you're not at the office, or a way to charge others for your services whenever convenient for you. Money, convenience, for whatever issue it may be, we have a solution for you - all it requires is for you to be free and open to creating a flexible job for yourself!
Callmart is a marketplace for communication that enables professionals to earn money by sharing their knowledge and skills with people from all around the world. Start your journey to make money flexibly today!
The app is perfect for every professional who wants to capitlize on money-making opportunities in a flexible way. To get started, download Callmart!
Flexible Jobs
Professionals
Great Steps to Flexible Jobs for Professionals (using a smartphone app)
1,333 views
Want to learn what Callmart is like? Watch our short and simple video to see what you can expect from using the app!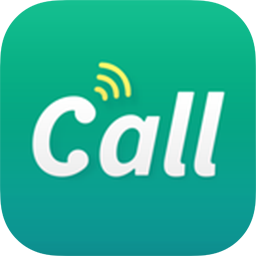 Free Download
Step 1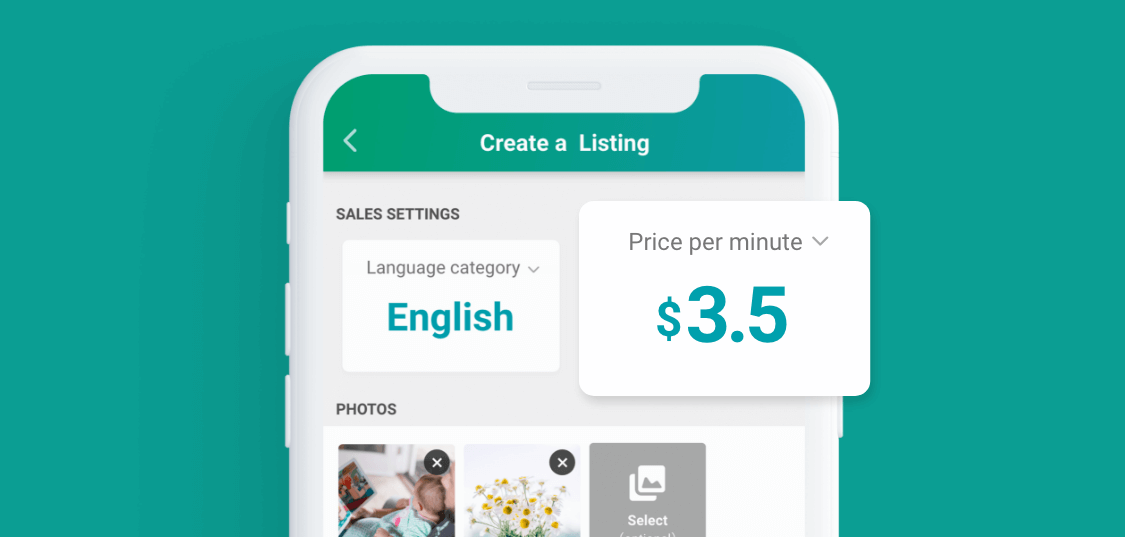 A Flexible Life with Callmart.
In order to start selling on the app, create a Callmart listing for your flexible job. Your listing can be just about anything, so be as imaginative as possible. For instance, you can help professionals around the globe with special job-related tips, or charge clients who want to contact you on the weekends. Versatility is in your hands when you use Callmart.
When people are browing the Callmart marketplace, the title of a listing will determine whether they want to tap on it to learn more about it. Make sure to take extra time to come up with a catchy title. The description of your listing should be straightforward and easy to comprehend to encourage people to reach out to you!
When you create a Callmart listing, you have the decision of either setting a custom fee per minute, or picking from one of the suggestions on the price per minute drop-down menu. In any case, you'll always be able to change your fee per minute at any time, so experiment with it!
Step 2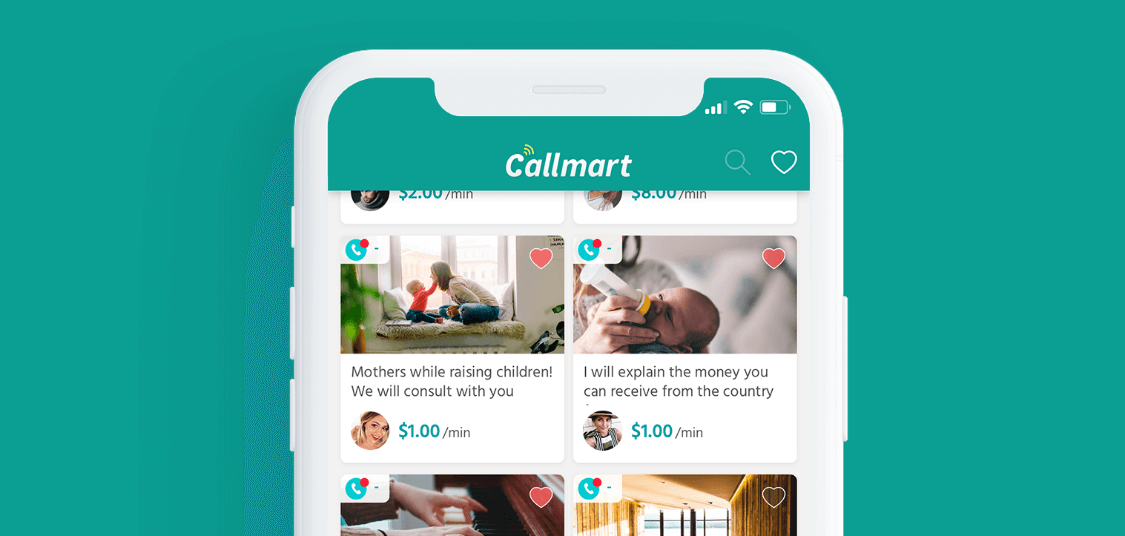 Merits for Professionals
Callmart adds flexibility in promoting your listing with the share URL feature. This provides you with a unique URL for your listing that can be shared on any site in less than a minute. As you're a working professional, posting your URL on your company's website, or sites like LinkedIn, will not only make it easier for your clients to access your listing, but also help you make more clients!
Callmart's global marketplace provides for a unique opportunity to get you to the next level. You may find something new about yourself while sharing your knowledge with others in the world. In order to make it easy, the app comes in 6 languages - for now - English, French, German, Japanese, Korean and Spanish. It can process transactions in some 135 currencies throughout the world.
Calls on the app are charged automatically for each and every minute of a call, so you'll receive money instantly when your call has ended with a buyer! All the trouble and inconvenience with late payments are gone with Callmart.
Step 3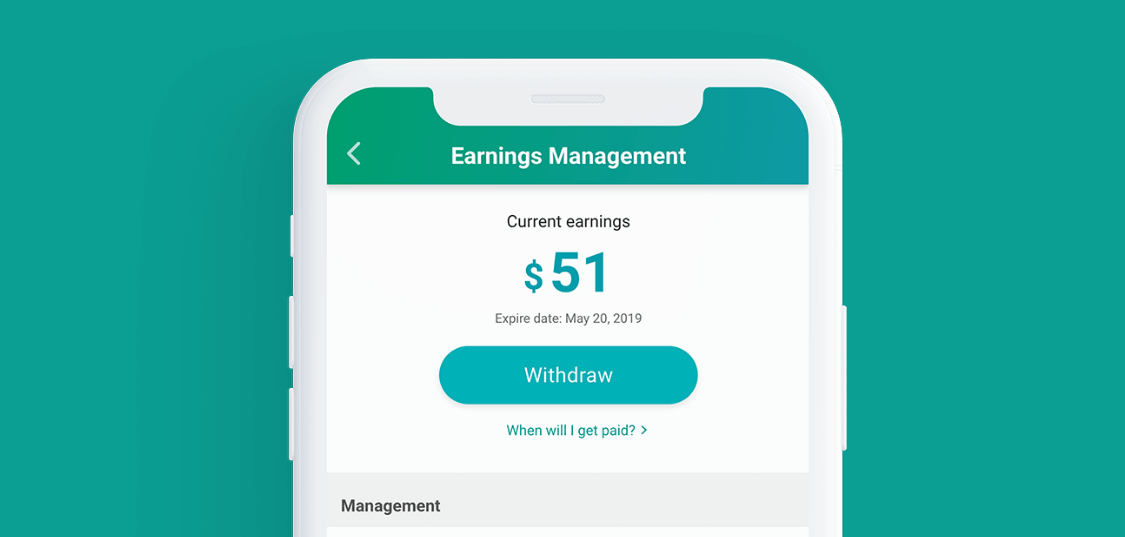 First-Class Flexibility
You can look at Callmart's marketplace as a platform to create a flexible job for yourself to earn money through knowledge exchange. Professionals should immerse themselves in the diverse marketplace by setting their listing to public mode. A listing can always be switched to private mode if your listing is meant for a specific person!
There's a fee of 3% that Callmart charges for every call, which is used to keep our service going and to improve it as much as we possibly can. Stripe is an online payment processing provider that we use for the app, and they charge a small fee as well.
Even if you've just got a moment to spare, you can turn that time into money by using Callmart. All you've got to do is speak on the phone, get paid, then transfer your earnings to your bank account whenever you like. It's super simple.
Ready to begin?
Callmart is a global C2C marketplace app that connects professionals with client through charged phone communications.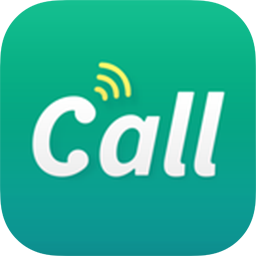 Free Download