Freelance Jobs
Professionals
The New Method to get Freelance Jobs for Professionals (with Callmart)
Perhaps you're a professional looking for a way to make money when you're not at the office, or a way to charge others for your services whenever convenient for you. Money, convenience, for whatever issue it may be, we have a solution for you - all it requires is for you to be free and open to a unique freelance job!
Callmart is a free smartphone app that makes it possible for professionals to get rich freelancing through communication by phone with people rom all across the globe.
Callmart is designed for any professional that wants to make the most out of their time as a freelancer by having fun and profiting from it.
Freelance Jobs
Professionals
The New Method to get Freelance Jobs for Professionals (with Callmart)
883 views
Want to learn what Callmart is like? Watch our short and simple video to see what you can expect from using the app!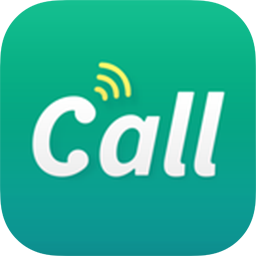 Free Download
Step 1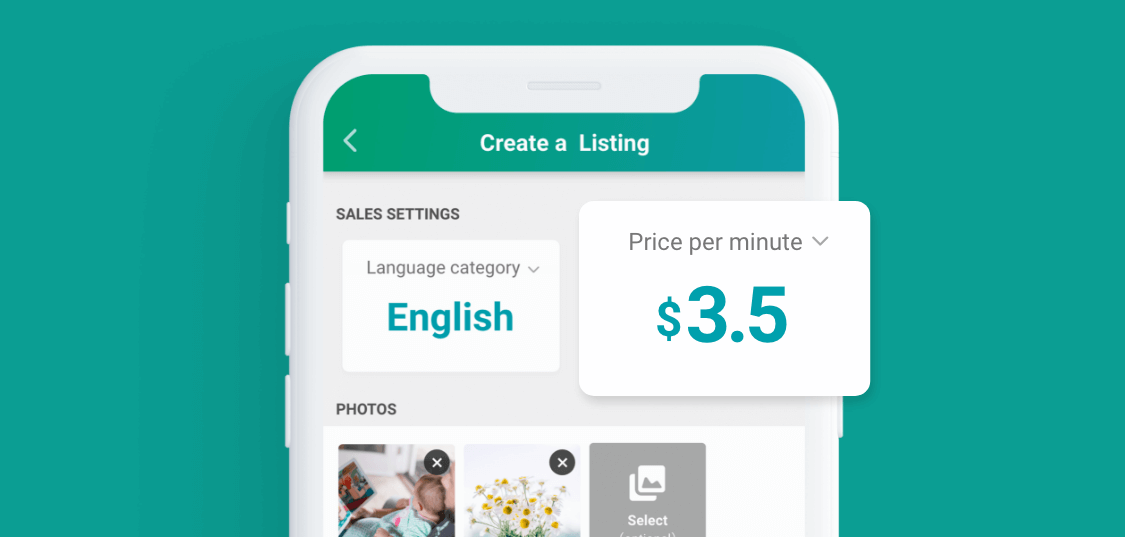 Freelance, for anyone.
To get started, create a listing on the Callmart app. The contents of your listing and what you wish to sell is entirely up to you. For instance, it could be a way for you to charge clients who want to speak to you during off-work hours, or to help other professionals in the world with industry advice. You can freelance pretty much any skill on Callmart, so be imaginative!
Come up with a title that sums up your expertise in a very few words; it'll be more appealing to potential buyers. A well-written (but short) description for your listing will also separate you from the others on the marketplace!
You can set a price per minute for each of your services (listings) on Callmart. When setting the price per minute for your listing, make sure to choose a price that is both reasonable and accurate to the service you want to sell. Don't worry too much about it, though - you can always change your price at any point!
Step 2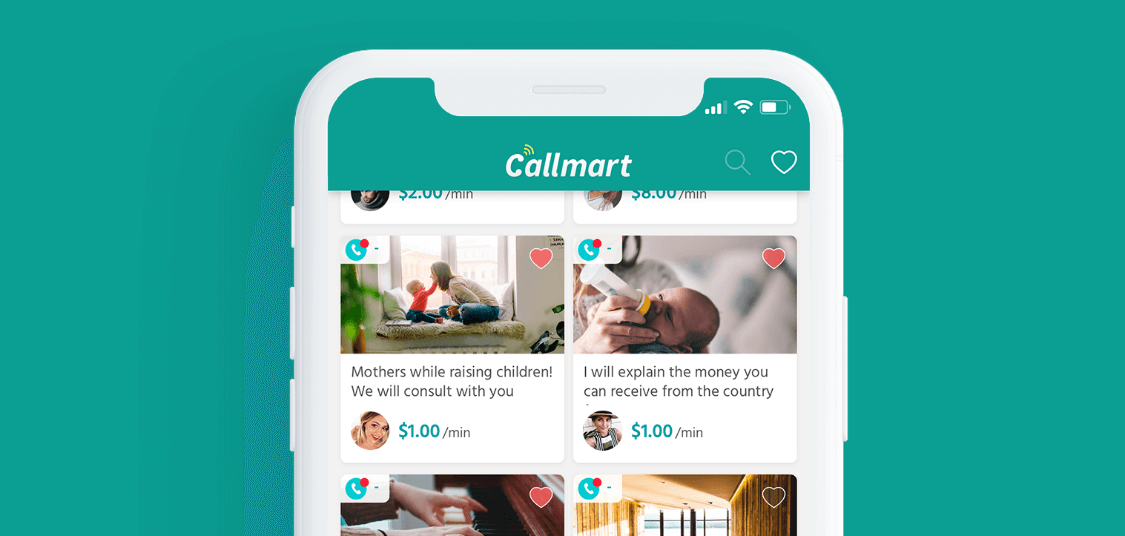 Value for Professionals
Being any kind of professional means that you likely don't have time to market your freelance listing, so Callmart's share listing option does it for you. This feature provides each of your listings with a shareable URL that can be be posted anywhere in a matter of a few seconds. Use this feature and share your URL on sites like LinkedIn and Twitter, as well as your company's site!
Callmart is a truly universal platform - we offer our app in 6 commonly spoken languages (English, Japanese, French, German, Korean and Spanish) and transactions are enabled for 135 different currencies in the world!
Every single minute of a call is automatically charged on Callmart; you get paid instantly after a call has ended between you and a buyer of your listing. You don't ever have to worry about getting unpaid by using the app!
Step 3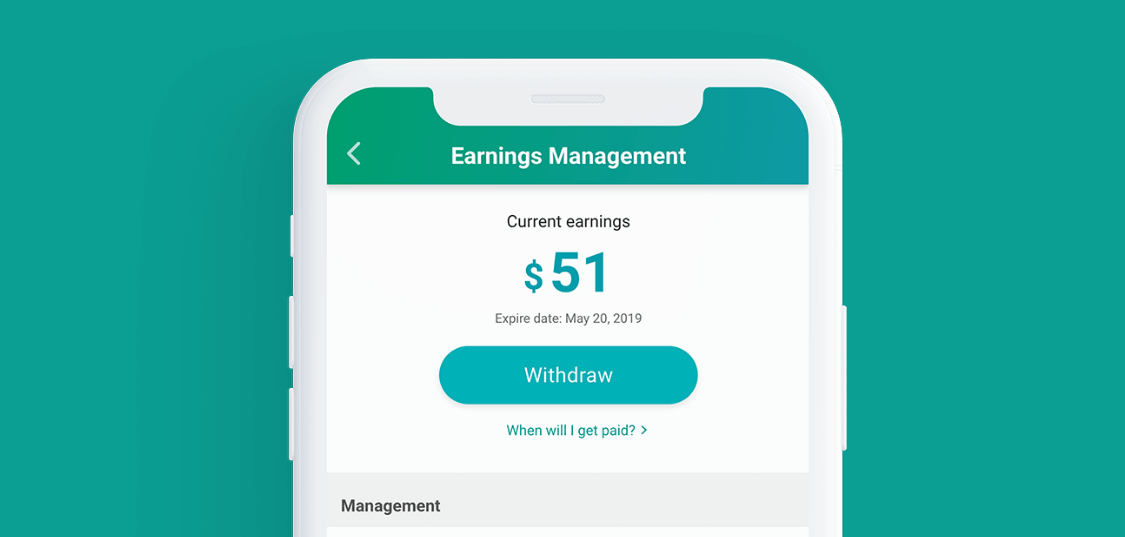 The Optimal Freelance Job
Using Callmart will change your perspective on freelance jobs, and just how far you can go with it. Professionals can connect with people from all around the world by publishing their listing on the marketplace. If you're looking to communicate with a certain individual, don't worry - simply set your listing to private.
In order to improve our services, we charge a service fee of just 3% on all transactions. Stripe, the third party payment processing company that we use, also charges a small fee in order to maintain the integrity, safety and security of all transactions in connection with our app.
You can use the app anytime, anywhere! Whether at home, on the go, or on your break, you can start making money.
Ready to begin?
Callmart is a global C2C marketplace app that connects professionals with client through charged phone communications.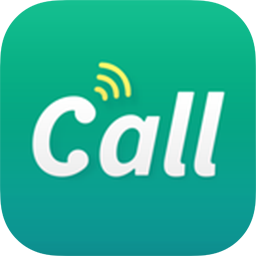 Free Download