Online Jobs
Professionals
Several Steps to get Online Jobs for Professionals (using a smartphone app)
Perhaps you're a professional looking for a way to make money when you're not at the office, or a way to charge others for your services whenever convenient for you. Money, convenience, for whatever issue it may be, we have a solution for you - all it requires is for you to be free and open to your own online job!
Callmart is a free to download app that enables professionals to make money online by communicating with people from all around the world on your phone. All you need to get started is to create a listing and share it with the rest of the world!
Using Callmart is easy for any professional who is eager to make the best use of their free time by making money in an efficient and creative way online.
Online Jobs
Professionals
Several Steps to get Online Jobs for Professionals (using a smartphone app)
1,009 views
Want to learn what Callmart is like? Watch our short and simple video to see what you can expect from using the app!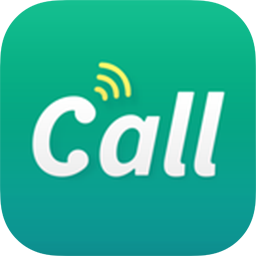 Free Download
Step 1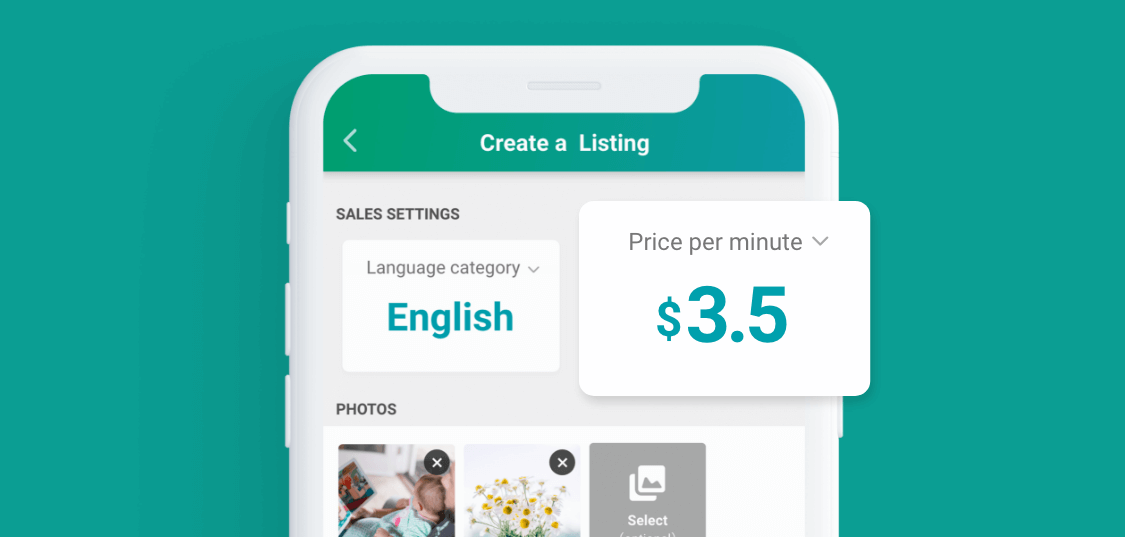 Go online, use Callmart.
Create a listing for anything you feel would be valuable to other people - for example, you can give advice based on your expertise to other professionals online, or for any client to contact you when you have free time. This is the start to your own online job!
When creating a listing, use an adequate amount of time to make your title, description, and photo as good as possible. Generally, the best performing listings have unorthodox titles, brief and concise descriptions, and photos that aren't pixelated. Do these things and you'll certainly see a rise in interested buyers!
Always be sure to adjust the price per minute for your listing depending on whether or not you're receiving enough calls, or any changes you make to the contents of your listing. You can choose a custom price of your own, or from one of the pre-existing price options on the display.
Step 2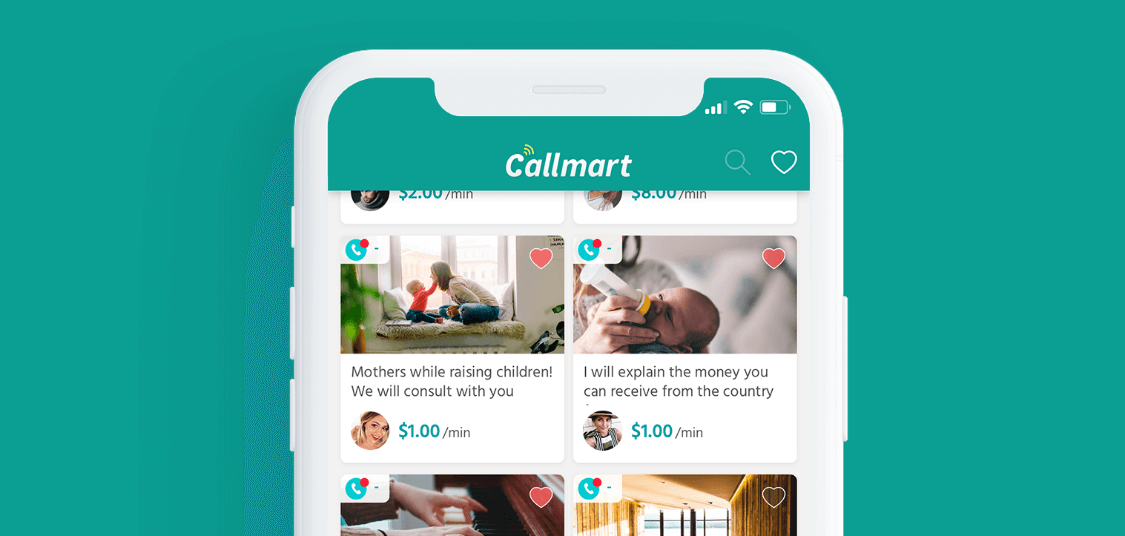 Pros for Professionals
Callmart makes it super easy for any professional to promote their listing online. Clicking 'share' after creating your listing will display a shareable URL to your listing that can be posted on all the high-traffic sites like LinkedIn and Facebook, and it takes just a few seconds to do! We recommend using this to increase your listing's visibility and bring in more buyers!
Our app has been translated and localized in 6 languages, making it a global app by all standards. Our app is currently available in English, Japanese, French, Spanish, German and Korean. This app will open your eyes to the rest of the world!
One of the most frustrating things in business is waiting to get paid for your services. Callmart removes all the trouble and headache of settlements with a system that automatically charges every minute of a call. Once your call has ended, you get paid instantly on your account!
Step 3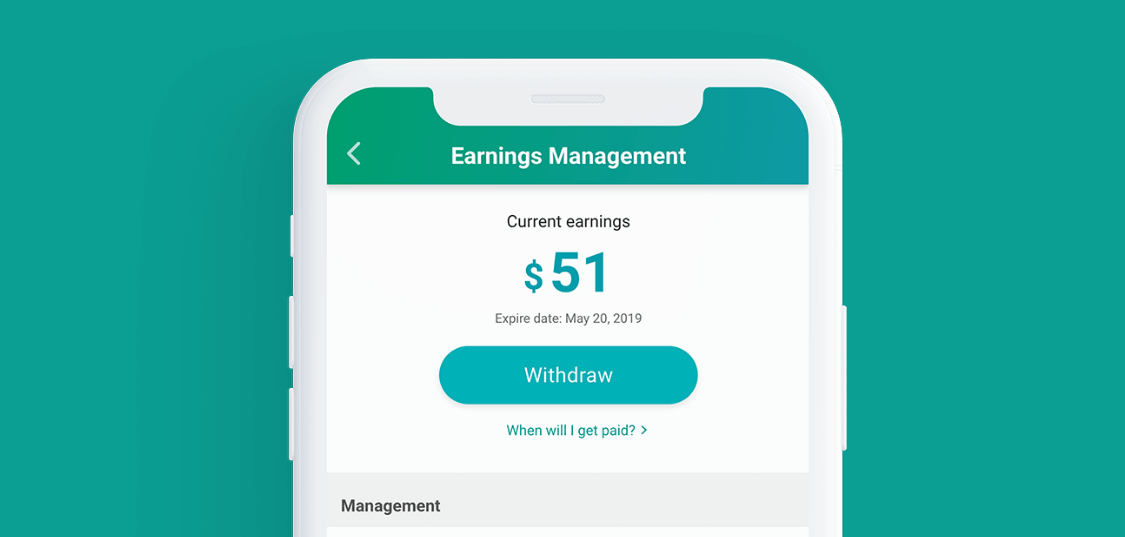 The Ideal Online Job.
Your preconceived notions about online jobs will change drastically after using Callmart. Professionals can publish their listings on the marketplace to offer their services to people worldwide. Switching your listing to private can be done instantly if you wish to make a non-public listing.
In order to continue to update our services, Callmart charges a small 3% service fee on all transactions. In addition, Stripe, Callmart's third party online payment processing service provider, also charge a nominal fee in order to maintain financial integrity and accountability with respect to all transactions that takes place on our app.
Use the app to monetize your idle time. Whether at home, at work/school, or on the go, you'll find money making opportunities with the app's global marketplace no matter what time of the day.
Ready to begin?
Callmart is a global C2C marketplace app that connects professionals with client through charged phone communications.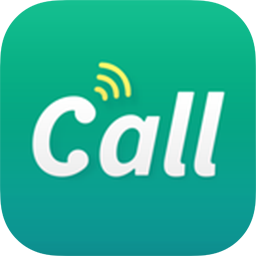 Free Download