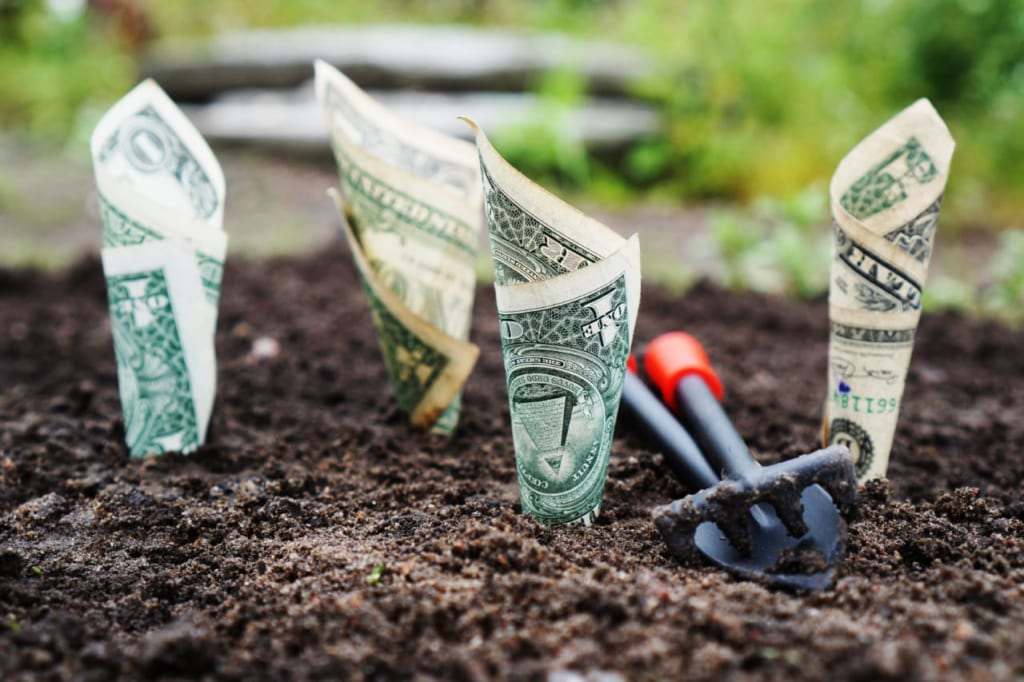 If you're reading this, you're probably already familiar with many of the most popular money making apps on the market, like the classics Ibotta or Ebates. Money making apps essentially serve as flexible jobs or nice little side gigs to earn extra money often with minimal time and effort. Let's explore some interesting ways to earn money online that you might find unique and surprising. Today we want to introduce you to five new money making apps that entered the market as recently as last year but are still having an impact on the online business scene despite their newcomer status. If you're looking for flexible jobs that pay well, read on to learn about our picks for the top five money making app newcomers.
---
1. Get Paid to Walk: Winwalk Pedometer (Android)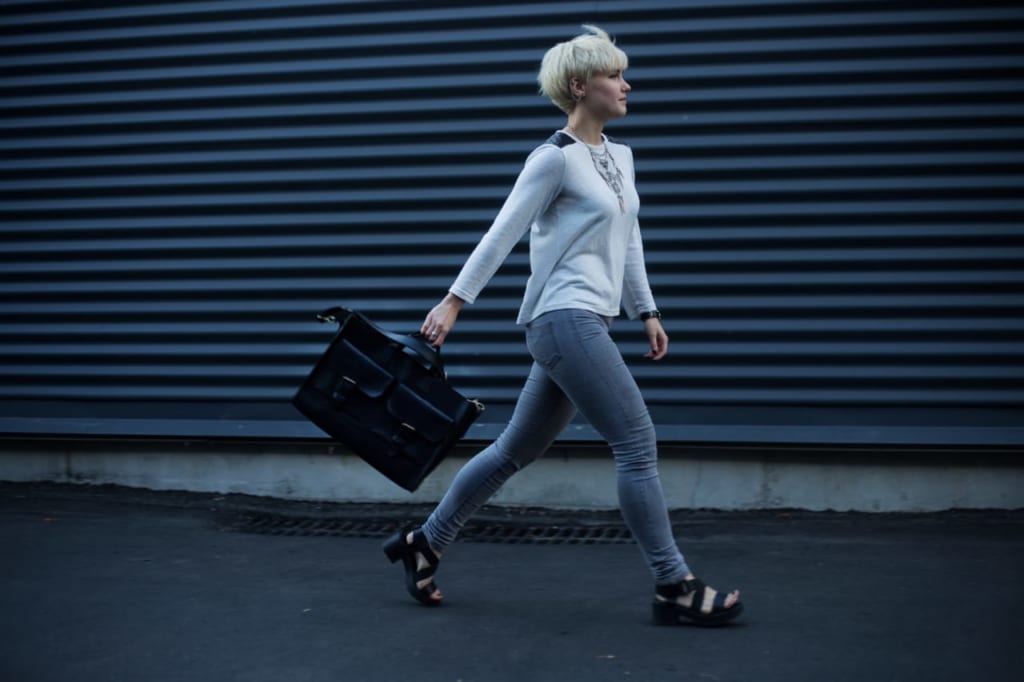 How it works
According to the Google Play Store, "The more you walk, run, jump, sweat and burn calories, the healthier you get, the better the rewards!" This is the concept behind Winwalk, which is a completely free to use money making app where users can earn a number of coins depending on the amount of steps they can achieve in a day. The creators want to reward people for getting healthy and what better way to get motivated than to earn money step-by-step. How satisfying is that? This isn't really a work from home job, but rather gives you a good reason to get out of the house! Points are redeemable for gift cards or discounts at many major retailers. The app is available internationally and the redeemable rewards vary by location.
Pros and cons
Pros
There is no GPS or other special device required — the app is made so that your phone can handle it all with built-in sensors. This is great for battery saving!
The app keeps a daily record of steps and calories burned.
The design is sleek, simple and easy to understand
Cons
Since the app is free, ads are included during use.
Depending on how much you're able to walk in a day, this may be a con — you're limited to 10,000 steps a day to earn a total of 100 coins. 10,000 steps is about 5 miles, or 8 kilometers, so for some light walkers this may not be an issue.
Is it worth it?
With all the money making pedometer apps on the market, Winwalk really needs to offer something special to stand out and make it worth your while. The app somewhat achieves this by offering users its unique lottery system where you can try your luck by cashing in coins to the app's lottery. If you win, rewards are sent instantly. This is a tantalizing function of the app and paired with how user-friendly the pedometer is, I'd say it's worth your time to download Winwalk and take a stroll to see how you like it. Suddenly, walking your dog or commuting on foot could turn into a rewarding side gig!
---
2. Link Your Cards to Earn: Dosh (Android & iOS)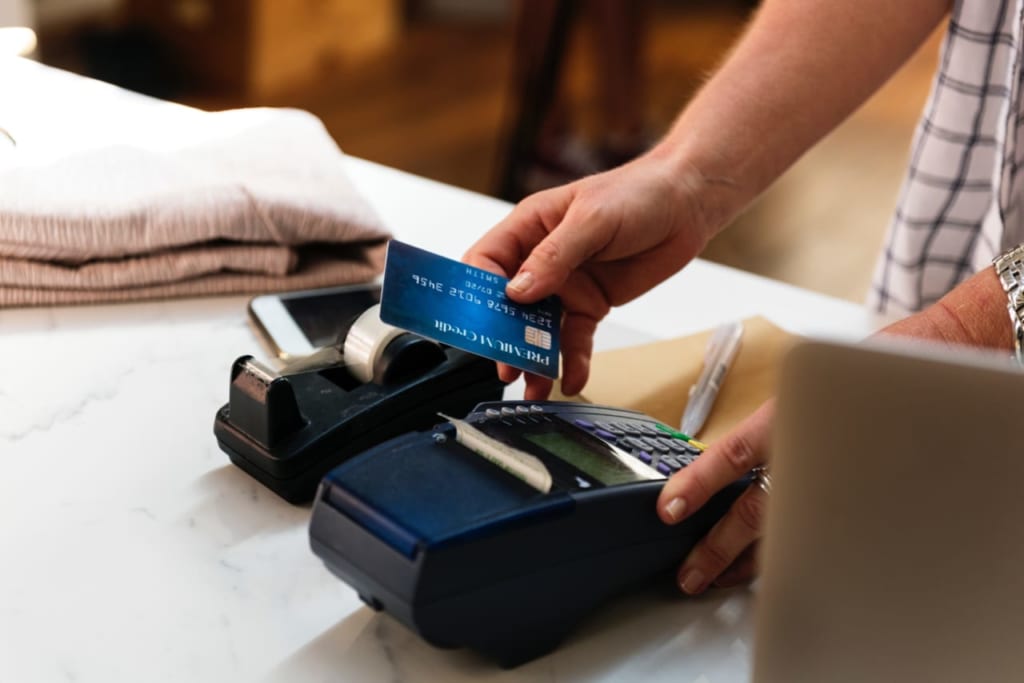 How it works
Another newer money making app on the market is Dosh. According to PR Newswire, the app raised US $6 million in 2017 in investment funding to enhance the platform moving into the future. It is a cash-back app offering users the ability to link credit and debit cards to the app to earn money from spending that goes right into your Dosh Wallet. The Dosh motto is very appealing if you're looking for a money making app that actually gets you real earnings from the get-go: "It's not points. It's not coupons. Just cold, hard cash."
For this money making side gig, you get cash back only at select retailers, but TechCrunch explains that as of January 2019 the app has paid out around US $50 million to its 3 million users; I'd say the rewards are achievable based on these stats. Suddenly spending money earns you money — I can't think of a more flexible job opportunity! Most major retailers are included in the list of applicable sales locations accepting Dosh, so you shouldn't expect to have trouble using the app where you regularly do your shopping. It's amazing that the app has been able to gain this level of popularity in such a short time on the market.
Pros and cons
Pros
You get five dollars instantly just by signing up and linking a card to the app.
Many reviewers say the app has a "set it and forget" feel since you don't have to go through a lot of hassle to start earning cash back. You can simply download the app, connect a card, and start reaping the rewards each time you use that card, like having your own little online business. No extra steps required.
Even though it's a relatively new money making app on the market, it's considered highly secure so users can link their private information with peace of mind.
The list of applicable retailers where Dosh can be used is quite lengthy, including Target, Walmart, Hilton, Microsoft, and the list goes on!
Cons
It's not available internationally, so you have to be in the U.S. to enjoy using the app.
To be applicable, your card has to be exclusively linked to Dosh and not any other cash back money making apps.
Is it worth it?
It's a yes from us — who turns down free money? Users claim they could easily make up to $25 quickly and with little hassle just starting out. You will have to be aware that not all stores are in the Dosh network, so depending on your location, this could present some difficulties. Some users wish there were more stores where Dosh is applicable. Still, for a money making app that allows you to start earning actual cash within minutes, we say give it a go and see if it turns into a side gig to make money!
---
3. Conversation-Based Earnings: Callmart (Android & iOS)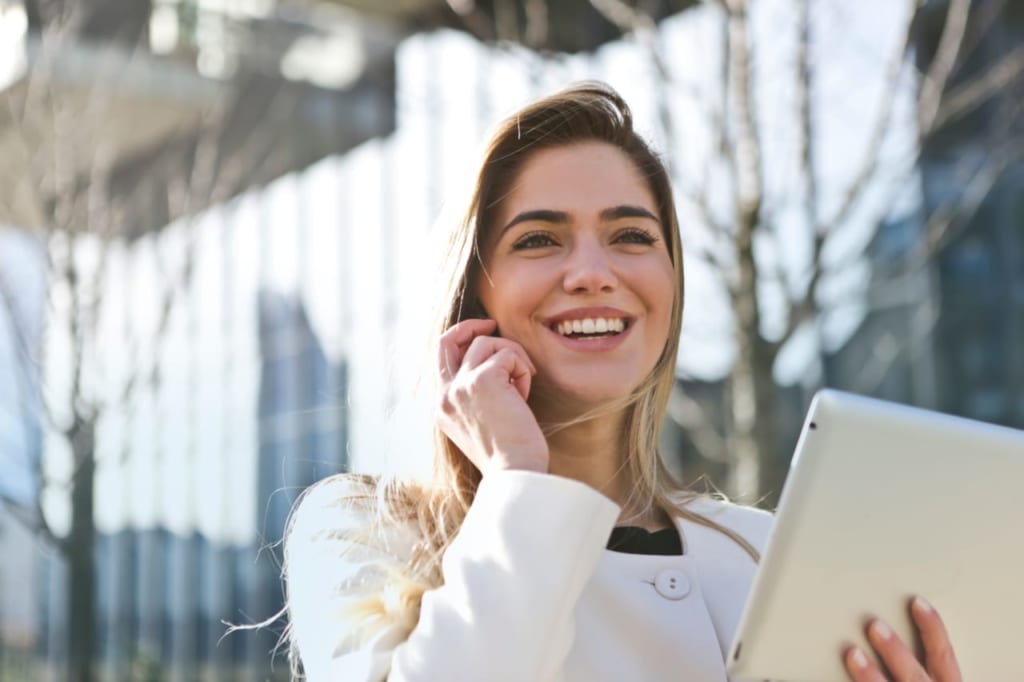 How it works
Callmart is a communication-based app that connects users who can provide each other with services. For a fee you determine, you can offer a service through the app and connect with clients hoping to benefit from what you have on offer. A great example of this is language learners and native speakers. You can simply speak in your mother tongue with students who want to learn your language — using this money making app is like having a flexible job that pays well in your spare time, and you can even work from home! All you have to do is register and set your per-minute rate. Sell your free time and you can create a lucrative online business for yourself! The app is also popular among influencers to connect with their followers and sell their time to communicate with fans. It creates deeper connections and allows you to monetize your free time in an efficient, simple way. In the words of the Callmart developers, "Everyone has knowledge that someone else needs."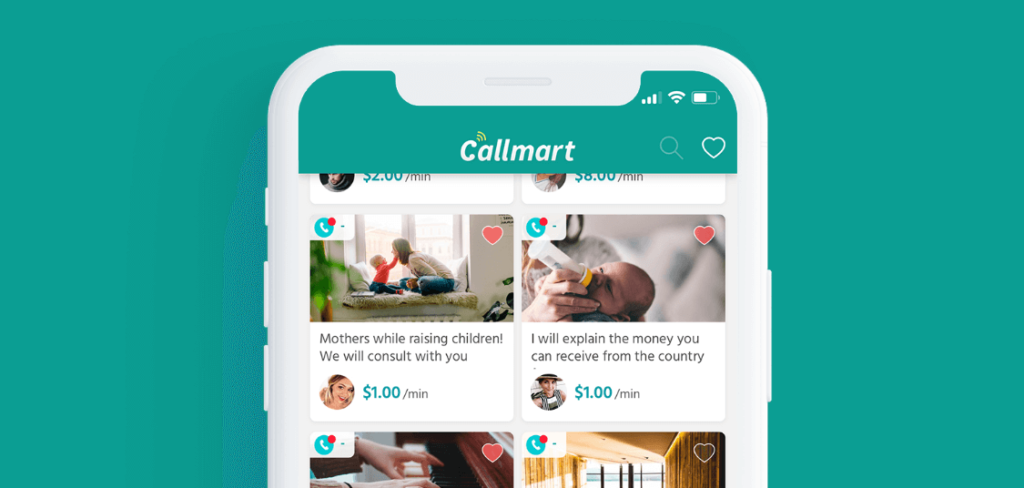 Pros and cons
Pros
Buying is available in over 150 countries, so you can communicate with people from all across the globe!
What you earn can be simply transferred to your bank account.
Callmart users are paid immediately after a call ends.
You have full control to set what information you sell and when.
Cons
Right now, selling free time is only available in 22 countries, but that number is set to grow.
There's a service fee of 3 percent.
Is it worth it?
We say yes, absolutely! It's free to download and list services, and right now you can get your first three months free if you download today. This app is creating a tool that never existed before in online business; in fact, if you want to learn how to start an online business, you could probably learn that from a seller on Callmart! It's quick to get started and you can create a new income stream in minutes. That's a low-risk, high-reward situation if we ever saw one!
---
4. Handy Home Improvement: Jiffy (Android & iOS)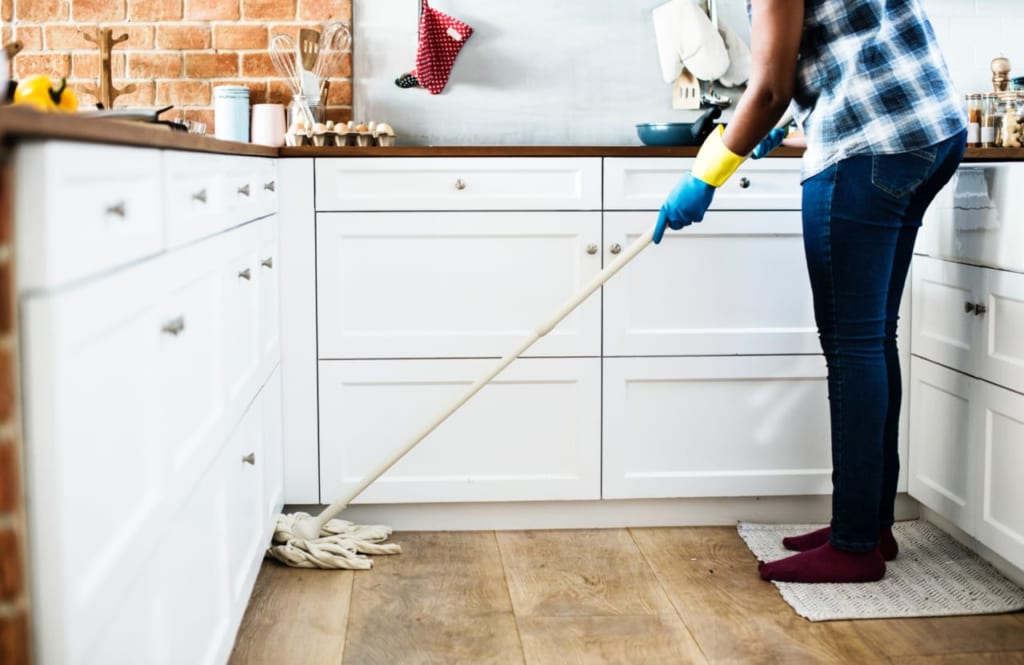 How it works
This app has a little more history behind it than the other money making apps on the list, but Toronto-based app Jiffy is still growing, having raised a total of US $3.8 million by early 2018. The Jiffy motto is "home improvement, without the hassle", and we find that this is pretty accurate. Jiffy provides instant booking for small jobs you need to get done around the house. You don't have to worry about researching to find a good price or a reliable repair company because Jiffy handles all that for you. Now, if you're on the other side of things and consider yourself pretty handy around the house, then Jiffy may be a great opportunity as a part-time, flexible job. From the money making side of the app, Jiffy asks you to register as a Jiffy Pro in order to access their widespread network of customers. It's free to join and the jobs will come in directly to your phone.
Pros and cons
Pros
There's a laundry list of applicable services available for participation, even including unusual tasks like duct cleaning and stonework.
Everything is done within the app, including invoicing, so it's truly a one-stop app for finding part-time work.
Using Jiffy has the potential to turn into a profitable online business for those motivated enough to take on a lot of work.
On the user's side, they can track a service provider's movement on the way to their home and make payments within the app, too.
Cons
There are occasional lemons on the app, according to reviews, like when the service provider fails to show up for a job or is late, or otherwise causes a hassle. However, the app does have a review process to ensure customers can share their experiences. Just make sure you are performing top-quality work and understand the job well enough to complete it successfully, and you should have stellar reviews!
Is it worth it?
We say yes, but proceed with caution if you're the one purchasing services. This app has a great concept and will likely work perfectly to match customers with repair workers looking for flexible jobs that pay well. However, if you have a really delicate or expensive job, beware that some users have given reviews claiming they received less than professional results. Of course this could happen under any circumstances, so our word of advice would be to do your own research in special cases. If you're looking to earn money from this money making app, then we wholeheartedly recommend trying it out!
---
5. Secure Marketplace App: Urbanity (Android & iOS)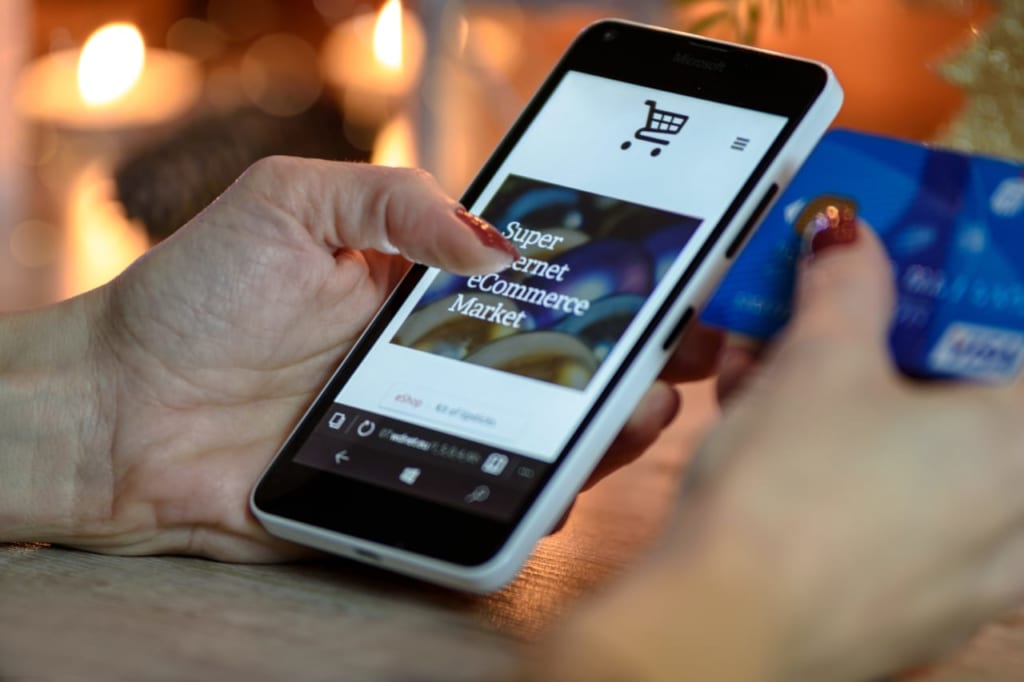 How it works
Founded in 2018, the Urbanity Marketplace cites dated forms of marketplace transactions as its inspiration for the creation of an app that allows users to trade with confidence.
CreditCanada tells us that this Vancouver-based app is special because it offers "cashless and meeting-less transactions." The creators' idea was that users want to avoid all the hassle and creepy experiences that come with services like Craigslist where people are often seeking to scam you or are simply no-shows. Based on our understanding of the app, if you're industrious in buying/selling, you could foresee-ably start a small online business using this local marketplace! The number of users is growing daily, which means the marketplace is becoming more sizable and varied as the app gains popularity.
Pros and cons
Pros
The app provides for direct mailing between buyer and seller so not everything needs to be restricted to physical locations. This is a huge plus and potentially could seriously expand the usage area of the app in the future.
Since the app focuses on offering security, they provide a dispute resolution process if trouble arises. Users can also review each other, so if you encounter any issues with your transaction partner, you can make sure others avoid dealing with them in the future.
Cons
The app has a very small applicable area, focusing currently on the metro Vancouver area, but they're looking to expand.
Is it worth it?
Well, it depends. If you're in the apps' applicable area, then we say yes! Users say the app is beautiful and easy to use. There's an in-app chat function to protect your privacy, too. This app is all about streamlining the buying/selling process. Users can report other users who behave inappropriately and they have a rating and review system so you can feel comfortable with your transaction partner. Overall, Urbanity has started an amazing online business that allows users to handle everything from start to finish within the app.
---
In conclusion...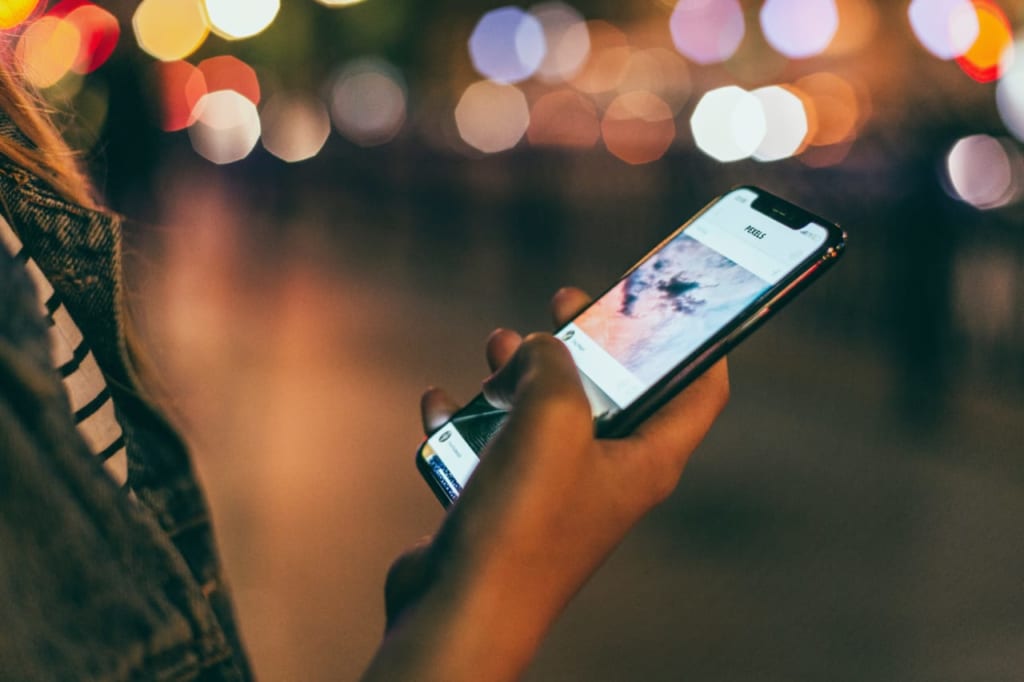 It seems like nearly every day there are new money making apps making a grand entrance to the app store. We wanted to bring you some of the freshest up-and-coming apps on the market so that you can start pursuing some flexible jobs that pay well. If you're looking to work from home (or from anywhere) then Callmart is a great choice since this app is all about capitalizing on your free time. To get out of the house, both Winwalk and Jiffy are the choices for you. Urbanity and Dosh are a little bit more passive forms of income, so if you're looking for easy side gigs to make money, then these will probably be the simplest choice for you. We honestly think you could use a combination of all these money making apps to really turn a profit and maximize your free time.
We hope you enjoyed this article! For similar articles, or just some more fun reads to pass the time, check out Callmart's other articles.