Dan's Other Clone is a fun-filled channel for memes, music, and games. Most videos are very short and hillarious, meant for a quick laugh to lighten your day. With a subscriber count of nearly 14,000, it's fair to say that Dan is an up-and-coming channel with a lot of opportunity for growth.
The Dan's Other Clone Channel, Exciting Newcomer to Callmart App :
1. Top video

The below video is the number one video on the Dan's Other Clone channel with over one million views.
SMii7Y's Predictions: Too Many Compilations (Part 3), 1.9M views
The video is a compilation of funny moments in a first-person shooter game. This video is filled with laughter and it's hard not to laugh along when you watch it.
2. Social media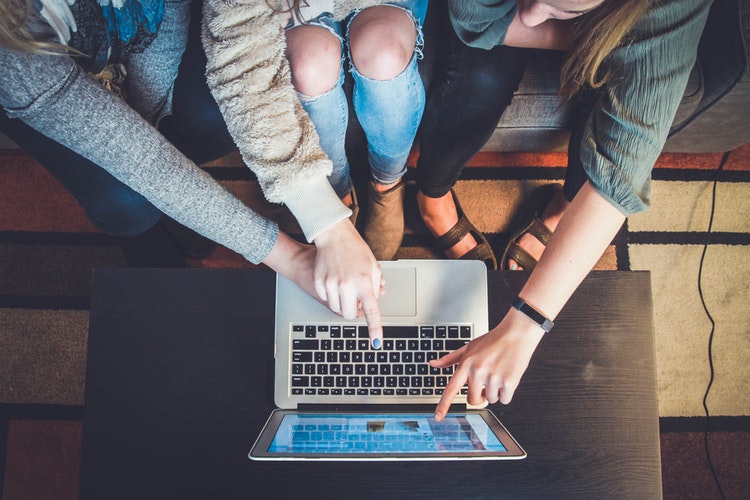 Check out Dan's Other Clone on the YouTuber's Archive - you can learn more about Dan including the color the Callmart team chose for him!
Dan's Other Clone also has a Discord server where you can interact with other fans of Dan's videos!
Send Dan a tweet and get a conversation rolling on Twitter!