It's true that sports channel YouTubers seek new approaches to get subscribers. However, to get subscribers, you should learn more about methods available to YouTubers for boosting content quality, making your channel more attractive to a variety of viewers.
It's not easy creating the perfectly coordinated sports video. Being a YouTuber who runs a sports channel means that you must know the huge amount of effort it takes to get a channel up and running.
Today, we want to be a source of information for sports channel YouTubers to create greater content and become a well-known YouTuber like famous YouTube channel "Dude Perfect"!
Have a quick look at this article—it will help your sports channel since all the tips are tried and true, plus real and successful YouTubers have used these methods with good results.
How to Get Subscribers On Your Sports Channel :
1. Solution: Video Captions
We recommend adding captions to your videos if you want to get more views. Why? Because captions open up your channel to a whole new audience. Did you know about two-thirds of a channel's views come from outside the creator's home country? So it's helpful to have language options built into your videos.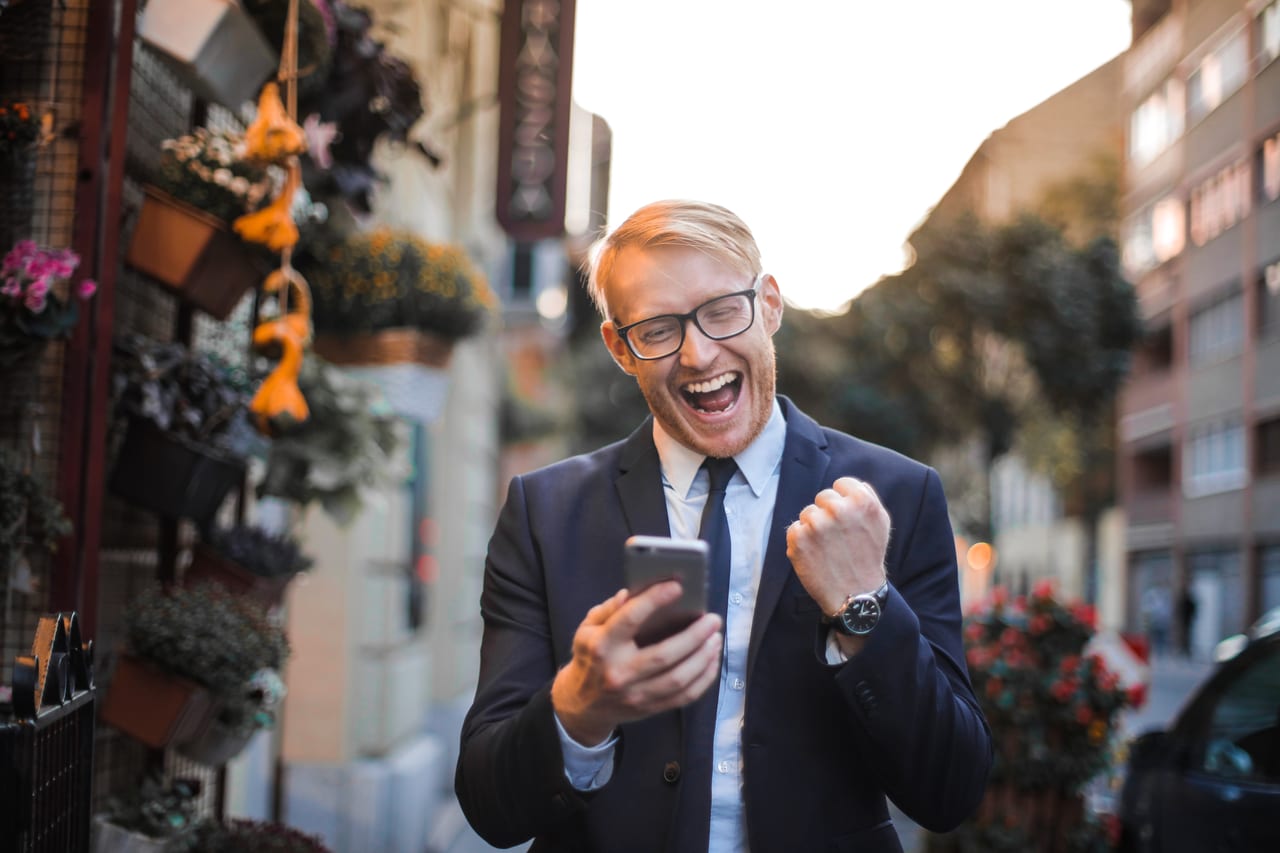 So let's talk about how to make captions for YouTube. And thanks to YouTube's auto-generating function, it's easier than you may think!
Select "Subtitles and CC" from the Edit menu on your Video Manager page. From here you can correct any lines of auto-generated text. Since the auto-generator is getting more and more accurate, this shouldn't take much time at all.
YouTube has a wonderful video about how to expand your reach globally using translation tools. Check it out below to learn more. They make an excellent point that an easy-to-understand video is also easy to share!
Let's learn more about this topic here!
2. Solution: Channel Art
One way to get more views on YouTube is to consider how your channel appears to newcomers. YouTube channel art is about more than just self-expression—it's about branding. YouTube recommends keeping your branding as simple as possible by imagining some of the logos of your favorite brands. These are usually a single image the you won't easily forget.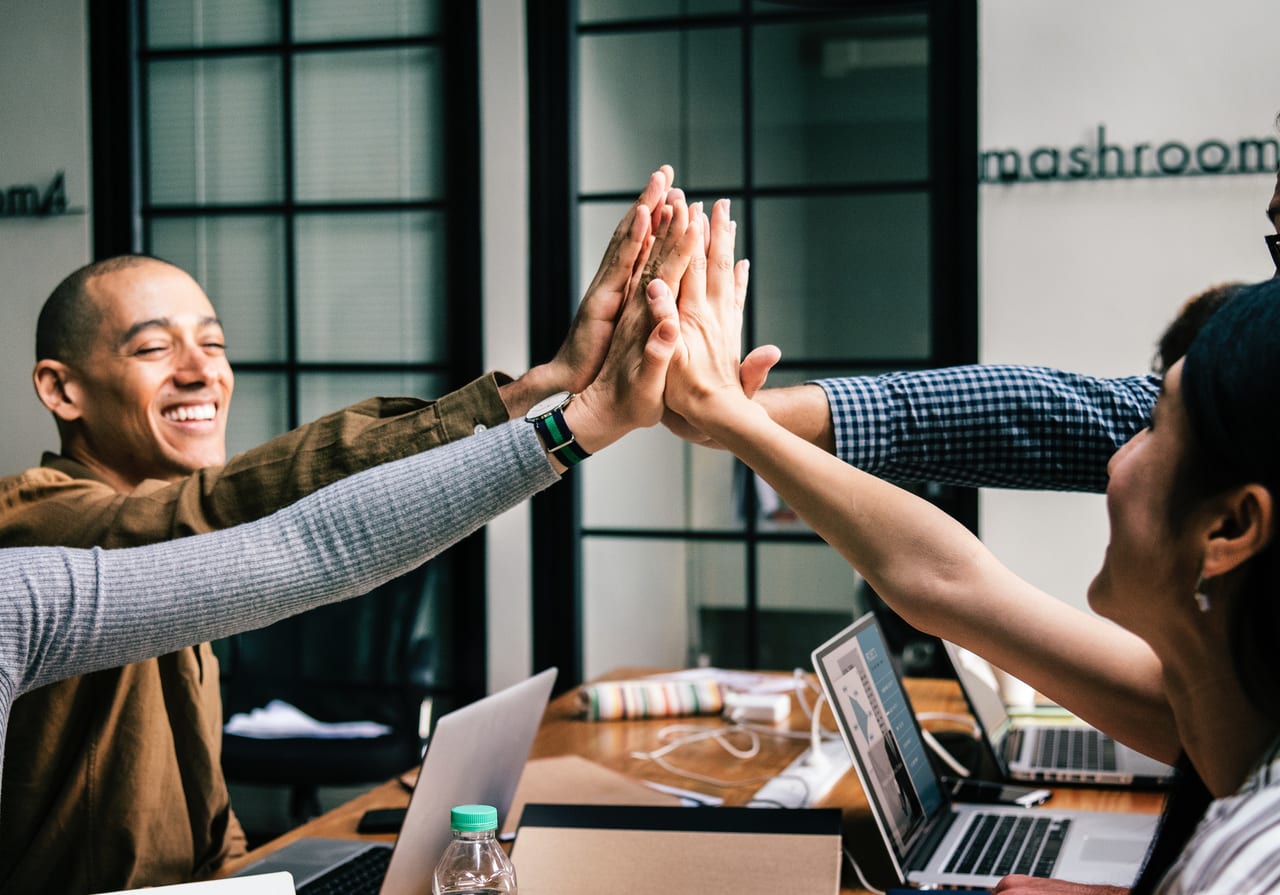 Your channel art should portray a strong brand image to viewers to give them an idea of your channels theme.
Our favorite way to leave an impression on newcomers is to include a tagline in your channel art. This can be just a very short description of your channel that will stick in people's minds.
There are more details about the steps you need to take to add or edit channel art in YouTube's channel art guide. Did you know you can get images for your channel art directly from YouTube? Just use the YouTube Photo Library! The guide will also explain about how to add social media links to your banner, which is an important step to take.
For more information about this topic, click here!
3. Solution: Callmart
When it comes to getting more views on YouTube, you can be sure that Callmart will deliver solutions. You'll not only earn money thanks to the app's use of charged communication (this means getting paid to talk!), but you'll also achieve the added benefit of viewer outreach by chatting with people who watch your videos.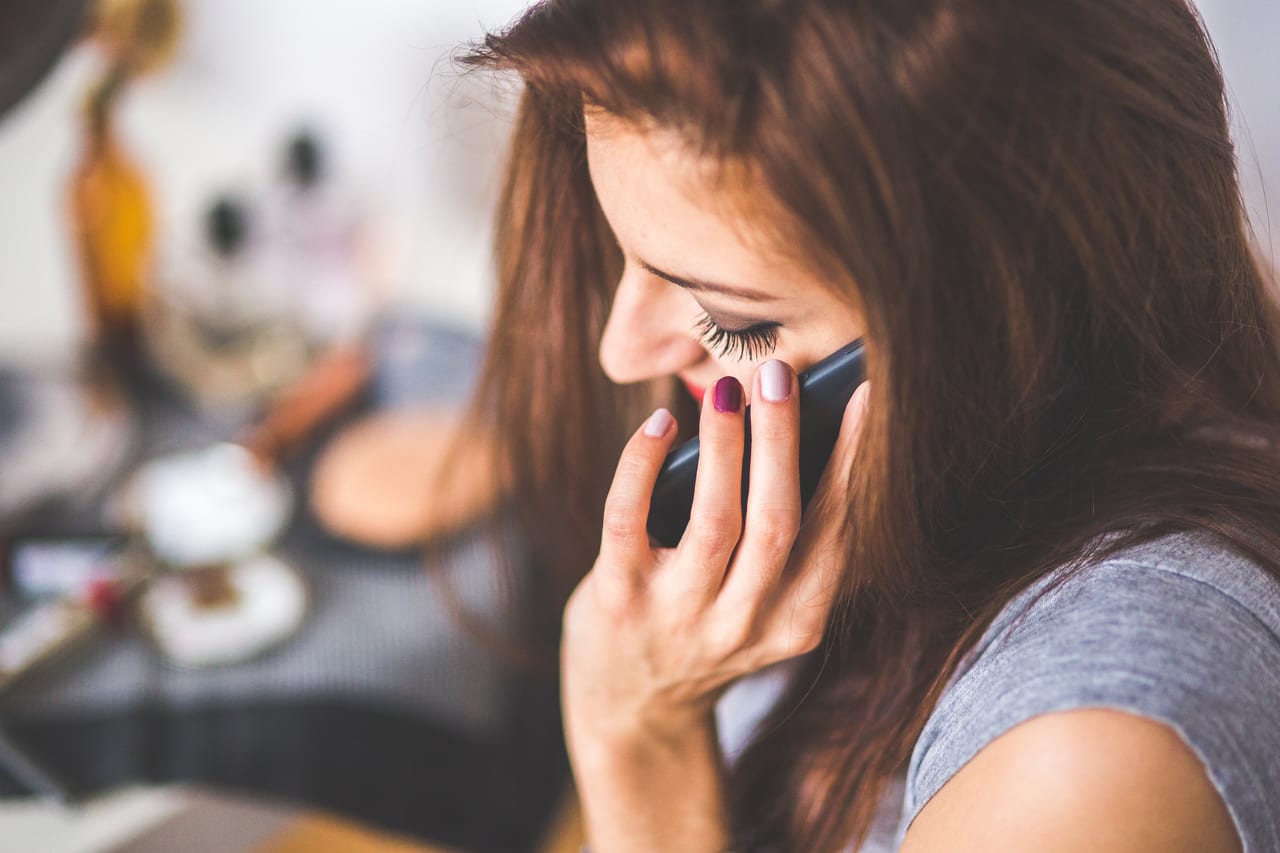 If you haven't heard of charged communication, it works by connecting you with callers who pay to talk to you. All you need is a phone and some free time.
An additional benefit of Callmart is that YouTubers can use the app to promote their channels. Most YouTubers do this by asking callers to recommend their channel on social media. Just be sure to ask for the recommendation at the end of every phone call!
Download this special app today and Callmart will give you the first three months free-of-charge! You can keep more of your earnings while you achieve viewer outreach. Win-win!















4. What did you think?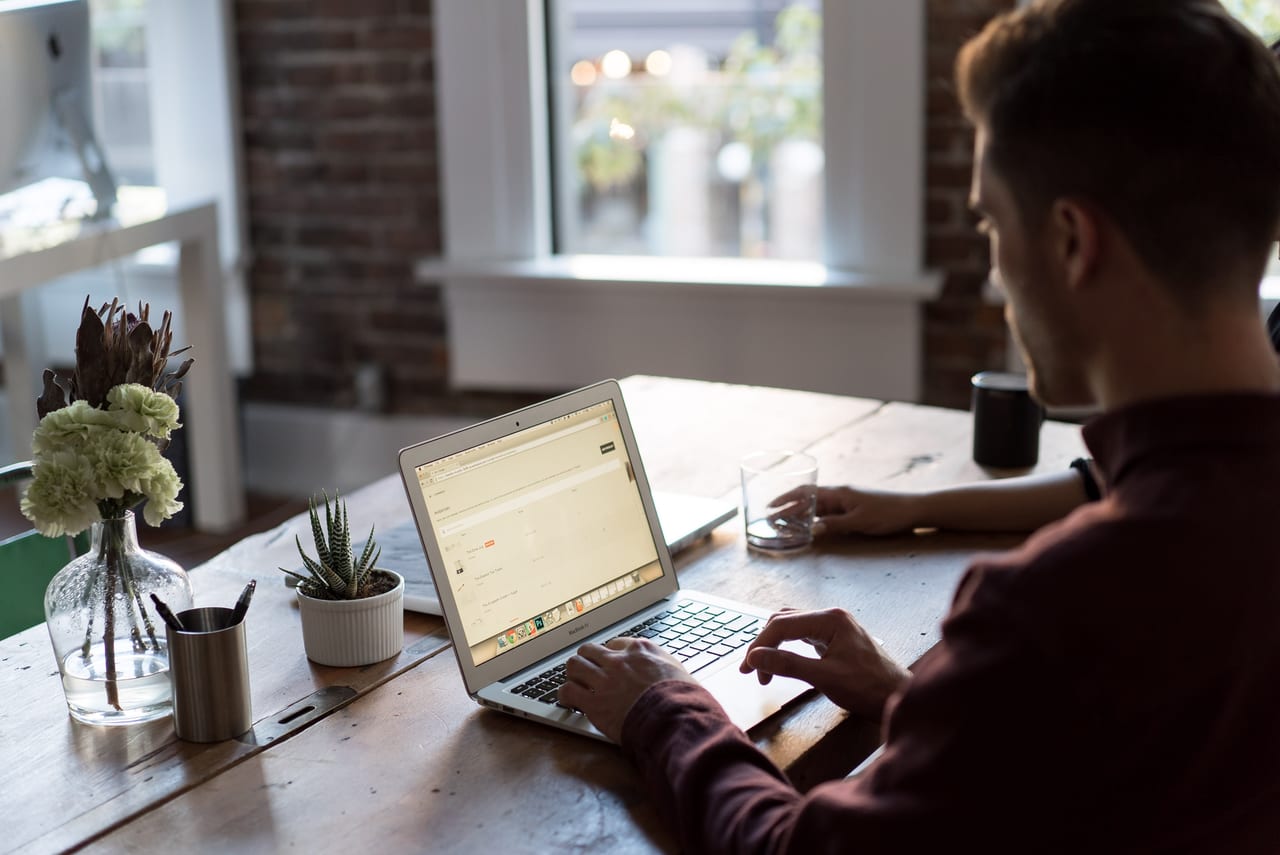 Executing one or more of the methods above will guarantee that your sports channel will get subscribers regularly, every single day!
Want to learn even more about growing your YouTube channel? In that case, definitely make sure to read more on growing your channel in the articles below.
Everyone has an origin story. We're happy to have been a part of yours.
-------------------
You may also like . . .
- How to Monetize Your YouTube Channel with an App, Not AdSense
- How to Get More Views & Subscribers on YouTube Fast Using a Free App
- How to Gain Views and Active Subscribers on YouTube: Try This Free App!
- How YouTubers are Earning Money Online with This Free App