It's pretty much a given that finance channel YouTubers want to make money. If you've made a goal to make money, then you probably need to think about the different kinds of tools that are available to help YouTubers find success on the platform.
Do you want to teach others about money? Decide exactly what kind of videos you want to make. Creating a finance channel means that you know all about all the challenges of YouTube, including the struggle of gaining subscribers and views.
We hope to support finance channel YouTubers to better their channels and eventually become like famous YouTube channel "Ryan Scribner"!
Why should you read this article? Because it will help your finance channel since all the tips are tried and true, plus the methods are easy to integrate into your routine right away!
3 Paths to Make Money Using Your Finance Channel :
1. The First Way: Video Captions
We recommend adding captions to your videos if you want to get more views. Why? Because captions open up your channel to a whole new audience. Did you know about two-thirds of a channel's views come from outside the creator's home country? So it's helpful to have language options built into your videos.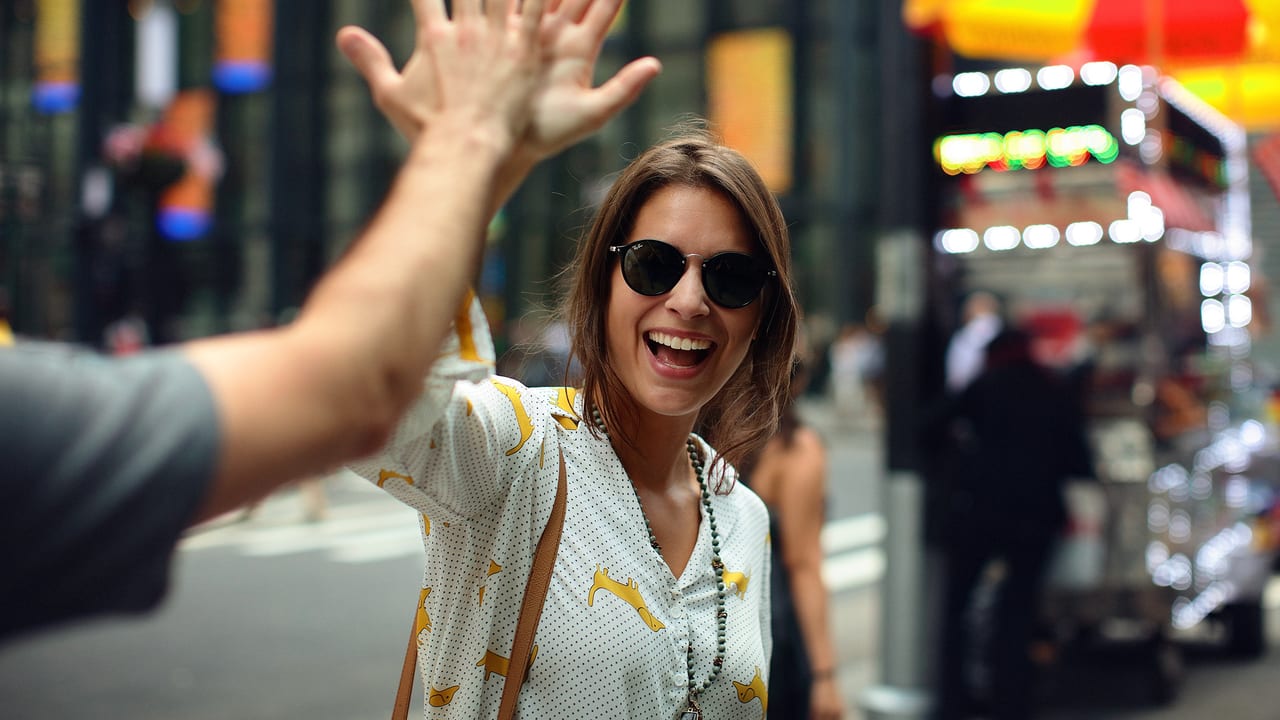 So let's talk about how to make captions for YouTube. And thanks to YouTube's auto-generating function, it's easier than you may think!
Select "Subtitles and CC" from the Edit menu on your Video Manager page. From here you can correct any lines of auto-generated text. Since the auto-generator is getting more and more accurate, this shouldn't take much time at all.
YouTube has a wonderful video about how to expand your reach globally using translation tools. Check it out below to learn more. They make an excellent point that an easy-to-understand video is also easy to share!
Let's learn more about this topic here!
2. The Second Way: Channel Art
One way to get more views on YouTube is to consider how your channel appears to newcomers. YouTube channel art is about more than just self-expression—it's about branding. YouTube recommends keeping your branding as simple as possible by imagining some of the logos of your favorite brands. These are usually a single image the you won't easily forget.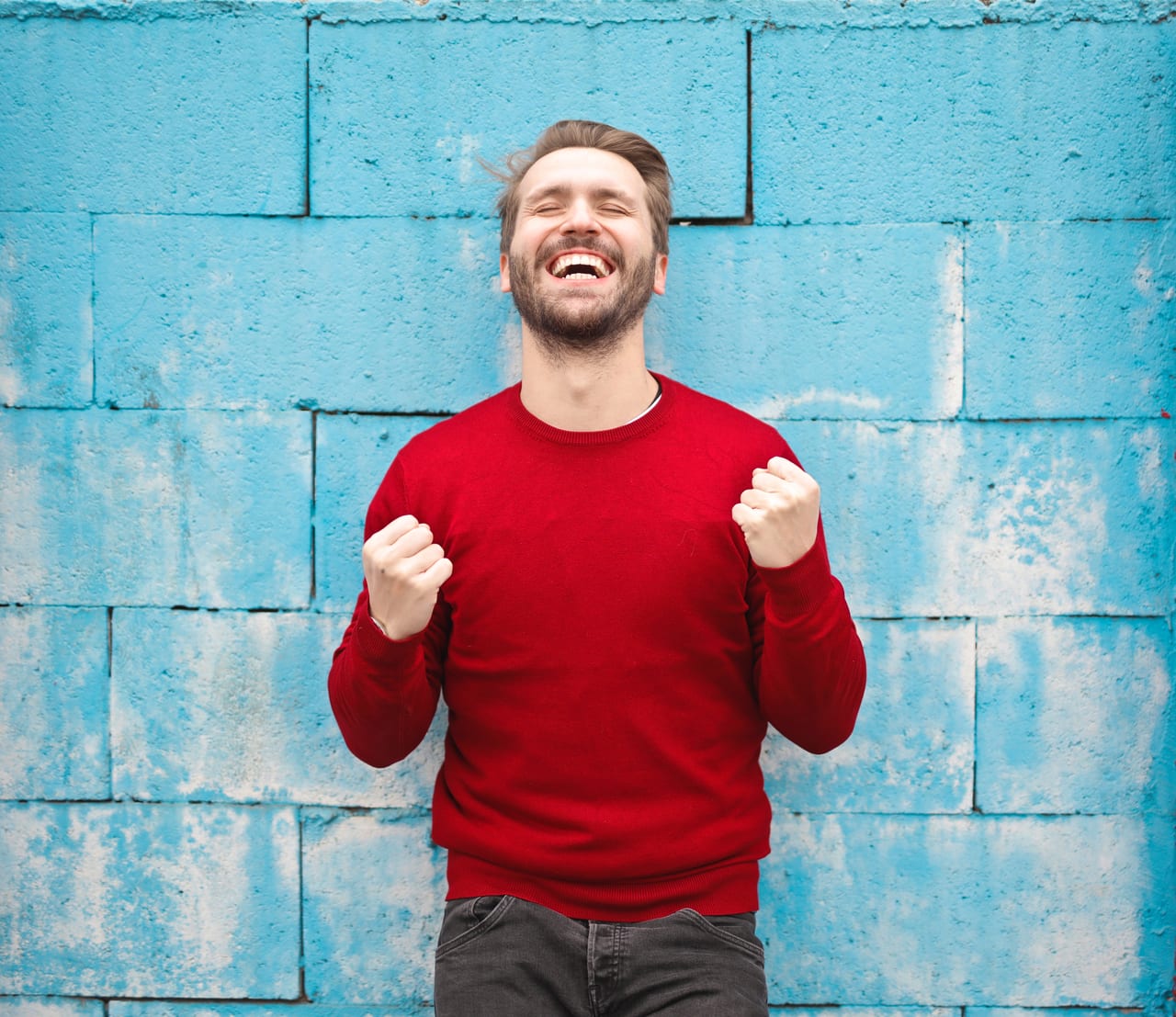 Your channel art should portray a strong brand image to viewers to give them an idea of your channels theme.
Our favorite way to leave an impression on newcomers is to include a tagline in your channel art. This can be just a very short description of your channel that will stick in people's minds.
There are more details about the steps you need to take to add or edit channel art in YouTube's channel art guide. Did you know you can get images for your channel art directly from YouTube? Just use the YouTube Photo Library! The guide will also explain about how to add social media links to your banner, which is an important step to take.
For more information about this topic, click here!
3. The Third Way: Callmart
Charged communication apps like Callmart help to you get more views on YouTube, and it's surprisingly easy to see results. Charged communication means you earn money simply by talking to buyers on the app. You choose the conversation topic! While earning money, you can also achieve viewer outreach. Read below to learn how!
Callmart can benefit your channel in a number of ways: First and foremost, the app earns you money and all you have to do is talk. But there's more to it than that for YouTubers.
Callmart also provides an opportunity for you to self-promote to grow your channel while you use the app. You only need to ask callers to promote your channel online to their followers. Most callers, especially fans of yours, will be happy to help you out!
By downloading Callmart today, you'll get the first three months free-of-charge! Try it out and see what the app can do for both your subscriber count and bank account.















4. What did you think?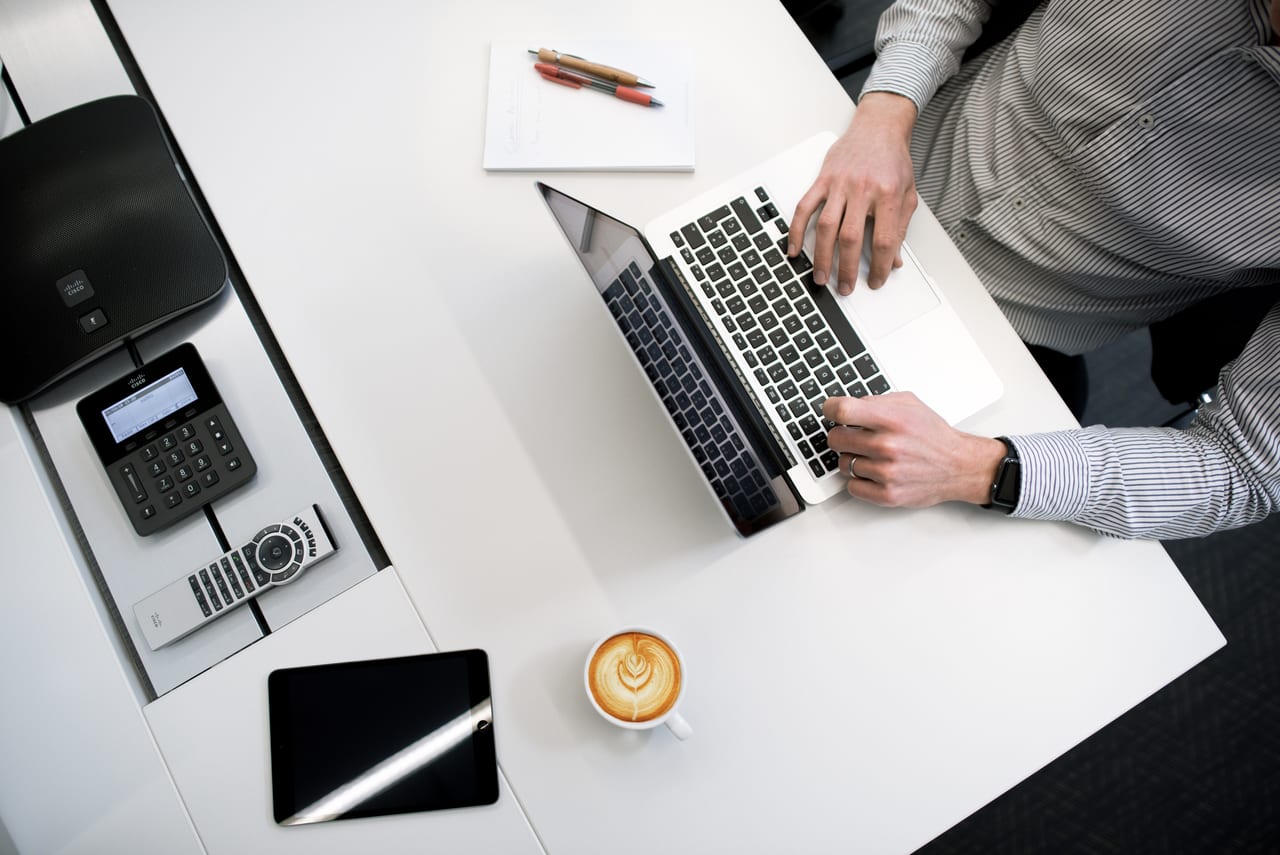 These paths will make certain that your finance channel can become a way for you to make money!
If you're looking for more reads on bettering your YouTube channel, read the articles below!
Let us know which solutions worked best for you!
-------------------
You may also like . . .
- How to Monetize Your YouTube Channel with an App, Not AdSense
- How to Get More Views & Subscribers on YouTube Fast Using a Free App
- How to Gain Views and Active Subscribers on YouTube: Try This Free App!
- How YouTubers are Earning Money Online with This Free App