The New Method to get Flexible Jobs for Designers (using an app)
Making a living as a designer can be either hit or miss; your pay and success really depend on many factors excluding your skills, like luck and connections. If you're searching for a way to make more money on the side without having to put your current job on the line, we've got a solution for you that includes making your own flexible job.
Callmart is a free, useful and extremely user-friendly app that provides designers with the tools to make money flexibly by using their smartphone.
By downloading the app, any type of designer can create listings for services they want to provide flexiblyby publishing it to the Callmart marketplace, or sharing it with anyone they wish!
The New Method to get Flexible Jobs for Designers (using an app)
893 views
Want to learn what Callmart is like? Watch our short and simple video to see what you can expect from using the app!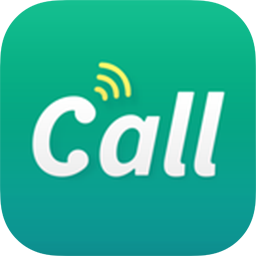 Free Download
Step 1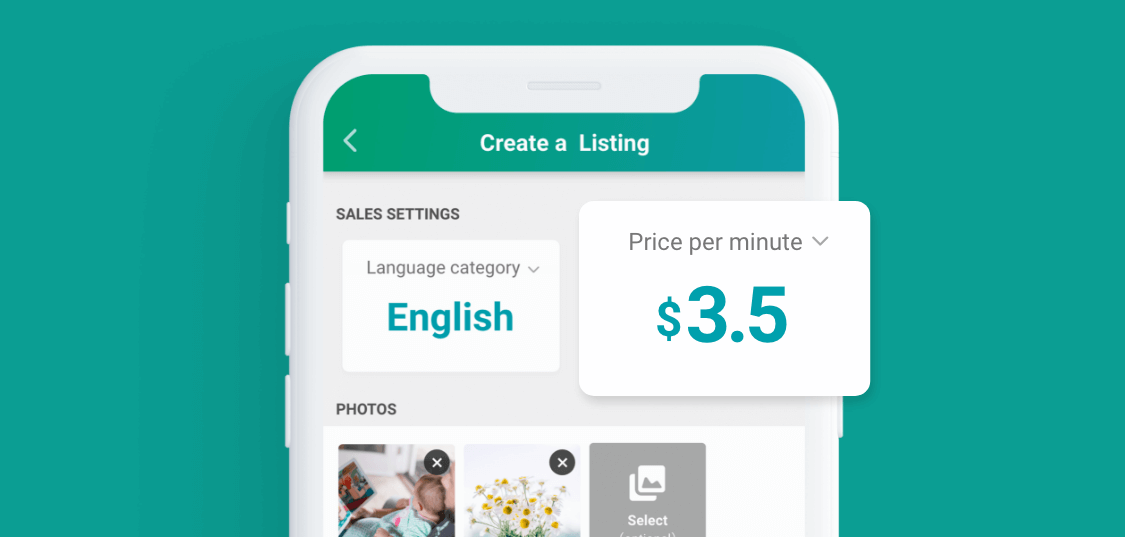 A Flexible Life with Callmart.
As soon as the app is downloaded on your phone, create a Callmart listing for your flexible job. Be as imaginative as you want with what you want to sell. (Examples of what designers can sell on Callmart: helping people with knowledge on special design techniques; industry advice for people worldwide, etc.)
When creating a Callmart listing, keep in mind that Callmart's marketplace hosts professionals from all over the world, so pay extra attention to your title and description. Refrain from generic titles like "Giving advice", and instead think of something more specific to your profession. When creating a description, think about the readability - for example, add bullet points and short sentences.
The unique part about Callmart is that you can now set a fee per minute for your listing, and you can always adjust it at a later time depending on your client and case.
Step 2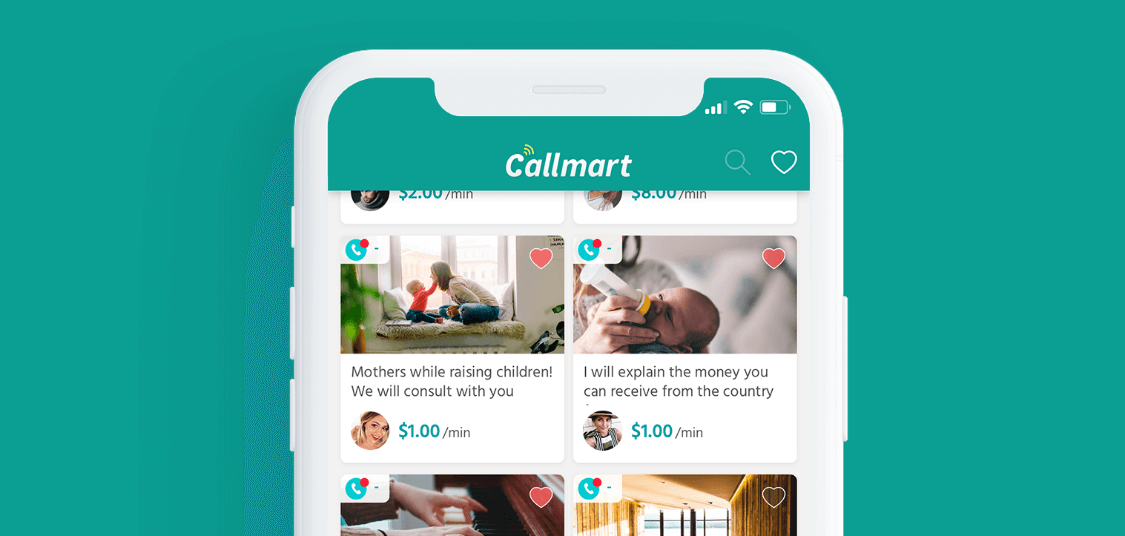 Merits for Designers
Callmart's share feature enables designers to market their services easily. Click 'share' after you create your listing - the app will display a special URL for your listing that you can share anywhere on the Internet. Save yourself time by using this feature to share your listing on popular sites like Reddit and LinkedIn. Add more flexibility by posting on any site that your clients use to make it easier for them to access your service!
Everyone has knowledge that is useful to someone in the world, and using our app will maximize the number of potential buyers for your listings. Our app is offered in six languages (English, Japanese, Korean, Spanish, French and German) and transactions are enabled for 135 currencies!
There's no need to worry about not getting paid, as all calls on Callmart are automatically charged for every 1 minute of a call - in other words, once your call has ended, you receive your money immediately!
Step 3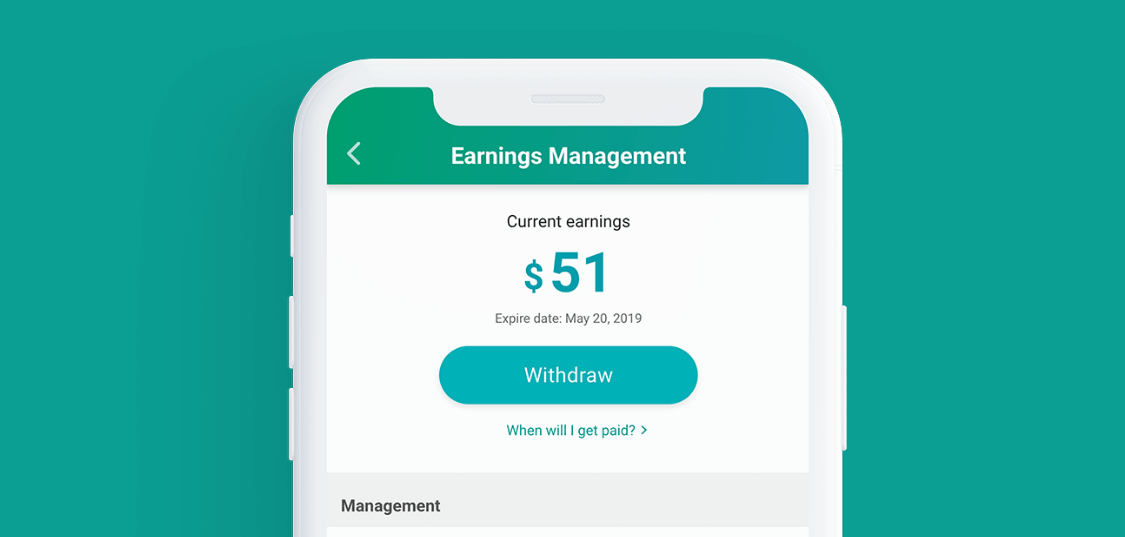 First-Class Flexibility
The marketplace on Callmart provides designers with the perfect platform to make money from a self-created flexible job. Publishing your listing on the marketplace will allow access to anyone around the world using Callmart to buy your listing, while private listings are for cases where you want to provide a service to a specific person.
In order to keep improving our services, Callmart charges just a 3% service fee for every transaction. There is also a separate fee that Stripe, Callmart's third party online payment processing provider, charges as well.
Everyone has time to spare, and you can make money on Callmart even if you just have a single minute to spare. Pick up the phone, get paid, and then payout your earnings to your bank account! It's really that simple.
Ready to begin?
Callmart is a global C2C marketplace app that connects designers with client through charged phone communications.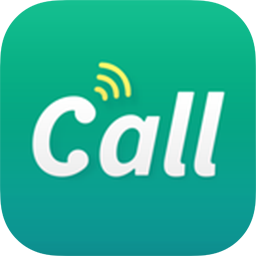 Free Download