An Effective Way to get Freelance Jobs for Designers (with a smartphone app)
Making a living as a designer can be either hit or miss; your pay and success really depend on many factors excluding your skills, like luck and connections. If you're searching for a way to make more money on the side without having to put your current job on the line, we've got a freelance job idea for you..
Callmart is a marketplace for communication that enables designers to earn money by sharing their knowledge and skills with people from all around the world. Start your journey to make money freelancing today!
The app is perfect for every designer who wants to capitlize on money-making opportunities as a freelancer. To get started, download Callmart!
An Effective Way to get Freelance Jobs for Designers (with a smartphone app)
1,362 views
Want to learn what Callmart is like? Watch our short and simple video to see what you can expect from using the app!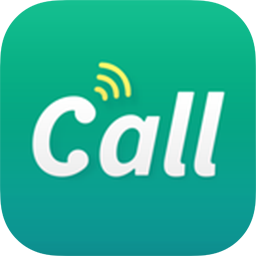 Free Download
Step 1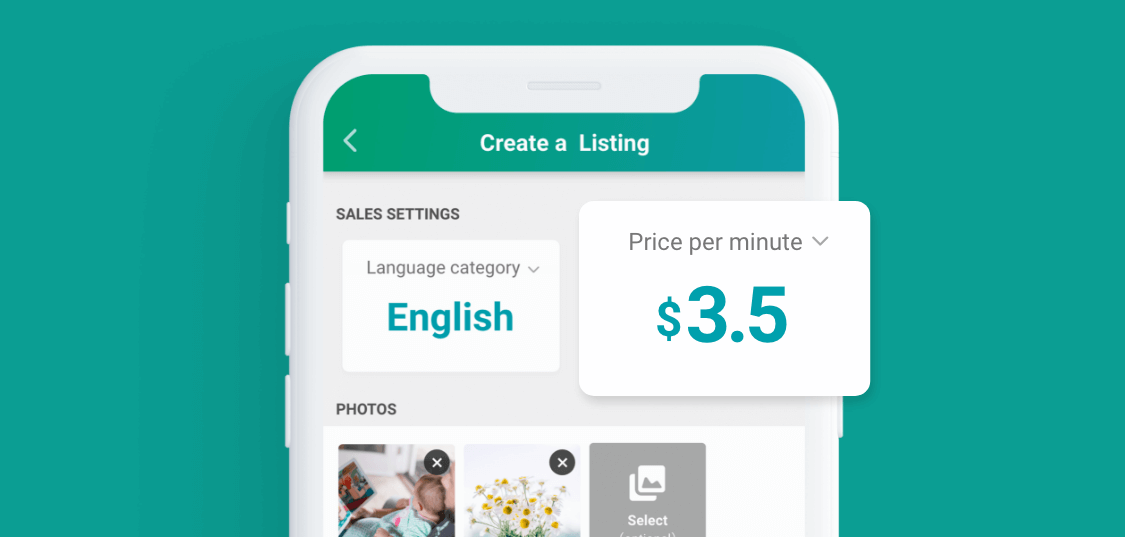 Freelance, for anyone.
Create a listing on Callmart as soon as you have the app downloaded on your smartphone. Your listing can be for any purpose; e.g. A freelance job teaching others on how to become designers, or a way for your clients to reach out to you for business-related purposes.
Creating your listing is not a race; taking time to come up with a title, description and photo that you're happy with will pay dividends. For the description, boil it down to a few key points by using bullet points (or any kind of list format) and pick a photo that is clear and relevant to what you're offering. Paying attention to small details will help you see a rise in interested buyers!
To save time, you can simply pick a price per minute from one of the suggestions on the price drop-down menu. Otherwise, create your own custom price and see how it fares on the marketplace! You can always modify the price at any point after you've created your listing.
Step 2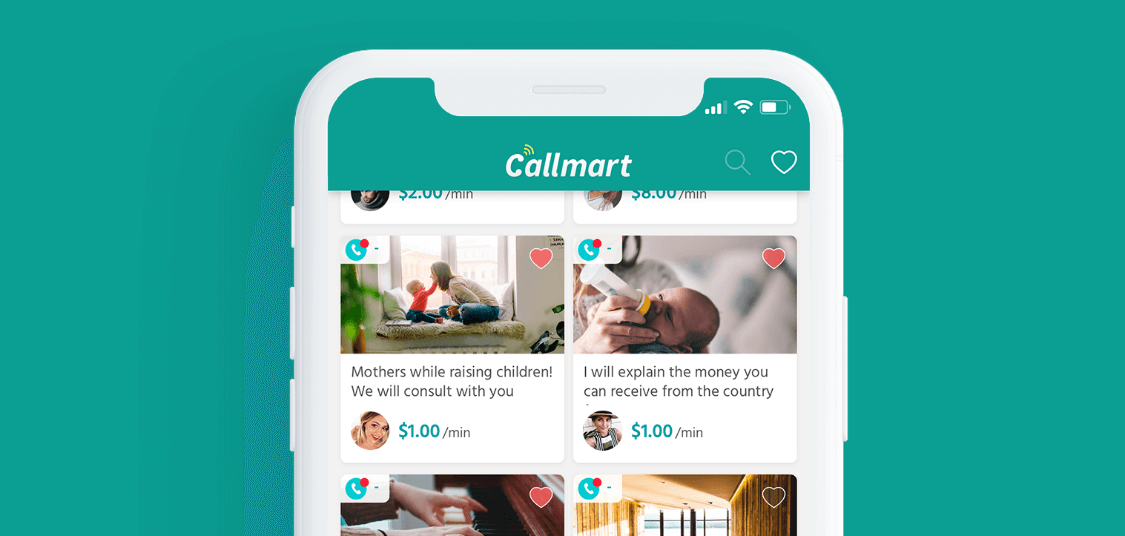 Value for Designers
Callmart makes it effortless for designers to spread word about their listing with the share URL feature. This feature provides your freelance listing anywhere using a unique URL for your listing.
135 currencies. 6 languages. That's what Callmart supports. Anyone in the world can use our app, so the exposure and reach your listings have are greatly increased with our app.
Every call you make through Callmart is charged automatically by the minute, meaning that all the work of billing and risk of not getting paid is completely erased!
Step 3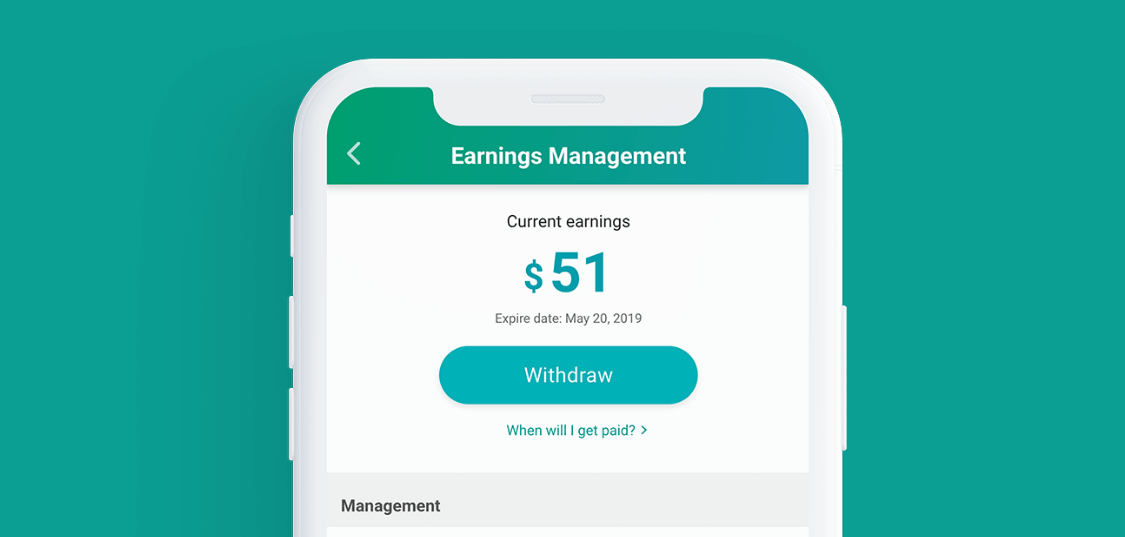 The Optimal Freelance Job
There's something really special that designers can experience by making money with their own freelance job on Callmart. Listings that are public will be viewable by people from all around the world on the marketplace, while setting a listing to private will hide it from the public. You decide what you want to do based on your own needs!
We're constantly developing the app and making imporvements, and as such we charge a 3% service fee for every call made through the app. Stripe is the third party payment processing provider that we use, and they charge a small fee for your calls too.
Use Callmart based off your own schedule and whenever you're free. All you have to do is to talk, get paid, then transfer your earnings on the app to your designated bank account. It's seriously that simple. ]
Ready to begin?
Callmart is a global C2C marketplace app that connects designers with client through charged phone communications.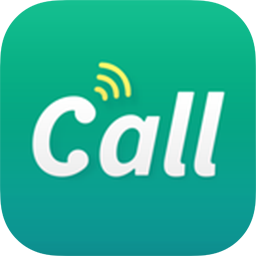 Free Download