A Great Way to get Freelance Jobs for Moms (using a smartphone app)
It's shameful to see that a good number of moms today are still struggling with career progression due to gender inequality in the workplace. We sympathize with you; there's so much you can offer in terms of skills and experience for work, but you're not getting the pay you actually deserve. It's time to create your own path to success, and we'll be introducing a solution for you to make money through a freelance job, free of any sort of prejudice.
Callmart is a free to download app that enables moms to make money freelancing by communicating with people from all around the world on your phone. All you need to get started is to create a listing and share it with the rest of the world!
Using Callmart is easy for any mom who is eager to make the best use of their free time by making money in an efficient and creative way freelancing.
A Great Way to get Freelance Jobs for Moms (using a smartphone app)
1,323 views
Want to learn what Callmart is like? Watch our short and simple video to see what you can expect from using the app!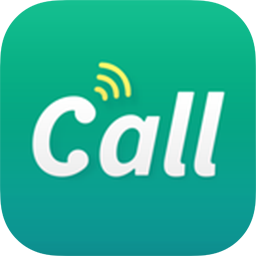 Free Download
Step 1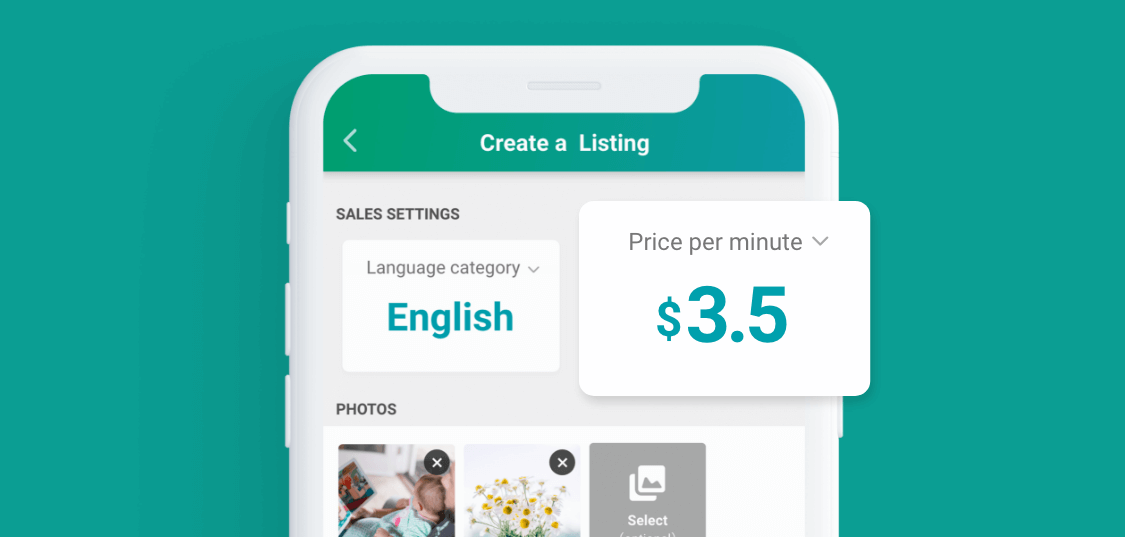 Freelance, for anyone.
Once you've downloaded Callmart, begin your freelance job on Callmart! Create a Callmart listing for your freelance job for anything you wish to sell - whether it be advice for other moms in your community, or lifestyle/family tips - it's totally up to you.
The description of your listing should be brief but well-defined, the title should sum up your listing in a few words, and your photo should accurately represent the type of individual you are.
The freedom to set your own price per minute is what makes Callmart unique from the rest of the apps on the market today. To set a price, simply go to the price drop-down menu and choose from one of the displayed prices, or create a custom price depending on your situation. You can always edit your listing to change the price whenever you want!
Step 2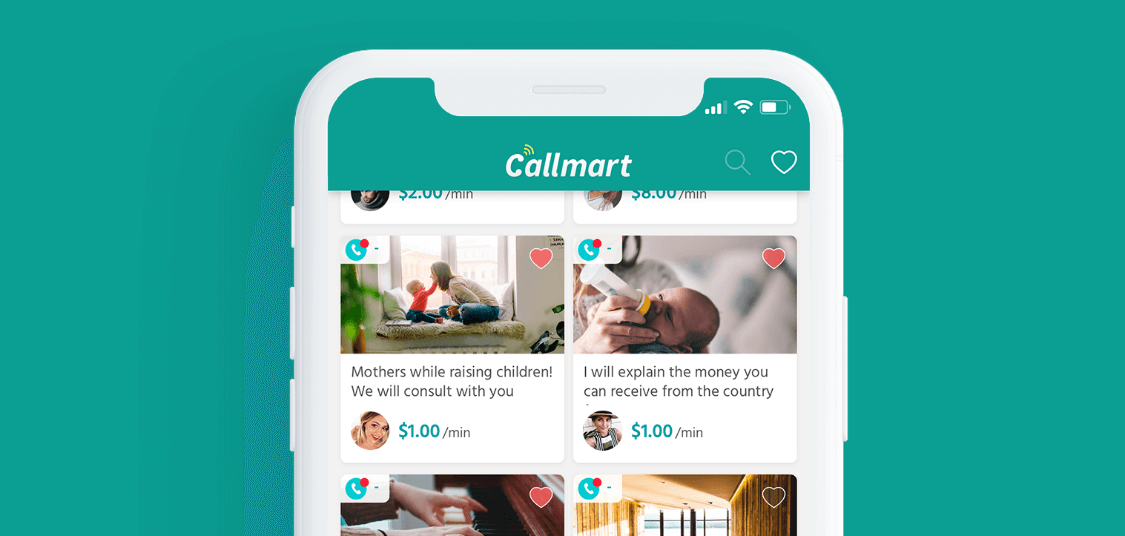 Value for Moms
After listing creation, publicizing your listing is important in order to increase the chances of people buying your listing. Using Callmart's share option will give you a URL specific to every listing you create, that you can then share anywhere with just a minute or two of your time. The sites you choose to share your freelance listing's URL on are of course up to you, but we recommend posting on online Facebook groups for moms.
Apart from English, our app is also offered in 5 other languages - Japanese, French, German, French and Spanish. Additionally, we support transactions for over 135 currencies! Anyone from anywhere in the world is able to use Callmart.
Once your call is finished with a buyer, you get your money on the app instantly - no risk and hassle involved. Callmart calls are automatically charged for every minute of the total duration of a call, so you don't have to worry about collecting payment ever again!
Step 3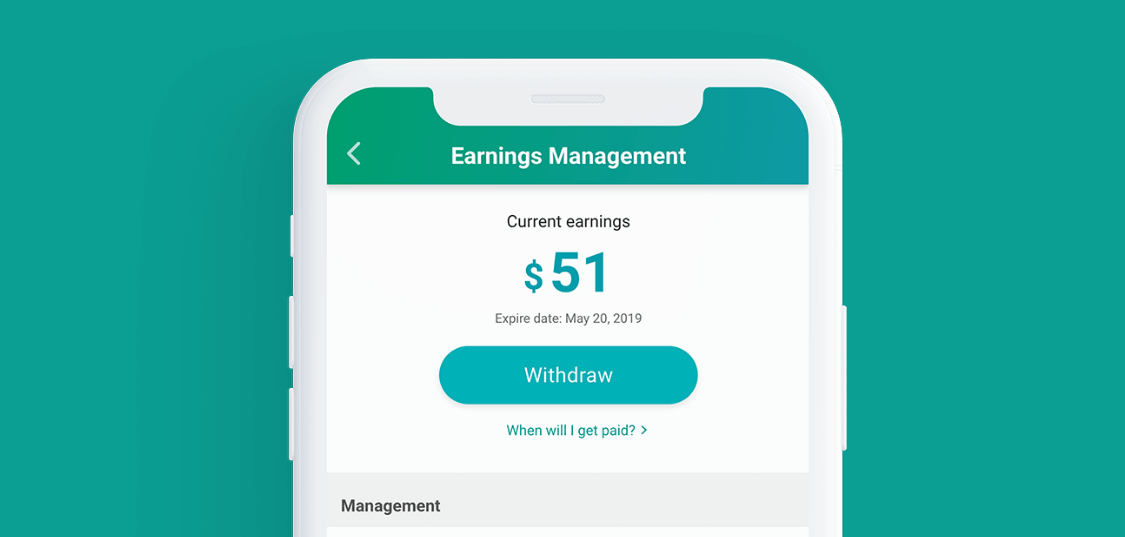 The Optimal Freelance Job
Callmart is a global app, meaning that moms can create their very own freelance job that involves talking on the phone with people from all around the world. Callmart's marketplace offers a plethora of opportunities to earn money for anyone!
In order to continue to update our services, Callmart charges a small 3% service fee on all transactions. In addition, Stripe, Callmart's third party online payment processing service provider, also charge a nominal fee in order to maintain financial integrity and accountability with respect to all transactions that takes place on our app.
Even if you only have a minute or two to spare, you can easily make money on Callmart. Just make yourself available, talk on the phone, get compensated, then payout your money on the app to your designated bank account! That's all it takes.
Ready to begin?
Callmart is a global C2C marketplace app that connects moms with anyone through charged phone communications.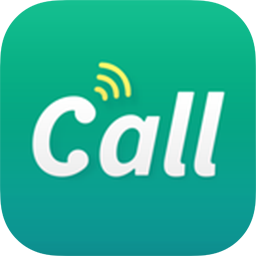 Free Download