The Effective Method to get Online Jobs for Engineers (with an app)
Are you an engineer struggling to make ends meet, and looking for ways to make extra cash with an online job without having to change your current job? You're not alone - this is a common problem with many in the engineering industry. We'll be introducing you to a new solution to this problem; a solution that only requires your current knowledge and skills from work.
Callmart is a marketplace for communication that enables engineers to earn money by sharing their knowledge and skills with people from all around the world. Start your journey to make money online today!
The app is perfect for every engineer who wants to capitlize on money-making opportunities online. To get started, download Callmart!
The Effective Method to get Online Jobs for Engineers (with an app)
1,486 views
Want to learn what Callmart is like? Watch our short and simple video to see what you can expect from using the app!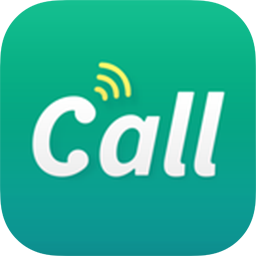 Free Download
Step 1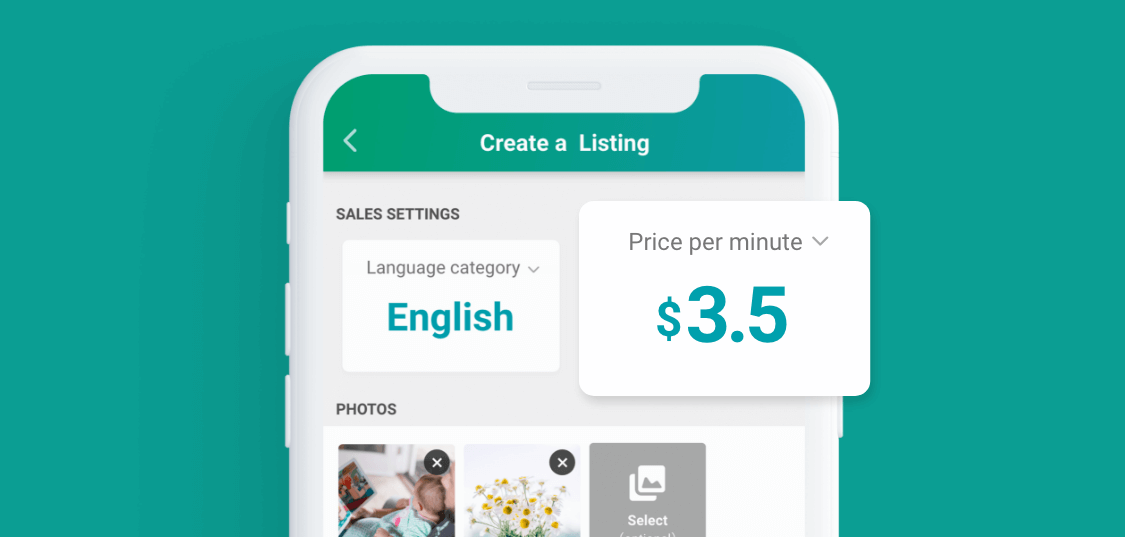 Go online, use Callmart.
First off, create a Callmart listing. What you want to sell is of course entirely up to you (so long as it's not against our terms of use). For instance, you could give online advice to aspiring engineers, or your listing could be for existing clients to contact you whenever you're free. Each listing you create will be a catalyst to your own online job!
The most popular listings on the marketplace get 3 things right: a clear picture, an original title, and a straightforward description of the contents of their service. Get these 3 things right and you'll notice a significant increase in business coming your way!
You can either create a custom price per minute of your own, or pick a suggested price from the options displayed on the price drop-down menu. Note that you can always edit your price per minute whenever you want after listing creation, so experiment with it to learn what the best price is for your listing!
Step 2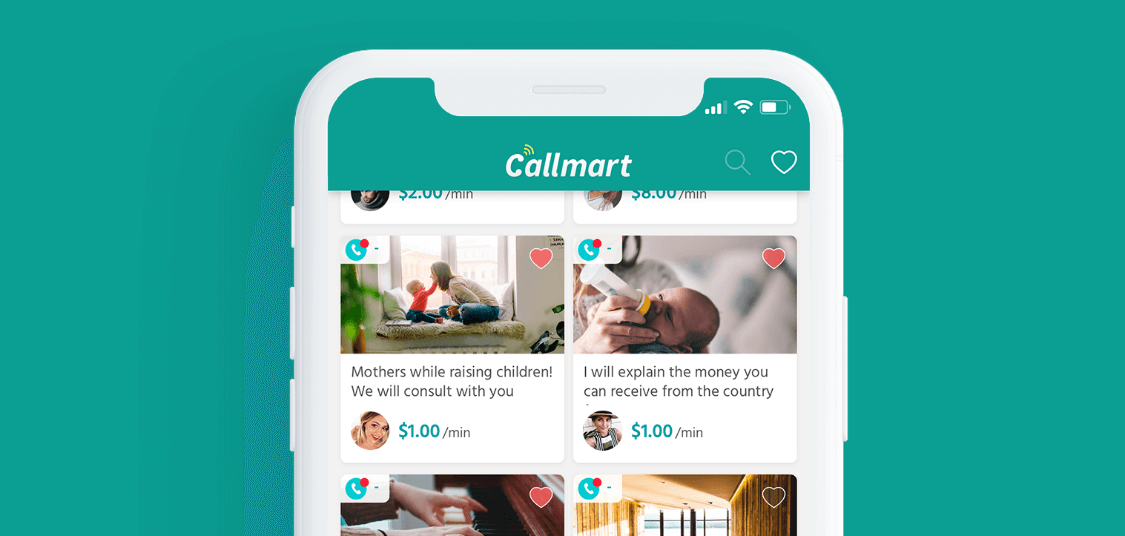 Pros for Engineers
Engineers can let any client online know about their listing with Callmart's share listing option. Clicking 'share' after creating a listing will display a URL that is unique to every listing you create - sharing this URL can significantly save you time on marketing. Promote your listing on sites like LinkedIn, Twitter, as well as your company's site to really increase the likelihood of buyers finding your listing!
Everyone has knowledge that is useful to someone in the world, and using our app will maximize the number of potential buyers for your listings. Our app is offered in six languages (English, Japanese, Korean, Spanish, French and German) and transactions are enabled for 135 currencies!
Each and every call made on Callmart is automatically charged per minute, therefore making it possible for you to receive your funds on the app instantly after a call between you and your buyer has finished. We eliminate all the risk and trouble of receiving payments!
Step 3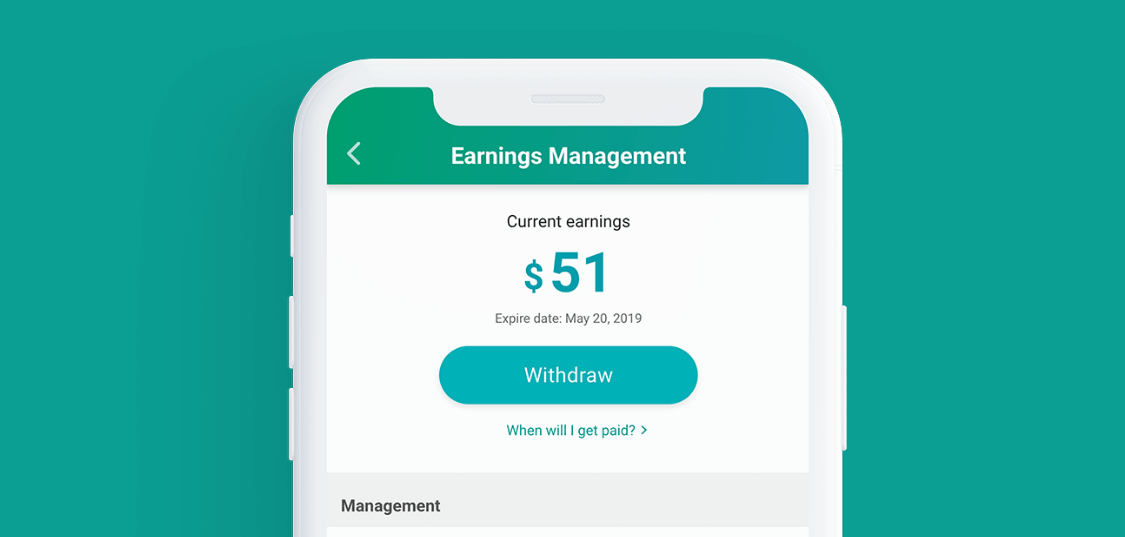 The Ideal Online Job.
It's rare for engineers to have an online job that allows you to speak with individuals from all around the globe through the Callmart marketplace. You can also edit your listing to private mode, if you're looking to send your listing to someone in particular.
Our platform charges a small 3% service fee of the total amount of each call, in order to keep developing new and exciting features for Callmart users. There's also a fee charged by our 3rd party online payment provider, Stripe.
You can literally use the app under any circumstance - before work, on your commute, even on your bed! Once you've made money on the app, you can request a payout to your bank account. That's all there is to it!
Ready to begin?
Callmart is a global C2C marketplace app that connects engineers with client through charged phone communications.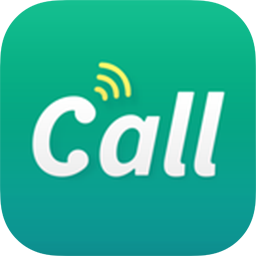 Free Download