The Easy Way to get Online Jobs for Freelancers (with an app)
As you are very well aware, life as a freelancer has its ups and downs. While you can choose your own hours for the most part, you're also constantly worrying about when or if you'll get your next project. We have an online solution for you to these issues, and all it requires is your current knowledge and free time.
Callmart is a free, useful and extremely user-friendly app that provides freelancers with the tools to make money online by using their smartphone.
By downloading the app, any type of freelancer can create listings for services they want to provide online by publishing it to the Callmart marketplace, or sharing it with anyone they wish!
The Easy Way to get Online Jobs for Freelancers (with an app)
1,710 views
Want to learn what Callmart is like? Watch our short and simple video to see what you can expect from using the app!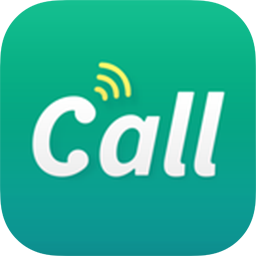 Free Download
Step 1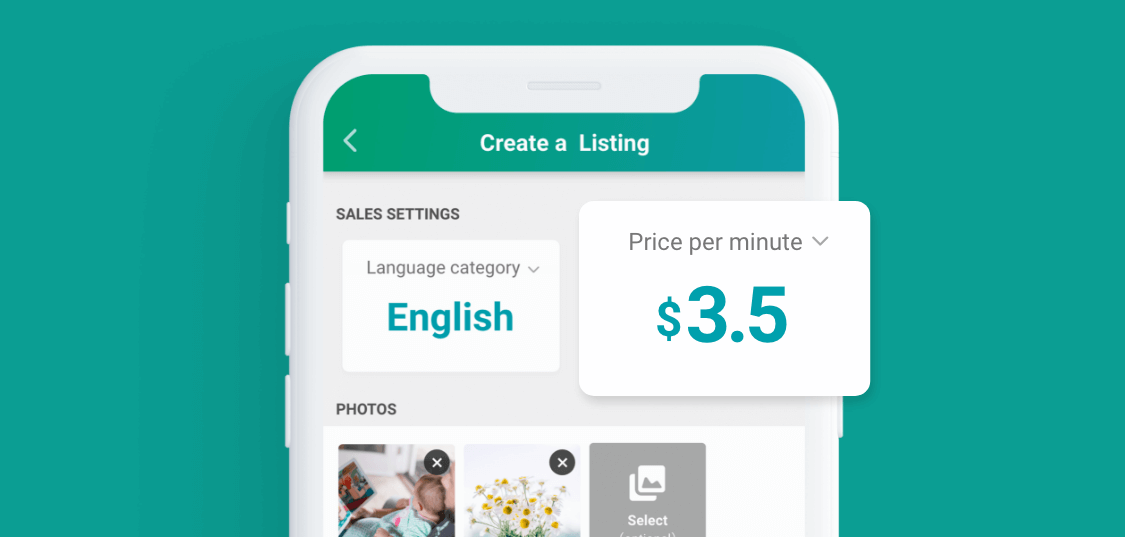 Go online, use Callmart.
Start off by making a Callmart listing - what you want to sell is completely up to you, of course. As an example, you could create a listing to charge your current clients if they wish to speak to you on a non-working day, or for any projects that require a freelancer's time on the phone. The point is, if you judge it to be valuable to someone online, sell it on Callmart. You're pretty much starting an online job!
The description of your listing should be brief but well-defined, the title should sum up your listing in a few words, and your photo should accurately represent the type of individual you are.
The freedom to set your own price per minute is what makes Callmart unique from the rest of the apps on the market today. To set a price, simply go to the price drop-down menu and choose from one of the displayed prices, or create a custom price depending on your situation. You can always edit your listing to change the price whenever you want!
Step 2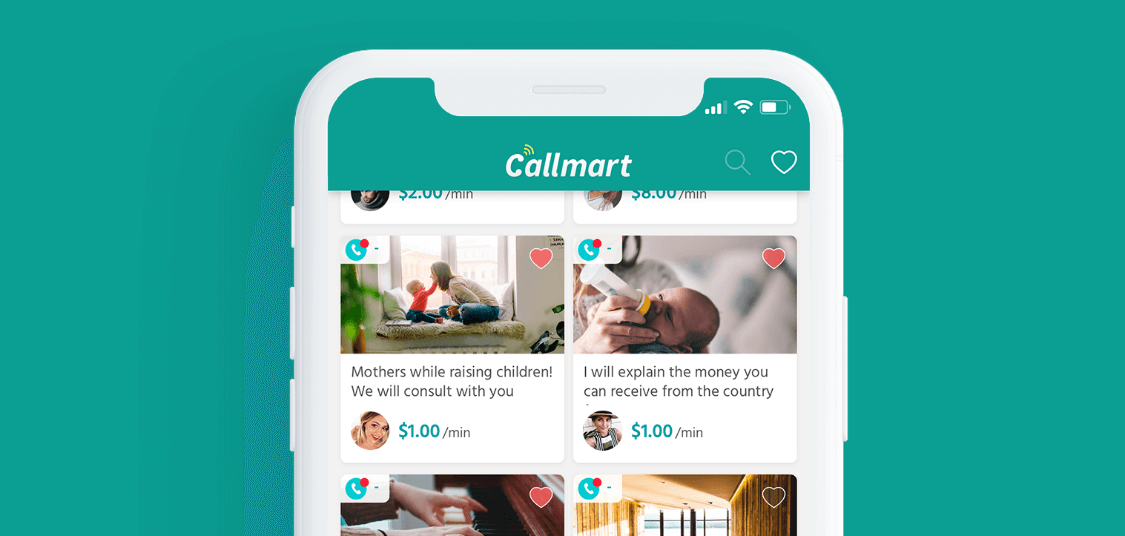 Pros for Freelancers
Any freelancer can market their services online without any hassle by using Callmart's share feature. This will provide you with a URL unique to your listing that can be shared anywhere online. To also make it easier for your current and potential clients to access, share this URL on your personal page in addition to your social media accounts.
Callmart provides you with new opportunities to interact with people from all around the world and make money from doing so! Our app has been translated in 5 very commonly spoken languages (Japanese, Korean, German, French and Spanish) and transaction support for over 100 currencies (135 to be precise!).
During a call between you and your buyer, each minute is automatically charged. meaning that you get paid on the app immediately after your call has ended. No more hassle and/or risk of collecting payments!
Step 3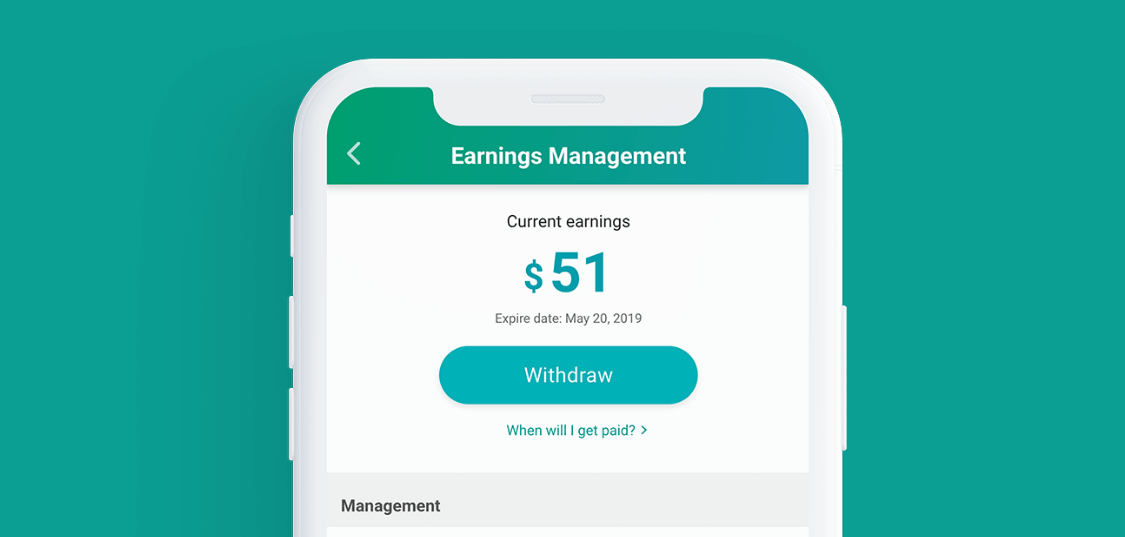 The Ideal Online Job.
The app makes it possible for you to have an online job as an extra source of income. Whether your experience level is low or high, it doesn't matter. Any freelancer has some form of knowledge that can be sold to someone in the world. Set your listing to 'public' to see what the global marketplace has to offer you!
For every call, there's a 3% service fee that we charge. This goes towards maintaining operations of our app, and making it as great as possible for all of our users. In addition, Stripe, the third party online payment processing company that we use, will charge a small fee per transaction as well.
Use the app at home, during your commute, at school, or at work, even you just have a little bit of free time, you can turn your free time into a money making opportunity.
Ready to begin?
Callmart is a global C2C marketplace app that connects freelancers with anyone through charged phone communications.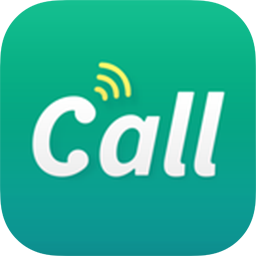 Free Download