The Easy Way to Get Online Jobs for Freelancers
Freelancers can often have trouble making as much money as they want. Are you one of them? No shame, you're not the only one! It shouldn't be this way, so let's learn how to make extra money!
Freelancers can easily earn a side income by working online jobs. Download Callmart to try working an online job! Share your knowledge, whatever it might be, over the phone and make some extra cash!
For a freelancer, an online job is ideal. Try finding clients with Callmart! Sell your knowledge whenever you want, and make some extra cash.
The Easy Way to Get Online Jobs for Freelancers
1,498 views
Want to see Callmart in action? We've created an easy-to-understand Callmart simulation video. Have a look!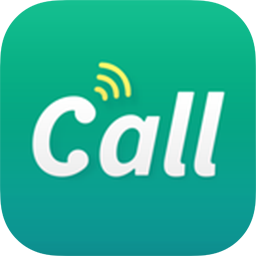 Free Download
Step 1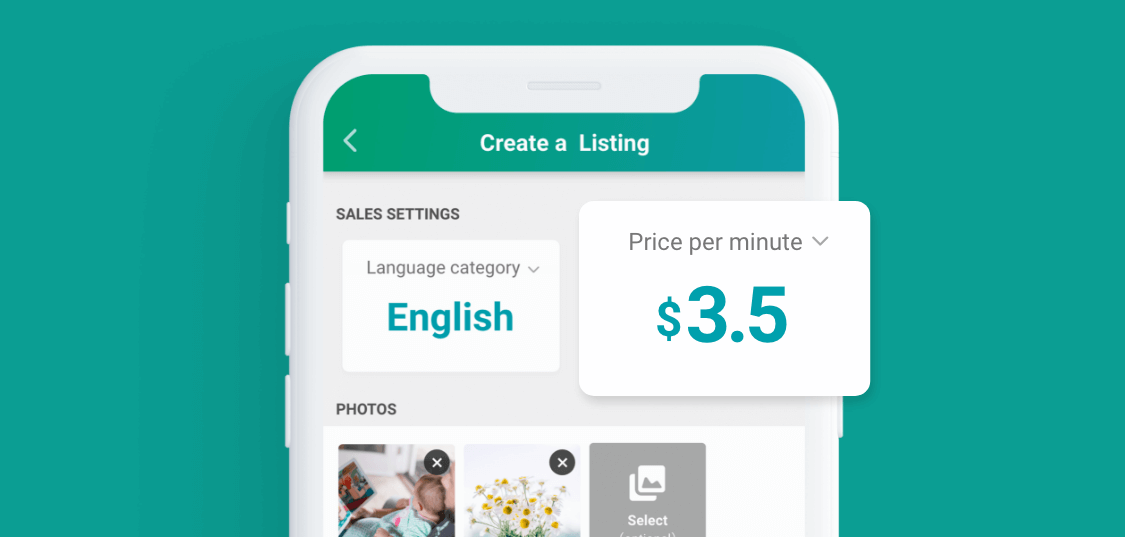 Use Callmart Online
For freelancers, finding and working online jobs is a great way to make extra cash, or even replace traditional jobs entirely. Using Callmart, create a listing for your services, set your price, and share it to whoever you want, whether that be the whole world or particular clients/buyers.
Using Callmart is very easy - all you need is a phone! Download the app and do everything from it, such as making listings, sharing them, and withdrawing your earnings to spend.
Tap into your endless opportunities for making money with Callmart. If you have access to the Internet, you can turn your free time at work, at home, or on your commute into money making opportunities.
Step 2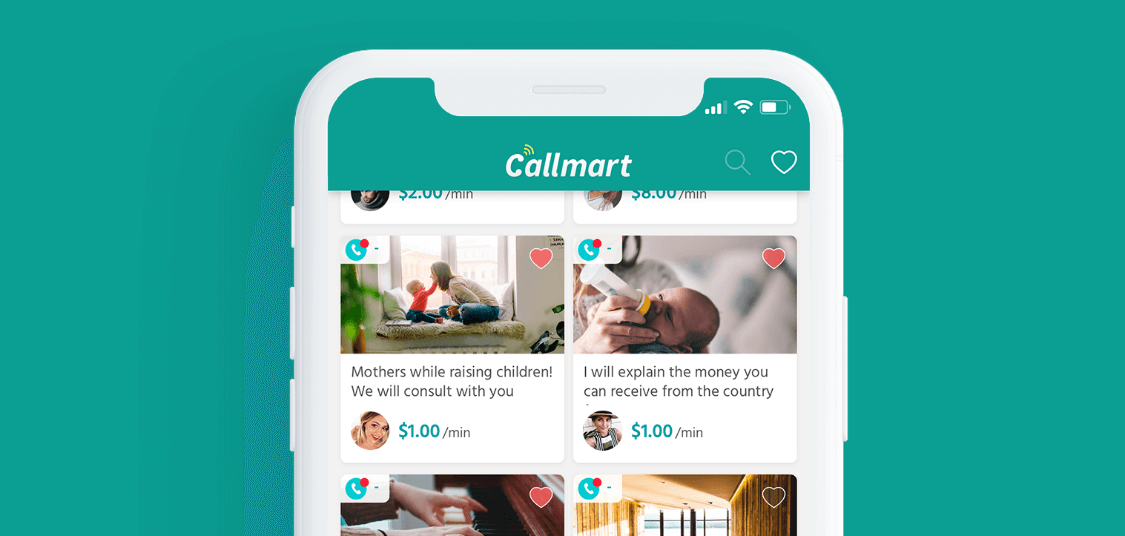 Freelancers: Listings
Create a listing, or even multiple listings, for your freelance services on Callmart. This is the first step in your new online job. After that, share them! Callmart gives you tons of options to share your listing everywhere.
Every listing made on Callmart requires a title and description, so use them as a chance to advertise your services! Show the world why they should be calling you.
Callmart sellers can share their services using Callmart's unique URLs for every listing. Simply send your unique listing URL to whoever you want!
Step 3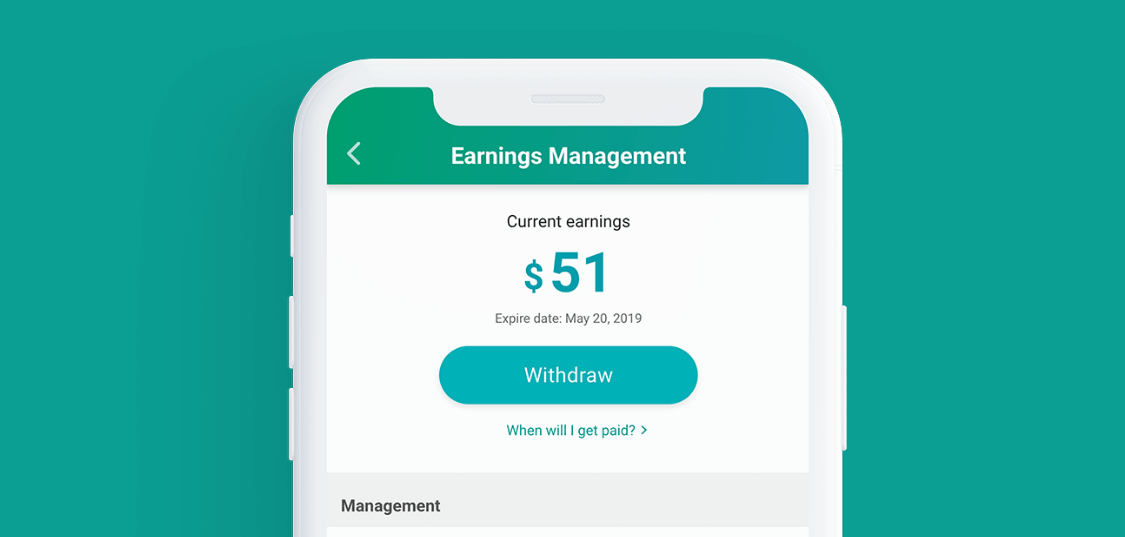 Make Money Online!
Here comes your payment! We know you're eager to get paid for your great services, so we do it immediately! The second you hang up, the payment will enter your Callmart account automatically.
Want to transfer your earnings to your bank account? Callmart makes that easy. Just apply for a payout!
To continue providing our service, Callmart takes a small 3% service fee from both the seller and the buyer. In addition, third-party Stripe also takes a small percentage to continue running their secure transaction service.
Ready to make money with an online job?
We hope this article was useful for you! Callmart matches freelancers with anyone through fee-charging communication. Now, are you ready to start finding online jobs with Callmart? Download it for free right now!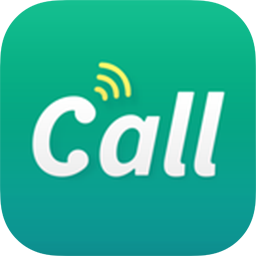 Free Download