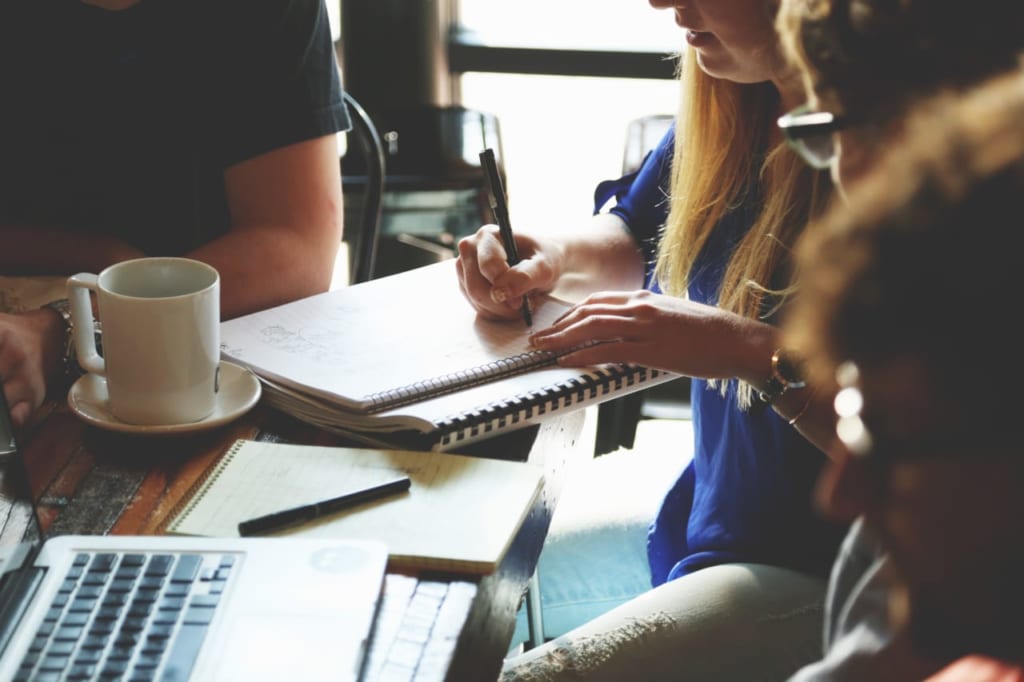 As if having a full load of class wasn't hard enough, looming bills and financial obligations are overwhelming to even the brightest students. It can feel impossible to balance academic responsibilities and finding effective ways to make money.
But what if we told you there were ways to take your daily break between classes and use it to earn money with freelance job apps, turning break times into easy ways to make money with your phone? Both directly working right from your smartphone or scheduling yourself to do small assignments that bring in extra cash, this article showcases the best ways for students to manage their time in a more efficient, financially savvy way.
---
Earn Money When You're Stuck On Campus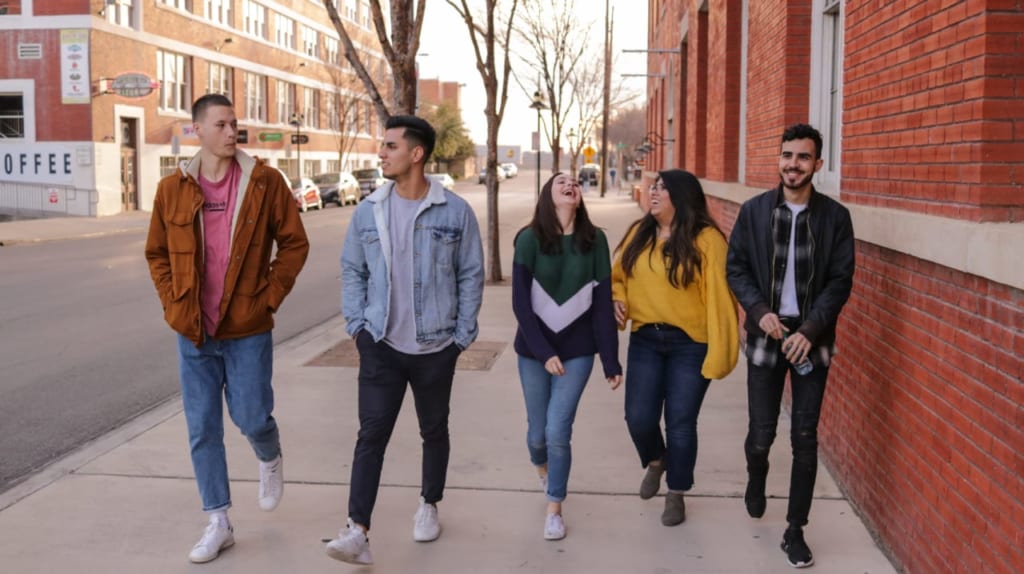 The hardest part of making money is getting up and having to go somewhere to do it. It sounds lazy, but it's not! As a busy student (who might already have a demanding part time job), the value of earning money from jobs online cannot be understated. The first 3 apps on this list are perfect for anyone looking for ideas of how to make money from home, make money from their desk, or even make money on a walk between buildings. A few taps in these free apps can bring extra money into your pockets from wherever you're sitting.
1. Notesgen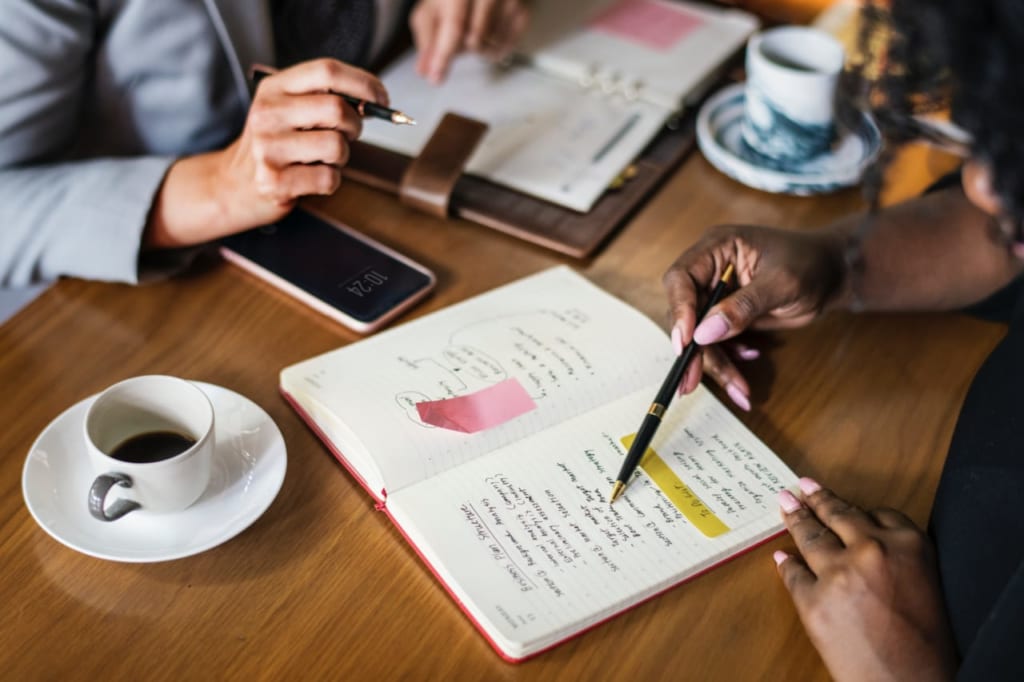 One of the reasons you're probably so busy is the extensive notes you take in every class. Well, put those tireless efforts to more use than just a good grade! To make money online in the app Notesgen , all you have to do is scan and upload the notes you've already taken. Name your price (within the Notesgen policies) and wait for your peers to shell out some money for your well-crafted study guides.
2. Callmart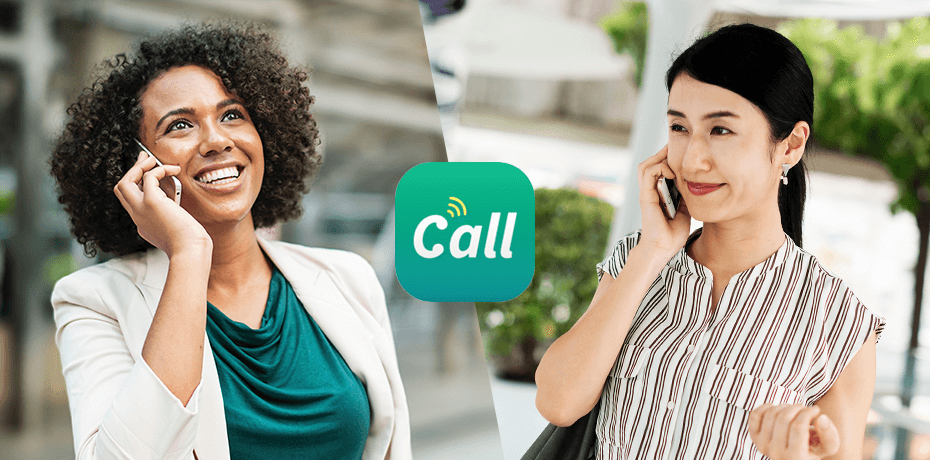 One of the easiest, quickest, and most versatile ways to make money on this list, Callmart gives you a platform to sell your personal expertise as a way to make money on your phone. Set your own schedule, set your own price, and offer your unique insights or skills to anyone in need of information fast. Since Callmart will offer your service to an international audience, you don't have to feel confined to the convenient times of your own timezone. If anyone in the world wants your help, they can connect to you through Callmart. Any knowledge you have can become your next stream of income.
3. iPoll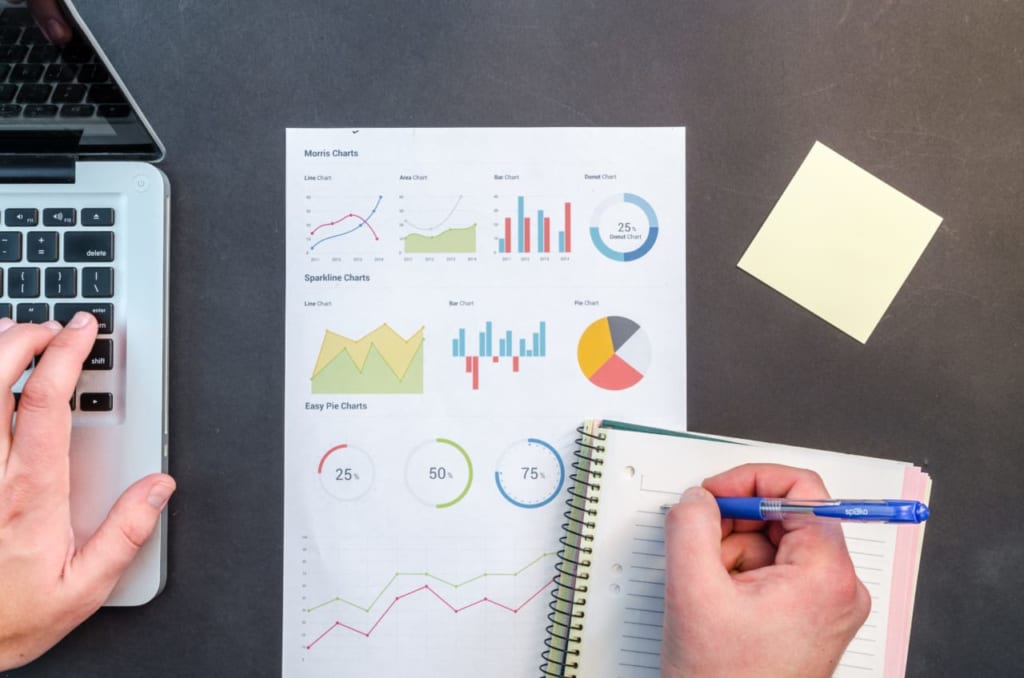 You might have heard of some studies you can do in the campus labs that give a little payout, but why drag yourself all the way to another building just for a survey? iPoll is an app that lets you know when you qualify to take an online questionnaire that will put money right in your pocket without having to leave your favorite study spot. Sign up for a free account, give them some information about yourself, and then it's time to play the waiting game. You'll be contacted with a survey that applies to you.
---
Earn Money Between Lectures
Sometimes you find yourself with a little more than mere minutes between classes. If you have a few hours and you're stick of looking at textbooks, take a break from school and make some money. These 3 apps let you do freelance jobs part time while letting you get some much needed fresh air.
1. Taskrabbit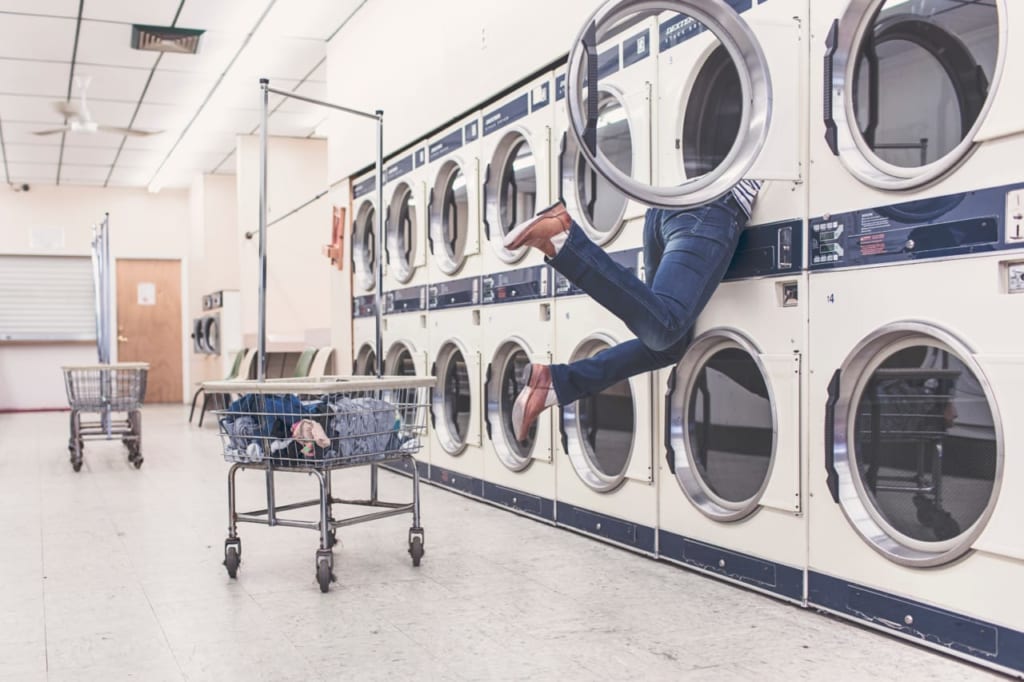 Would you fold someone's laundry for them if they said they'd give you $5? Maybe! And Taskrabbit is an app where people post similar small tasks waiting to be done. Just make an account and scroll through the To-do lists of people in your area. Some tasks might be one-offs, while others are on a schedule. Either way, if you find yourself with an hour or two to spare, use it to run errands for busy folks who are happy to compensate you for your trouble. You'll have better luck finding tasks to do in more popular areas like big cities, so keep that in mind when using this app.
2. Rover
Is there a better way to spend an hour in the middle of your day than walking a dog? Or having a cute puppy keep you company as you write your term paper into the wee hours of the night? Rover is an app that capitalized on one of the most fun ways to make more money: pet care! Offer your services as a dog walker or house sitter to make sure someone's beloved pets are well cared for while they are away. Not only do you get to blow off some steam spending time with cute animals in your free time, but you'll get paid to do it. If you can pass their background check and stand out in the crowd of sitters, you can get accepted into the world of pet sitting.
3. Gigwalk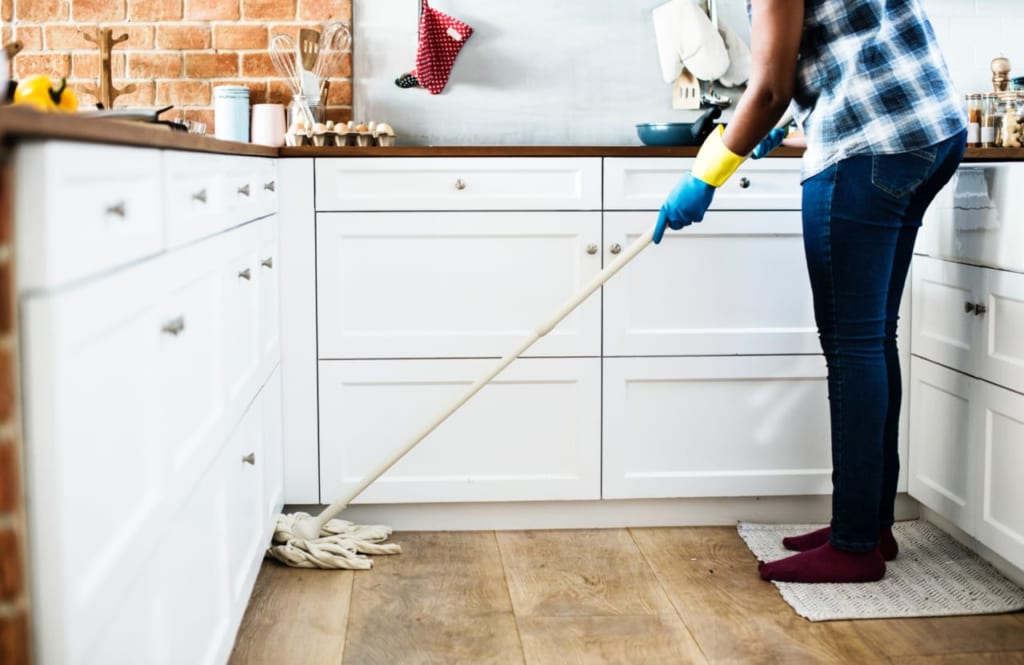 Very similar to Taskrabbit, Gigwalk is an app for people with the most time but without enough of it to get a standard part-time job. With Gigwalk, you can earn money by completing tasks not just for individuals, but for companies to connect with workers directly. The range of gigs you can grab range from 5 minutes to a few hours, so you can fit in whatever project your schedule allows. This app is best used in more populated areas that have more gigs available to be taken.
---
In Conclusion...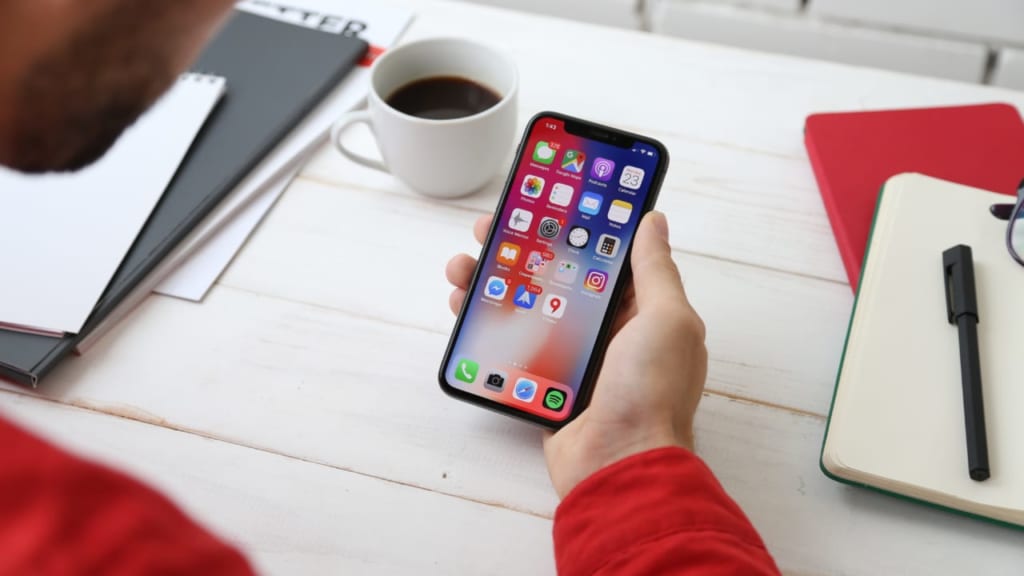 To earn money with jobs online puts power back in the hands of the workers. Students might feel their hands are tied with back to back classes or not enough time in the day to get a standard part-time job, but thanks to technology the classic part-timer schedule is no longer necessary. If you have a few minutes, you can make a few bucks. As long as you're taking full advantage of these apps, even your downtime can help bring you some financial satisfaction.
Getting started is the hardest part, but fear not! For anyone looking for ways to make money today, we recommend Callmart as a place to start your freelance career. Of everything listed, Callmart is the fastest way to start doing a freelance job at home or wherever you find yourself taking a break.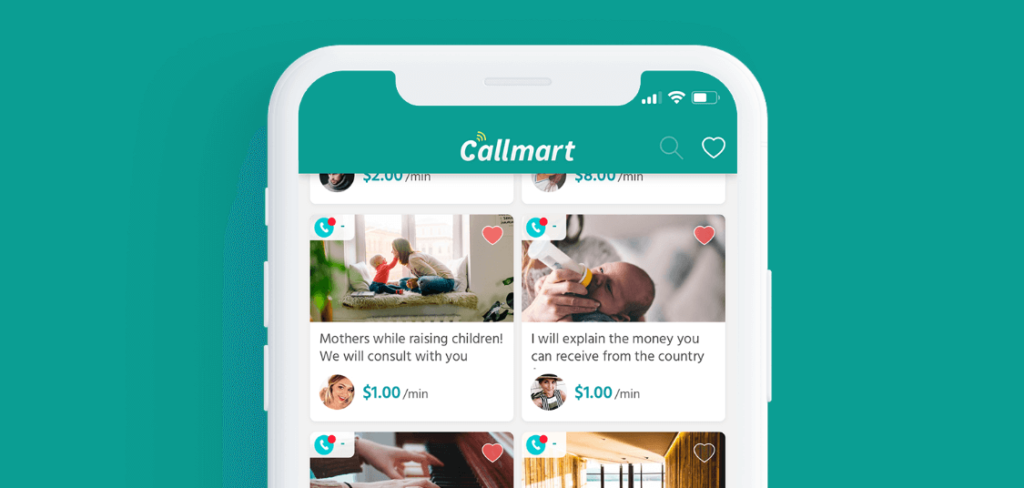 For example, do you have general knowledge about your campus life that an incoming freshman might be dying to have? How about a niche hobby that someone might be trying to get into? Or do you want to offer your time as an English conversation partner for people in need of practice? When it comes to freelance jobs online, Callmart lets you create the job you want from start to finish.
For now, Callmart is offering new users a service fee -less first 3 months, meaning every penny you make from your Callmart calls for 3 months is yours to keep! Don't miss out on your best chance to make as much money as possible from this thriving community of freelance information entrepreneurs.
For similar articles, or just some more fun reads to pass the time, check out Callmart's other articles.