3 Simple Steps to Earn Money for Programmers (With Your Phone)
Callmart is a free, useful mobile application for selling your services via phone call. Create a listing, set a fee per minute, and watch the money roll in!
Callmart can be used by both professionals and freelancers. Use it for consultations with clients, or to sell your skills and knowledge to the whole world!
3 Simple Steps to Earn Money for Programmers (With Your Phone)
1,435 views
Want to see Callmart in action? We've created an easy-to-understand Callmart simulation video. Have a look!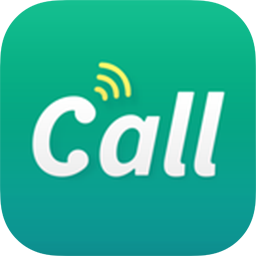 Free Download
Step One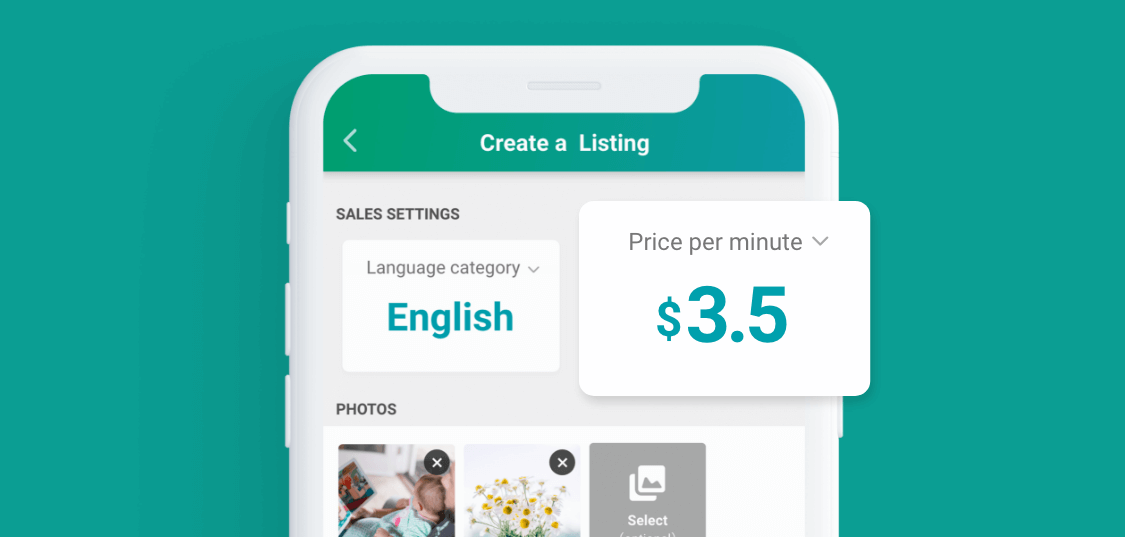 Create a listing.
Programmers have a lot of advice and expertise that is in demand. Profit off of your knowledge by creating a Callmart listing and sharing it!
Set your fees for your services freely with Callmart. You're the best judge of how much your services are worth per minute!
A listing title and description are required when creating a Callmart listing, so get creative with it! It's your chance to really sell your services to potential buyers.
Step Two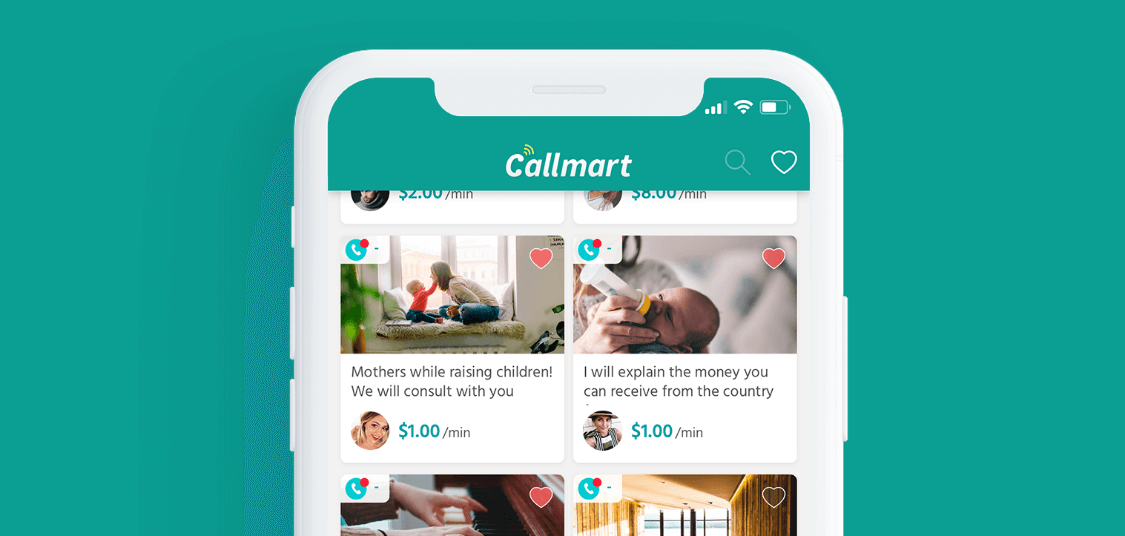 Share your listing.
Programmers are able to share their listings to specific clients, potential clients, and the whole world. Callmart creates a unique URL for each listing that you can easily share!
Callmart's share function allows you to automatically share your listing on the social media platform of your choosing with one tap. Also, you can create custom listings for buyers that only they can see and call using the private setting.
If you're looking to gain an international crowd of buyers, use Callmart's social media sharing function! If you set your listing as public instead of private, it will be published on the Callmart's marketplace for the whole world to call.
Step Three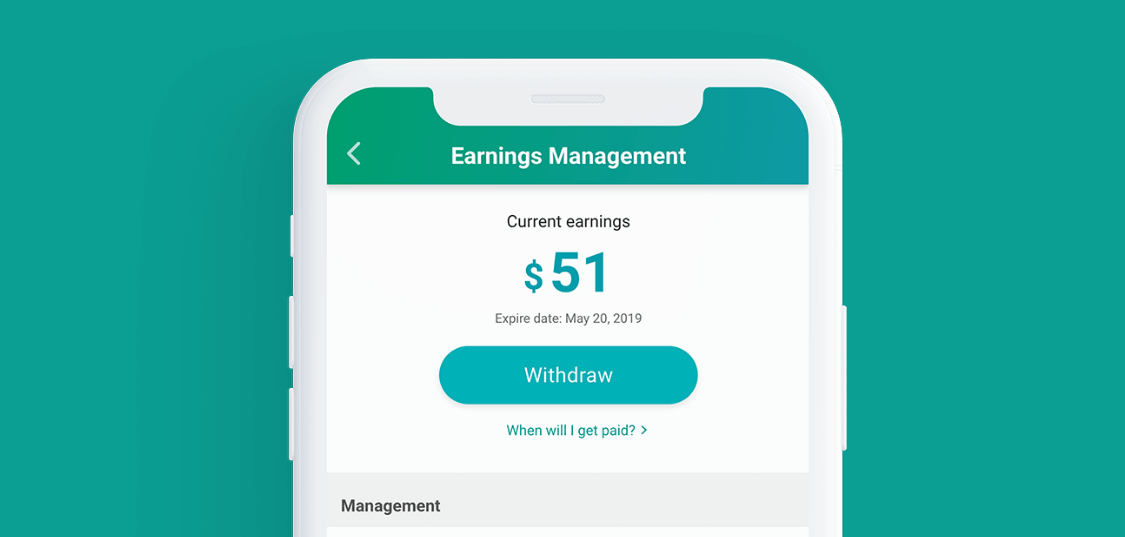 Earn Money.
Get your payment sent into your Callmart account immediately after your call with your client is finished. It is sent automatically, so you don't have to do anything!
Keeping our services running requires a 3% service free from you and your buyer. Also, the third-party transaction system Stripe requires a small fee to
Feel free to payout your earnings and transfer them to your bank account whenever you'd like!
Ready to earn some money?
We hope this article about Callmart was useful! Callmart matches programmers with clients through fee-charging communication. Now are you ready to earn money with Callmart? Download it for free right now!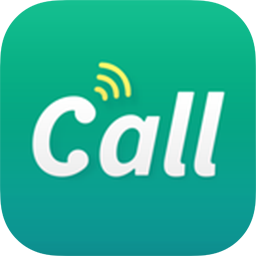 Free Download