Flexible Jobs
Programmers
3 Simple Steps to Get Flexible Jobs for Programmers
Programmers have a lot of knowledge to share. In fact, you could even share that knowledge for a price that people would willingly pay. Here's how!
Don't worry - it's easy for programmers to make extra money by working flexible jobs! Callmart, the charged communication app, let's you work an online job! We all have a service or knowledge to sell, so do it via phone call!
Didn't think you'd be able to work a flexible job as a programmer? Think again! Use your knowledge of software to make money on Callmart, whenever and wherever you want.
Flexible Jobs
Programmers
3 Simple Steps to Get Flexible Jobs for Programmers
1,386 views
Want to see Callmart in action? We've created an easy-to-understand Callmart simulation video. Have a look!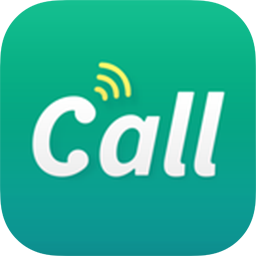 Free Download
#1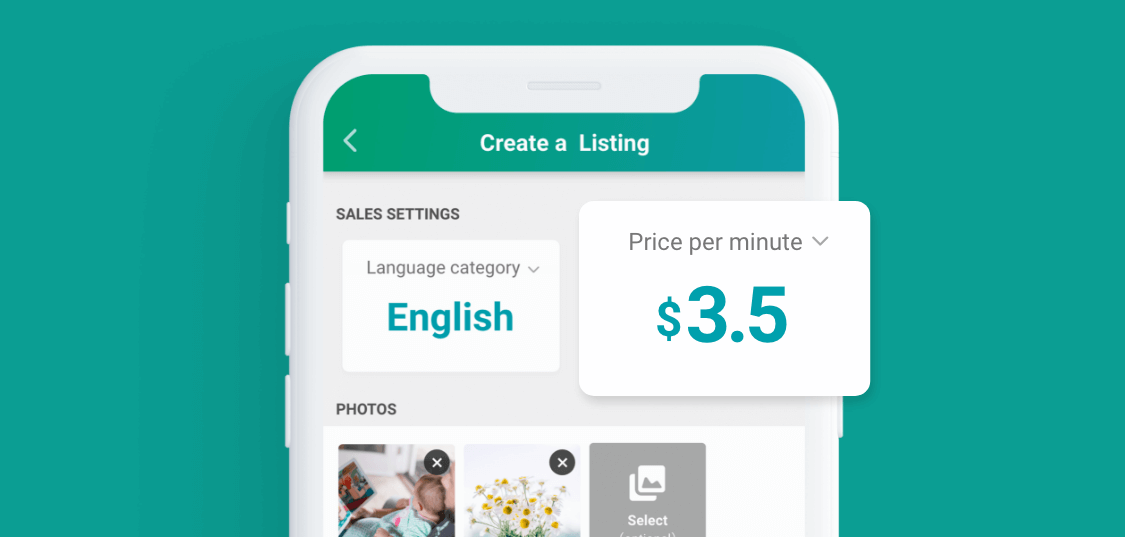 Anytime, Anywhere
Callmart's the best way for programmers to work flexible jobs, guaranteed. With Callmart you can create a listing for people who want your programming advice and services to call, set your price, and share it! Callmart makes it possible to work only when you want to work.
No one likes complicated things. That's why, to make money with Callmart, all you need's a phone! Everything is controlled from within the mobile app.
Callmart works as long as there's Internet, so work from wherever you want and whenever you want as long as you're online!
#2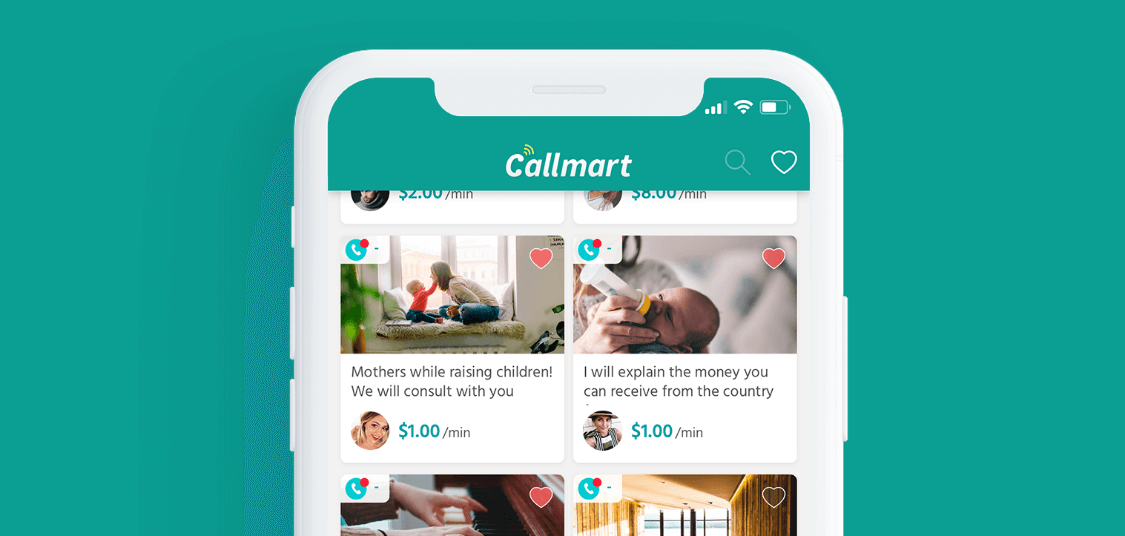 Programmers: Make Job Listings
Working a flexible job with Callmart starts by creating a listing for your programming services. Spend a few minutes creating your listing. Get buyers calling your listing by sharing it! Callmart gives you lots of sharing options.
Every listing requires a title and description. Use these to your advantage! These are the best places to really describe what exactly your services are and why people should call you.
Looking to share your listing worldwide? Use Callmart's share function to share your listing's unique URL to your social media profiles with one touch.
#3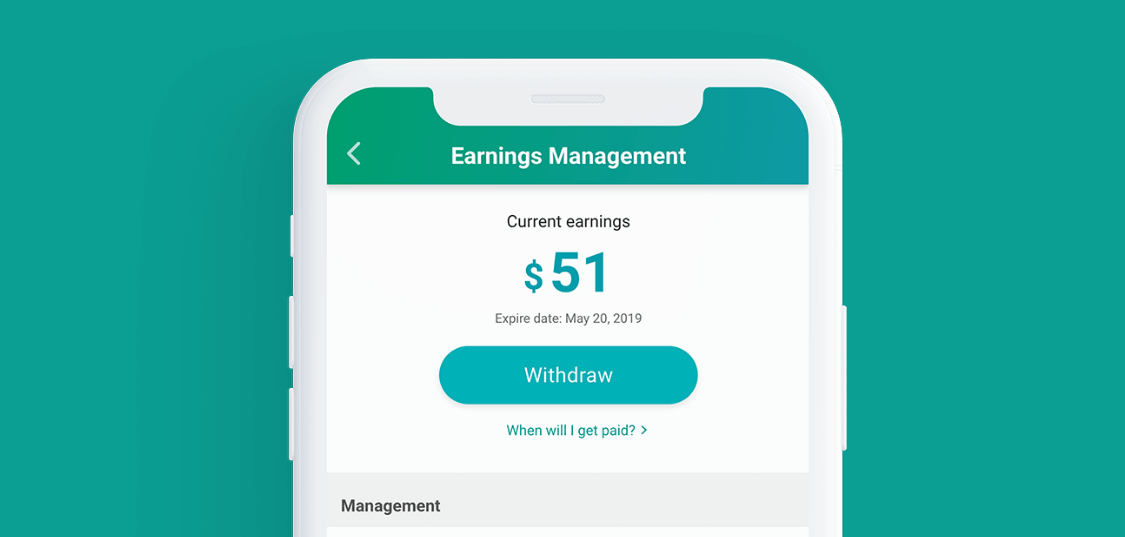 Get Money Flexibly!
So you've finished sharing your knowledge. We know you're eager to get paid, so we do it immediately! Callmart sends the payment to your account immediately.
Getting your earnings is easy with Callmart's payout function! Simply apply, and wait for the money to be transferred to your bank account.
Callmart charges a small 3% fee to continue providing our services. Also, third-party service Stripe will also charge a fee for their secure transactions.
Start working flexibly now!
We hope this article was useful for you! Callmart matches programmers with clients through fee-charging communication. Now, are you ready to start finding flexible jobs with Callmart? Download it for free right now!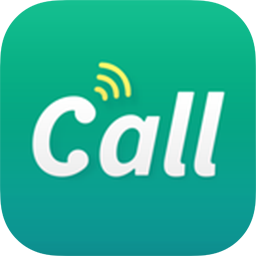 Free Download