Freelance Jobs
Programmers
The Steps to get Freelance Jobs for Programmers (with the help of an app)
Although there's an abundance of freelance programmers in the world, finding the right type of work can be time consuming. If you're seeking an alternative solution to make money doing a freelance job set with your own boundaries, this short article will introduce a way for you.
Callmart is a marketplace for communication that enables programmers to earn money by sharing their knowledge and skills with people from all around the world. Start your journey to make money freelancing today!
The app is perfect for every programmer who wants to capitlize on money-making opportunities as a freelancer. To get started, download Callmart!
Freelance Jobs
Programmers
The Steps to get Freelance Jobs for Programmers (with the help of an app)
1,382 views
Want to learn what Callmart is like? Watch our short and simple video to see what you can expect from using the app!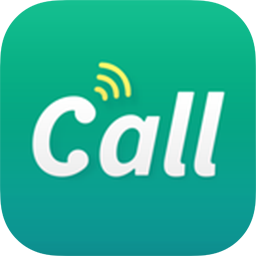 Free Download
Step 1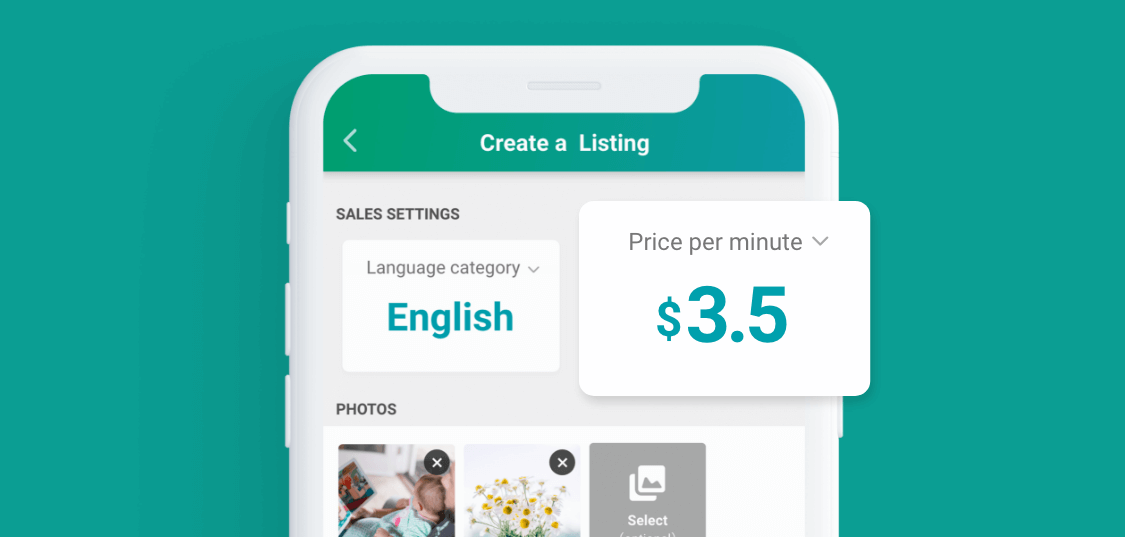 Freelance, for anyone.
As soon as the app is downloaded on your phone, create a Callmart listing for your freelance job. Be as imaginative as you want with what you want to sell. (Examples of what programmers can sell on Callmart: industry tips for freelance programmers, project advice, etc.)
People who take a look at the marketplace will always choose to look at a listing with a distinctive title over a generic one, so make sure to spend some time to think of a good title. When writing a description of your listing, keep it to a minimum and only include the most important information - this will increase chances of calls you receive!
Use Callmart's pay-per-minute system to your best ability by setting a well thought-out price per minute for your services. You don't have too think too much about the right price however; Callmart listings are designed for you to always adjust your price at any time you please.
Step 2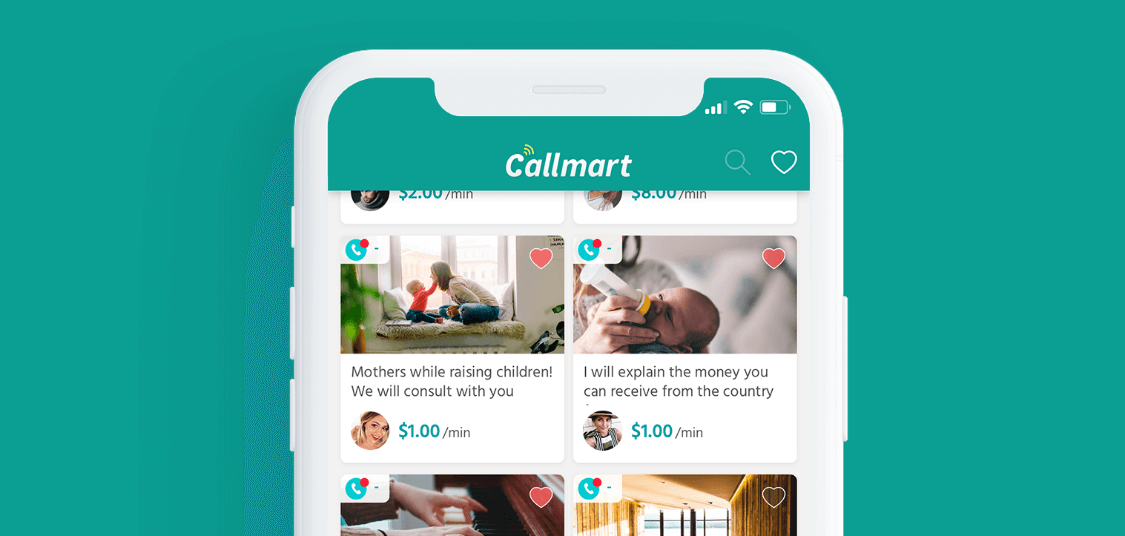 Value for Programmers
As you're a programmer, you can make great use of the app's share listing option to advertize your freelance service. After your listing is complete, click the 'share' button - this will show a special URL for your listing that you can post anywhere on the Internet. To really catch everyone's attention, share your URL on your company's page, as well as LinkedIn and/or any industry-related site you use.
Almost anyone can use Callmart - it's available in 6 languages and enables transactions for 135 different currencies. Currently, our app is available in English, Japanese, Korean, German, French and Spanish.
Getting paid on Callmart is as simple and safe as ever. Every single call on the app is charged automatically in one minute increments, so you can receive your money immediately after you've finished talking to a fan. Say goodbye to all your concerns with payments!
Step 3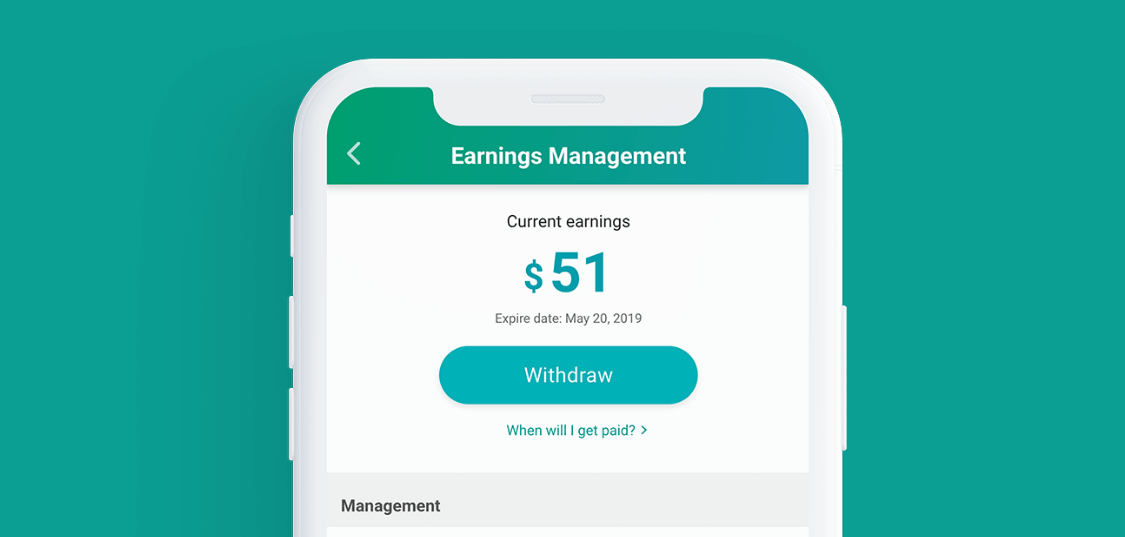 The Optimal Freelance Job
Callmart is optimal to create the perfect freelance job of your own. Programmers have a ton of choices with their listing - they can choose to publish it on Callmart's global marketplace, or keep things on the down-low by simply toggling their listing to 'private'.
Please note that to help keep making our products and service better, Callmart charges a small fee (3%) on all transactions. Please also note that there will be a separate fee that is charged by Stripe, Callmart's third party payment processing service provider.
A minute, an hour, a day, it doesn't matter - you've got an opportunity to make money using Callmart so long as you have a bit of time! Once you're satisfied with the money you've made on the app, just request a payout to your designated bank account and you're done!
Ready to begin?
Callmart is a global C2C marketplace app that connects programmers with client through charged phone communications.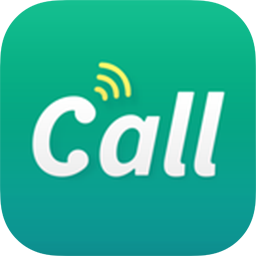 Free Download