A Short Guide to get Flexible Jobs for Gamers (using a smartphone app)
Gamers have an abundance of platforms to make money, like Twitch and YouTube. Making money in streaming is, however, is difficult and highly competitive. If you're a gamer looking for an innovative way to create a flexible job for yourself, we've got a solution that can fit right into your current schedule.
Callmart is a free smartphone app that makes it possible for gamers to get rich flexibly through communication by phone with people rom all across the globe.
Callmart is designed for any gamer that wants to make the most out of their time in a flexible way by having fun and profiting from it.
A Short Guide to get Flexible Jobs for Gamers (using a smartphone app)
1,446 views
Want to learn what Callmart is like? Watch our short and simple video to see what you can expect from using the app!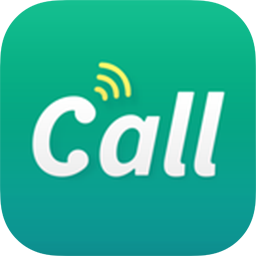 Free Download
Step 1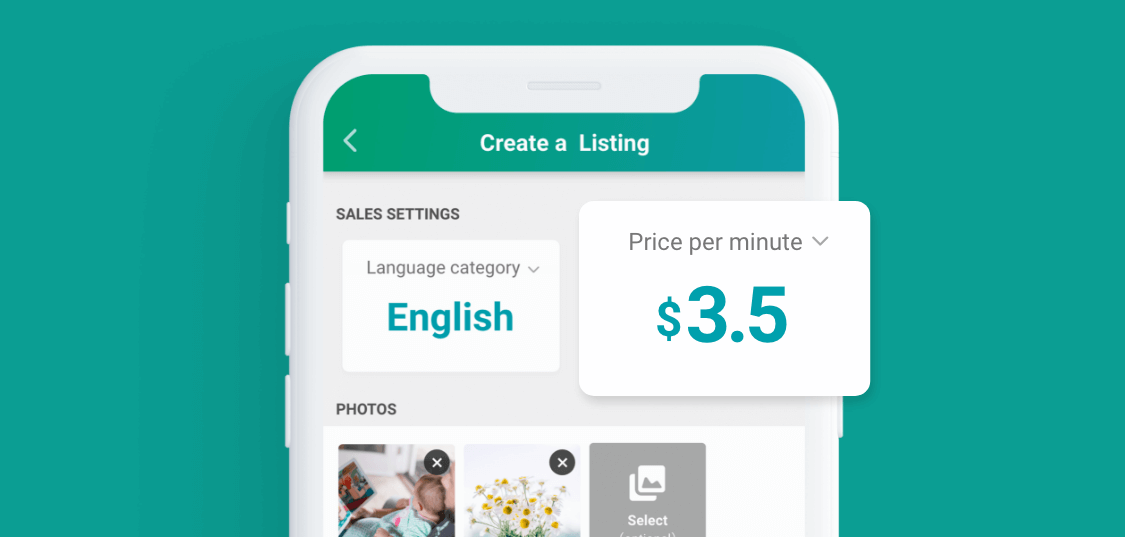 A Flexible Life with Callmart.
Go on Callmart once it's downloaded on your phone, and create a listing. What you want to sell is up to your own discretion, so be flexible. If you're unsure, perhaps you can create a listing to charge viewers of your stream and/or fans if they want to talk to you on the phone. Alternatively, you can also make a listing for giving advice to people who want to become professional gamers!
To optimize your listing, three crucial things should be taken into consideration - your title, description, and photo(s). The best listings on the marketplace are the ones that have a top quality photo, a straight to the point description, and a title that isn't generic. Use your creativity to make yourself more noticeable to people browsing the marketplace!
The cost per minute for your listing can easily be adjusted at any point after you create your listing, so no need to worry too much about setting the perfect price just yet! Set a price, gauge the reaction you get from buyers, and make adjustments based on that to eventually come up with a price that both you and your buyers can be content with.
Step 2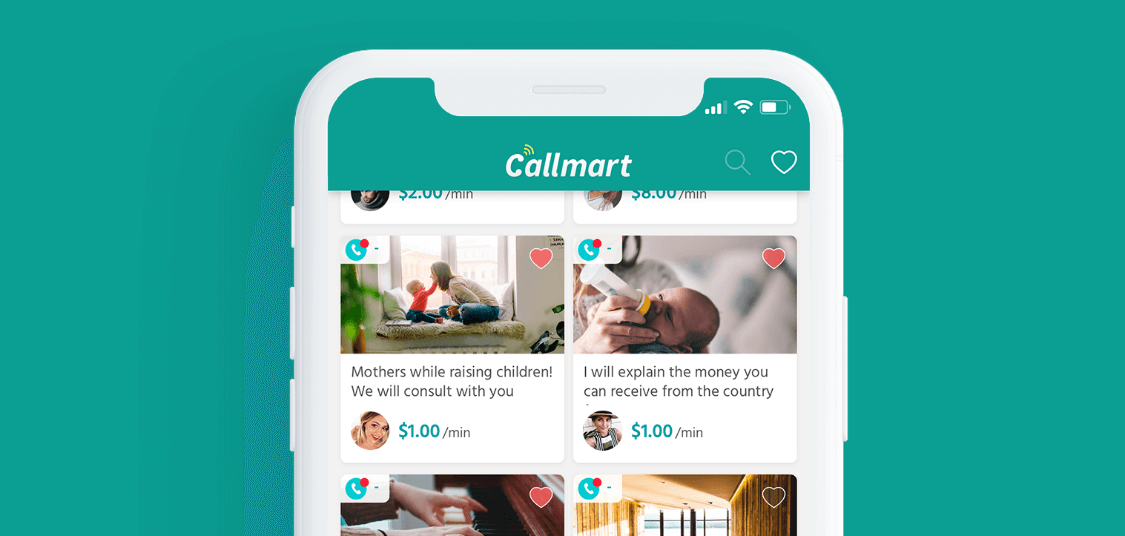 Merits for Gamers
Gamers can promote their services flexibly within just a minute after creating a listing. Tapping 'share' on the screen will display your listing's unique URL; this can then be shared anywhere on the Internet, like Twitch and YouTube. Use this feature to build even more fans!
Callmart lets you handle your transactions with 135 currencies of the world, and the app is available in 6 languages - English, French German, Japanese, Korean and Spanish. Are you ready to share your knowledge with the world? You might even learn something new in the process, too!
Callmart doesn't want you to deal with payment-related annoyances like late payments or even not getting paid. All calls on our app are automatically charged for each single minute, so that when a call has ended between you and your buyer, you receive your funds on the app immediately.
Step 3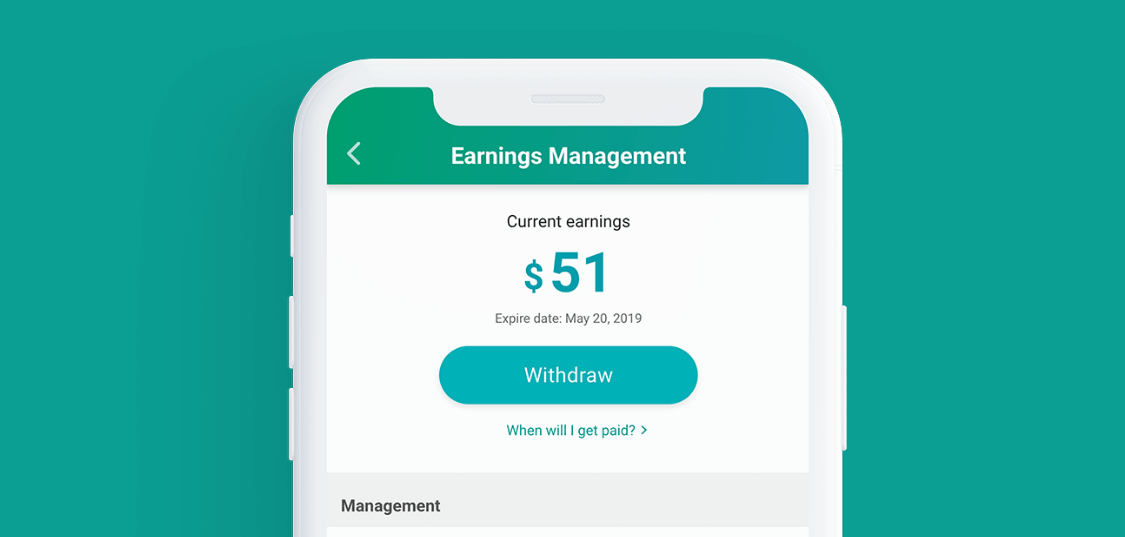 First-Class Flexibility
You can look at Callmart's marketplace as a platform to create a flexible job for yourself to earn money through knowledge exchange. Gamers should immerse themselves in the diverse marketplace by setting their listing to public mode. A listing can always be switched to private mode if your listing is meant for a specific person!
We only charge a 3% service fee for each transaction, and we use this to continue to make improvements to Callmart and provide you with the best experience as possible. Note that we use Stripe as the third party online payment processing provider for our app, and they charge a small fee for transactions.
Callmart is extremely versatile and can be used for possible situation, regardless of an extremely busy schedule. A few minutes is all it takes to make money! Once you've earned some money on the app, request a payout to your designated bank account and you're all done.
Ready to begin?
Callmart is a global C2C marketplace app that connects gamers with fans through charged phone communications.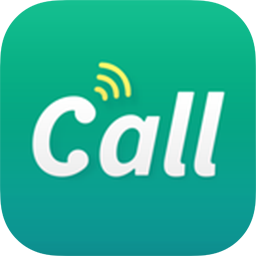 Free Download