Make Money online as Gamers using the best app.
Callmart is the best telecommunication platform where you can make money by charging your clients.
With this app, any gamer can teach gaming over the phone.
Make Money online as Gamers using the best app.
1,588 views
Make money now! Want to see Callmart in action? We've created an easy-to-understand Callmart simulation video. Have a look!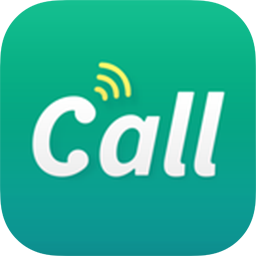 Free Download
Step 1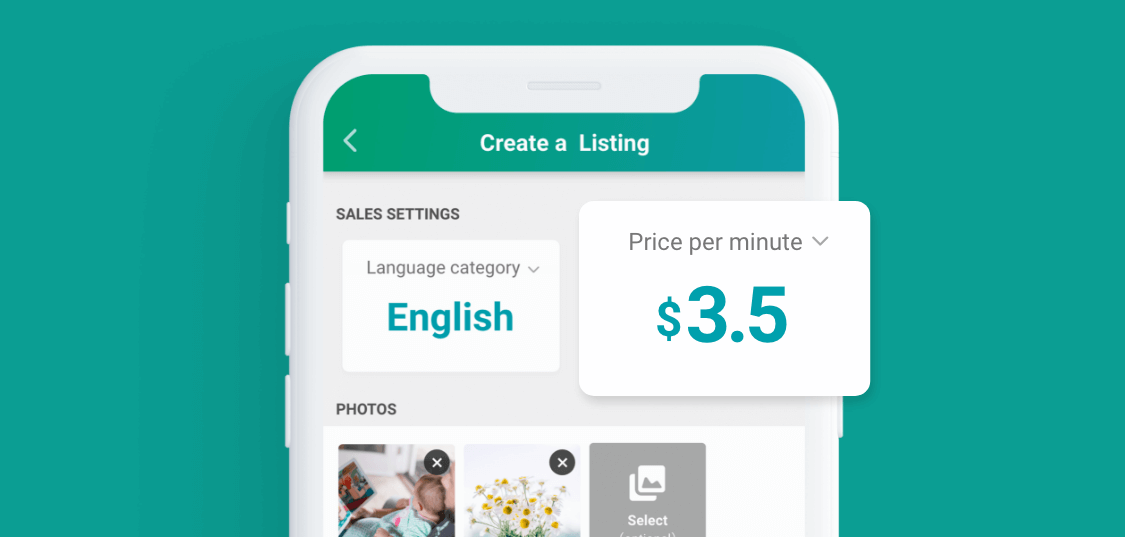 Create a listing.
You've successfully become a professional gamer such that you spend most of your time playing games and make a living. As there are so many individuals who wish to have an occupation like you, why not earn extra cash by teaching them how to become one? There is a great app for that called Callmart which allows you to make money just by using it to talk on the phone.
Click "create a listing" on Callmart and choose your price per minute. Once you receive calls from buyers, you pick up the call and they are charged every minute.
Next, add a title and a description making it easier for potential clients to know what kind of knowledge you offer.
Step 2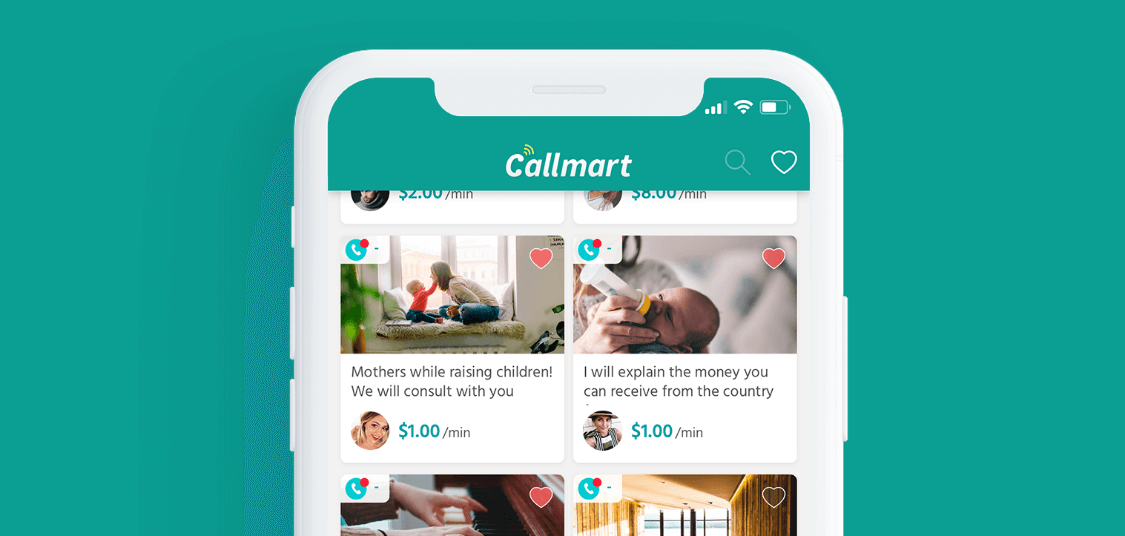 Share your listing.
Gamers just have to create a listing and wait for the clients to call you.
You might already have a class teaching people how to play games. However, it is so much easier if you use Callmart instead. By switching your account from public to private, you can teach your clients without having the need to step out of your room.
You can also switch your account to public mode and attract clients by posting the Callmart link online. Once they click on your link it will automatically jump to your profile page.
Step 3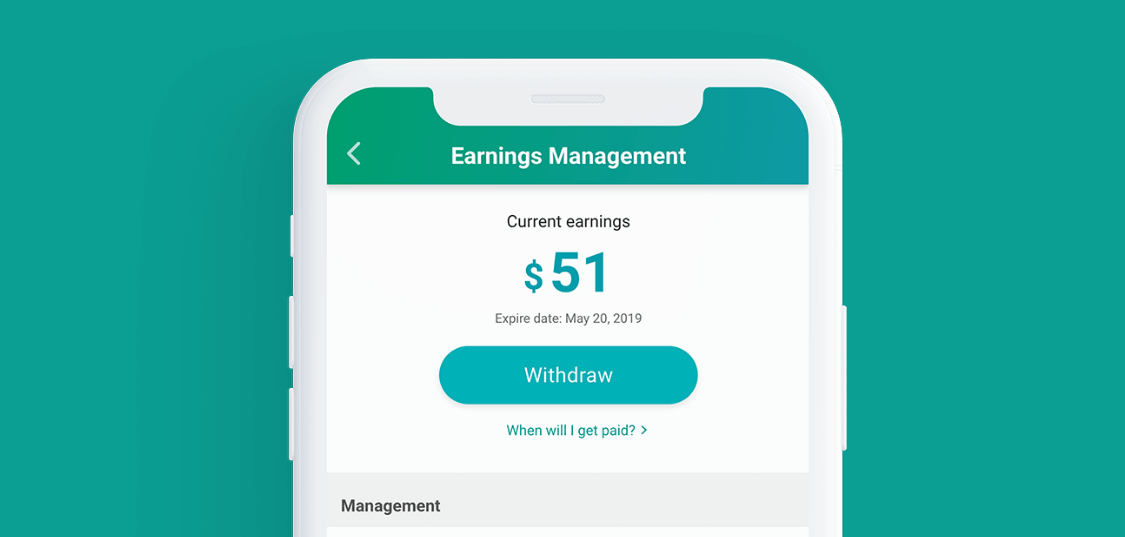 Earn Money.
Callmart is extremely useful because it pays you immediately after successful calls. Have you ever experienced the anger where you have worked but you do not receive the money? No such experience with Callmart.
Just be careful when you use Callmart. It deducts 3% for the service charge as well as the Stripe account fee. Those are not expensive at all but it's better if you take a note.
All you have to do is to click payout, wait for a while, and then boom, all the money you earned has been transferred into your account.
Last but not least..
Callmart perfectly matches you and your client, meeting the demand from both parties. Callmart is available on your device so start using it now.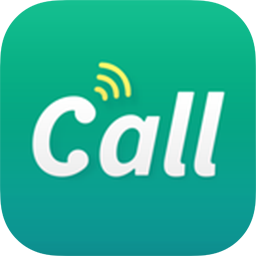 Free Download