Great Steps to Freelance Jobs for Gamers (with Callmart)
Gamers have an abundance of platforms to make money with a freelance job, like Twitch and YouTube. Making money in streaming is, however, is difficult and highly competitive. If you're a gamer looking for a creative way to make money with a unique freelance job, we've got a solution that can fit right into your current schedule.
Callmart is a free, money-making app that that lets gamers share their knowledge freelancing with people around the world to make money!
Any gamer can use Callmart as a freelancer and getting started takes just a few minutes! Download the app now to begin.
Great Steps to Freelance Jobs for Gamers (with Callmart)
1,385 views
Want to learn what Callmart is like? Watch our short and simple video to see what you can expect from using the app!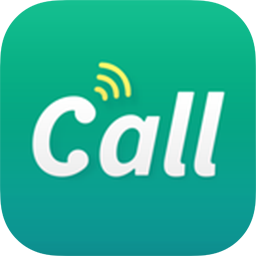 Free Download
Step 1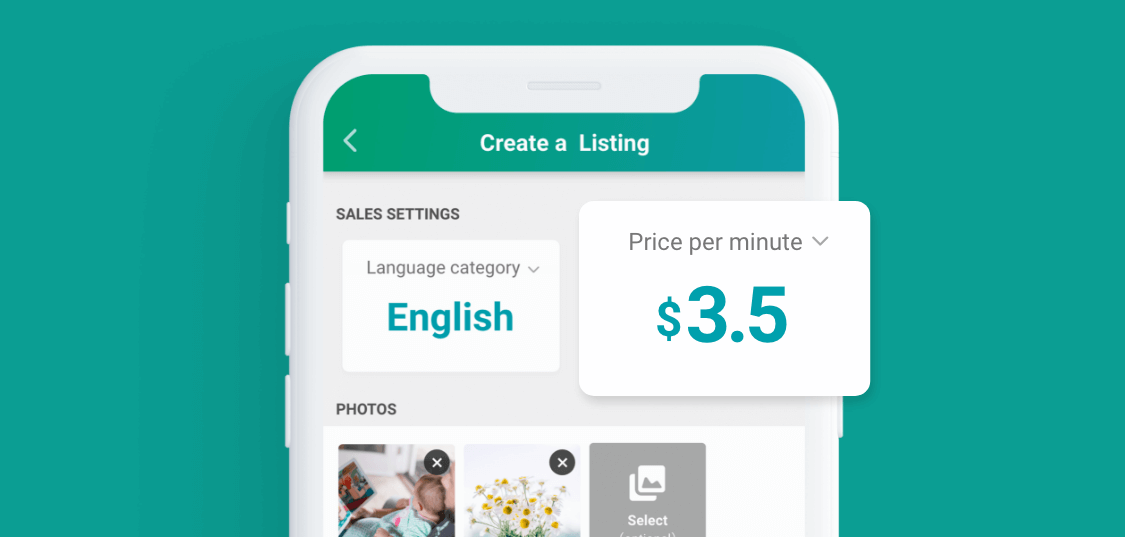 Freelance, for anyone.
First off, create a Callmart listing for your freelance job. What you want to sell is up to you, so create any kind of listing you wish. For example, your listing can be for your fans to have a 1 on 1 conversation with you, or for giving professional freelance advice from a professional gamer like yourself!
Boring titles and descriptions don't do any justice for getting attention on the marketplace and having people ultimately contact you for your services. As there are many sellers for people to choose from, spend plenty of time to come up with an insightful but short description, creative title and a clear photo to put everything together. This will make your listing stand out immensely!
Experiment with what the optimal price for your service is for both you and your buyer by creating a custom price per minute of your own, or picking from one of the suggested prices displayed on the price pop-down menu. You can always edit your price after listing creation.
Step 2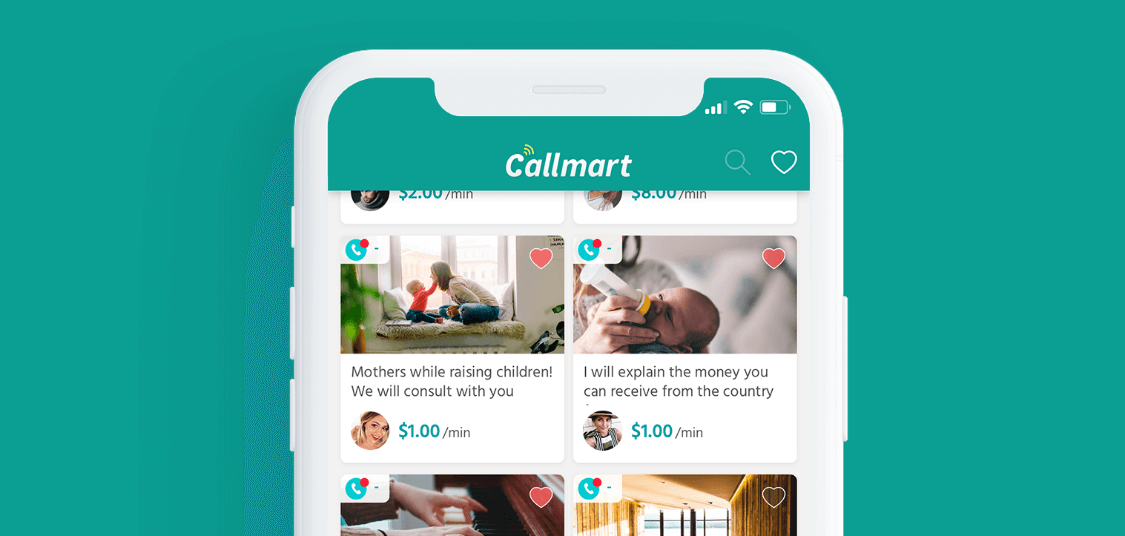 Value for Gamers
For gamers, streaming platforms are a great place to advertise your services, so use Callmart to share your listing's URL on these sites. Tapping the "share" button will display a URL for your listing - you should share your URL on sites like Twitch, YouTube, and any freelance-focused groups for gaming online!
Apart from English, our app is also offered in 5 other languages - Japanese, French, German, French and Spanish. Additionally, we support transactions for over 135 currencies! Anyone from anywhere in the world is able to use Callmart.
All your past struggles with late payments and risk of not getting paid for your services is completely eliminated by using Callmart! Every call made on the app is automatically charged every single minute, so you receive your hard-earned money on the app as soon as your call has ended with a buyer.
Step 3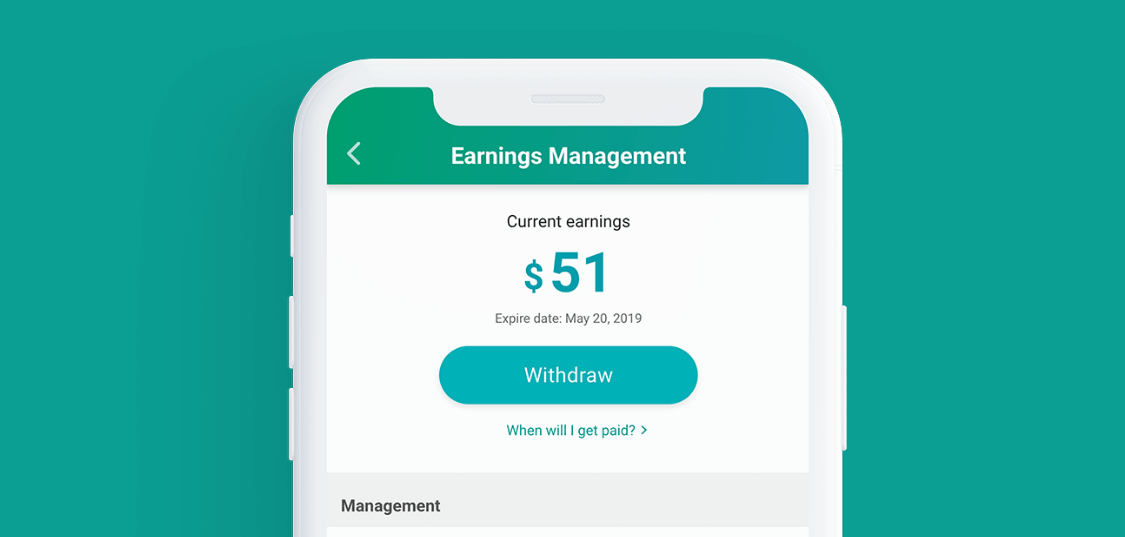 The Optimal Freelance Job
Using Callmart will change your perspective on freelance jobs, and just how far you can go with it. Gamers can connect with people from all around the world by publishing their listing on the marketplace. If you're looking to communicate with a certain individual, don't worry - simply set your listing to private.
To keep our platform running, we charge a 3% service fee for every call on the app. Additionally, Stripe, the third party online payment processing company we use, will also charge a small fee per transaction.
Even if you've just got a moment to spare, you can turn that time into money by using Callmart. All you've got to do is speak on the phone, get paid, then transfer your earnings to your bank account whenever you like. It's super simple.
Ready to begin?
Callmart is a global C2C marketplace app that connects gamers with fans through charged phone communications.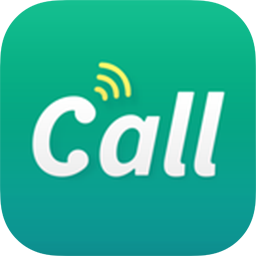 Free Download