3 Simple Steps to Get Flexible Jobs for Gamers
You're so loved, have thousands of fans and followers, yet for some reason you're not making as much money as you should be. This is a common issue for gamers all over the world. Here is our solution!
Gamers can easily earn a side income by working flexible jobs. Try downloading Callmart, the charged communication app, to work an online job. We all have a service or knowledge to sell, so do it via phone call!
Use your unique background as a gamer and work a flexible job with Callmart! Callmart lets you share your knowledge and get paid for it, whenever suits you.
3 Simple Steps to Get Flexible Jobs for Gamers
1,742 views
Want to see Callmart in action? We've created an easy-to-understand Callmart simulation video. Have a look!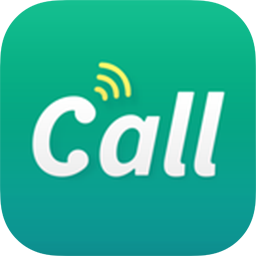 Free Download
#1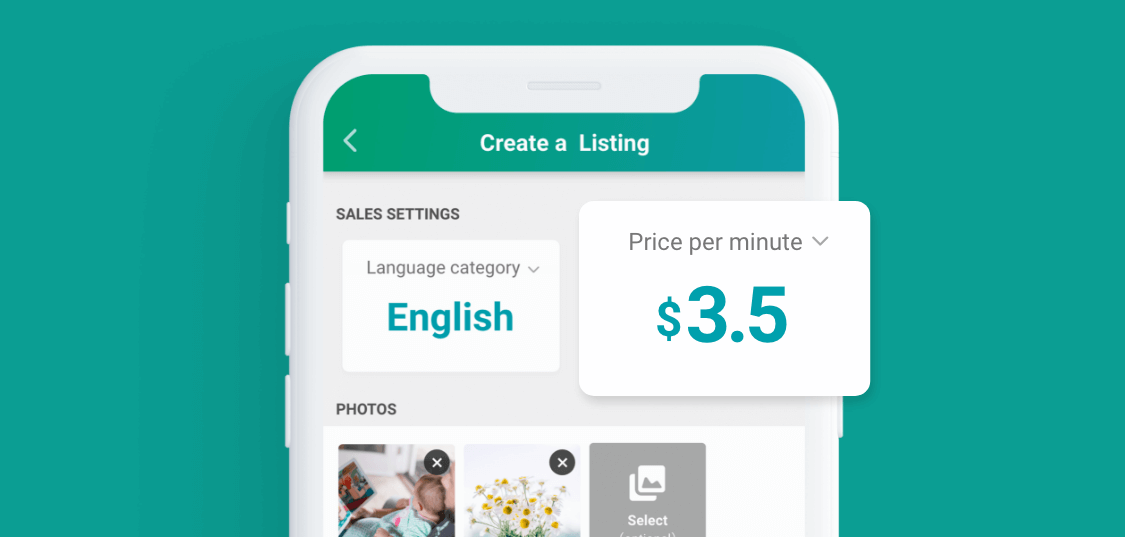 Anytime, Anywhere
Flexible jobs for gamers are easier to work than you think. Trust Callmart to make it simple and hassle-free! Make a listing on Callmart to start sharing your valuable knowledge of e-Sports (or perhaps speak to a few fans?), and make some extra money too.
Callmart's an app for your phone, so as long as you've got a phone you're good to go!
Earn money wherever, whenever, with Callmart. Connection to the Internet is all you need!
#2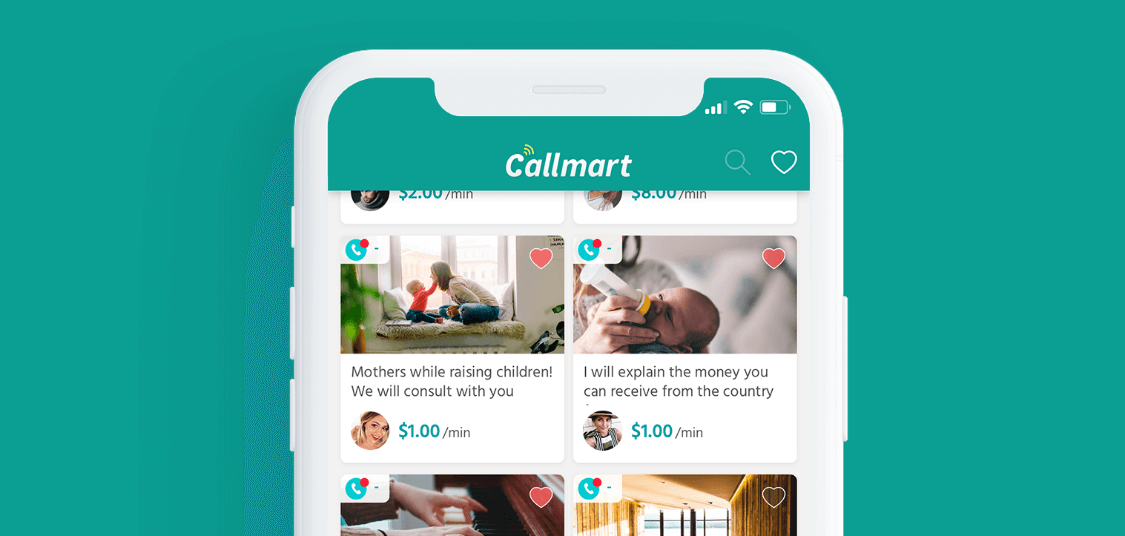 Gamers: Make Job Listings
Gamers, ready to start working your Callmart flexible job? Let's go! Start by creating a listing. Once you've created your listing you can share it in many different ways to attract potential buyers!
Write a title and description when making your Callmart listing, and don't forget to make it good! A good title and description brings in more buyers.
How do you share your Callmart listings? Easy, you just use the unique URLs that Callmart creates for every listing.
#3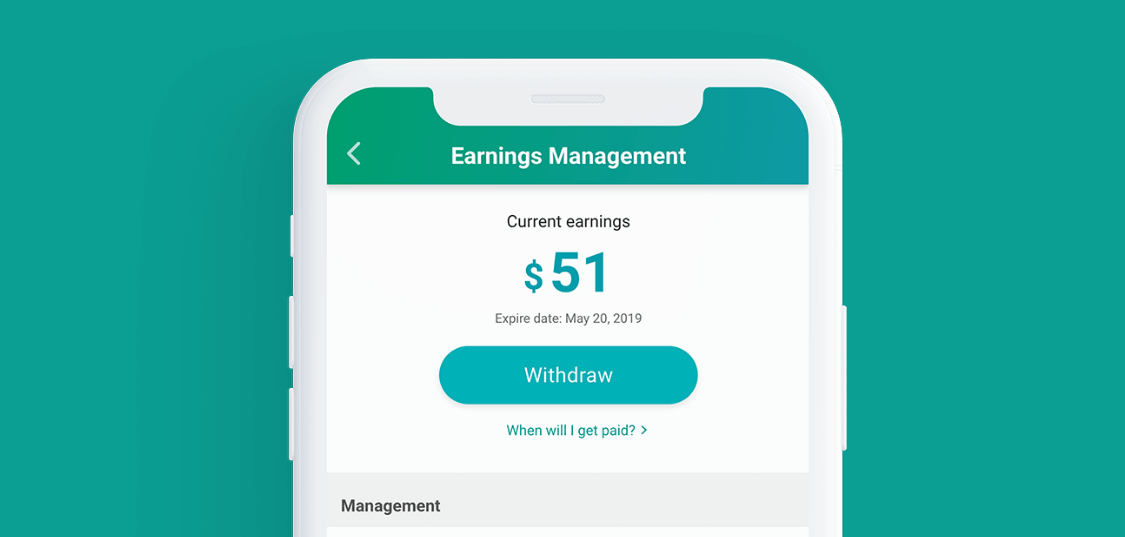 Get Money Flexibly!
Your call with your satisfied caller has ended. Immediately after, Callmart automatically sends the payment to your Callmart account!
It is possible to pay your Callmart earnings out and transfer the money to your bank account whenever you decide to do so.
A 3% service fee is needed from both you and your buyer to keep our services running smoothly and efficiently. Also, Stripe, our third-party transaction system, will also take a small fee for their secure transactions.
Start working flexibly now!
We hope this article was useful for you! Callmart matches gamers with anyone through fee-charging communication. Now, are you ready to start finding flexible jobs with Callmart? Download it for free right now!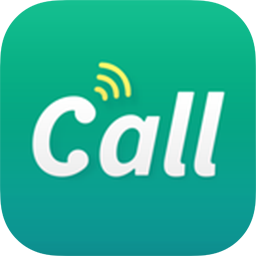 Free Download