A Great Way to Get Rich for Gamers (From your smartphone)
Callmart is a free to download app that enables you to make money by communicating with people from all around the world on your phone. All you need to get started is to create a listing and share it with the rest of the world!
Using Callmart, gamers can make money by sharing their knowledge and skills with the world.
A Great Way to Get Rich for Gamers (From your smartphone)
1,187 views
Want to learn what Callmart is like? Watch our short and simple video to see what you can expect from using the app!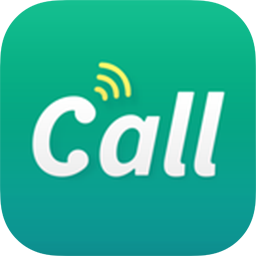 Free Download
Step 1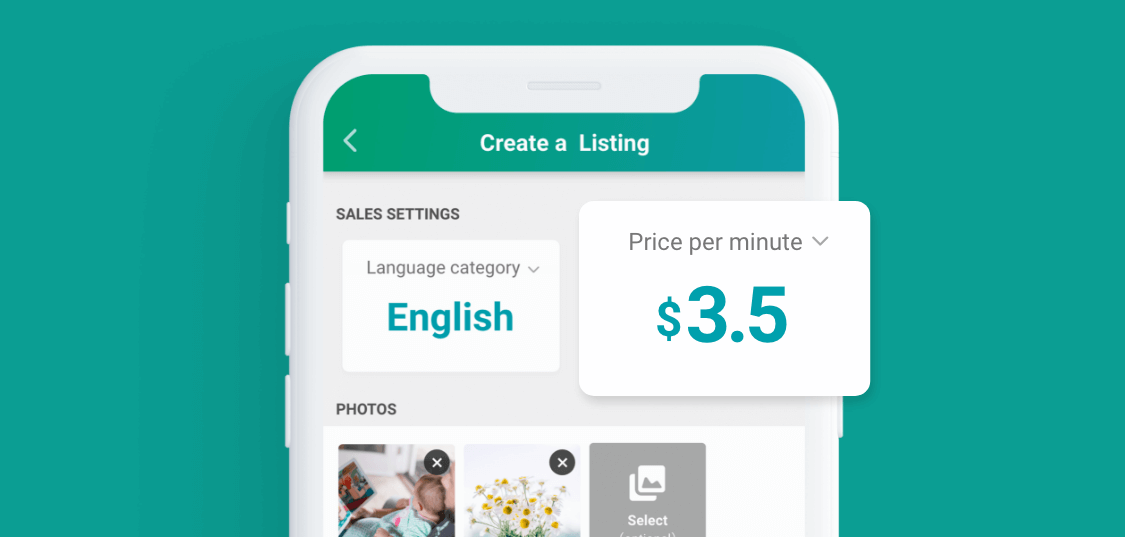 Create a listing.
Professional or amateur, all gamers now have an extra avenue to get rich by using Callmart. Creating a Callmart listing enables you to make money in creative ways you've never thought was possible. For example, you can sell knowledge and special tips about a game you've mastered, or allow fans to have a phone conversation with you for a price set by yourself.
Your listing will have a fee per minute that buyers will be paying in order to talk to you. You can set your fee per minute to whatever you like, of course, or alternatively choose from the existing suggestions on the drop-down menu for price.
Take some time to think of a title that best represents your services in a manner as easy to understand as possible. Also, make your description as brief and clear as possible for people browsing your listing to understand the type of service you're selling.
Step 2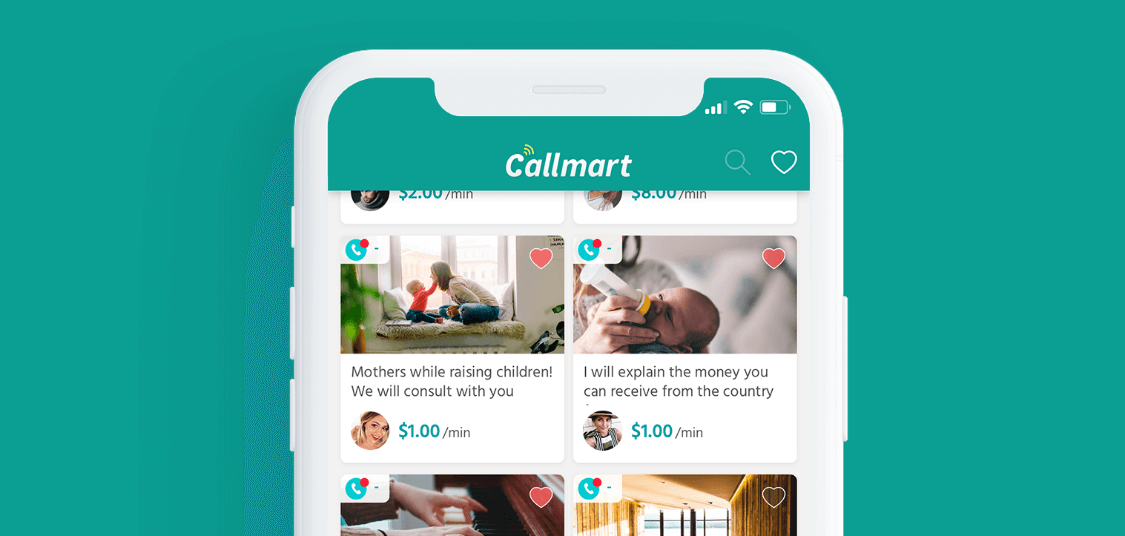 Share your listing.
Callmart's share URL feature makes it possible for your listing to reach a large group of users on social media. The share URL feature provides your listing with a unique URL link that directs people to your Callmart listing when they click on the URL. Making use of this feature will greatly expand the accessibility of your listing!
Make full use of Callmart's sharing feature by sharing your unique URL on all of the popular social media platforms like Facebook and Twitter, in addition to making your listing public on the Callmart marketplace. If your listing is for a particular person, you can take it off the marketplace by setting it to private, then sending your unique URL for that person to contact you directly.
Creating and sharing your listing to the marketplace and all of the social media sites will expand your services internationally, and all it takes is a few seconds. Be sure to use this feature to bring in more business!
Step 3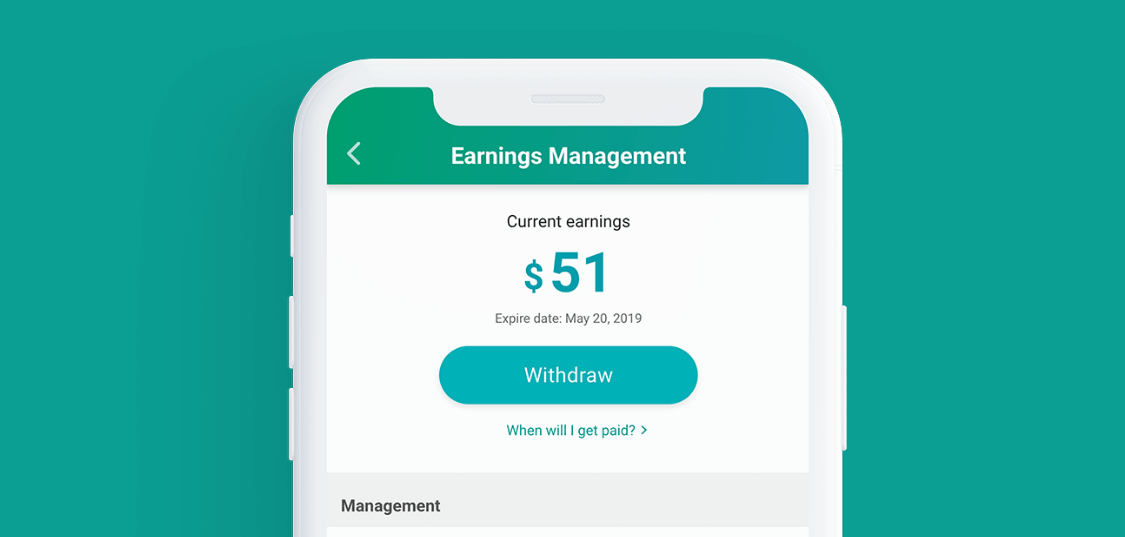 Get Rich.
We've all had the experience of not getting paid fairly, or even entirely. Callmart eliminates all of these risks by automatically charging buyers for every single minute of a call on the app. Therefore, once your call has ended with a buyer, your money appears on the app immediately!
Our app charges a 3% service fee for every call on the app, in order to maintain and improve the quality of our services. Stripe, Inc., the third party online payment processing provider the app uses, will charge a separate fee as well.
Payout your earnings to your bank account at your convenience by simply requesting a payout on the app.
Ready to get rich?
Callmart matches gamers with anyone through fee-charging online communications.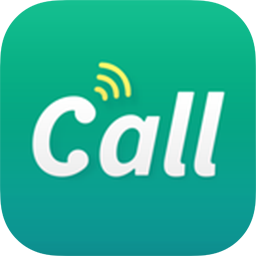 Free Download