An Effective Way to get Online Jobs for Gamers (using a smartphone app)
Gamers have an abundance of platforms online to make money, like Twitch and YouTube. Making money in streaming is, however, is difficult and highly competitive. If you're a gamer looking for a creative way to make money with an online job, we've got a solution that can fit right into your current schedule.
Callmart is a free, useful and extremely user-friendly app that provides gamers with the tools to make money online by using their smartphone.
By downloading the app, any type of gamer can create listings for services they want to provide online by publishing it to the Callmart marketplace, or sharing it with anyone they wish!
An Effective Way to get Online Jobs for Gamers (using a smartphone app)
1,698 views
Want to learn what Callmart is like? Watch our short and simple video to see what you can expect from using the app!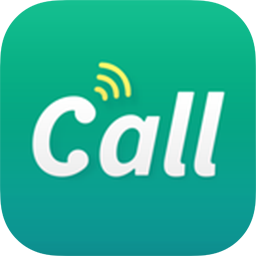 Free Download
Step 1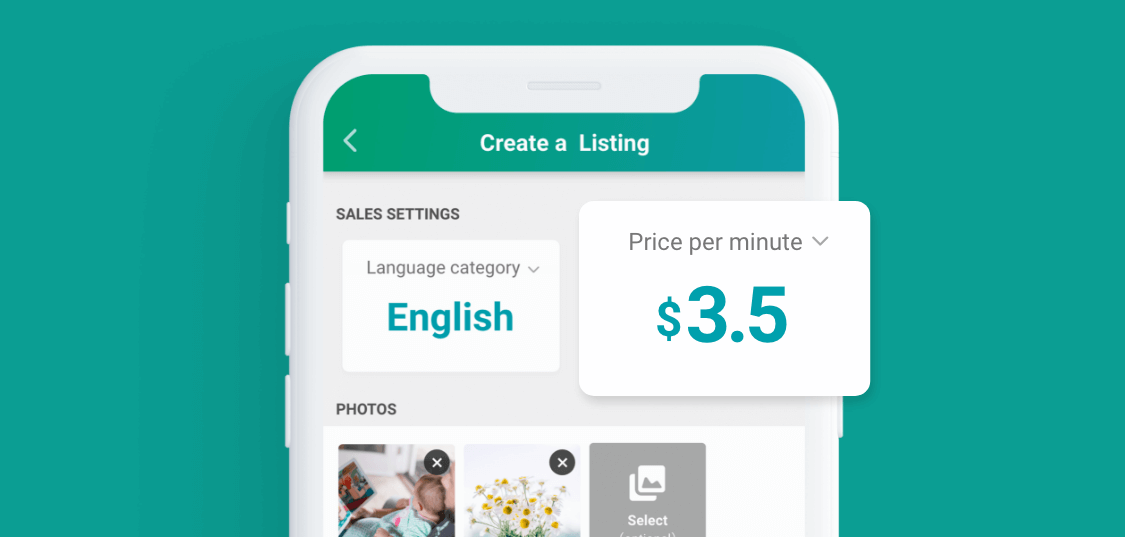 Go online, use Callmart.
Once you've downloaded the app, create a new listing to get started. As a gamer, you can sell just about anything online - for example, tips on how to do a certain trick in a game, or a listing for fans to have a one-on-one conversation wtih your over the phone. You're pretty much starting an online job!
There are many sellers on Callmart, so make yourself stand out by picking an appropriate photo that represents the type of seller you are and the services you can provide. When creating your title and description, keep the length to a minimum by using bullet points or writing a short summary of the most important points.
You can set the price per minute to whatever you wish, so long as it's within the minimum and maximum prices set by our app. You can always go back to edit your listing and change the price per minute!
Step 2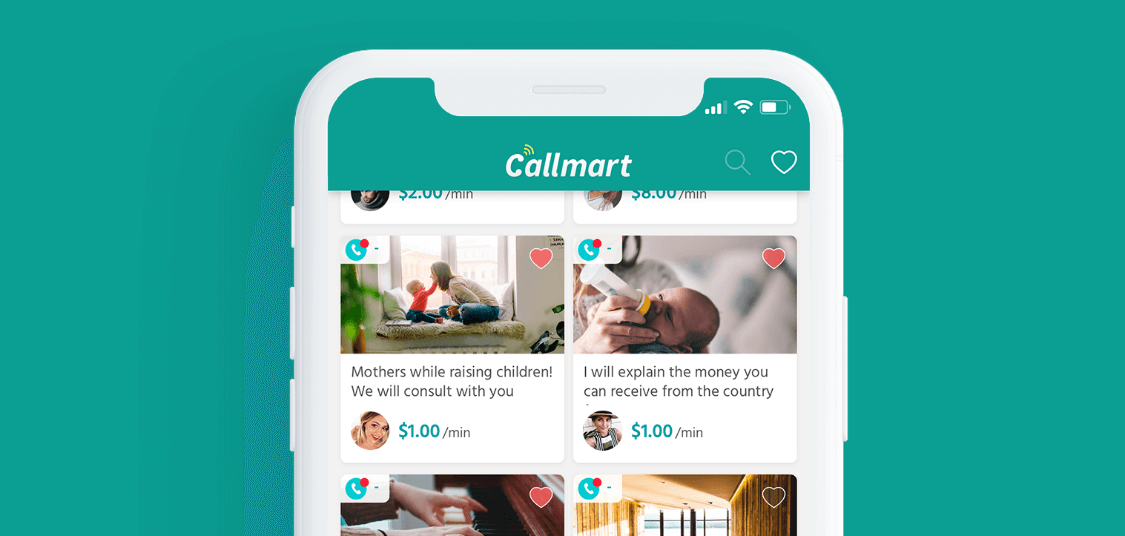 Pros for Gamers
By using Callmart's share URL feature, gamers now have a one-tap solution to promoting their services online! In order to bring in more fans and viewers for your streams, we recommend posting your listing's URL on your stream's page, as well as Twitch, YouTube, or any other gaming-related sites you use.
Callmart transactions are available for 135 currencies and 6 languages - English, French, Japanese, Korean, Spanish and German. We're an app that promotes global communication and information exchange, so pretty much anyone can use our app!
Every single call on the app is automatically charged in one minute increments, meaning that you receive your money on the app as soon as a call ends between you and your buyer. All your past struggles with late payments are gone!
Step 3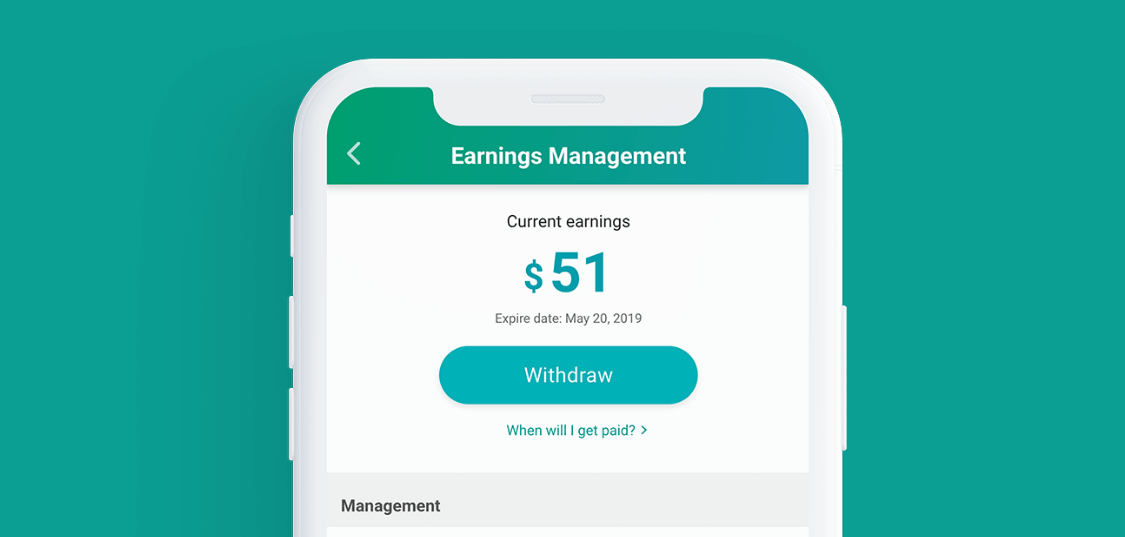 The Ideal Online Job.
The fact that gamers are able to make an online job based entirely on their own knowledge and time is an experience unique to only Callmart. You can choose to publish your listing on Callmart's international marketplace, or switch your listing to private whenever you only want to be available to a specific person.
There's a fee of 3% that Callmart charges for every call, which is used to keep our service going and to improve it as much as we possibly can. Stripe is an online payment processing provider that we use for the app, and they charge a small fee as well.
Work on your schedule and not on someone else's with Callmart. You are in control of when and where you want to work. You can use the app to make money at home, while taking a break at school or work, or while you are sitting in a traffic jam. Even if you are available for a little bit!
Ready to begin?
Callmart is a global C2C marketplace app that connects gamers with fans through charged phone communications.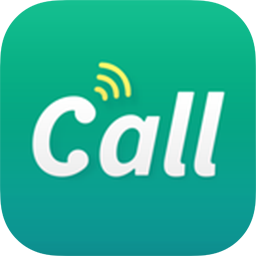 Free Download