3 Steps to get Flexible Jobs for Artists (with Callmart)
The life of an artist can be great when you're making good money and have the freedom to work based off your own opinion. Despite that, many artists' pay can be low, while not being able to use their creativity to their full extent at work. The good news is that your skills can be used to create a flexible job for yourself, without having to make changes to your current lifestyle/routine. Read on to find out.
Callmart is a marketplace for communication that enables artists to earn money by sharing their knowledge and skills with people from all around the world. Start your journey to make money flexibly today!
The app is perfect for every artist who wants to capitlize on money-making opportunities in a flexible way. To get started, download Callmart!
3 Steps to get Flexible Jobs for Artists (with Callmart)
1,403 views
Want to learn what Callmart is like? Watch our short and simple video to see what you can expect from using the app!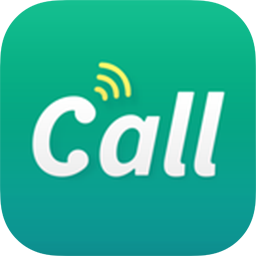 Free Download
Step 1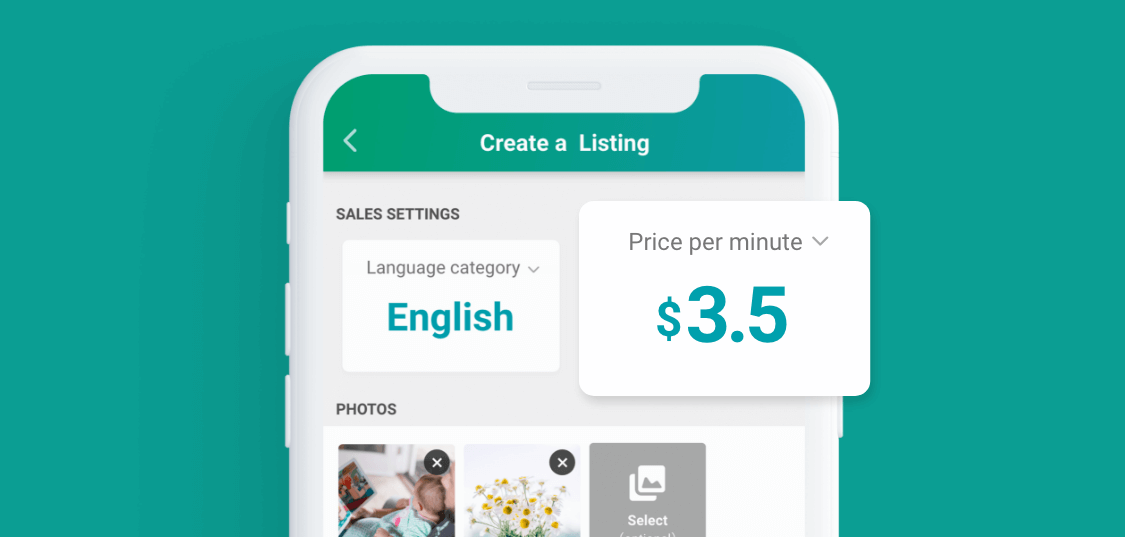 A Flexible Life with Callmart.
All you've got to do is start by creating a listing for your services. As for the contents of your listing, it's entirely up to yourself. For instance, you can give tips to aspiring artists, or create a way to charge fans who want to have a 1:1 phone call with you! Of course, you choose how flexible you want to be with your listing.
The most popular listings on the marketplace get 3 things right: a clear picture, an original title, and a straightforward description of the contents of their service. Get these 3 things right and you'll notice a significant increase in business coming your way!
You can either create a custom price per minute of your own, or pick a suggested price from the options displayed on the price drop-down menu. Note that you can always edit your price per minute whenever you want after listing creation, so experiment with it to learn what the best price is for your listing!
Step 2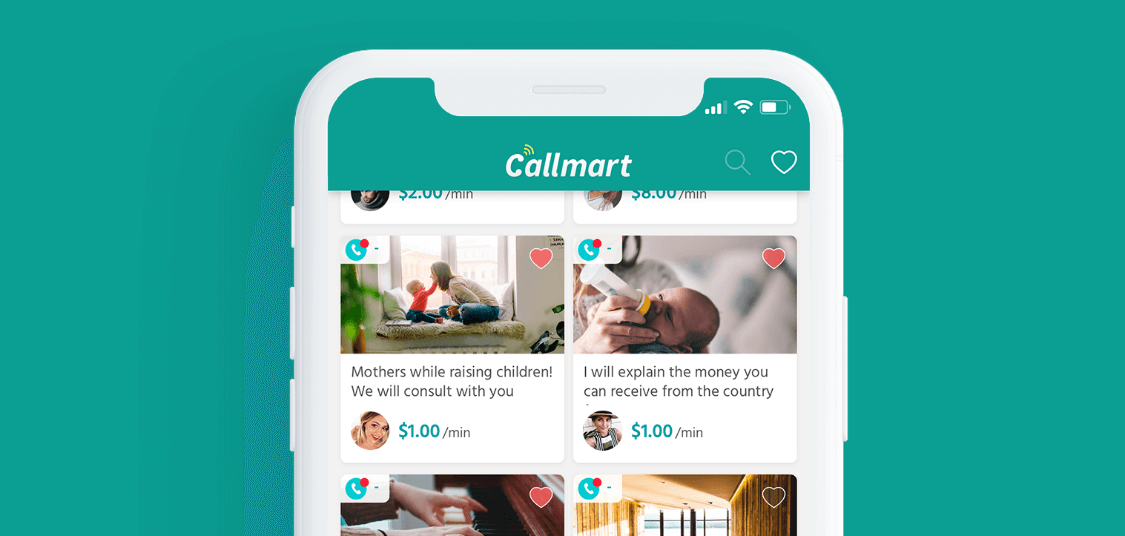 Merits for Artists
Artists can let all their fans and people know about their listing with Callmart's share feature. By using this feature, you'll have a URL specific to each listing you create, that you can then share anywhere flexibly - you should focus on sites like your online portfolio or LinkedIn!
With Callmart, you no longer have to deal with geographical barriers - Callmart is available in 6 languages and transaction support for over 135 currencies, meaning that you can provide your services to anyone in the world, so long as they have our app downloaded!
The app has an automatic charge feature that will let you get paid immediately for your calls you get on the app. No need to send out bills. No need to negotiate your bills. And no need to deal with past due bills!
Step 3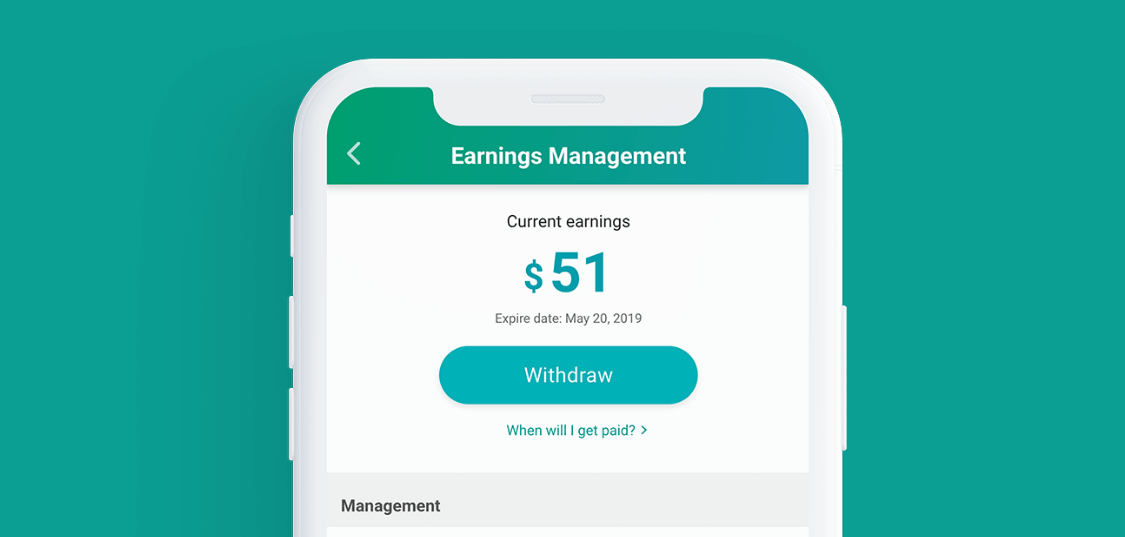 First-Class Flexibility
The app makes it possible for you to have a flexible job as an extra source of income. Whether your experience level is low or high, it doesn't matter. Any artist has some form of knowledge that can be sold to someone in the world. Set your listing to 'public' to see what the global marketplace has to offer you!
In order to improve our services, we charge a service fee of just 3% on all transactions. Stripe, the third party payment processing company that we use, also charges a small fee in order to maintain the integrity, safety and security of all transactions in connection with our app.
You can use the app whenever, anywhere and everywhere you wish. Whether you're on your lunch break, commuting, or at home, you can make money even if you have just a minute! Once you've made money on the app, simply pay out your earnings to your bank account.
Ready to begin?
Callmart is a global C2C marketplace app that connects artists with client through charged phone communications.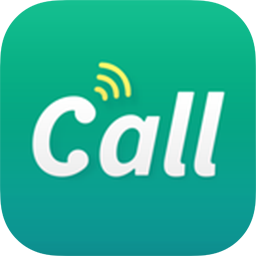 Free Download