The Proven Way to Make Money for Artists (Using an Application)
Callmart is a practical, free mobile application for selling your services international by phone. All you need to do is make a listing for your services and/or skills, then share that listing with already-existing and potential customers!
Callmart is useful for anyone. A professional who does consultations with clients? Create a listing for your clients and charge them easily with Callmart. A freelancer? List your services, then wait for the thousands of people browsing the marketplace to call!
The Proven Way to Make Money for Artists (Using an Application)
1,758 views
Want to see Callmart in action? We've created an easy-to-understand Callmart simulation video. Have a look!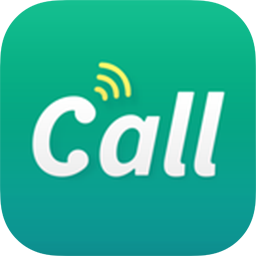 Free Download
Step 1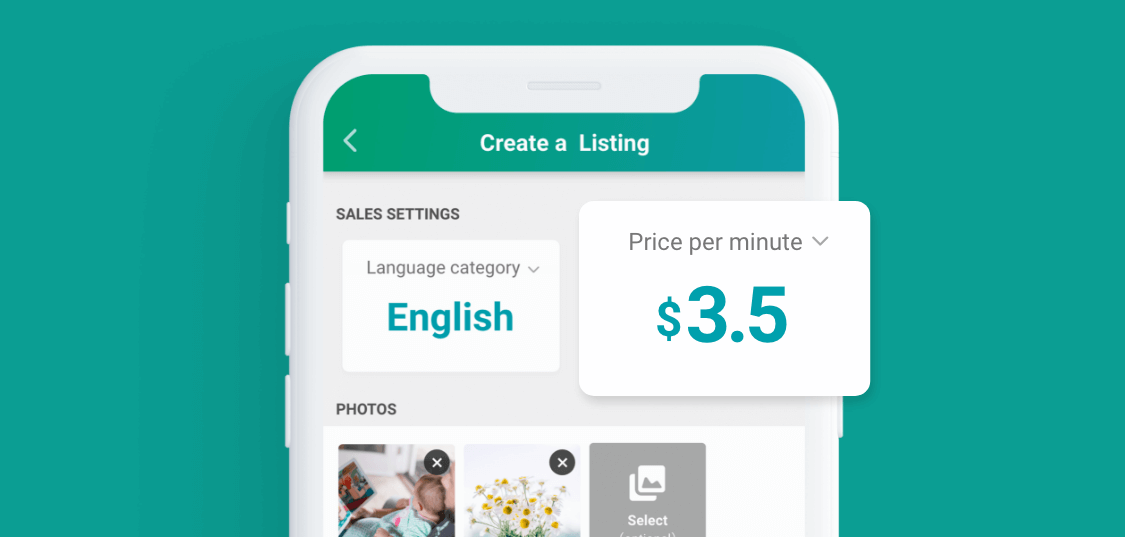 Create a listing.
Artists have much to offer by selling their time via phone call, whether that be for consultations or just advice. Create a Callmart listing to begin sharing your expertise!
You probably already have a fee you charge for your services offline. You can charge that same price, or any other price with Callmart! Callmart gives you the freedom to set your price for your services.
Another great function of Callmart's is the title and description function. Share to the world and your potential customers what YOU think is the best description of your listing! Make sure to get creative, and make easy to understand titles and descriptions for more buyers.
Step 2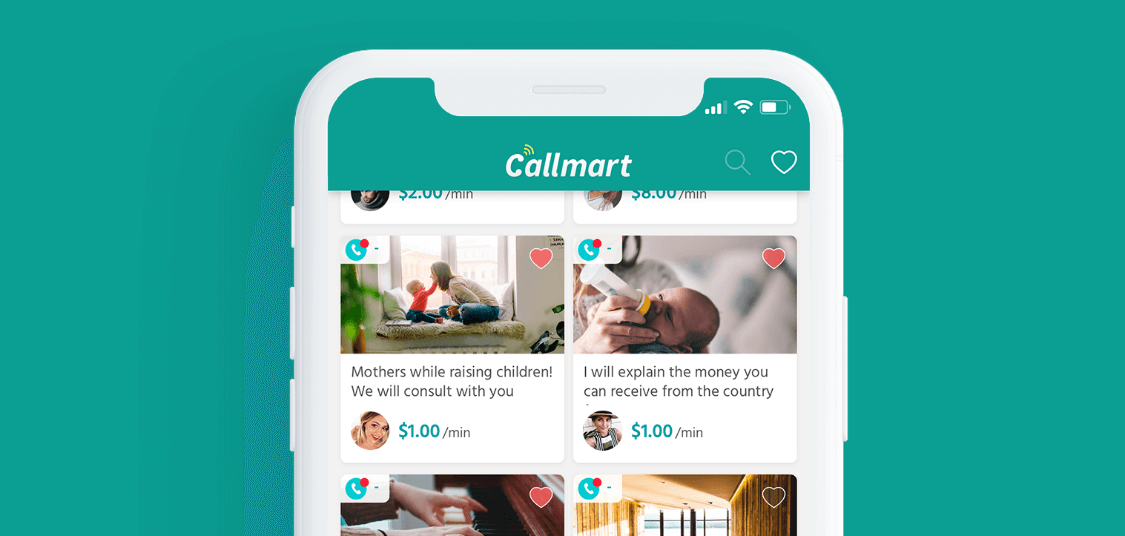 Share your listing.
Artists can share their listings either with existing clients/fans, or open up their services to anyone in the world who is interested. Simply share your listing's unique URL generates automatically by Callmart!
Thinking of particular buyers for your listings? In that case, Callmart provides unique URLs that lead directly to your listings. If you set your listings to private, only people who have the URLs can call them!
Maybe you're thinking of opening up your services to buyers from all over the world. In that case, Callmart's share and marketplace functions will help! Share your listings on social media with one touch, or simply set your listing to publish and put it onto our marketplace automatically.
Step 3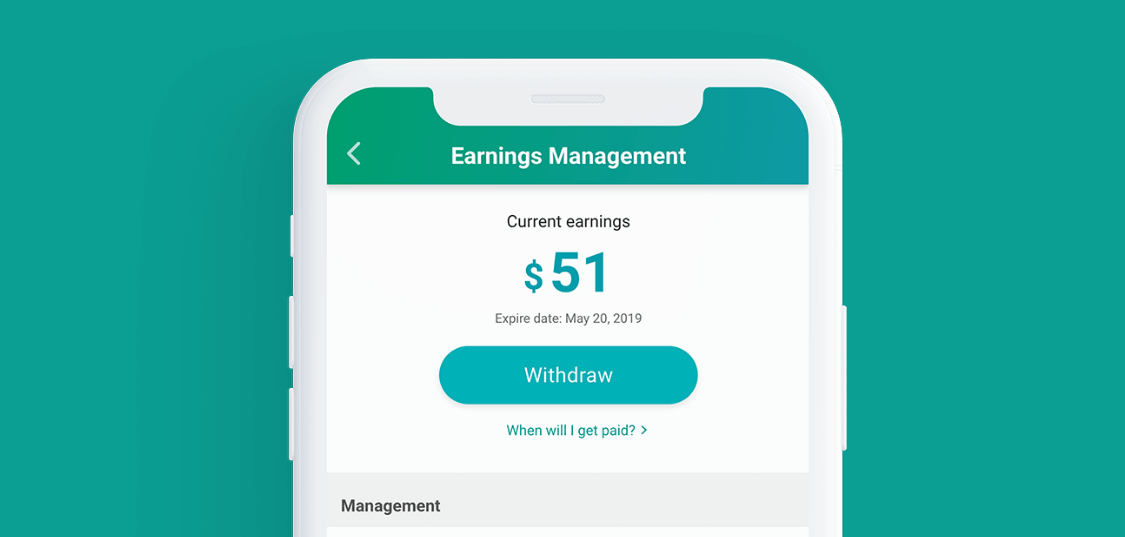 Make Money.
Once your client is satisfied and you hang up, the payment from your client will immediately and automatically be sent to your Callmart account.
To keep our services running smoothly, we charge a 3% service fee to both you and your buyer. Also, our secure transactions are done by a third-party system called Stripe, who also charges a small fee.
It's easy to retrieve your earnings with Callmart. Just request a payout, and wait until your bank confirms the transfer into your bank account!
What did you think?
We hope this article about Callmart was useful! Callmart matches artists with clients through fee-charging communication. Now are you ready to make money with Callmart? Download it for free right now!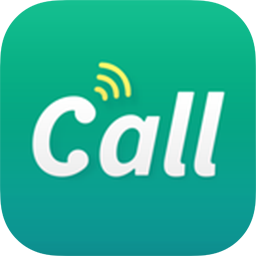 Free Download