I Want to Know How to Get Jobs at Home for Artists
Everyone needs some extra money, but especially artists! You're probably not too sure what the best way to go about getting that extra cash is, though. Hopefully we can help with that!
Artists can easily earn a side income by working jobs at home. Download Callmart to try working an online job! Make money by charging a fee for sharing your services and/or knowledge with just a voice call.
Working a job at home as a creative is easier than you'd think! You're a goldmine of knowledge and ideas. Sell those ideas on Callmart, and make some extra money!
I Want to Know How to Get Jobs at Home for Artists
1,649 views
Want to see Callmart in action? We've created an easy-to-understand Callmart simulation video. Have a look!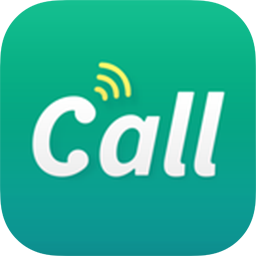 Free Download
Step One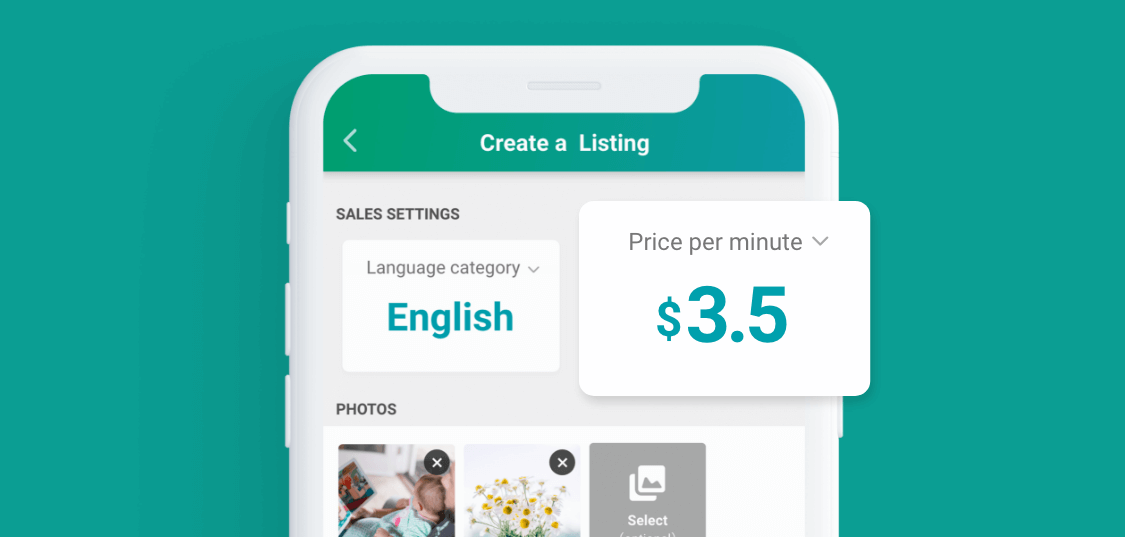 Use Callmart at Home
Working with Callmart is very simple - all it requires is your expertise, and a phone call! Working jobs at home with Callmart's simple charged communication method is super efficient for artists. There's definitely someone out there who would pay good money for a chance to pick your brain!
Callmart, as a mobile app, only requires a phone to make money on it. The app has everything you need, including direct transfers of your earnings and sharing your services on social media.
You only have to work when you feel like it with Callmart. When you're not feeling it, simply set your listings to Unavailable. No one can call an Unavailable listing!
Step Two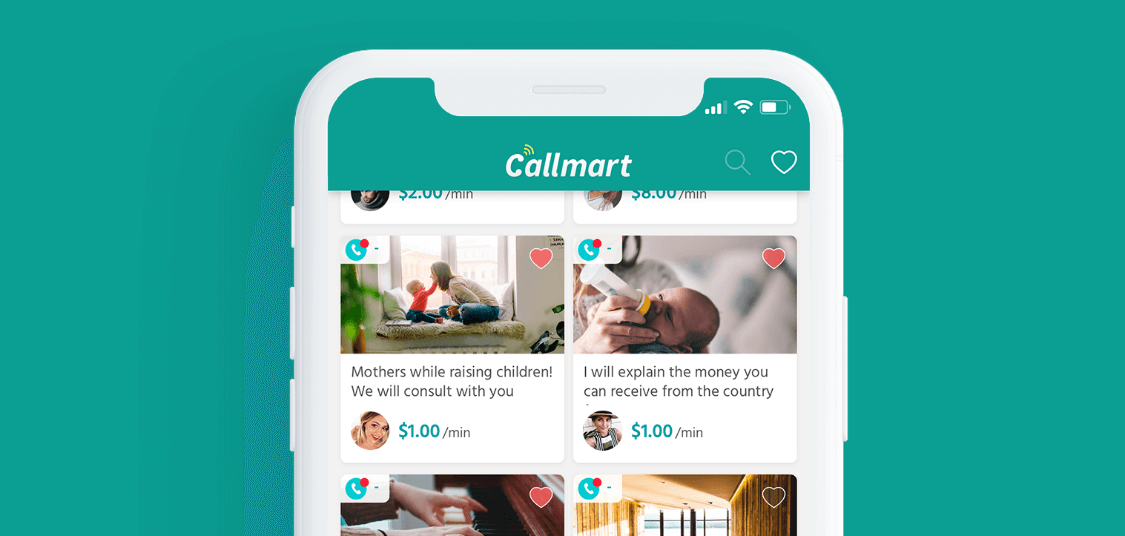 Artists: Listings
Create a listing, or even multiple listings, for your services on Callmart. This is the first step in your new job at home. Finish creating your listing in a couple of minutes! Just input the information Callmart needs to fully understand what your service is. Share your listing for maximum exposure to potential buyers.
On Callmart, have complete control of what kind of message you want to convey in your title and description for your listing! Ensure personal engagement in the description of your services.
Callmart makes it easy for you to share your listing online, on social media networks or on websites. You can share your listing with anyone on any platforms. Your listing will have a unique URL, which can be set to private, if you prefer.
Step Three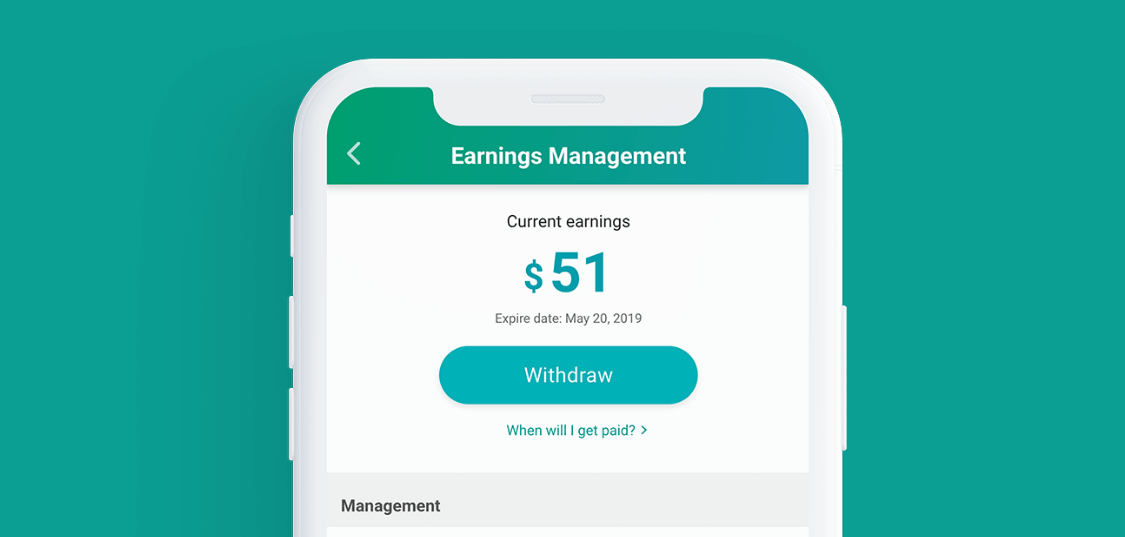 Make Money at Home!
Receive your payment in your Callmart account immediately and automatically after your call with your client has finished.
Time to get your money! Apply for a payout directly on the Callmart app. Your earnings will then be paid out to your bank account!
To use Callmart, there are two small fees. One is the 3% service fee to keep our services running, and the other is the transaction fee charged by third-party company Stripe for the secure transactions.
So, what did you think?
We hope this article was useful for you! Callmart matches artists with clients through fee-charging communication. Now, are you ready to start finding jobs at home with Callmart? Download it for free right now!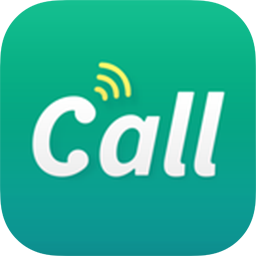 Free Download