The New Process to get Online Jobs for Artists (with Callmart)
The life of an artist can be great when you're making good money and have the freedom to work based off your own opinion. Despite that, many artists' pay can be low, while not being able to use their creativity to their full extent at work. The good news is that your skills can be used to make money with an online job, without having to make changes to your current lifestyle/routine. Read on to find out.
Callmart is a free to download app that enables artists to make money online by communicating with people from all around the world on your phone. All you need to get started is to create a listing and share it with the rest of the world!
Using Callmart is easy for any artist who is eager to make the best use of their free time by making money in an efficient and creative way online.
The New Process to get Online Jobs for Artists (with Callmart)
1,005 views
Want to learn what Callmart is like? Watch our short and simple video to see what you can expect from using the app!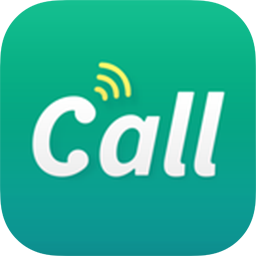 Free Download
Step 1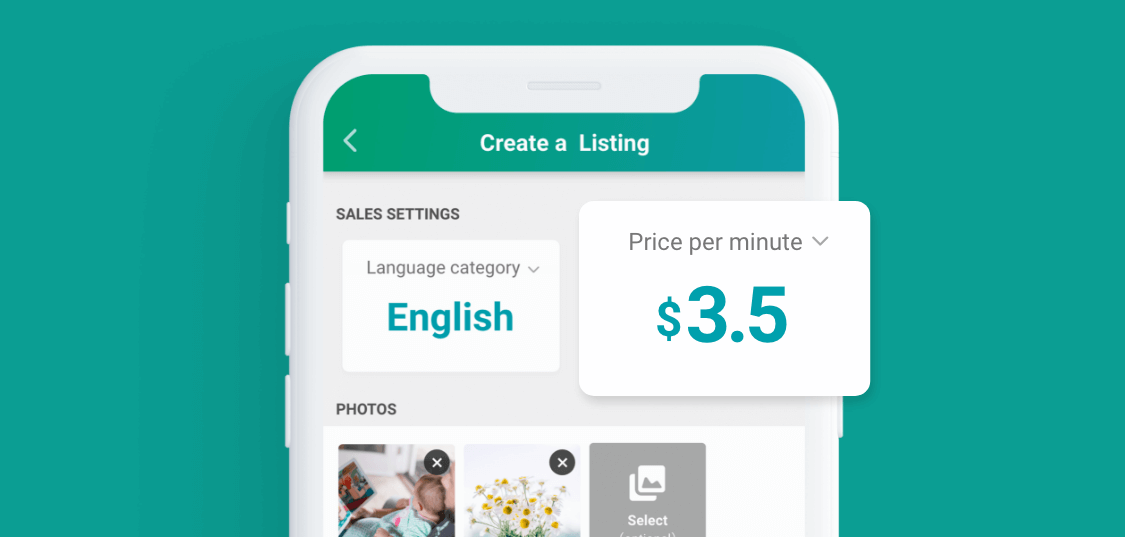 Go online, use Callmart.
Begin by creating a Callmart listing. As for what you want to sell online, that's entirely up to you - for instance, it can be to help other artists online by sharing your knowledge, or for any client or business to contact you on your off days! You're an artist, so be as creative as you can with your ideas! This is the start to your own online job!
One of the most effective ways to make your listing immediately be more noticeable is to come up with a smart title for your services. You should also pay equal attention to the description for your listing; short and sweet is the way to go - avoid long sentences as much as possible!
To set a per-minute fee for your listing on Callmart, you can either choose from one of the price suggestions on the pay per minute drop-down menu, or set a custom fee decided by you! You can always change your fee per-minute at a later time, so make adjustments based on how your listing performs.
Step 2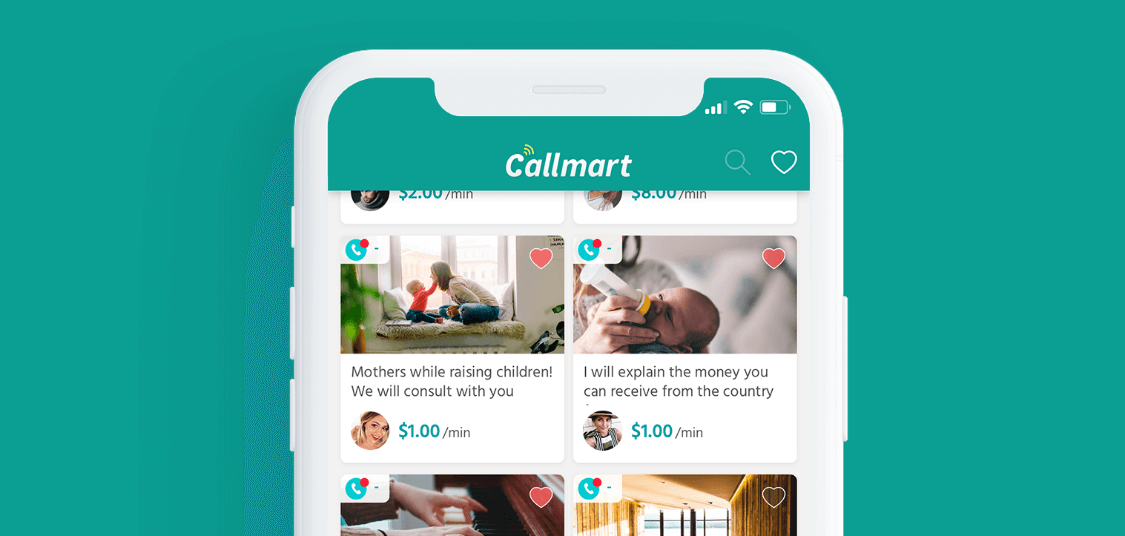 Pros for Artists
Artists can use Callmart's share listing option to promote their services anywhere online - all it takes is a few taps on the app! This is a big timesaver that you can use to effectively market your listing and work, and we recommend you share your listing's URL on your company's page as well as artist-related group pages on Facebook.
Our app is made for anyone and everyone. Although English is our main language, the app is also available in Korean, French, German, Spanish and Japanese. In addition, we currently support transactions on the app for 135 currencies, making it possible for you to do business with others no matter where they live!
After a call between you and a buyer has ended on the app, you'll get paid immediately for the minutes you spoke. Callmart has an automatic charge system in place for every minute of a call, so you don't have to worry about doing any work to receive your hard-earned money.
Step 3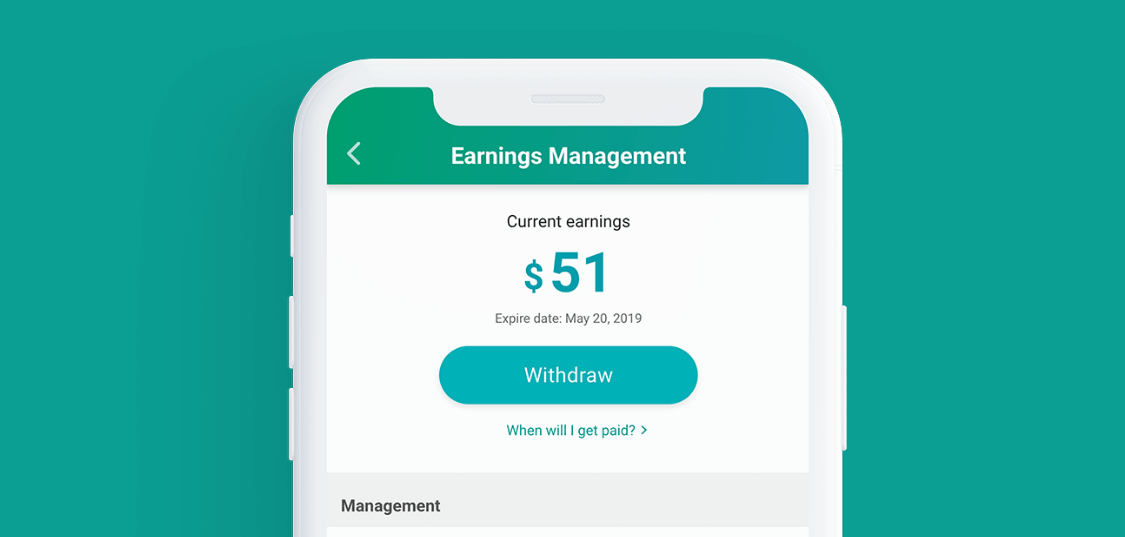 The Ideal Online Job.
The ideal online job is possible for any artist looking to earn money using just their knowledge and free time. Publishing your listing on the global marketplace will make it visible to any buyer browsing Callmart, but if you only want to send your listing to someone you know, you can toggle it to private.
A small 3% service fee is all that Callmart charges for your transaction. Stripe, a third party online payment processing provider that we use, will charge an additional fee.
Our app is usable for any type of situation; whether you've just woke up, at work, or on vacation, all you have to do is set yourself to available, pick up the phone, get compensated and then payout your money to your bank account! Simplicity at its best.
Ready to begin?
Callmart is a global C2C marketplace app that connects artists with client through charged phone communications.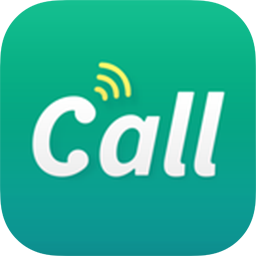 Free Download