Make Money online as Students using mobile devices.
If you think your knowledge or experience worth nothing, it's wrong. You can utilise them to make money simply by downloading Callmart on your device.
With this app, any student can teach anyone how to enter your school over the phone.
Make Money online as Students using mobile devices.
1,424 views
Make money now! Want to see Callmart in action? We've created an easy-to-understand Callmart simulation video. Have a look!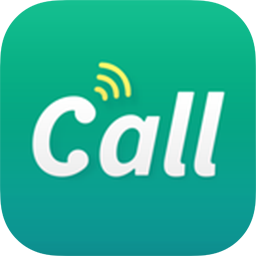 Free Download
Step 1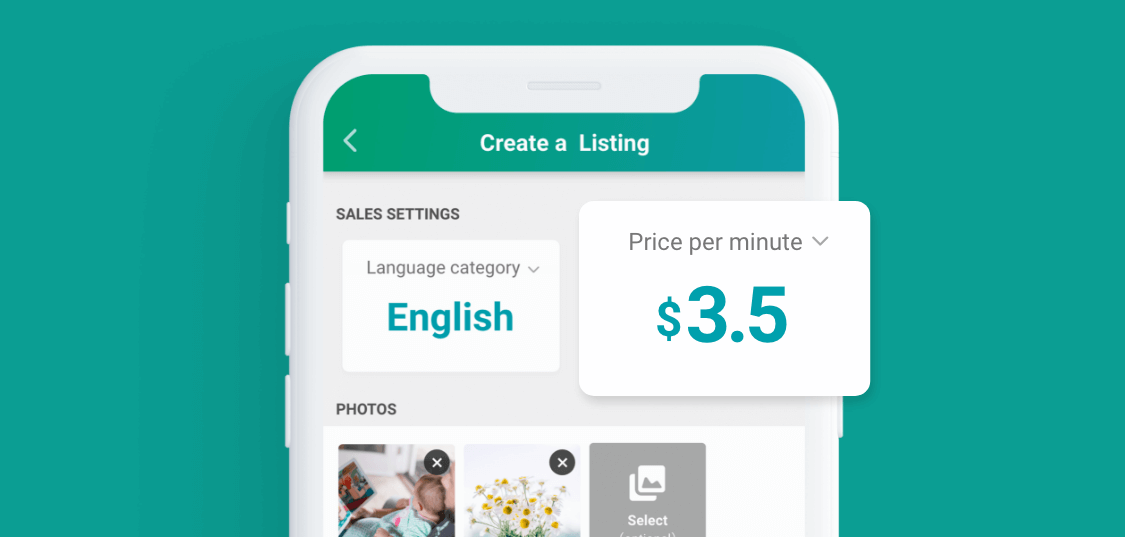 Create a listing.
College students are busy dealing with their school assignments. However, why not spare some time to earn extra money and eat something fresh so you can focus more on your work? By using Callmart, you can spend your free time teaching any student on the phone. Start creating your listings to get started.
Create a listing on Callmart and set a fixed price per minute. When you receive the call, buyers will pay you the amount that you have set at first.
Include a simple title and its description. Perhaps you might want to include the name of your college so that students who are aiming to get into your college might call you.
Step 2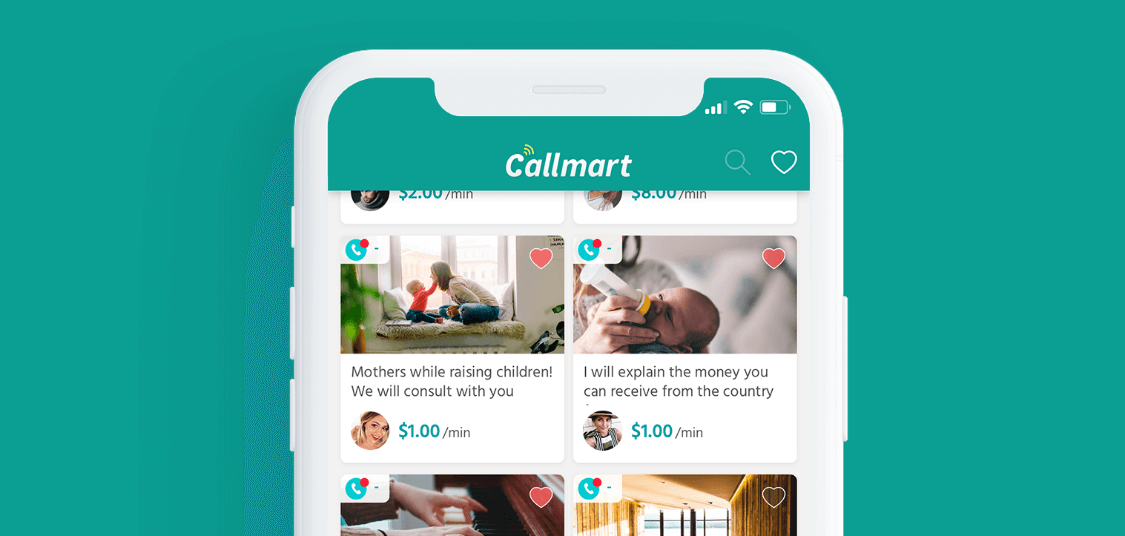 Share your listing.
Students can share their listing online both publicly and privately so you can avoid receiving calls from strangers.
You might have your own private students now. By switching your URL to the private one and sending the link, you can teach them through Callmart too.
You can attract the potential students through social media by posting your public link. Once they click on the link it will direct them to your Callmart listings.
Step 3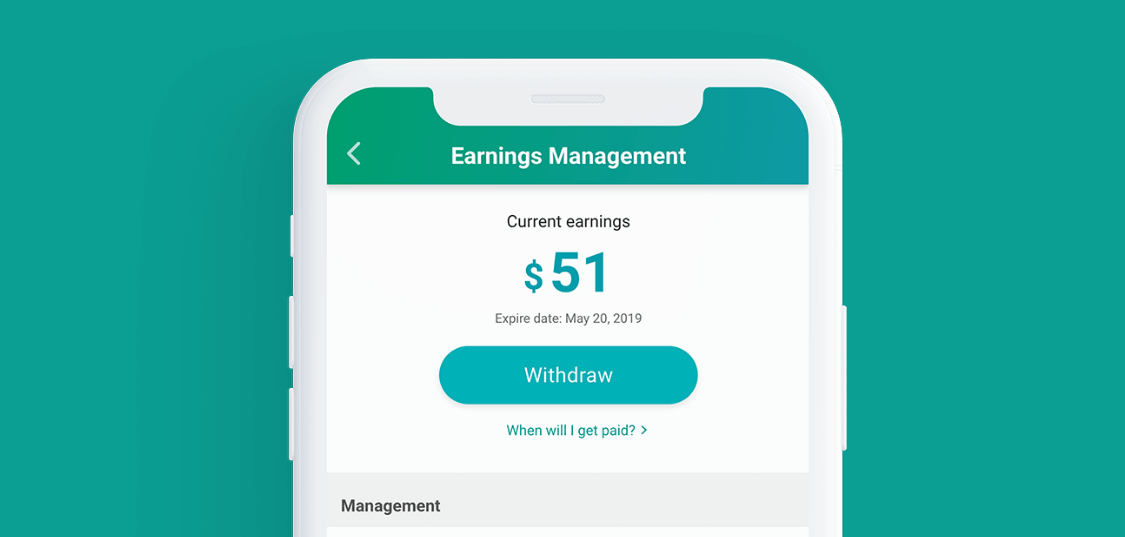 Earn Money.
Don't worry about getting scammed by buyers as it's impossible. We have a secure system for that which prevents buyers from running away as they are charged immediately once the conversation ends.
Callmart deducts 3% from both buyers and sellers for the service charge. On top of that, a small fee would be deducted for using Stripe services and also during the time you withdraw money.
Tap the payout button and let Callmart transfer the cash into your bank account for you.
Last but not least..
Callmart matches you with your students where the students can call you and ask for your advice. If you are interested, do not hesitate to download Callmart. Callmart is now trying to add other functions that could increase your user experience. See you on Callmart!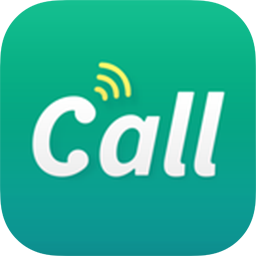 Free Download