3 Steps to get Online Jobs for Students (using your smartphone)
One of the perks of being a student is that you've got a bunch of time on your hands. However, getting a job or making money might be limited to work that is very manual and not too exciting, like being a server at a restaurant. If you're wondering about other ways to make money via an online job, you've come to the right place.
Callmart is a free, useful and extremely user-friendly app that provides students with the tools to make money online by using their smartphone.
By downloading the app, any type of student can create listings for services they want to provide online by publishing it to the Callmart marketplace, or sharing it with anyone they wish!
3 Steps to get Online Jobs for Students (using your smartphone)
1,844 views
Want to learn what Callmart is like? Watch our short and simple video to see what you can expect from using the app!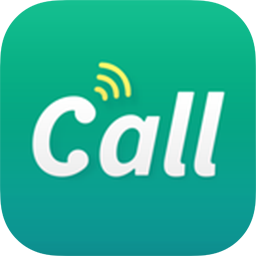 Free Download
Step 1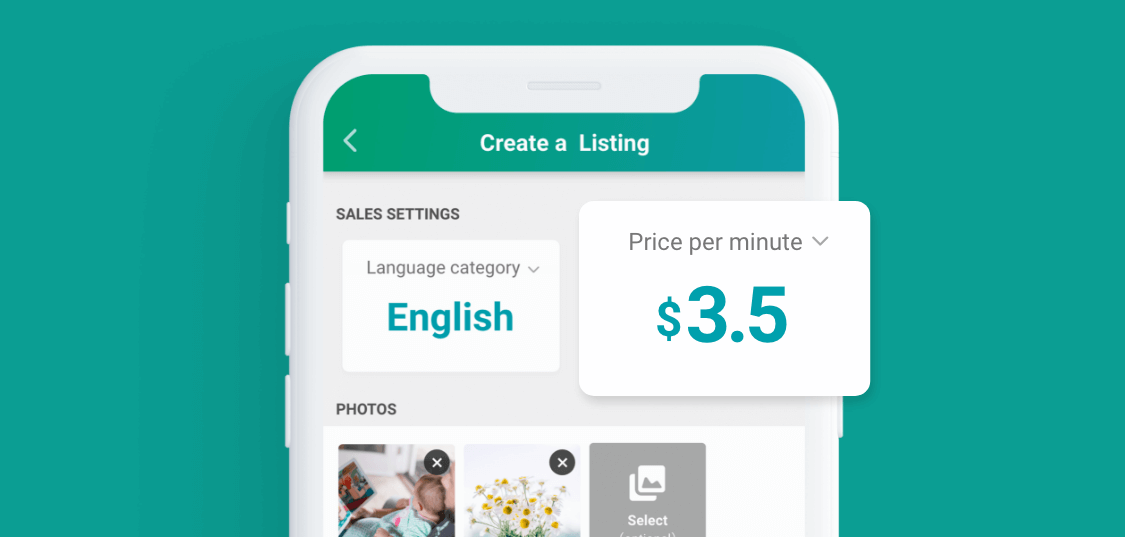 Go online, use Callmart.
To get started, create a listing for your services - for example, you can sell knowledge you've gained from classes to other students online, or provide tips for skills from a hobby you have. You're pretty much starting an online job!
In order to make your listing stand out to people, make sure to pick an appropriate picture that best describes the service you're trying to sell. In addition, pay special attention to the title and description as well - it should be brief while capturing all the key points that are useful to potential buyers.
You have two options to pick your price per minute - either you can choose from one of the pre-existing options, or create your own, custom price per minute to match your personal needs! In any case, you'll always be able to change it at any point you wish.
Step 2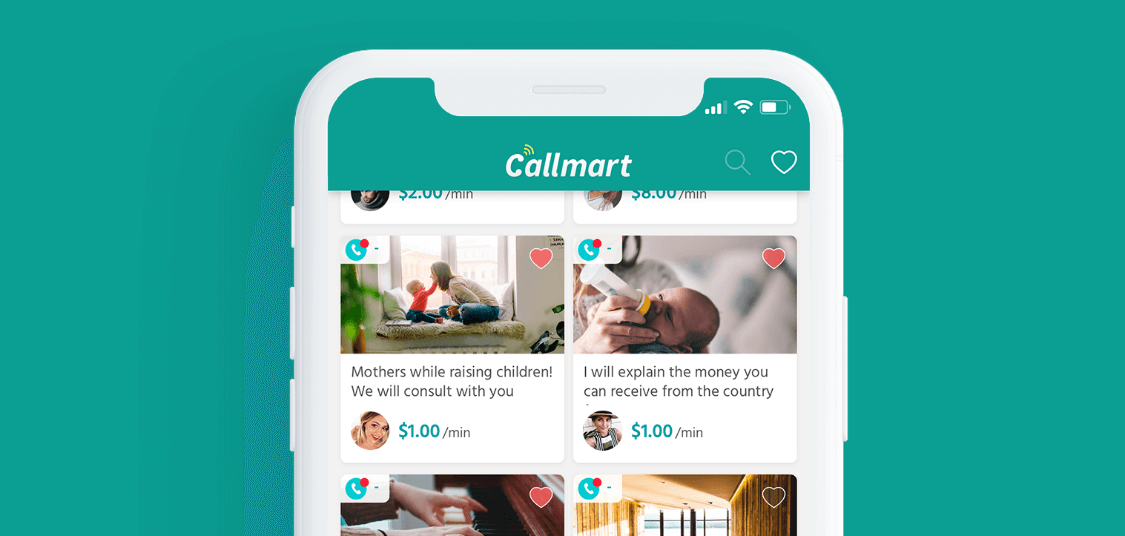 Pros for Students
Once you've created your listing, it's time to promote it online to the rest of the world. Callmart makes it super simple for students with the share URL feature. This feature provides a unique URL for every listing you create, and can be shared anywhere on the Internet, like social media platforms and what not!
Callmart is uniquely versatile app that opens up opportunities for you to make money on your own. Callmart has no geographical boundaries as it's localized in 6 languages - English, Japanese, French, Spanish, German and Korean.
Every single call on the app is automatically charged in one minute increments, meaning that you receive your money on the app as soon as a call ends between you and your buyer. All your past struggles with late payments are gone!
Step 3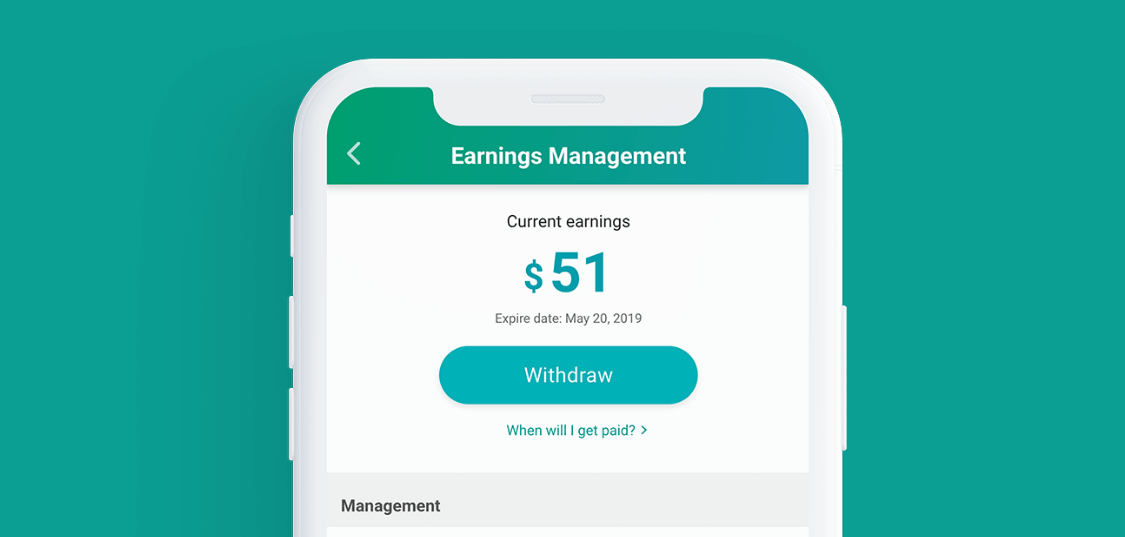 The Ideal Online Job.
Callmart is optimal to create the perfect online job of your own. Students have a ton of choices with their listing - they can choose to publish it on Callmart's global marketplace, or keep things on the down-low by simply toggling their listing to 'private'.
Callmart charges just a 3% service fee for every transaction, in order to make improvements to our services and provide a better experience. Stripe, the third-party online payment processing provider that we use, will charge a separate fee.
You can use the app whenever, anywhere and everywhere you wish. Whether you're on your lunch break, commuting, or at home, you can make money even if you have just a minute! Once you've made money on the app, simply pay out your earnings to your bank account.
Ready to begin?
Callmart is a global C2C marketplace app that connects students with anyone through charged phone communications.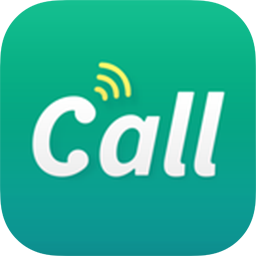 Free Download