The Easy Way to get Online Jobs for Teachers (with Callmart)
There are many perks to being a teacher, like a lot of vacation days and a flexible schedule. However, more often than not, you're sacrificing a bit of money for these perks. What if you could make extra money with an online job using your knowledge and experience?
Callmart is a free, useful and extremely user-friendly app that provides teachers with the tools to make money online by using their smartphone.
By downloading the app, any type of teacher can create listings for services they want to provide online by publishing it to the Callmart marketplace, or sharing it with anyone they wish!
The Easy Way to get Online Jobs for Teachers (with Callmart)
1,121 views
Want to learn what Callmart is like? Watch our short and simple video to see what you can expect from using the app!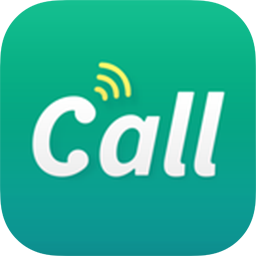 Free Download
Step 1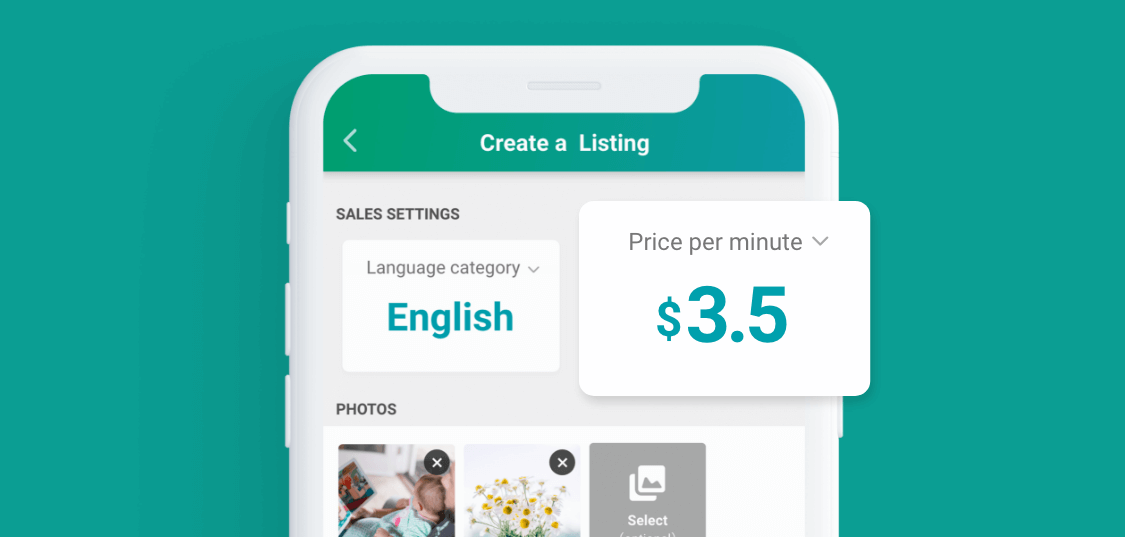 Go online, use Callmart.
Once you have Callmart downloaded and opened on your phone, create a Callmart listing. What your listing will do is entirely up to you - for example, it could be to teach any student online, or to help people who want to become a teacher like yourself. You're pretty much starting an online job!
To optimize your listing, three crucial things should be taken into consideration - your title, description, and photo(s). The best listings on the marketplace are the ones that have a top quality photo, a straight to the point description, and a title that isn't generic. Use your creativity to make yourself more noticeable to people browsing the marketplace!
The cost per minute for your listing can easily be adjusted at any point after you create your listing, so no need to worry too much about setting the perfect price just yet! Set a price, gauge the reaction you get from buyers, and make adjustments based on that to eventually come up with a price that both you and your buyers can be content with.
Step 2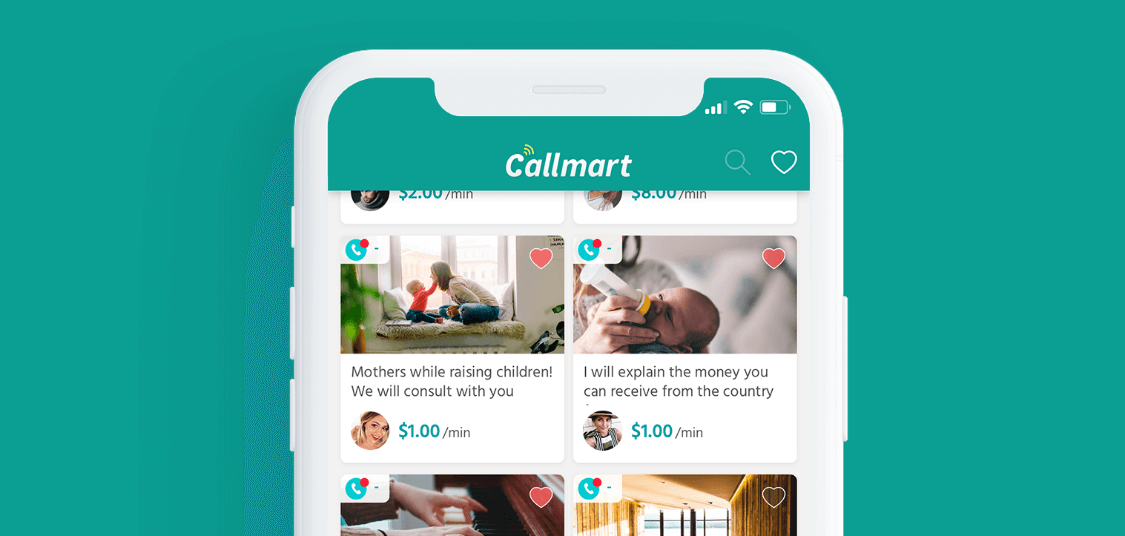 Pros for Teachers
It's surprisingly easy to advertise your Callmart listing online if you use the share feature. This gives you a URL that's unique to each listing you create, and can of course be shared on any site you wish with just a minute or two of your time. It's optimal for teachers that want to advertise their services to students through social media sites like Facebook or even Craigslist, so definitely make use of this to save yourself time.
Language barriers are never an issue with Callmart - our app has been translated to 5 other languages (Korean, French, German, Japanese and Spanish) and in addition, we allow transactions for 135 different currencies in the world. Our app really is made for everyone.
The great thing about Callmart is that you get paid instantly after a call has ended with a buyer of your listing. All calls on the app are automatically charged in 1 minute increments, so all the risk and inconvenience of payments are eliminated.
Step 3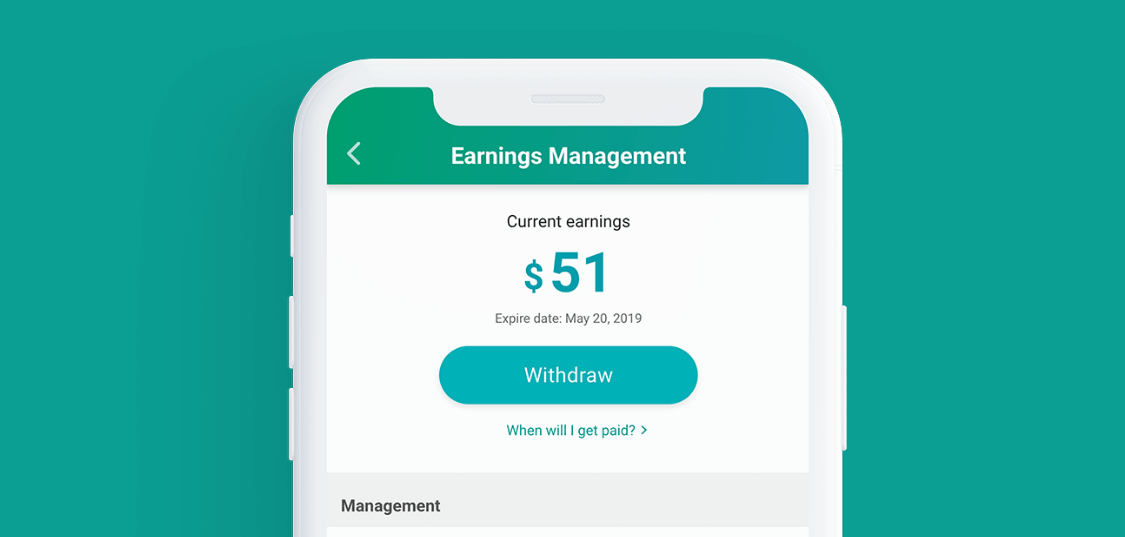 The Ideal Online Job.
Callmart is optimal to create the perfect online job of your own. Teachers have a ton of choices with their listing - they can choose to publish it on Callmart's global marketplace, or keep things on the down-low by simply toggling their listing to 'private'.
In order to improve our services, we charge a service fee of just 3% on all transactions. Stripe, the third party payment processing company that we use, also charges a small fee in order to maintain the integrity, safety and security of all transactions in connection with our app.
Use the app at home, during your commute, at school, or at work, even you just have a little bit of free time, you can turn your free time into a money making opportunity.
Ready to begin?
Callmart is a global C2C marketplace app that connects teachers with student through charged phone communications.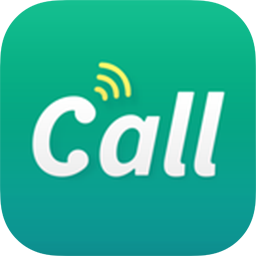 Free Download